If you have been following my blog for some time you may have noticed that I have been absent for a while and there was a reason for this.
I got married in August! No worries, all the details and visuals are soon to follow. However, we're still waiting for the photos we got done by a pro and I want to use this time to talk a bit about things that have been on my mind.
Why Don't You Pick One That Fits?
It seems to me that a lot of brides go into a fit of worrying and fussing well in advance of the 'big day'.  While I fully understand the motivation for this (once in a lifetime…wanting it to be perfect…) I think there is a certain pressure from society, bridal magazines, etc. not to settle for anything that isn't remotely perfect. And I think that is totally unnecessary. In one of my earlier posts this summer I talked about the unconventional wedding approach we opted for. There's more to this though.
Dieting to reach an ideal weight in order to look your best is part of many a bride to be's routine. Some brides even aspire to a dress size they don't usually wear for their special day. When I read stories like that I always ask myself: 'Why don't just get one that fits?'. Of course, I fully respect anyone who wants to shed a few or more pounds before a big event but if that entails months of not eating properly, overexercising or stressing out that's just not worth it in my book. I want to enjoy the months and weeks leading up to my big day without worrying all the time. Getting married is supposed to be amazing and memorable but also enjoyable for the bride. So for me that meant just getting a dress that fits instead of overexercising or dieting. I got my bridal gown tailored to my measurements and that was the best choice for me.
That being said, I did try to eat reasonably well with lots of vegetables, hydration and trying to forego foods that have been known to cause minor skin break-outs in me. I also did put in some extra weight training (which is the fav part of my exercise routine) – especially for the arms in order to have reasonably defined muscles on the photos. But no excessive gym or cardio sessions for me.
Your Wedding Can Be as Perfect As You Make It
I just want to inspire any woman out there to make her wedding her own. No bride should feel she has to lose weight to attain some goal dictated by society or live up to some ideal of perfection. Your wedding can be as amazing as you make it! Perfection, after all,  is in the eye of the beholder. And the wedding is your big day, not anyone else's.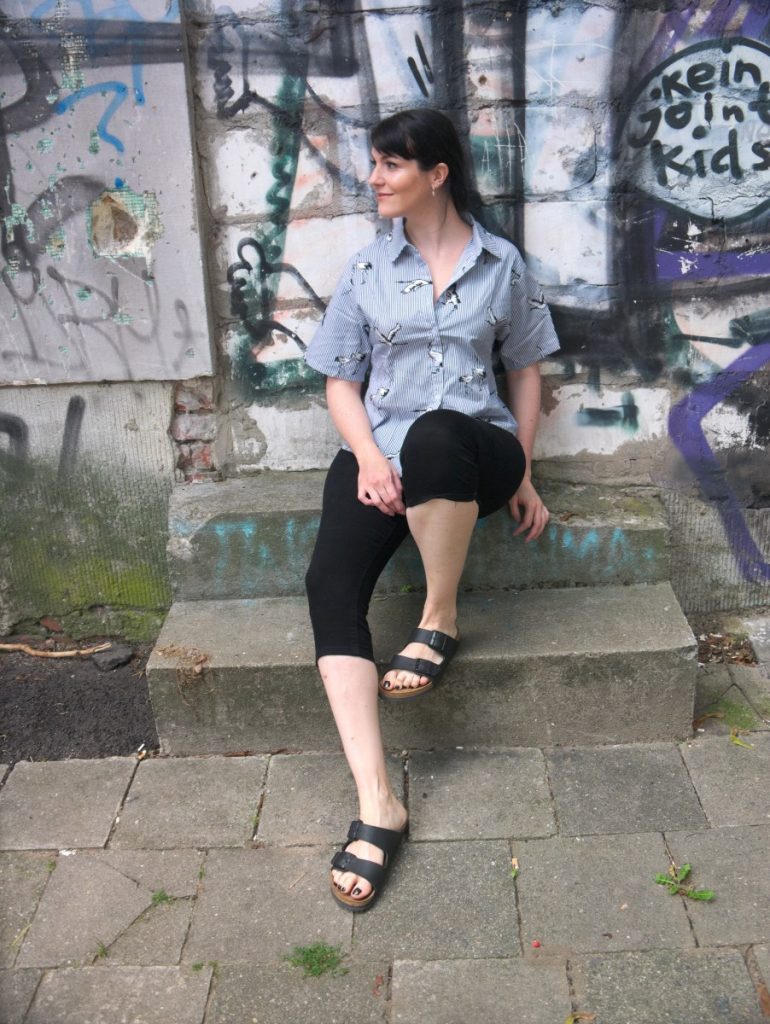 Outfit Details:
Blouse – Romwe similar 
Capris – Esprit
Sandals – Birkenstock ARIZONA here or cute version here
Earrings – Asos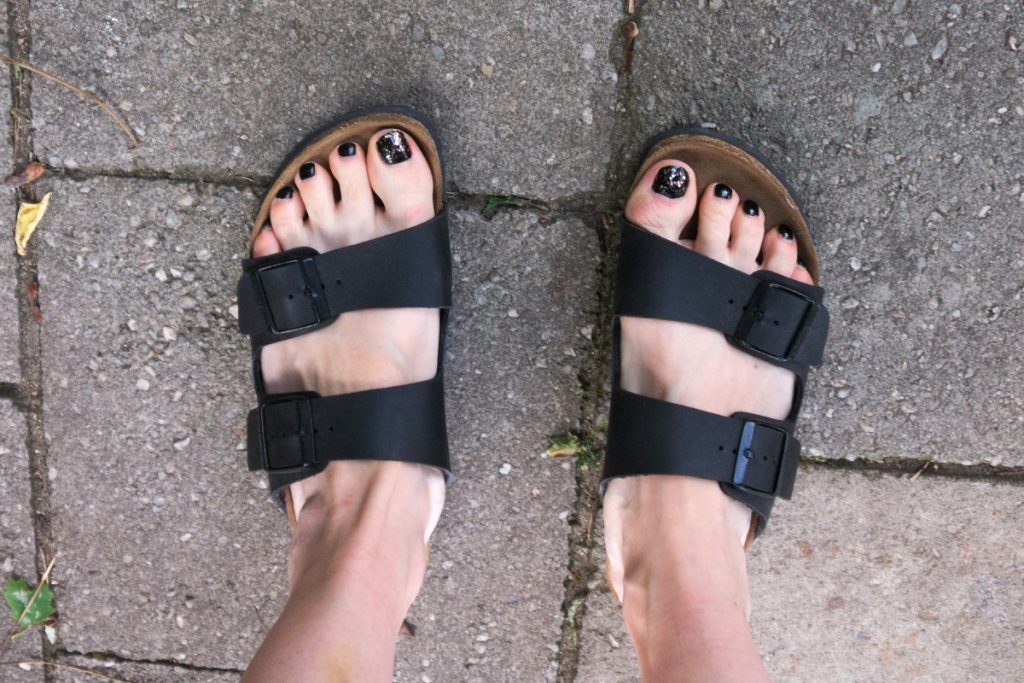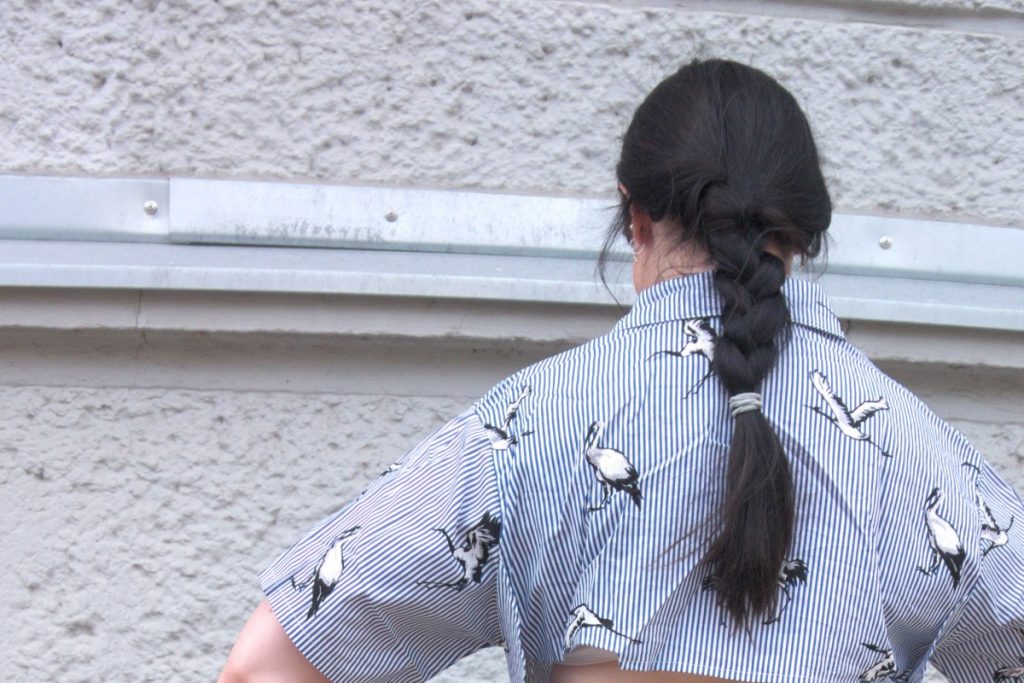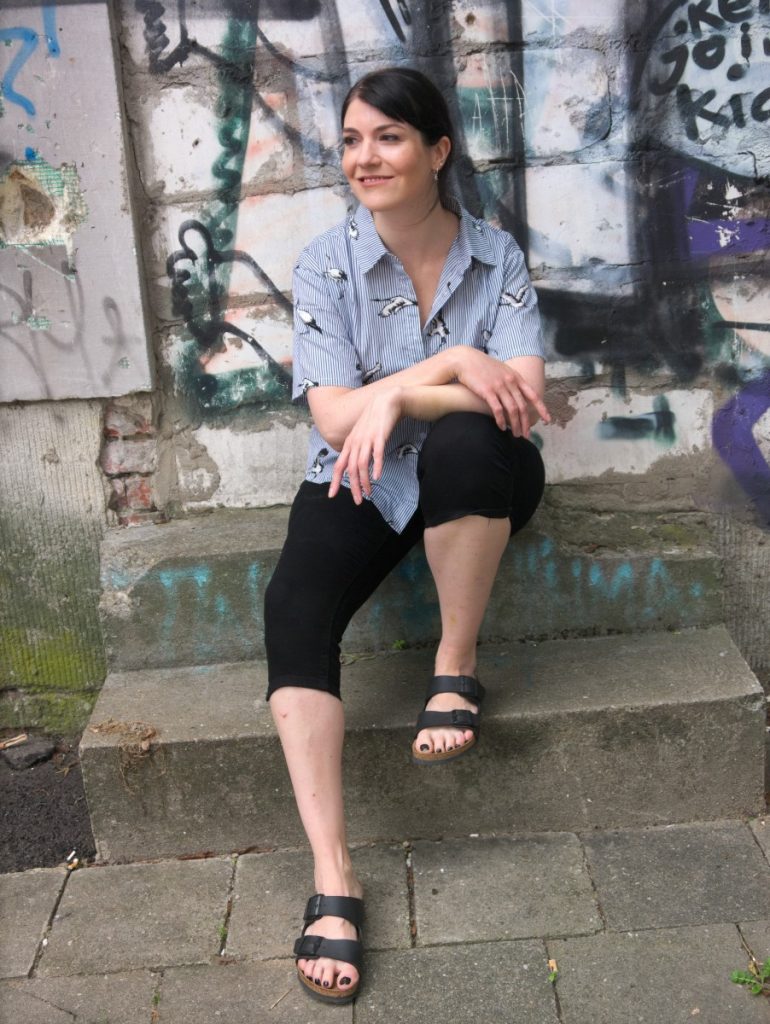 Disclaimer: Sponsored post – I received a free clothing sample for review.
---
What do you think of my wedding approach?