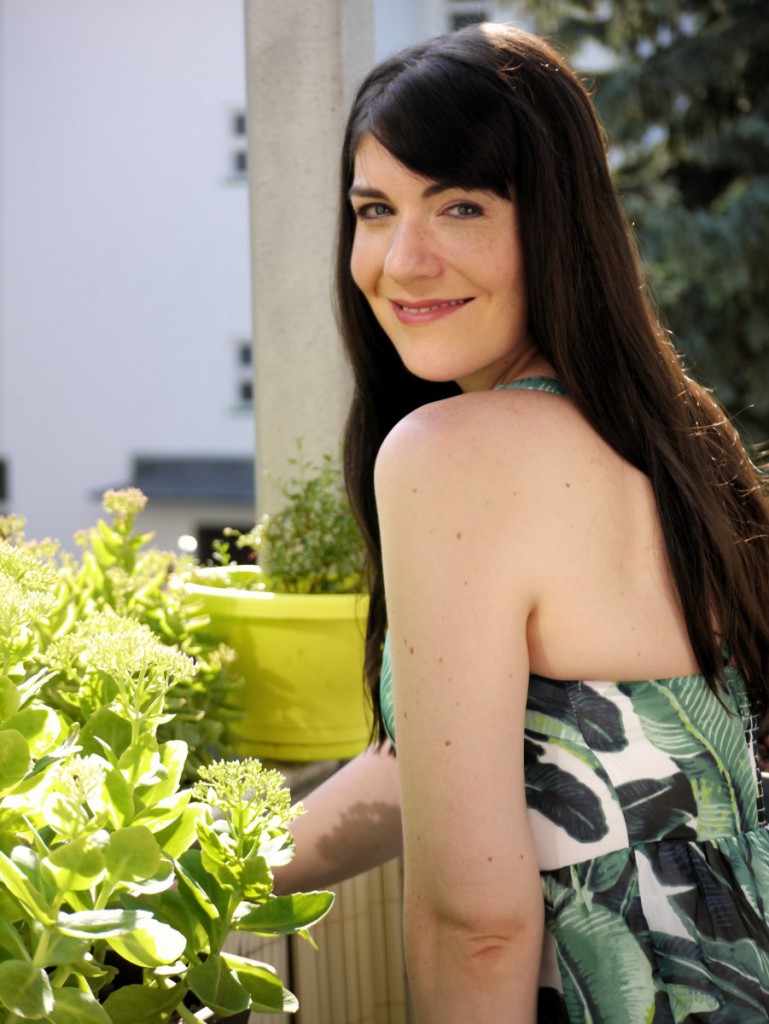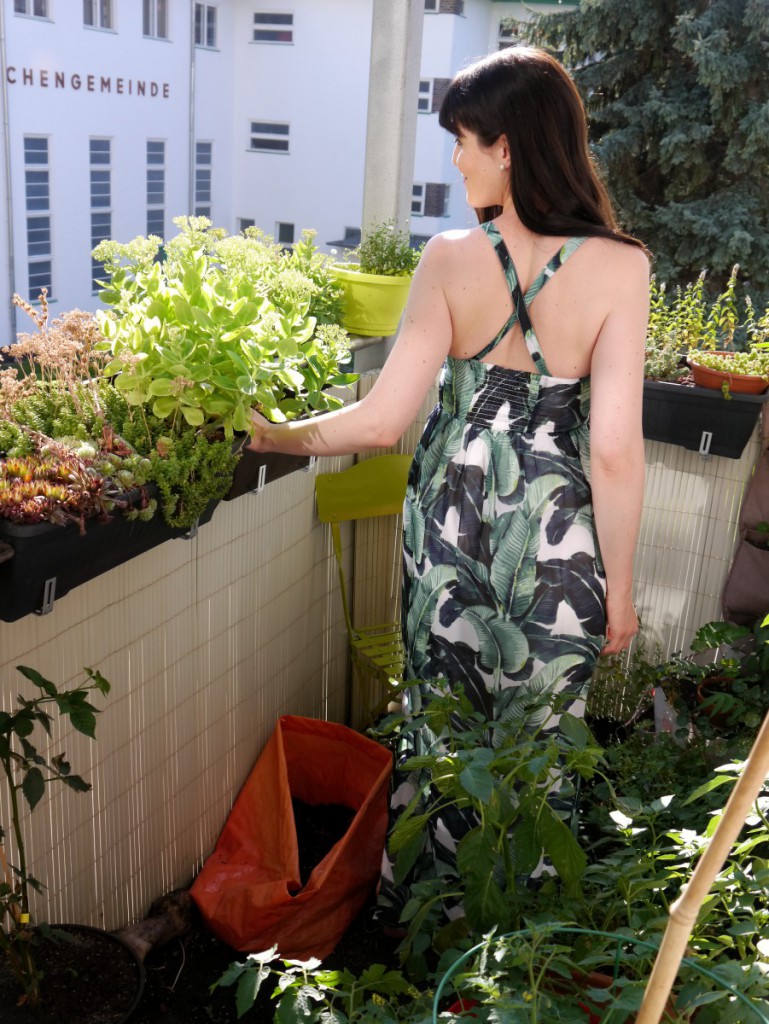 What I miss most in summer since moving to the city is the peace and happiness of days spent in the garden. There is something so inadvertantly peaceful about spaces full of cultured plants.
It has been said that gardens feed the soul. As I have lived in an apartment  for five years now I have to make do with what fits on our balcony, which is roughly what the term urban gardening encloses. Tiny patches of green in small and often unexpected places! My little urban garden has seen a lot of plant species come and go over the years. A few have stayed and proven their worth. I have a respectable collection of rockery plants by now- they seem to be thriving in this environment. Various tomato and chilli cultivars have become staples as well.
What a perfect setting for this banana leaf maxi dress, my latest find from Only. It features a smocked insert and crossed straps at the back. There have been quite a few leaf print items in the shops this summer. They always make for such an effortless summer style, don't you think?
DO YOU HAVE A FAVOURITE PATTERN FOR SUMMER?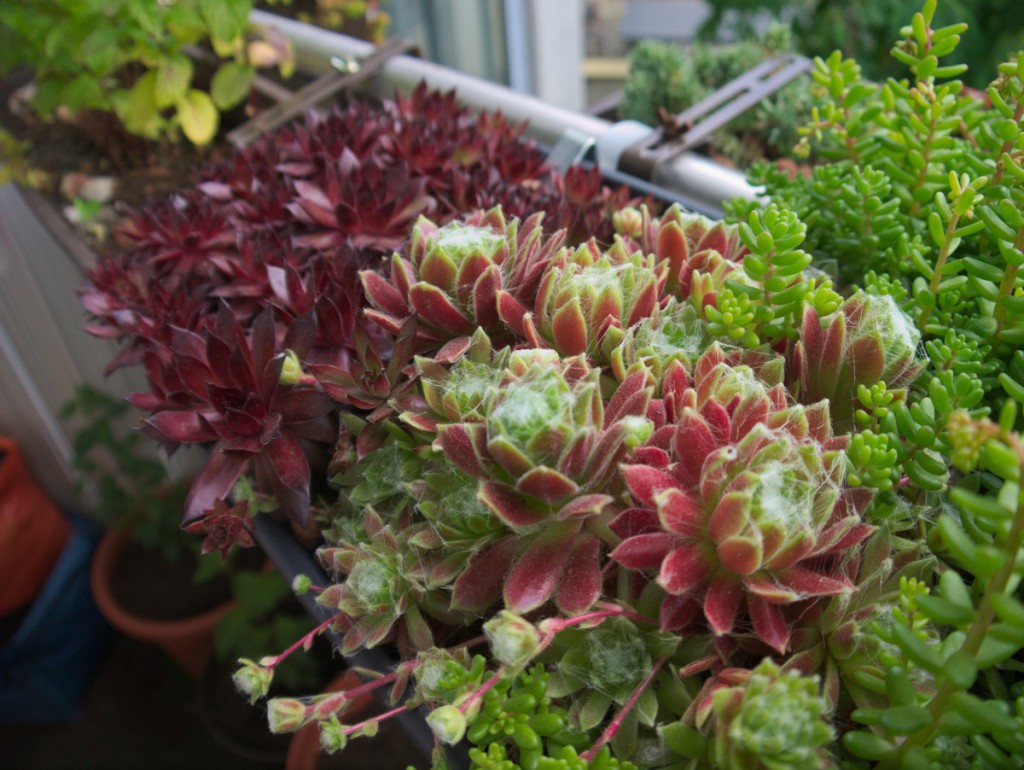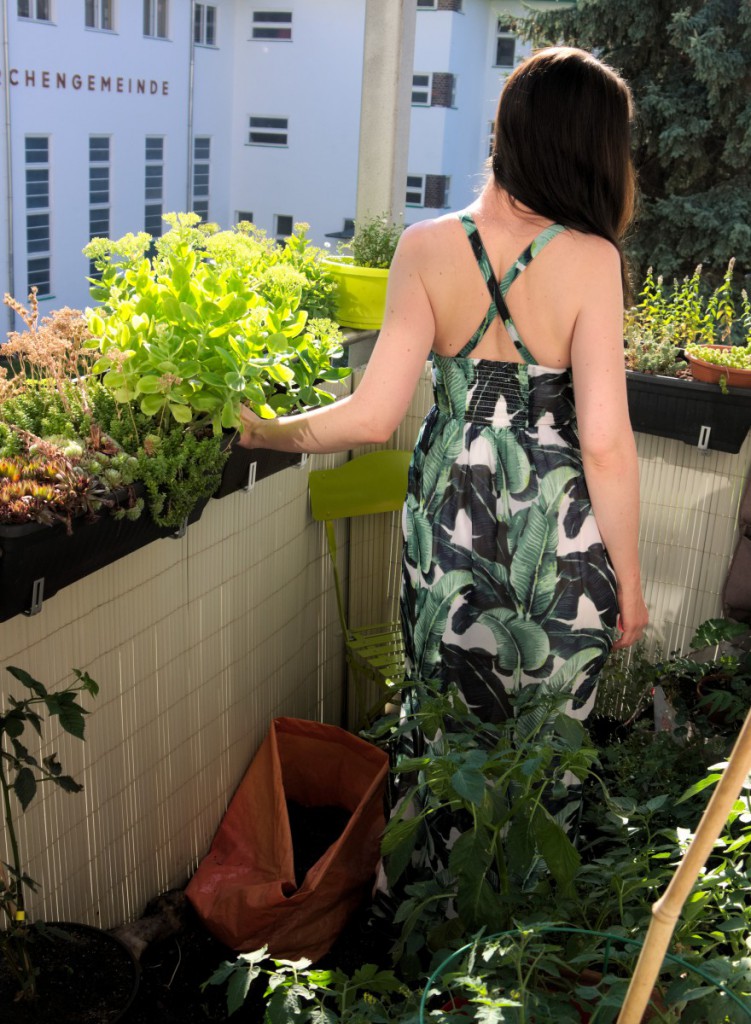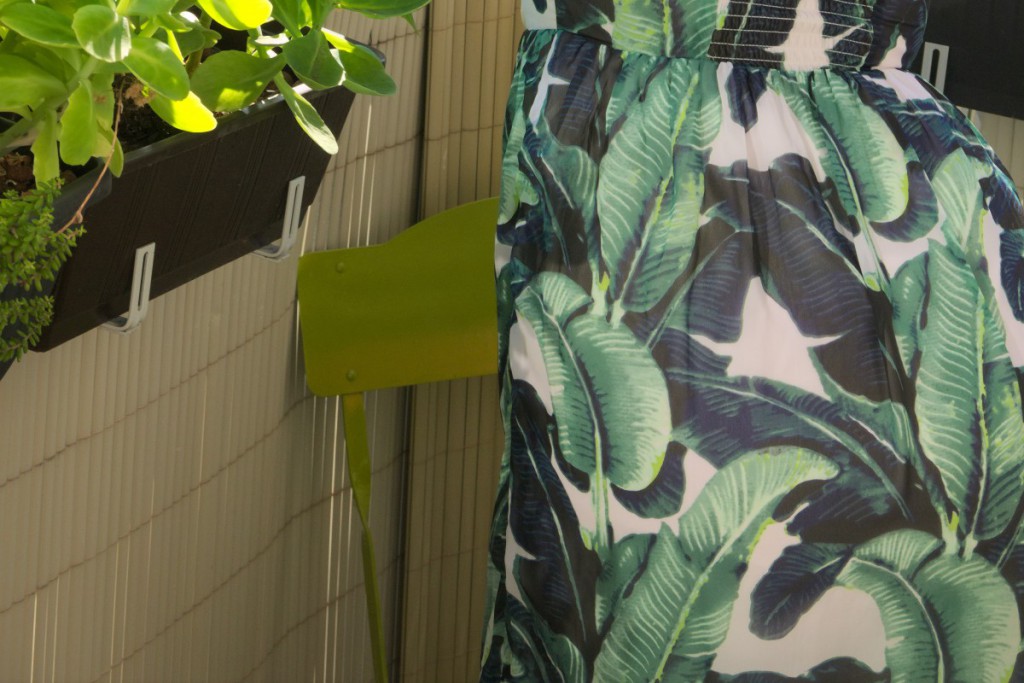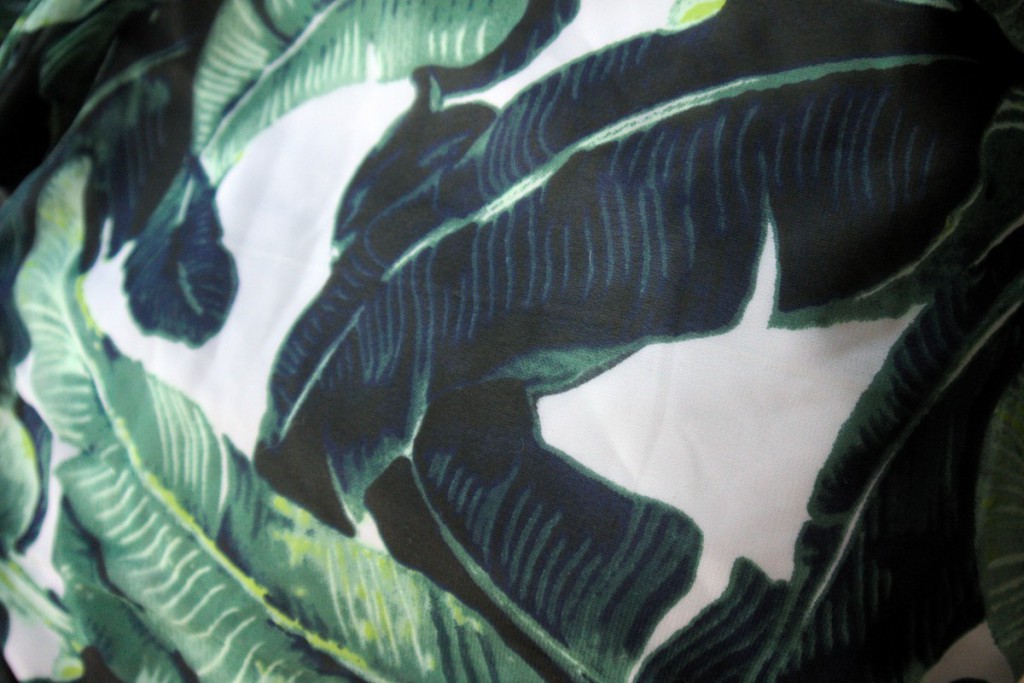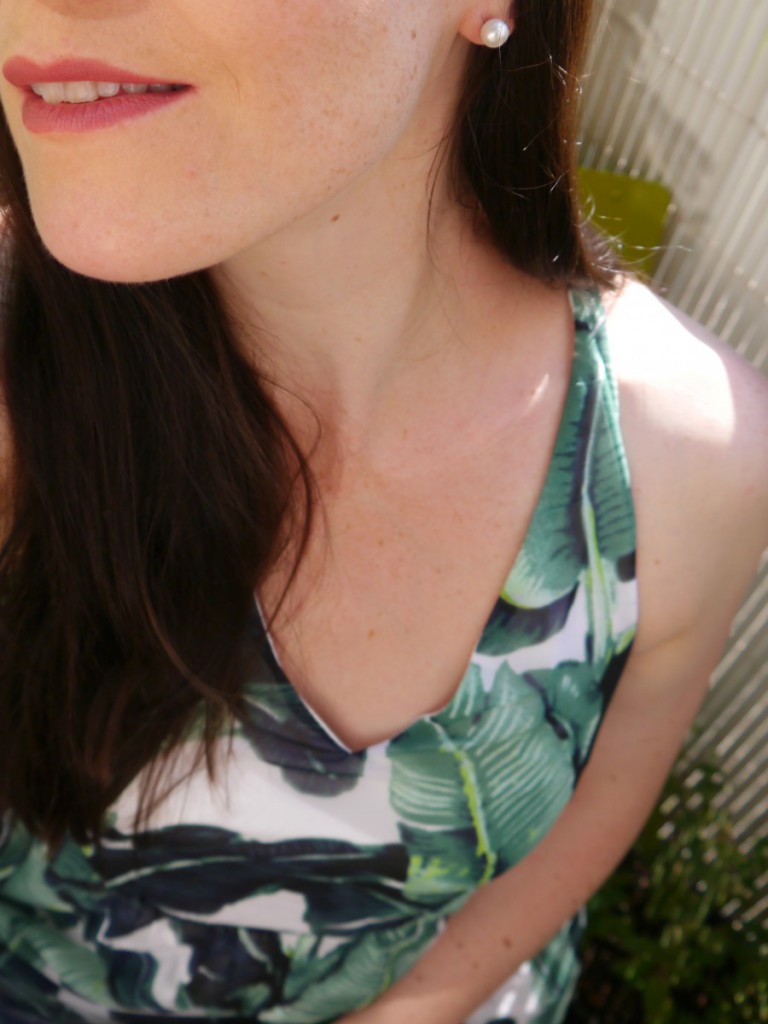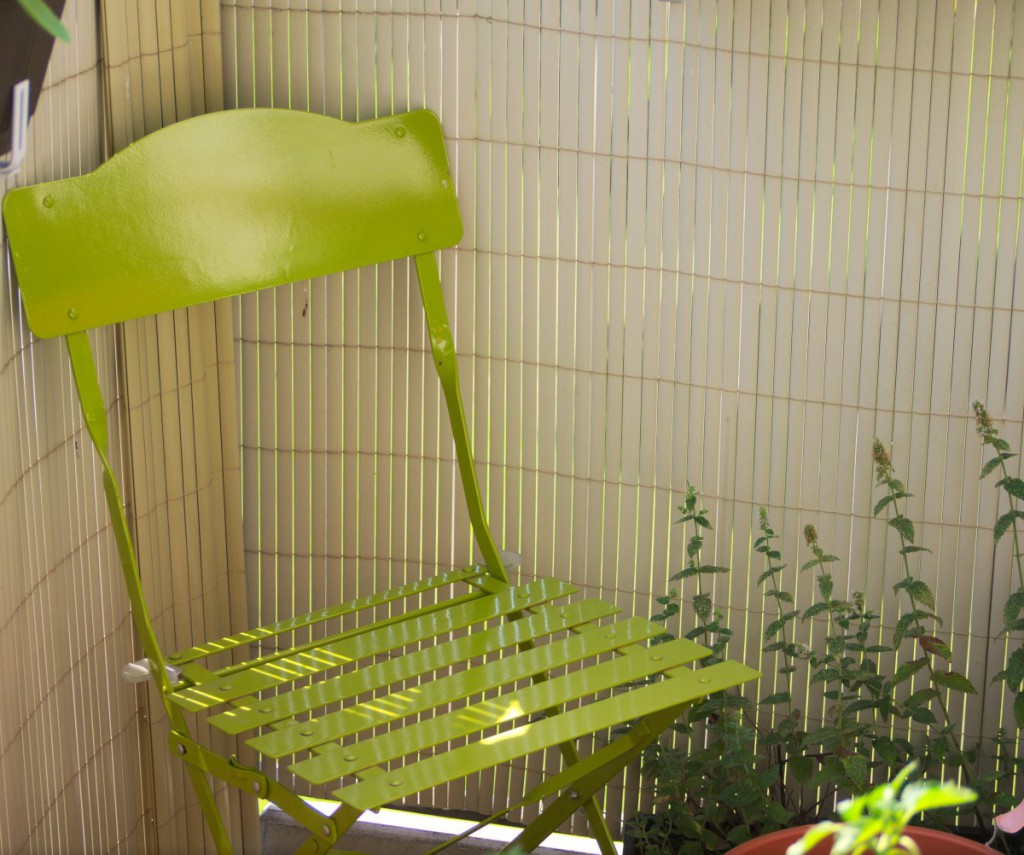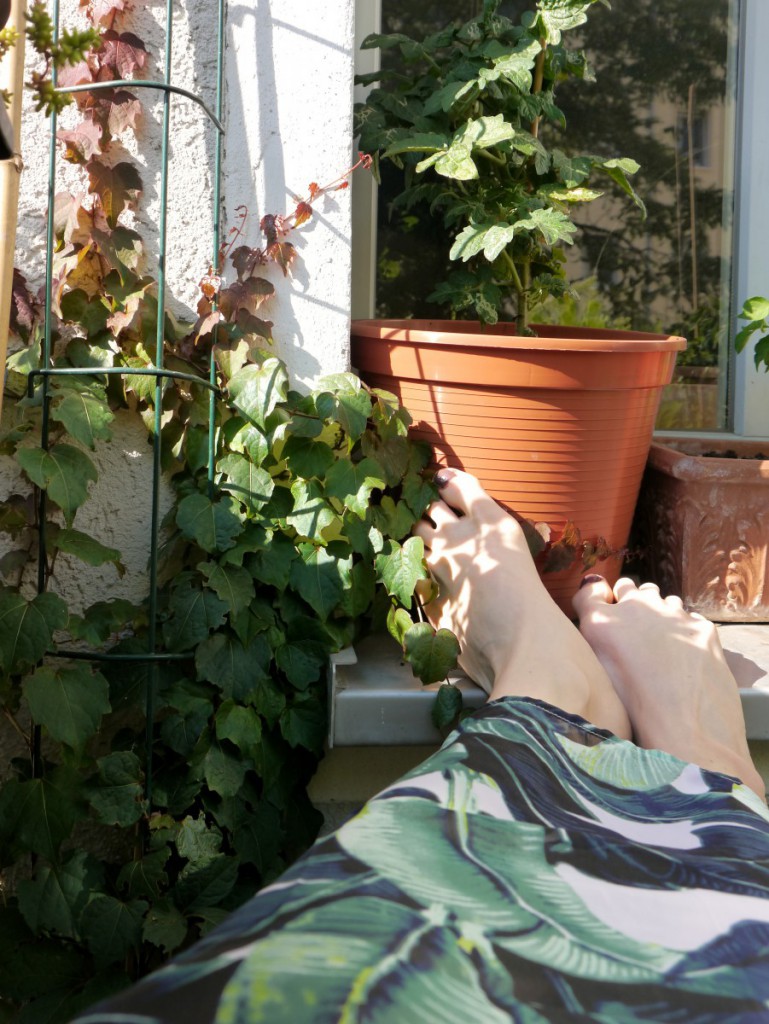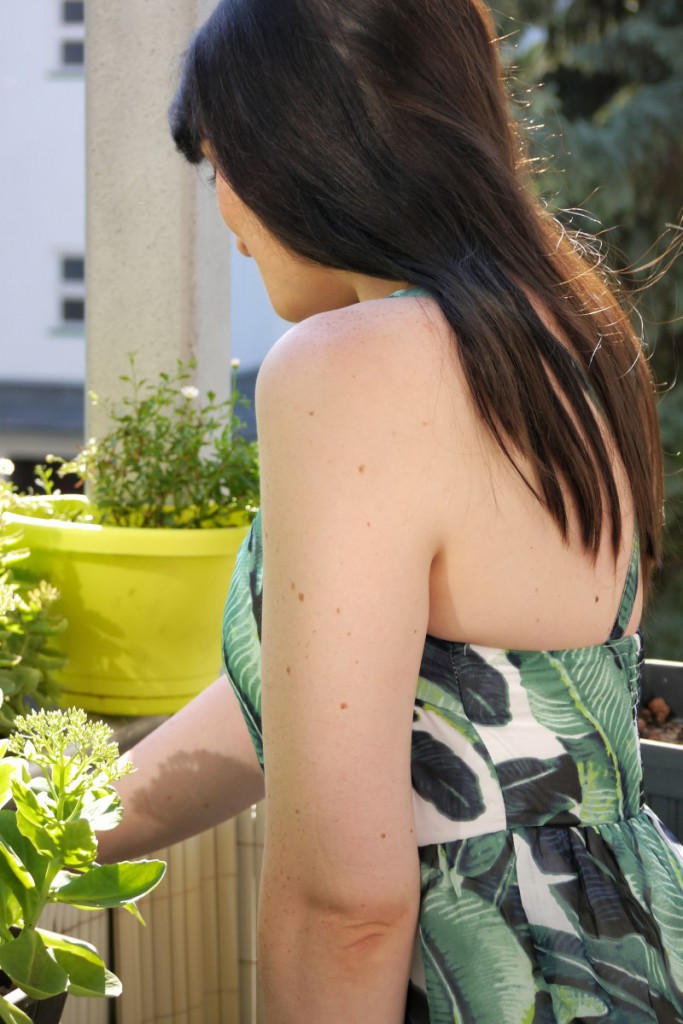 Outfit Details:
Maxi Dress – ONLY, via Zalando
Pearl studs – Fashion Victime