To say life has been busy lately would be an understatement – it has been full-blown crazy. Here are a few impressions of what's been going on lately and why I've made myself so scarce.
Wedding – You all know about the wedding that took place in the last week of August – that was one of the big events this summer. While we tried to keep everything to a stress-free minimum the last weeks before the big day were filled with last minute preparations, making takeaway guest favours and taking care of other little details. All in all, it turned out to be a gorgeous ceremony and dinner with a small circle of friends and family. And we enjoyed it immensely!
Diagnosis – A few weeks before the wedding we went to the vet for a routine ear checkup and I mentioned a lump I had discovered on Diamante's belly. It turned out to be a mammary tumor in an early stage of growth and the vet advised us to have it removed as soon as possible. As we wanted to have the akita in our wedding photos we postponed the surgery until two days after the wedding. One side of his belly had to be completely shaved. The incision turned out to be 30 cm in length and the weeks that followed surgery were very exhausting for all of us. Needless to say, I was very worried on first hearing the diagnosis. Only about 1% of male dogs develop breast cancer and the prognosis is often not good. However, turns out we were incredibly lucky in having found the lump so early.
The boy is a trooper but he was very sick for about ten days afterwards as antibiotics and pain medication didn't go too well with his reduced kidney function. That meant a lot of sleepless nights, trying to sleep on the floor beside him and taking him outside whenever he got restless. Not to mention our first contact with doggy diapers.
I feel incredibly lucky to say that – rather miraculously – after taking him off all medication and after five days of hardly eating anything, the vomiting and incontinence stopped and we got our old boy back. Complete with barking at us when he wants attention and stealing macarons from my hand when I'm not careful. This episode brought me close to breakdown but we worked through it and I'm just so grateful right now.
Changes – To top all of that, I'm still super unhappy with the direction my job is taking and am contemplating a change. This kind of decision needs time to develop though so right now, I'm just happy to have some time to breathe after all the drama this summer had in store. This also explains why I haven't been around much on social media or commenting and reading other blogs. I hope this changes soon and I will get the time to finally catch-up with your blogs!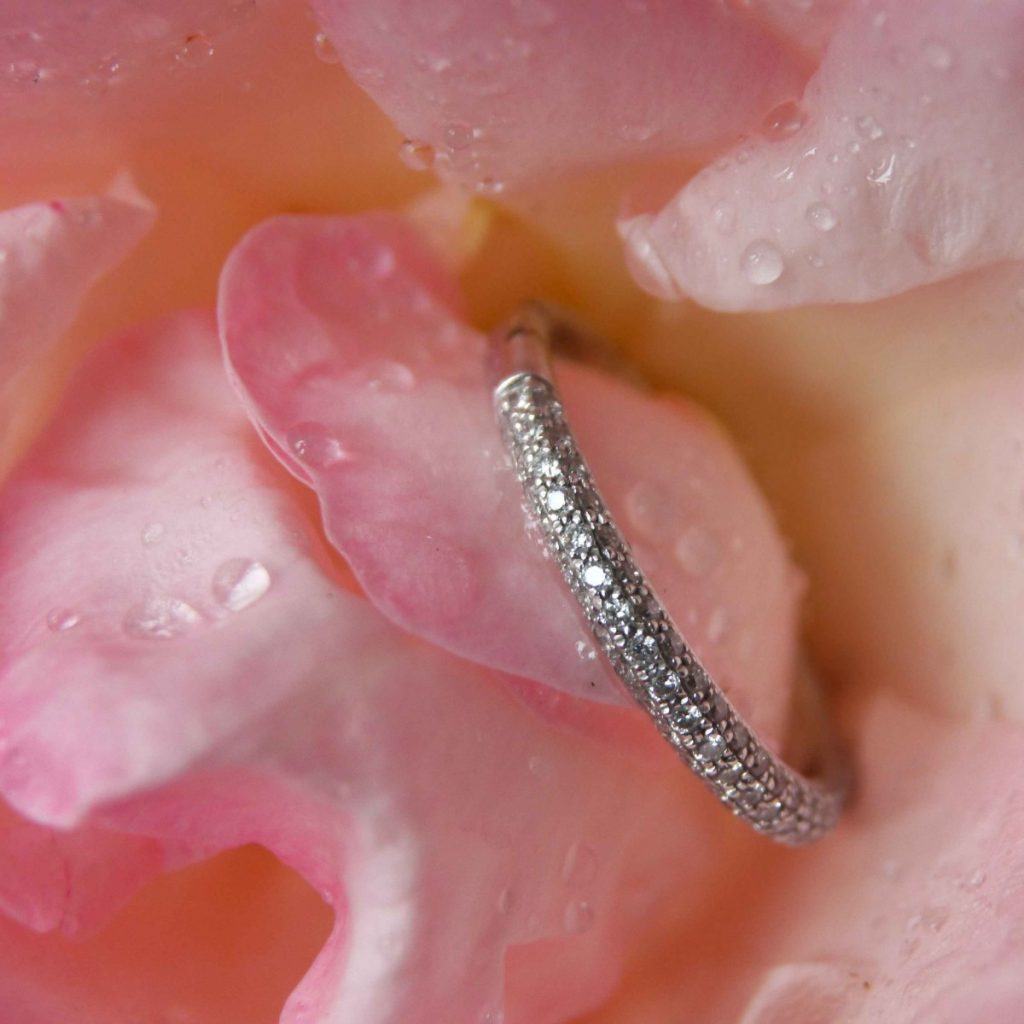 #engagement: after 9 years we did the deed #gothitched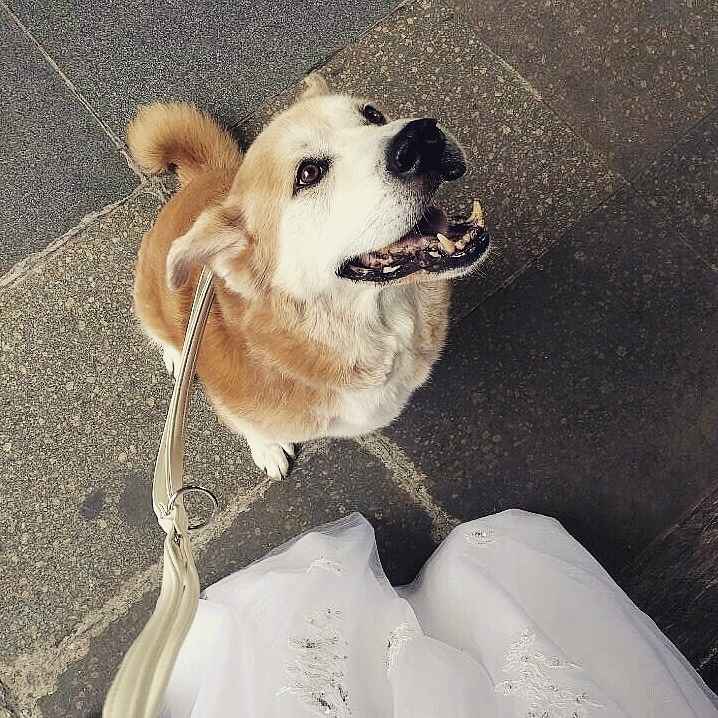 #bestman: Diamante at my #wedding photo shoot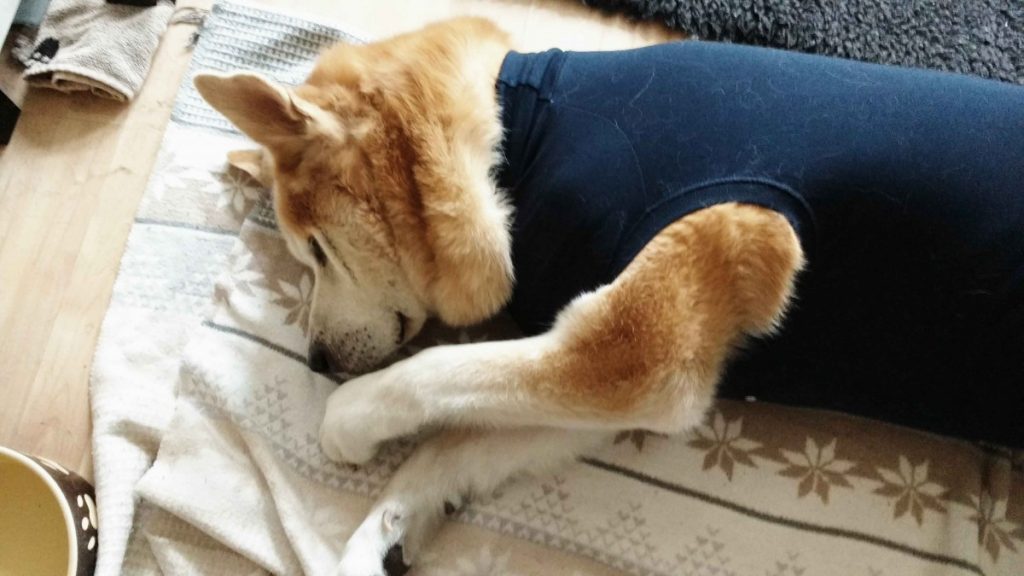 #aftersurgery: akita in leotards with a shaved belly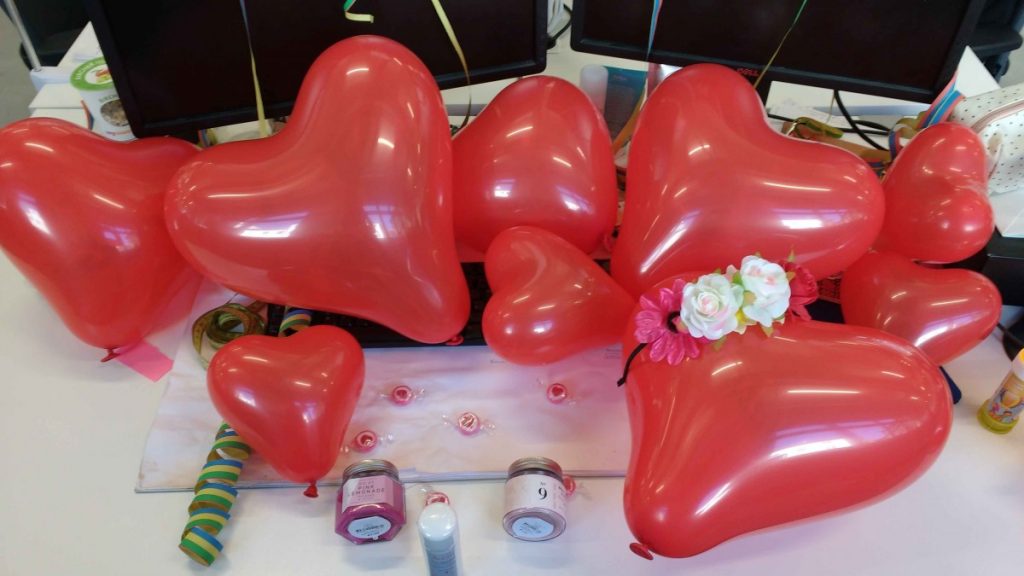 #officelove: my colleagues' wedding gift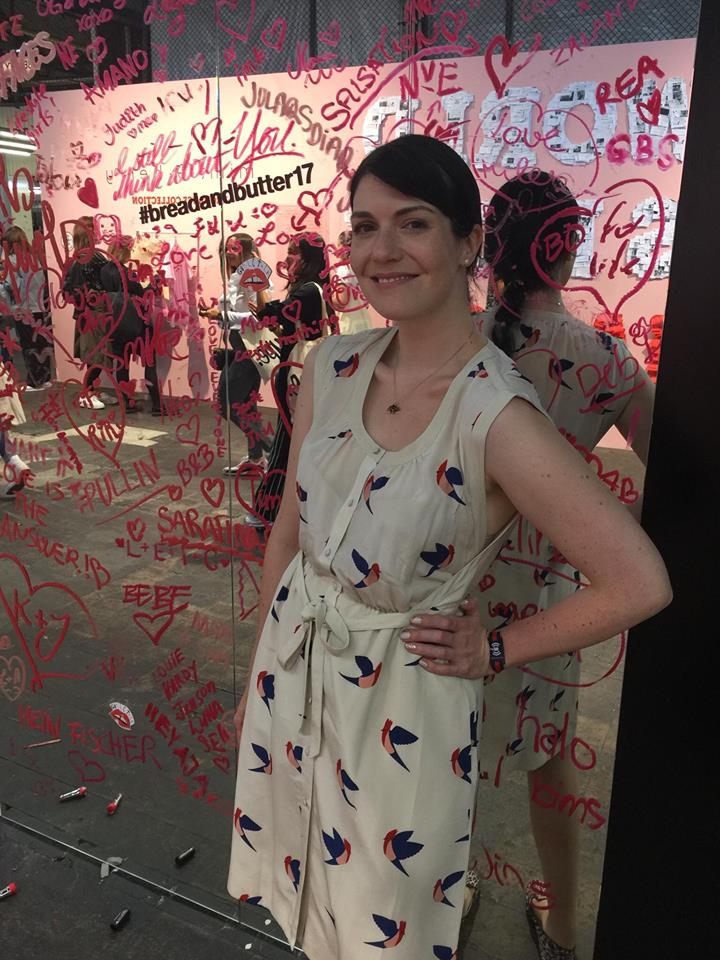 #breadandbutter17: rocking it in vintage #MarcJacobs
#sweaterweather: started knitting again #favouriteseason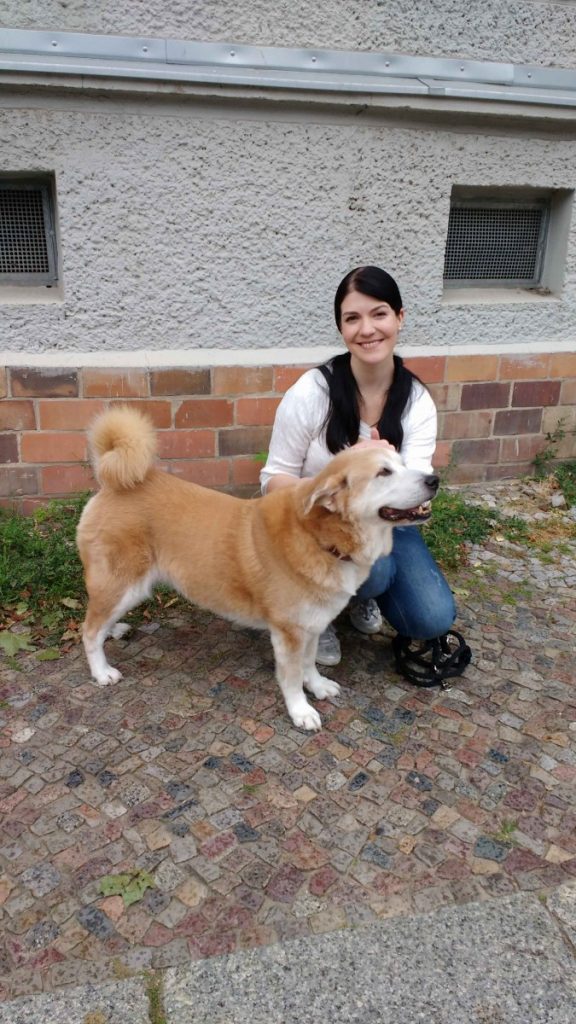 #survivor: feeling just so incredibly lucky to have him back #grateful #2weeksaftersurgery
---
Hope you are all well and having a fabulous week! Are you looking forward to fall as much as I do?