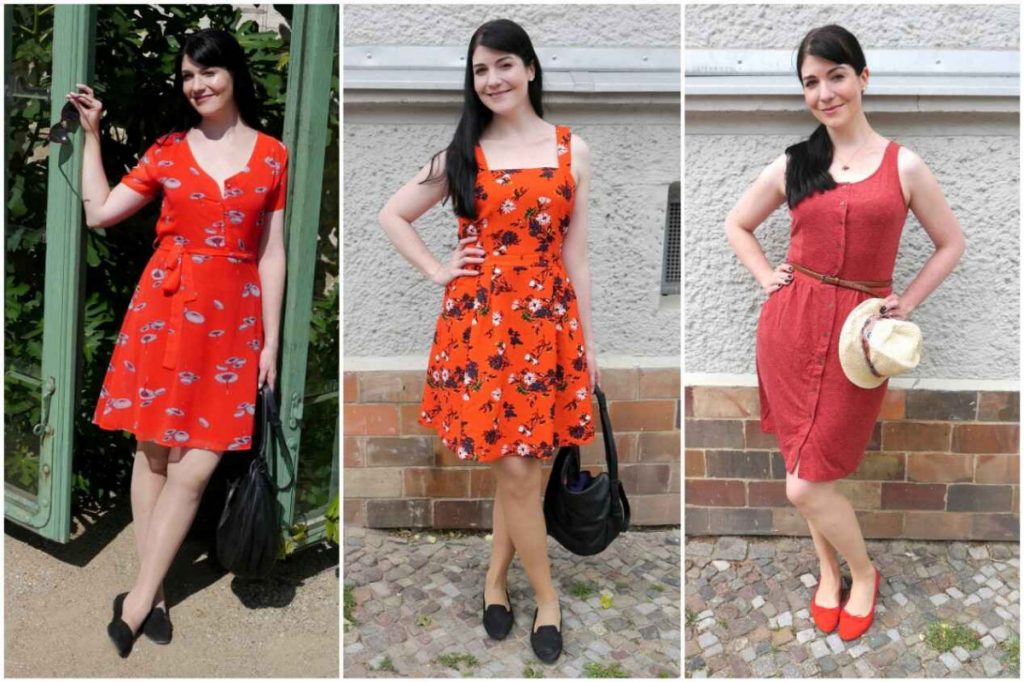 Yes, February is almost over, right? And according to the lunar calendar the Year of the Dog has just started! I know it's been awhile …both since my last post and since many of you heard from me.
Between my exceedingly stressful day job, family and a bit of dearly needed 'me time' there simply wasn't any time left for blogging over the last few months.
2017 has been a handful for me in various ways … with some highs, some severe lows and several personal developments that were simply a priority. Actively posting, commenting and reading other blogs can be too much when there is so much on your mind all the time.  That said, I still really enjoy blogging, connecting with all you lovely blogger gals and guys out there and taking pictures … and I hope to get back to some kind of schedule eventually! Maybe I won't post as often as I used to but there will definitely be more to come from me in 2018. That's a promise.
In the meantime, I hope you enjoy this little outfit overview of 2017.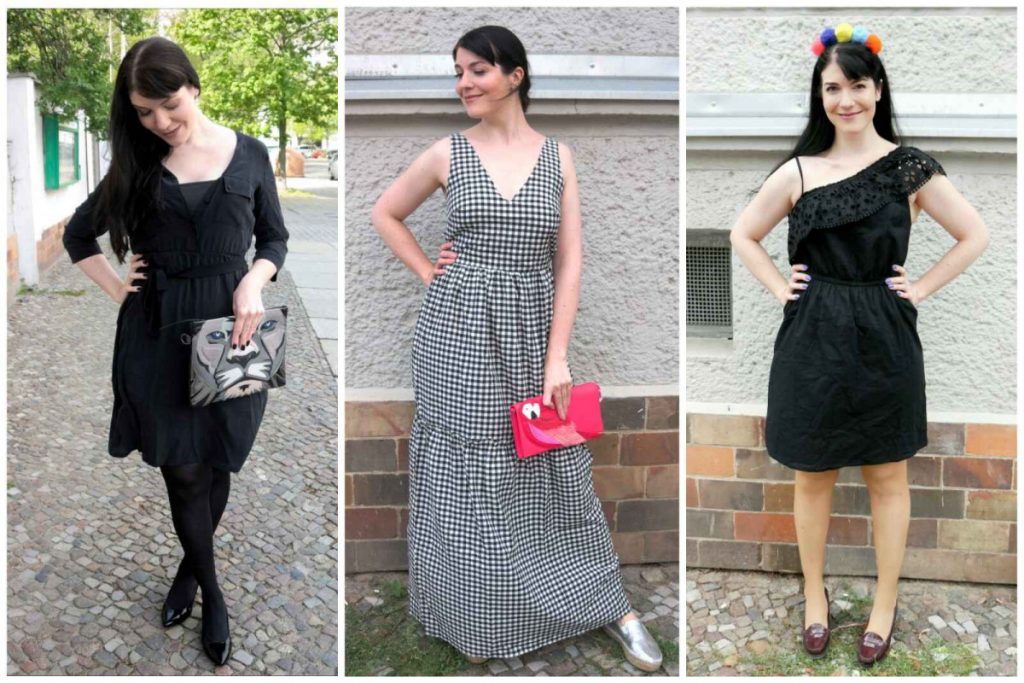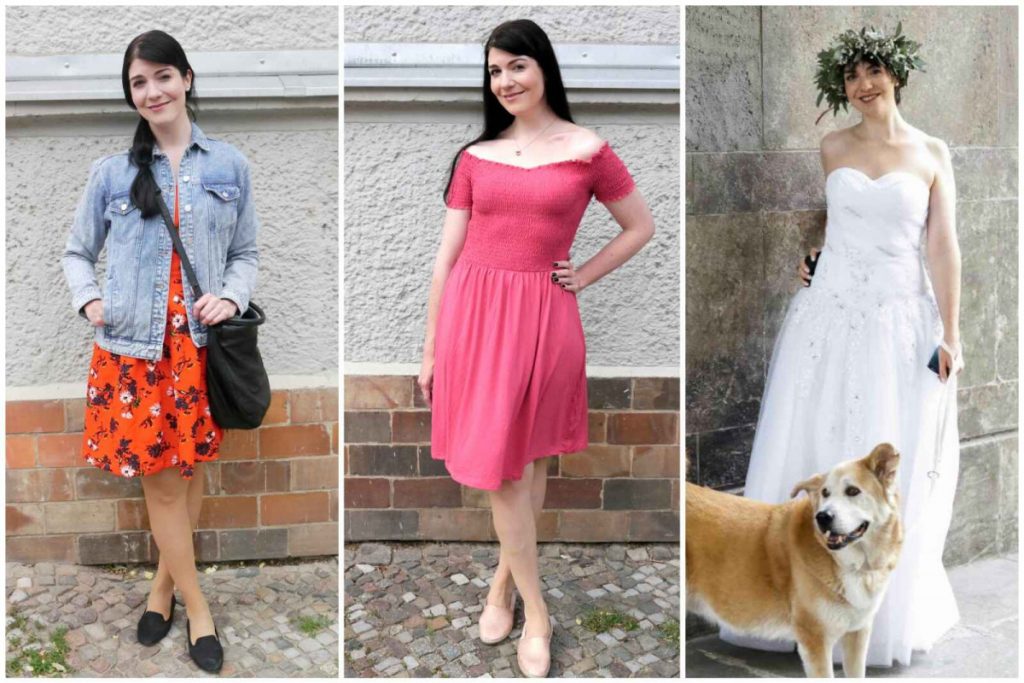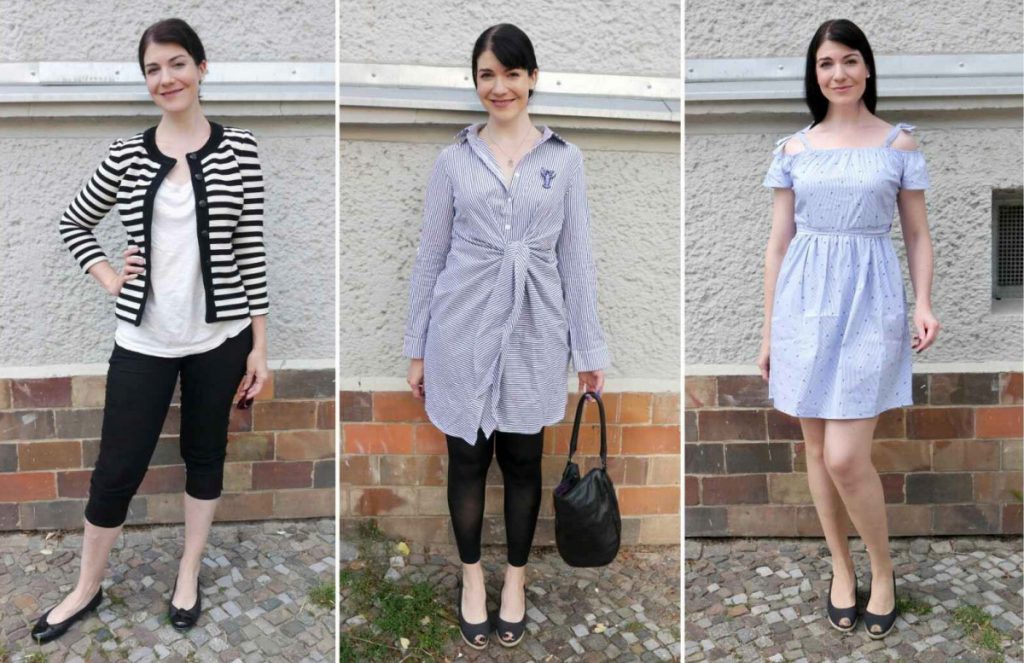 ---
Hope you are all well, have a fabulous 2018 so far and are making the most of your weekend!!