Tag:
essie fall collection 2016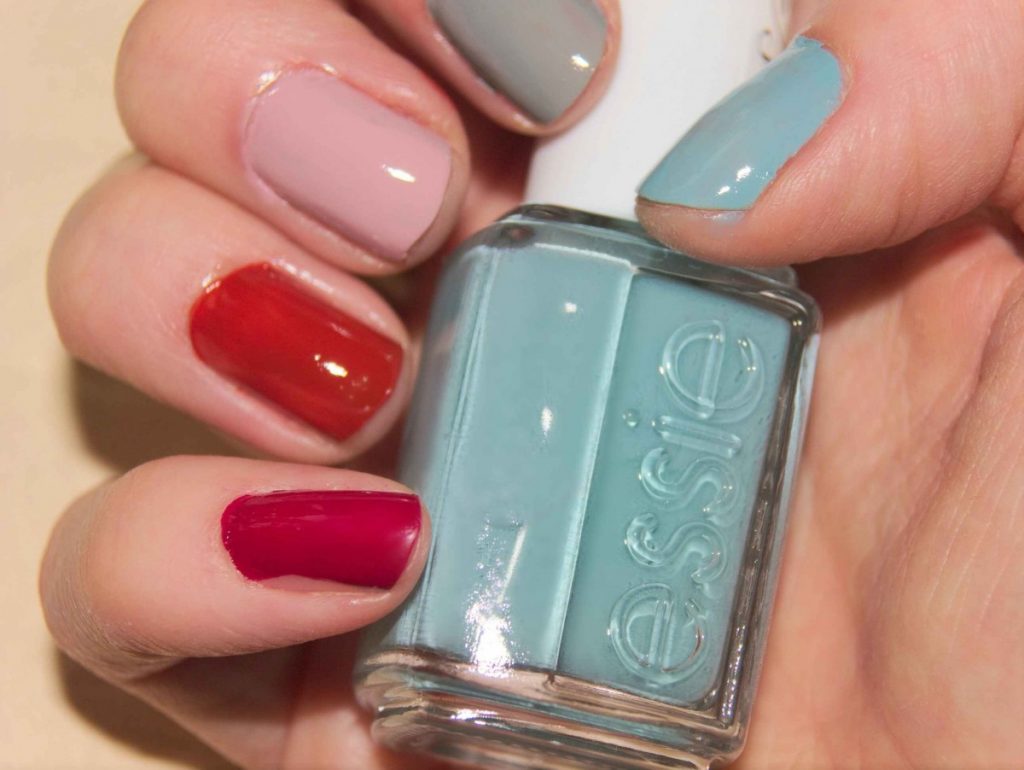 Today I'd like to present my newest beauty find this month – the new Essie Fall Collection.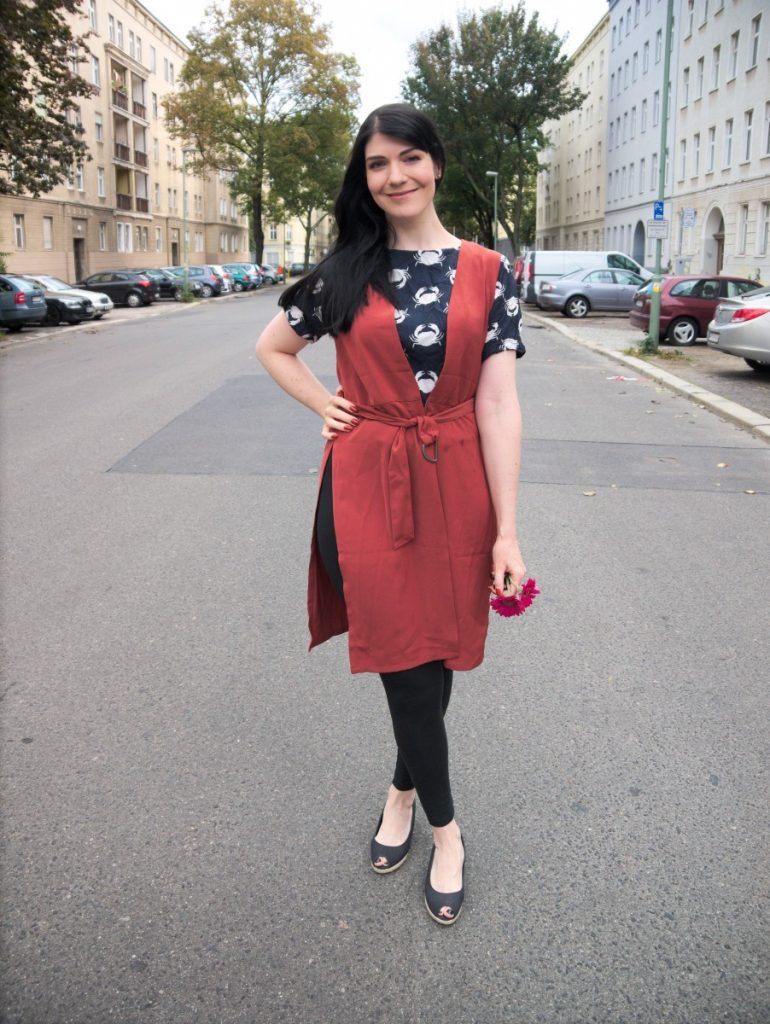 One of the last outfits we shot in Berlin before our holiday…I wasn't able to decide whether I wanted the beach or the colours of fall to take center-piece in this look. So I simply chose both!