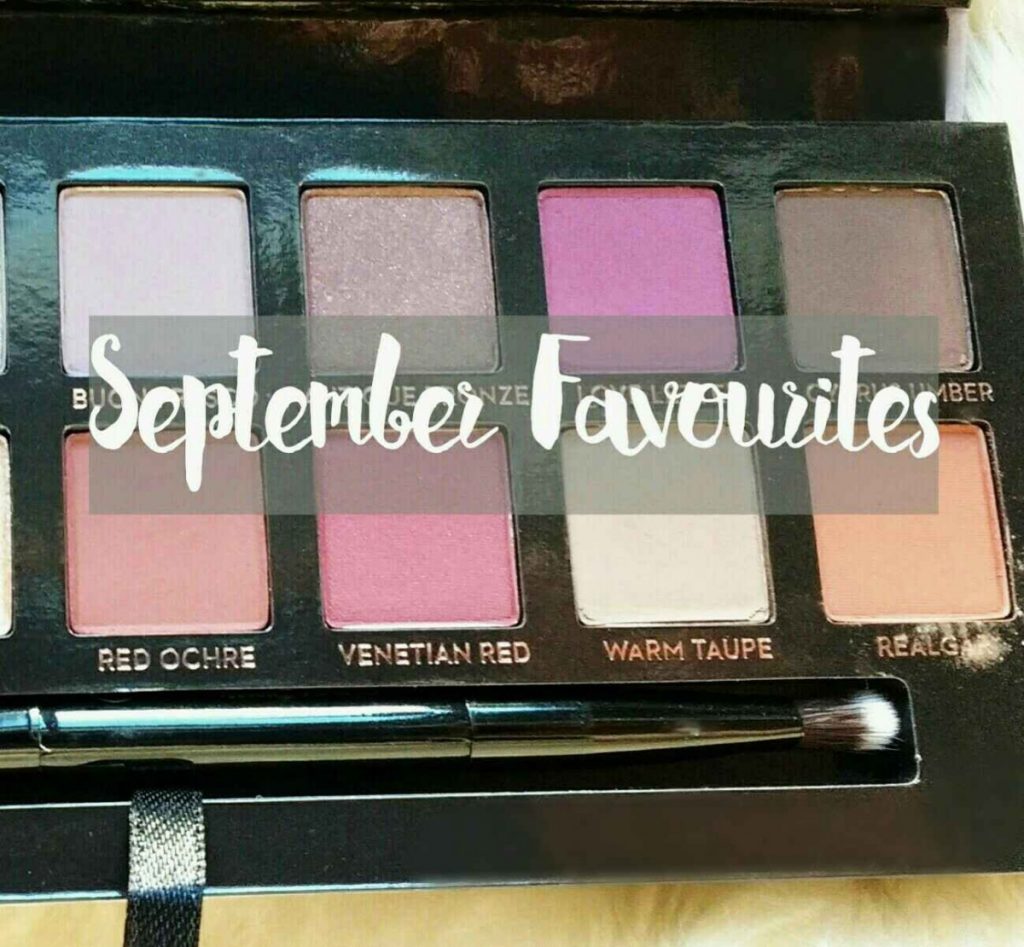 Today I'm sharing my favourites of the month which are very beauty-centered this time.
Some of you may have heard about it already – Urban Decay introduces their first ever Moondust Eyeshadow Palette this year! Plus, there will be an all new range of highly-pigmented liquid eyeliners and a new long wearing oil-free foundation.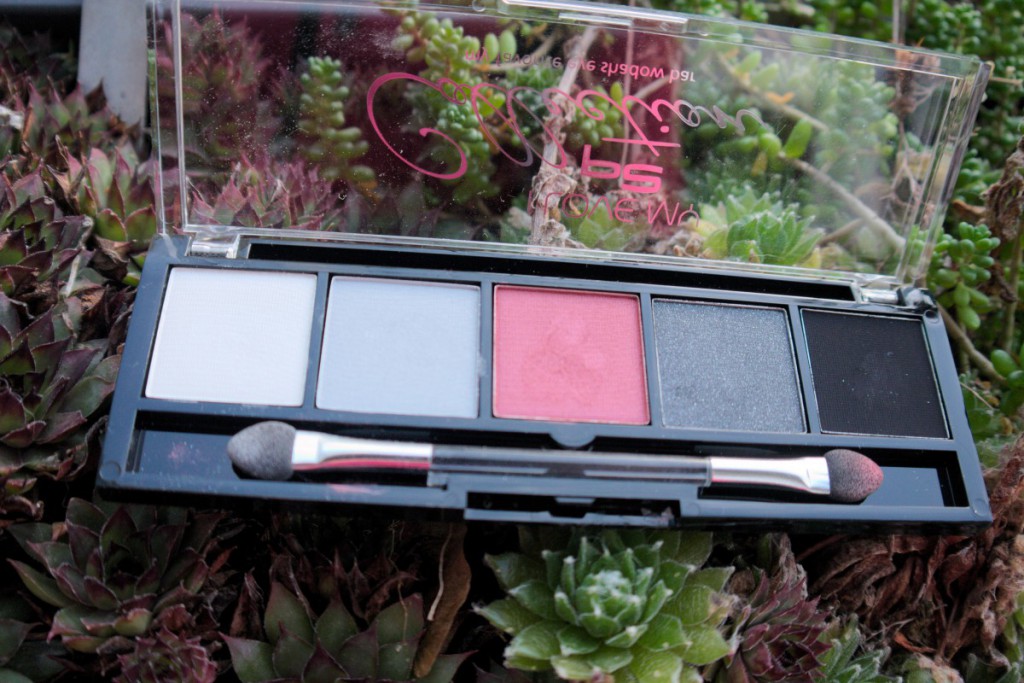 If you follow my instagram account you may have noticed that I posted a red lip palette recently. This is the corresponding eyeshadow palette which I got from the I Love My p2 Limited Edition which became available in December.