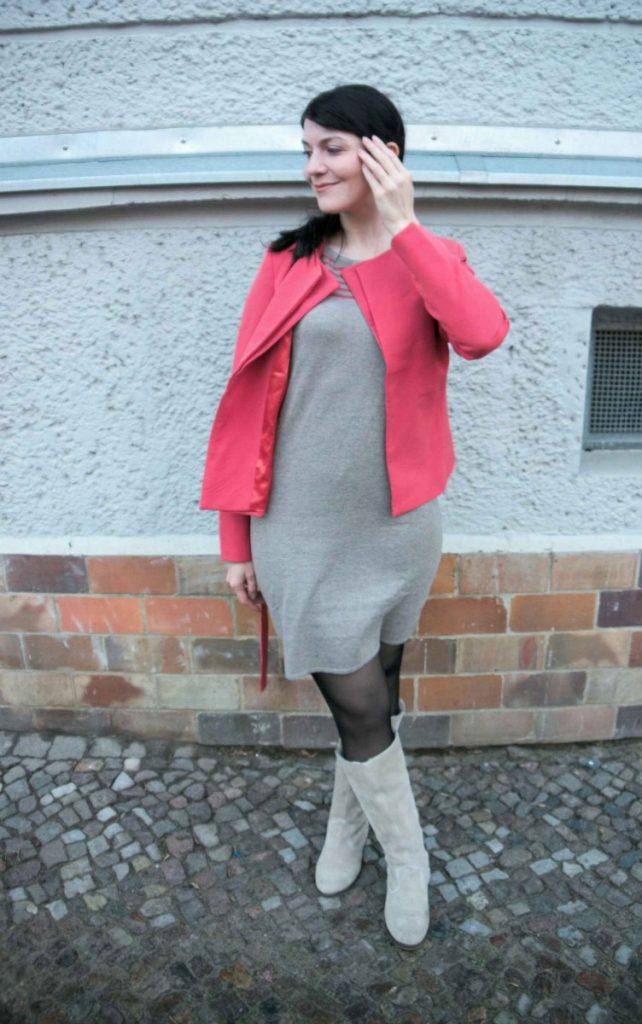 I know I've been a stranger lately and this is actually my first outfit of the month – but sometimes life just gets in the way of blogging and I have resolved to not let that stress me out too much any more. I used to really fret when I couldn't meet my schedule but right now I think I'm ok and I'm confident that I'll get back on track. Life has become busy lately and I promise I'll tell you more about that in one of my upcoming posts.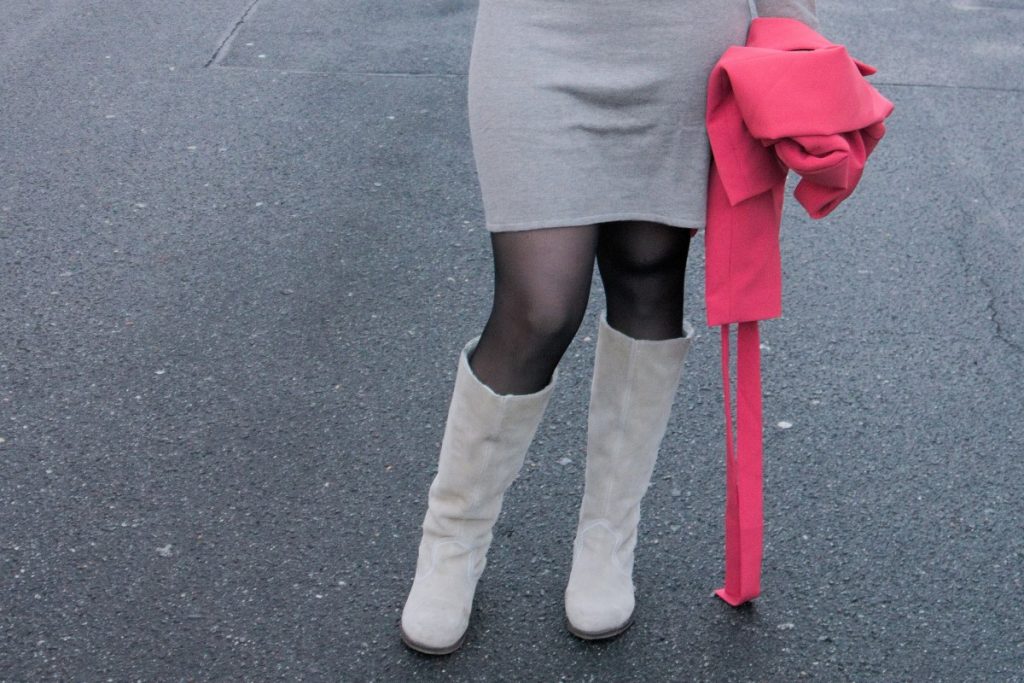 What I love right now? The fact that the days are slowly but steadily getting brighter again. Over a month ago, it was pitch dark at 4 pm but these days it's actually still light outside by that time of day. As much as I love the darker season, it's hell for an amateur fashion blogger who has to rely on getting outfit shoots done outside. In winter, I often feel like I have to take whatever lighting conditions nature decides to throw my way. Especially so when you're only able to shoot on weekends because of a nine to five job (that, ironically, takes up all the light hours, of course). Do you guys struggle with lighting conditions in the winter months as well? Or do you shoot inside instead?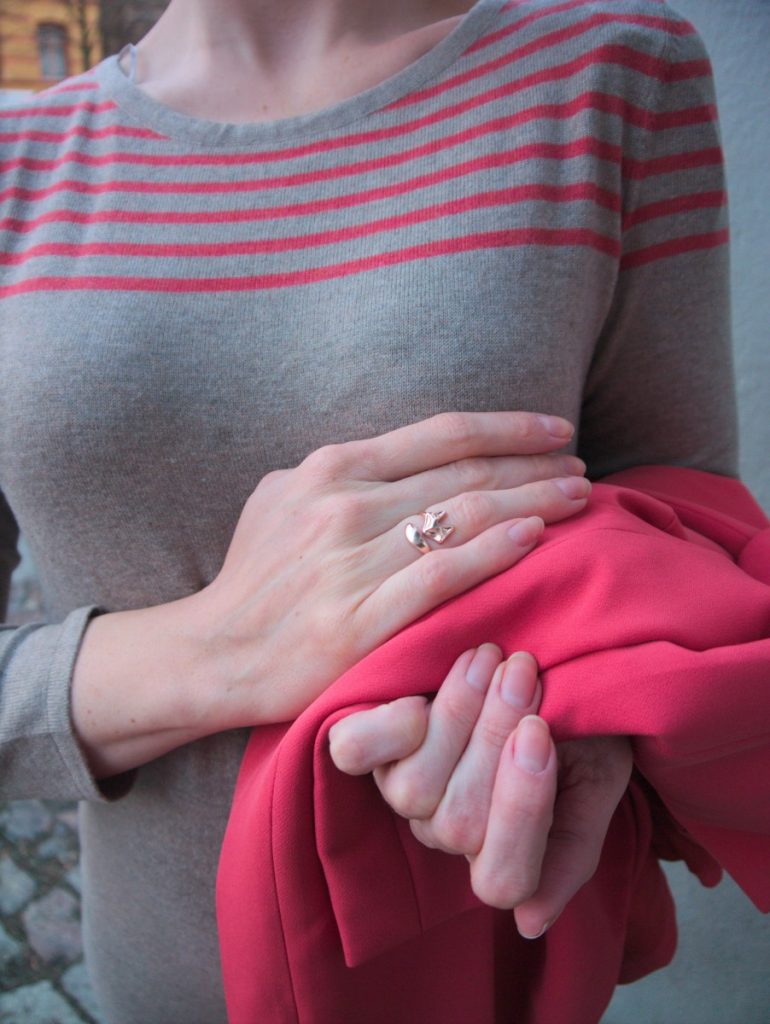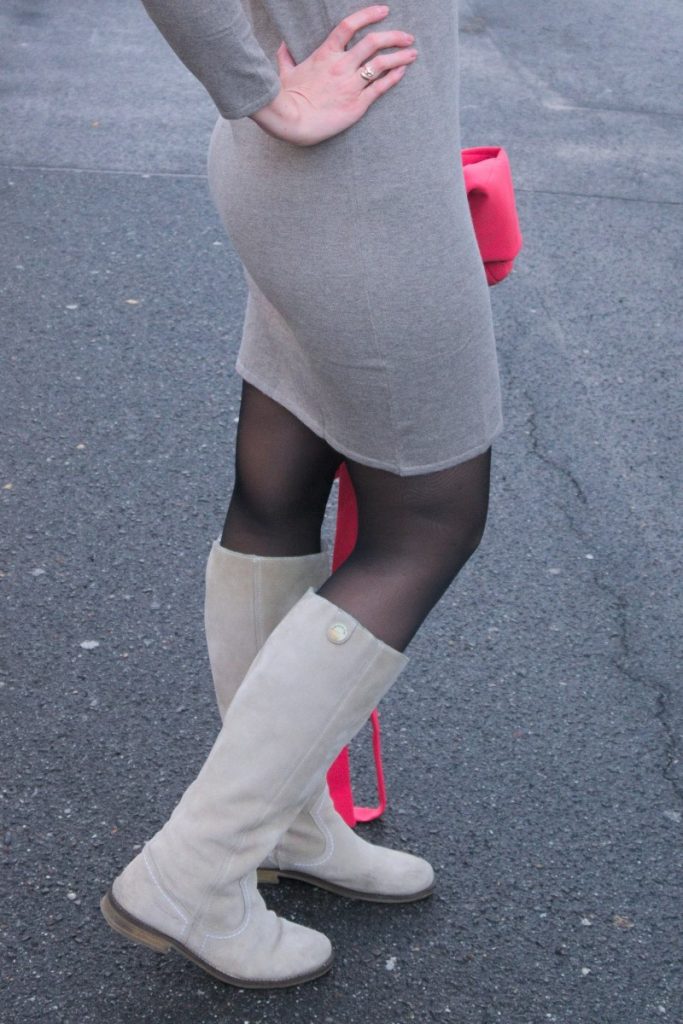 Outfit Details:
Dress – edc by Esprit
Blazer – Selected
Boots – Tamaris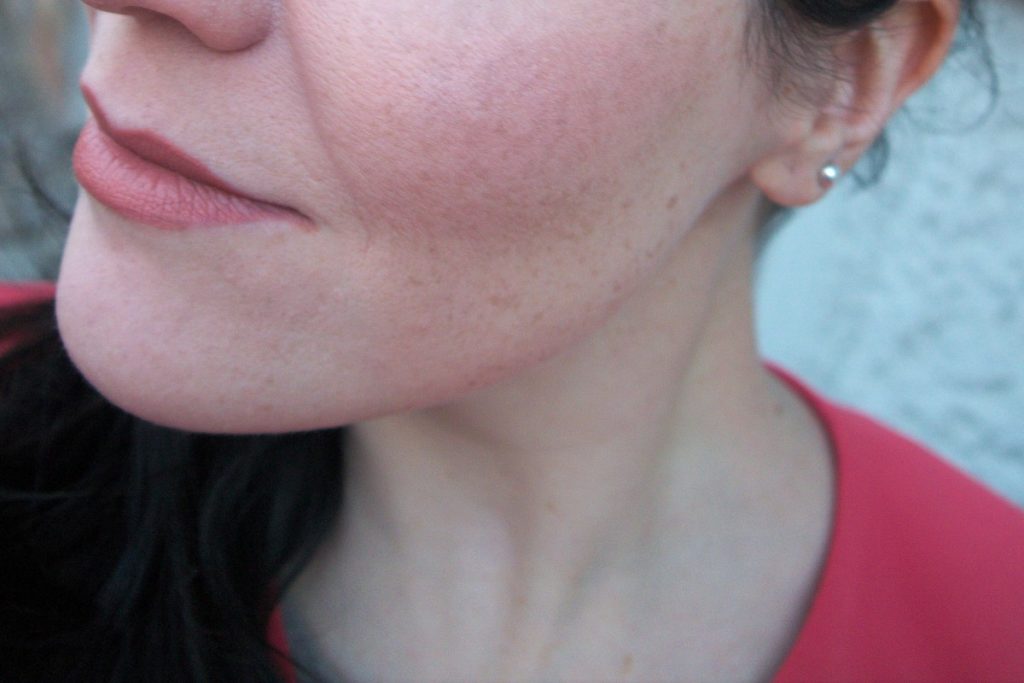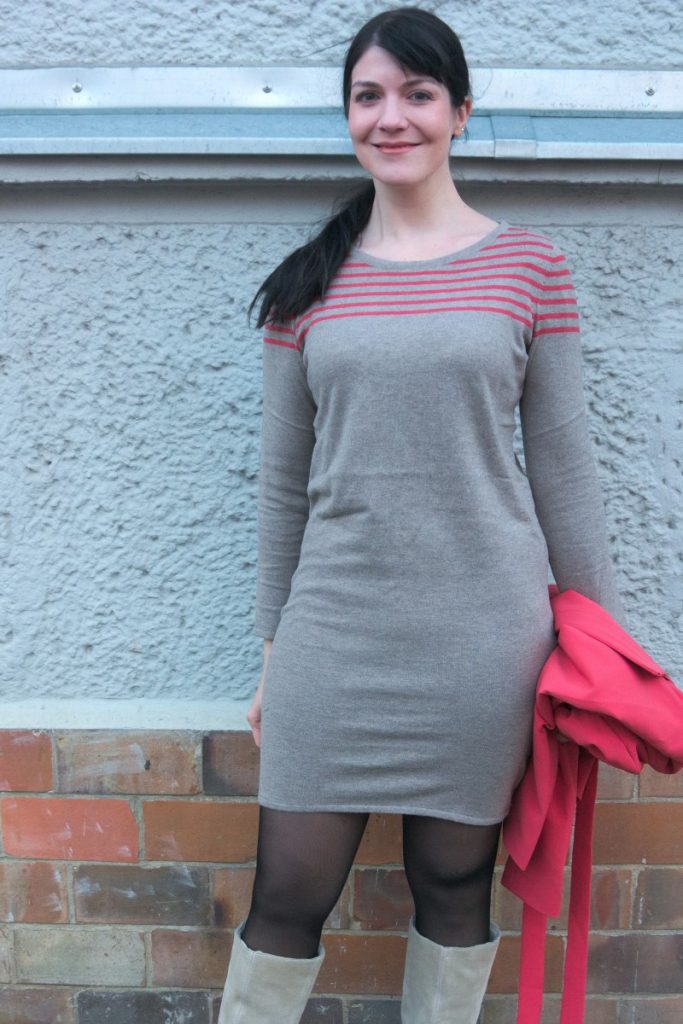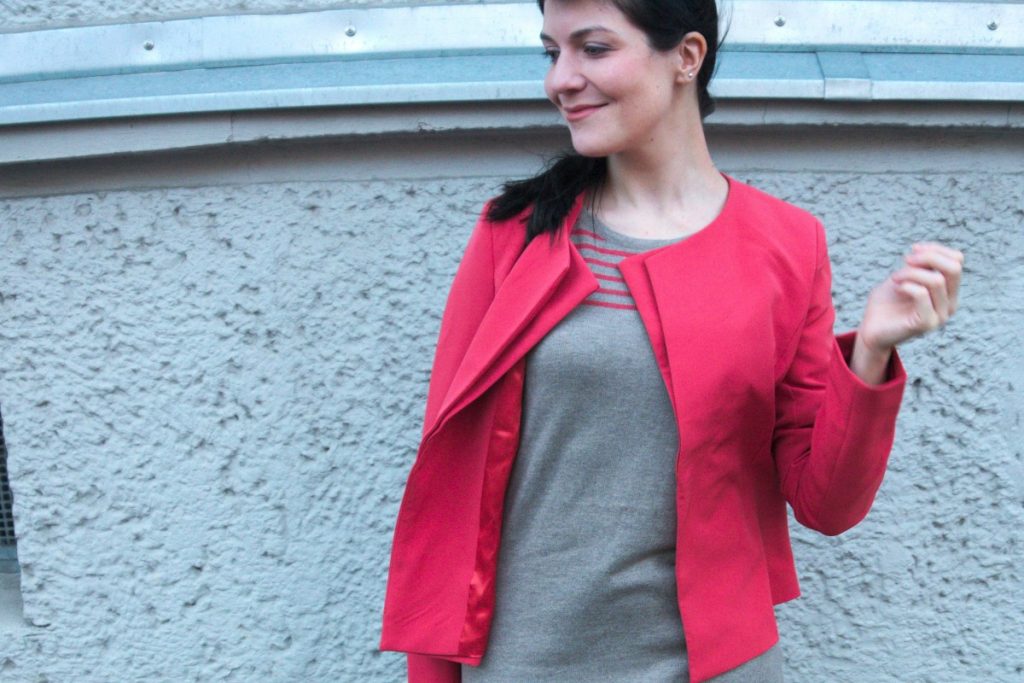 ---
I hope you're all well and have had a fabulous weekend :) And I promise to make the rounds again properly and stop by your blog this week!!