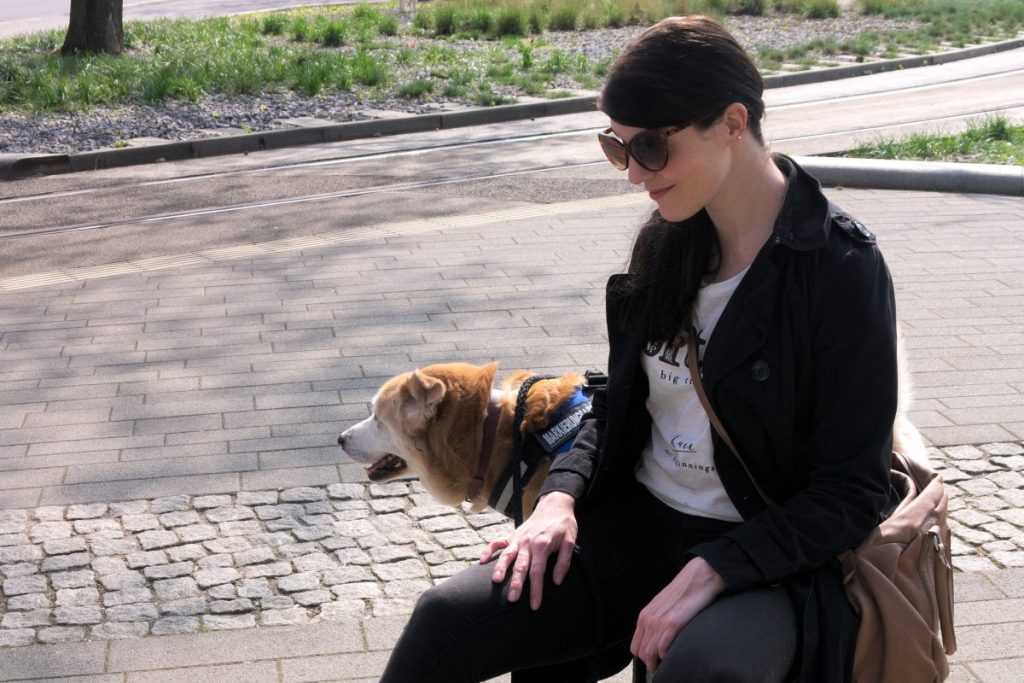 Last month has been a handful. Let's see how this one performs.
While we're waiting for spring to surface I thought I'd look at one of the top styles for this season: Casual Sneakers in pastel pink or nude colours – yay or nay?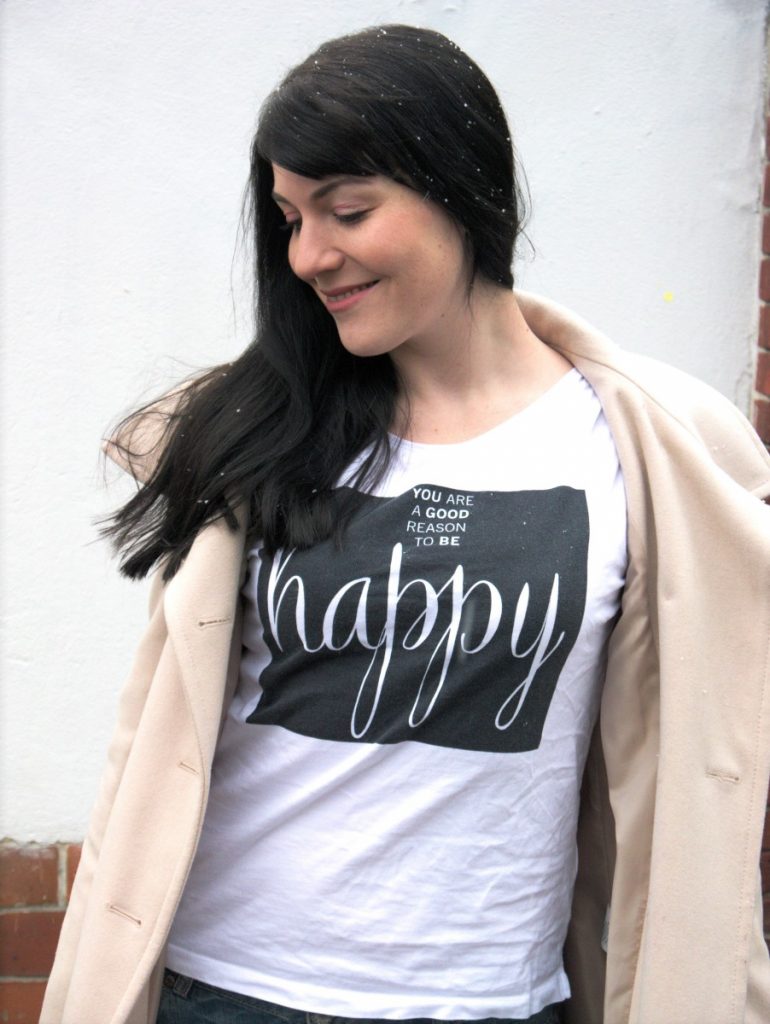 Today is one of those rare occasions that I have an actual casual look for you. While I don't mind wearing sneakers once in a while I usually prefer boots or pumps – depending on the season.