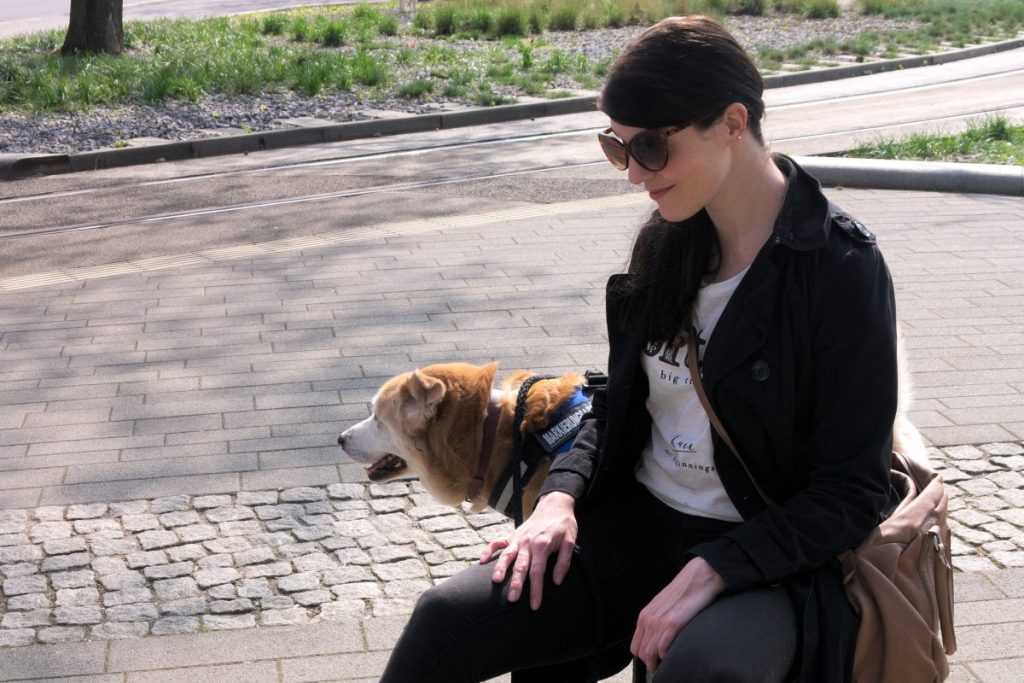 Last month has been a handful. Let's see how this one performs.
---
I know it's been a while since my last proper outfit post. Last month has been exhausting to say the least. I've gone through times of intense sadness and almost despair – and I've felt painfully alone in the world.
What saved me through all of this was the realization that I'm pretty lucky after all. Lucky to have a few people around me who make a difference. Lucky to have my family, incredibly thankful for my little pack of dogs. Life would be empty without them – they make it all worthwhile.
This outfit was shot the weekend before last. It was 16°C, the sun was out and we took a Sunday stroll around Kreuzberg. Relaxed. Do you know that feeling when you slowly start coming to life again after being sick for a long time? It was one of those days. We ended the walk with a visit to Cupcake Berlin which yielded a box of raspberry beret, hot chocolate, red velvet and carrot cupcakes.
Spring Outfit with Trench, Slogan Tee and Sneakers
A Trenchcoat is one of these things I could never live without. If it's warm outside you can always wear it open and unbelted but you're always ready when the weather turns which makes it ideal for spring time.
---
Hallo meine Lieben,
mein letzter Outfit Post liegt schon etwas zurück…das liegt vor allem daran, dass der vergangene Monat ganz schön intensiv war. Es ist einiges in meinem Leben passiert und leider nicht viel Positives. Wie ihr auf meinem Instagram Profil vielleicht schon gesehen habt, brauchte ich einfach eine kleine Pause. Es gibt solche Zeiten immer wieder im Leben – aber ich glaube, wenn man niemanden hat, mit dem man solche Phasen durchleben kann, wird es richtig eng.
Daher möchte ich diesen Post einfach mal all jenen widmen, die für mich da waren. Und dankbar sein für all das Gute im Leben, meine kleine Familie und alle, die jeden Tag doch wieder lebenswert machen. Ich denke, manchmal ist es sehr wichtig, sich dies vor Augen zu führen.
Spring Outfit with Trench, Slogan Tee and Sneakers
Trenchcoats sind einfach echte Klassiker und ideal für wechselhafte Frühlingstage. Da ich momentan gern casual unterwegs bin, ist diese Kombination eine meiner Favoriten für die Übergangszeit. Die Retro Cateye-Sonnenbrille war aber dann doch ein Muss!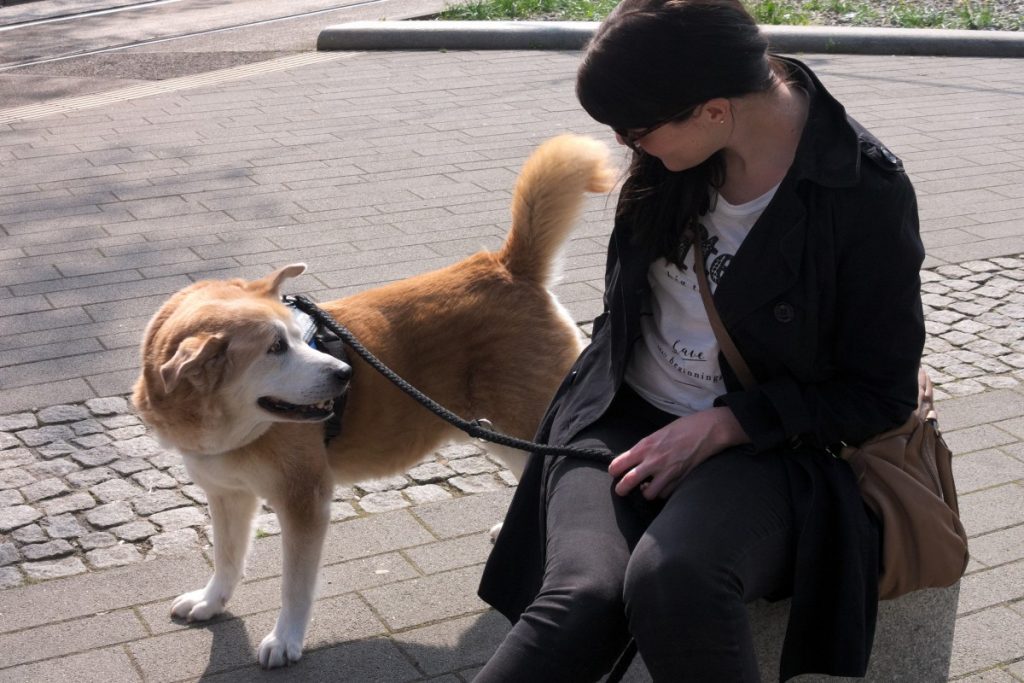 Outfit Details:
Trenchcoat – Promod similar
Tee – Esprit
Bag – Liebeskind Berlin here
Sneakers – Esprit here
Sunglasses – Ichi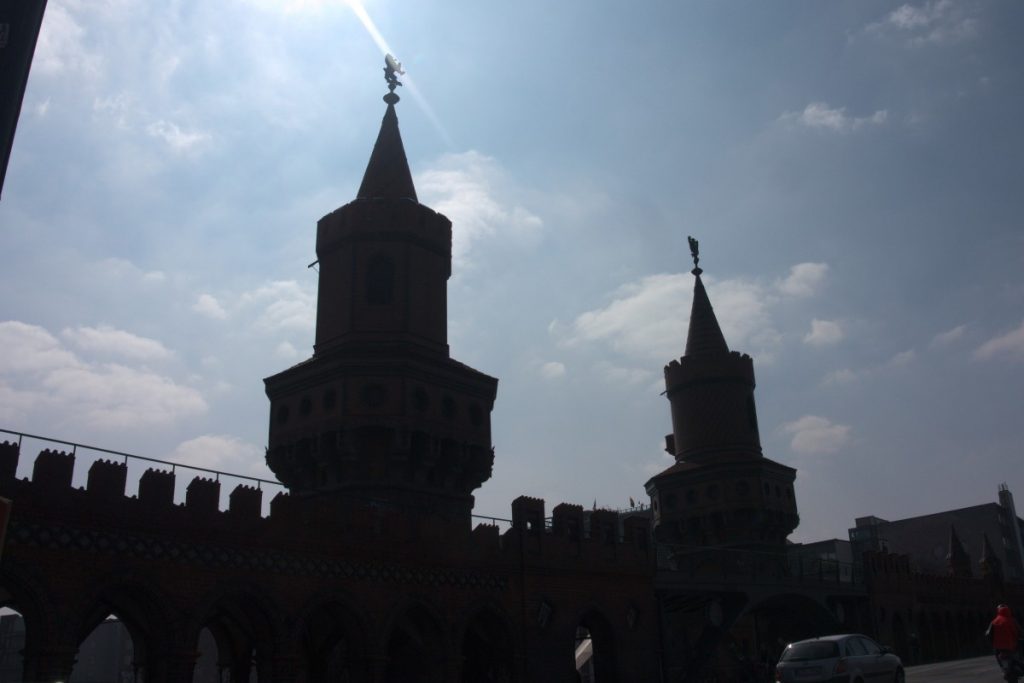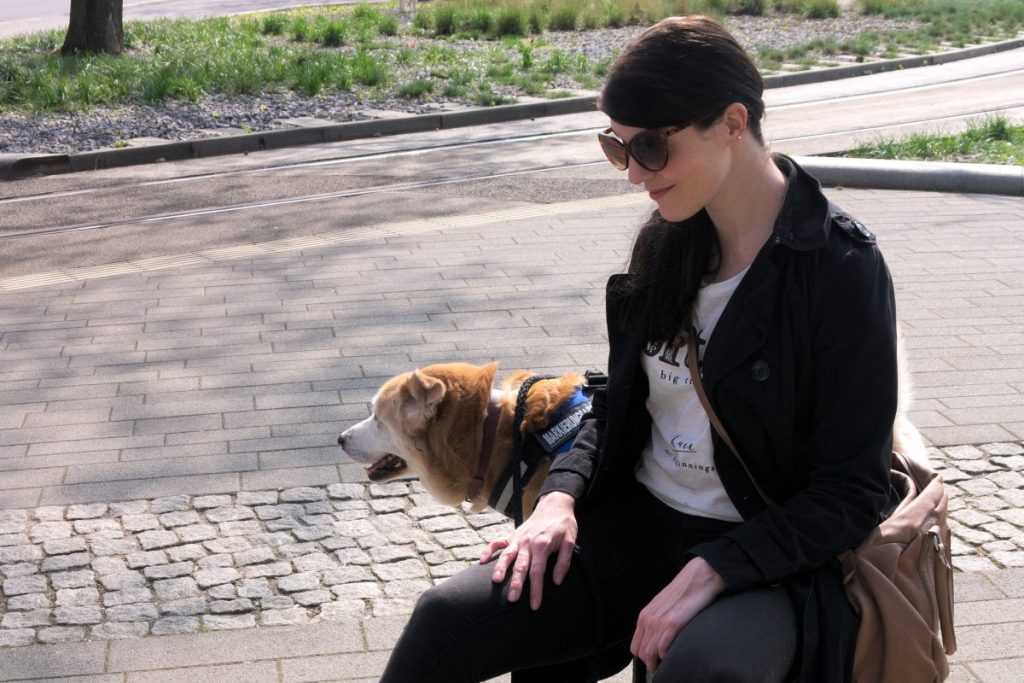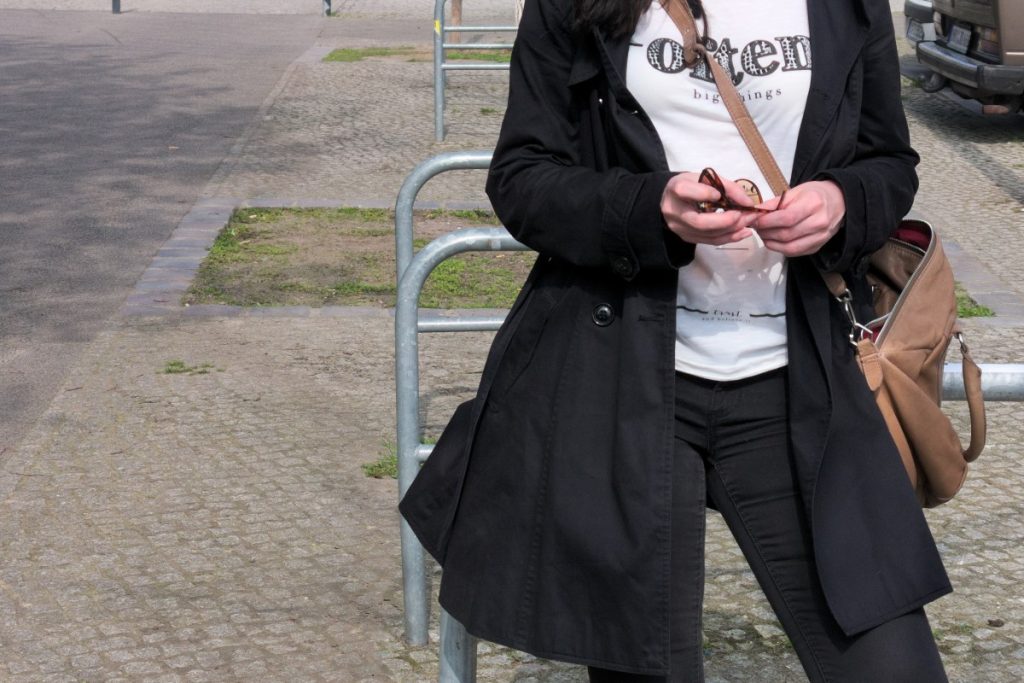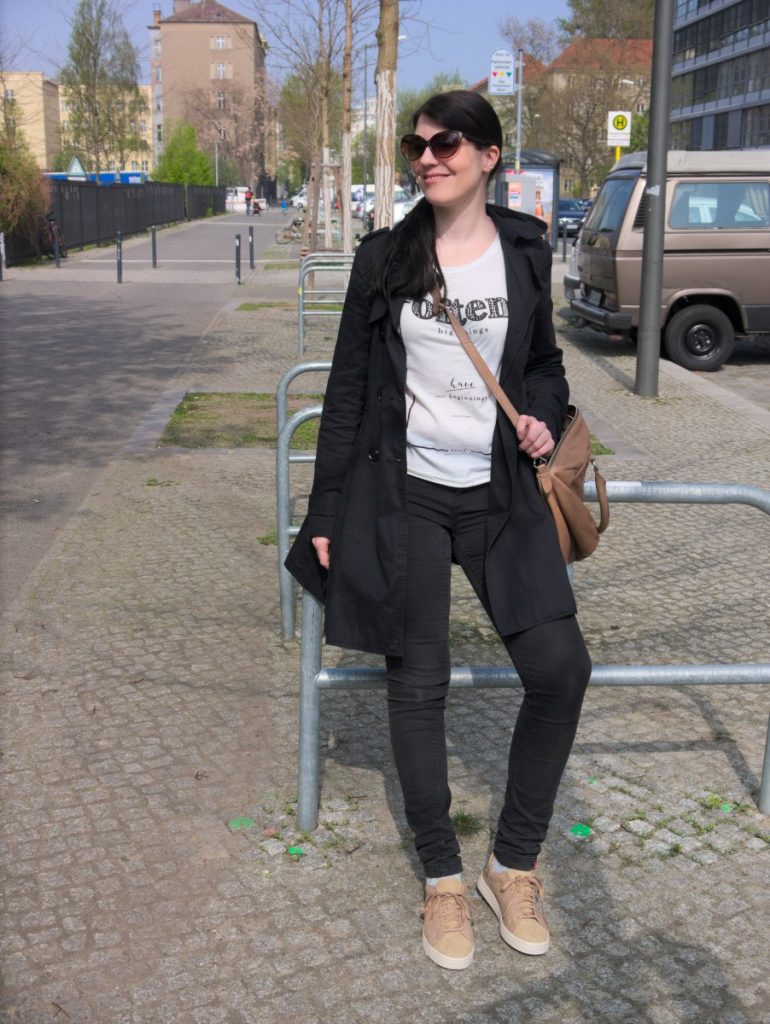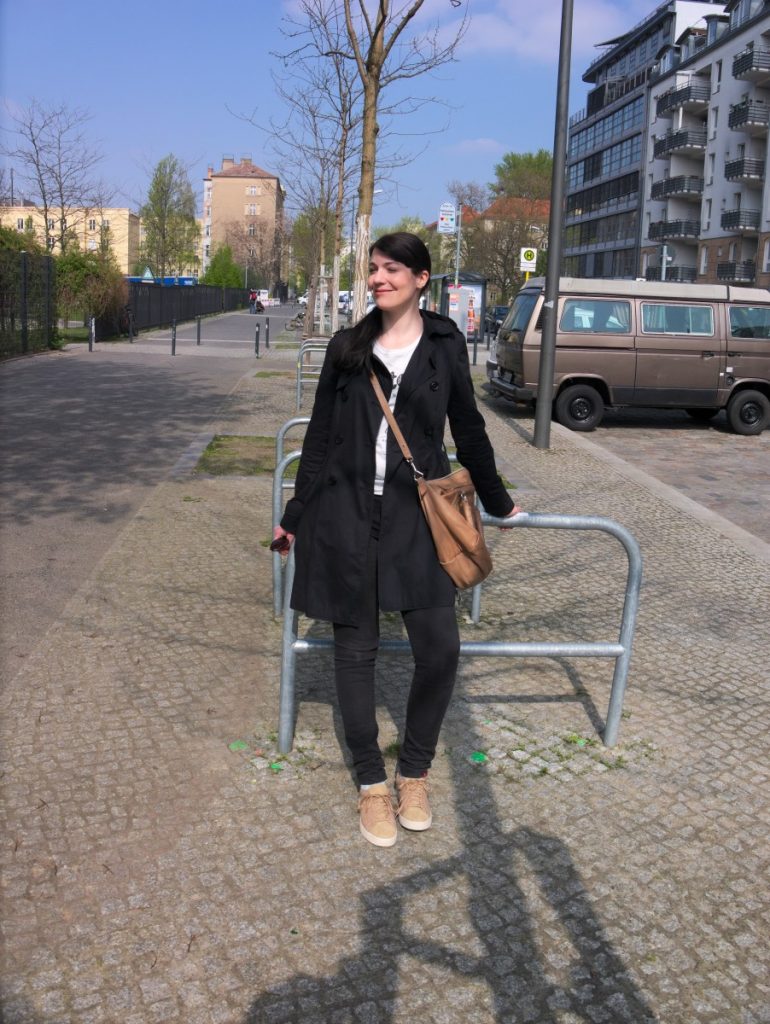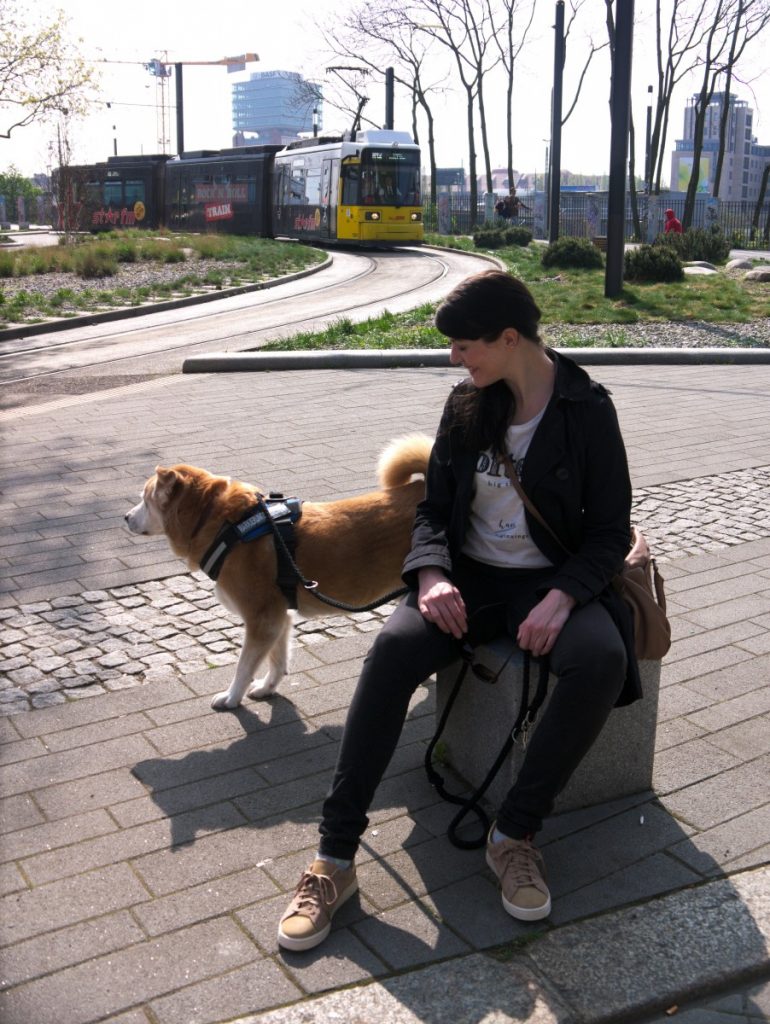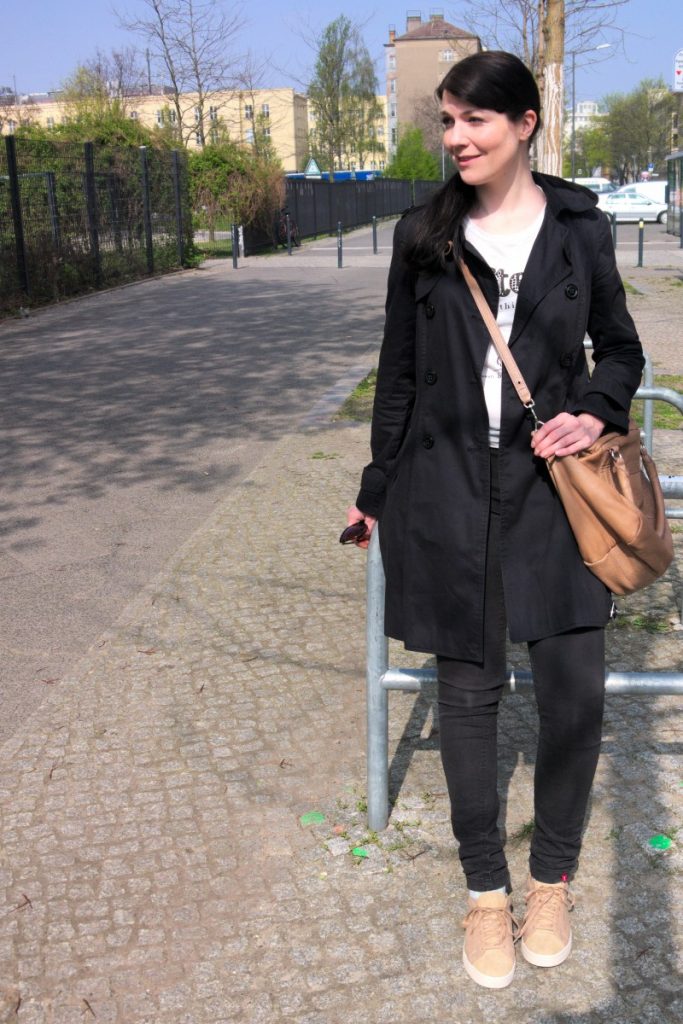 ---