Palmtrees have been populating our planet for centuries. Few people realize that Arecaceae, which is the plant family palmtrees belong to, have been around for about 80 million years. Many species are highly specialized, some even have very special ties with animals, such as the coconut palm that has long been associated with the coconut thief, the largest land-living arthropod on earth. The range of this impressive huge crab closely mirrors the distribution of coconut palms. And although they do not actually live in trees, the adult crabs are unable to swim and can often be found climbing tree trunks. Pop on over to Arkive to have a look at this marvellous creature. Harbouring an inordinate fondness for Crustaceans I simply had to share.
So when I saw this printed maxi dress by Twintip I couldn't resist. Palm Prints always convey a bit of a tropical islands feel no matter where you are. Even if you are stranded in the middle of a city, having traded traffic and construction sites for the cool breeze of the sea. The light jersey fabric of this dress is smocked at the bust and adjustable straps make it very comfortable to wear.
I have always wondered about maxi dresses. Ironically maxi dresses seem always most popular when the weather is really hot outside. You rarely see so many maxi dresses out when it's sort of chilly and overcast. I do have to admit though that they are a light and casual way to celebrate summer and the long skirt is nice and breezy. So as days are getting more and more sunny I thought it was time for a maxi dress shoot.
I decided to take a few portraits afterwards as the light inside was good once in a while. While doing that, my Basenji girl decided it was time for some canine social gestures which cut the photo session unduly short.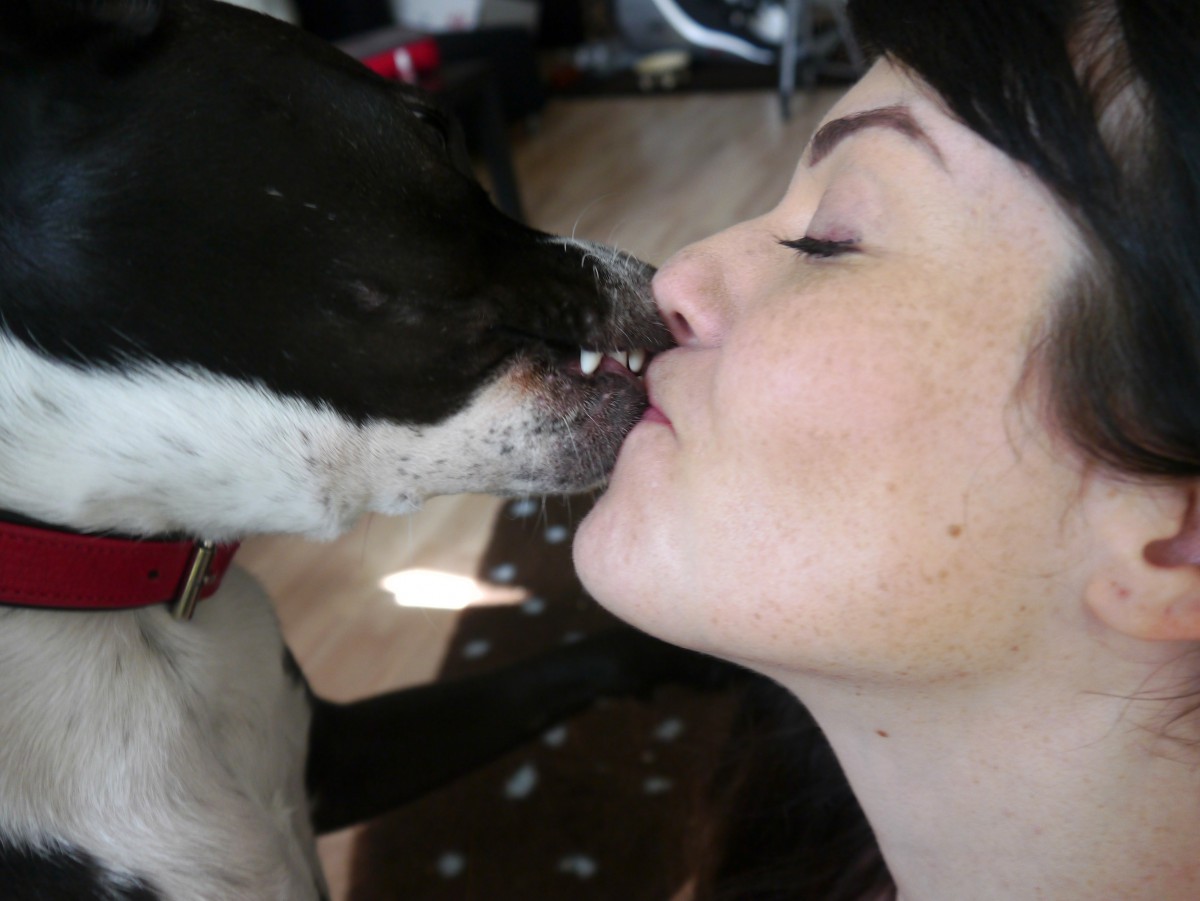 Outfit Details:
Dress – TWINTIP, via Zalando 
Sunglasses – LACOSTE, via Zalando-Lounge