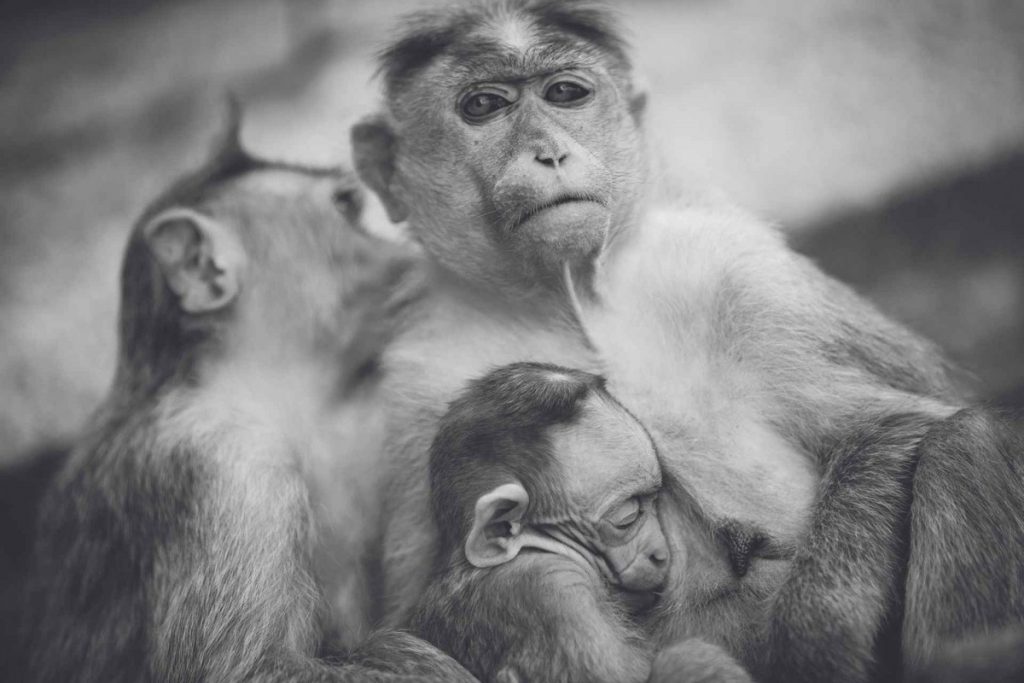 Happy Mother's Day! Let's take a moment to think of all the mothers in our world and let's remember they come in all shapes and sizes regardless of species.
So many female dogs who are exploited solely for their ability to produce offspring. The cows who produce the milk many of us drink. Of course, these thoughts shouldn't be limited to Mother's Day but it's always a good opportunity to word these sentiments. Happy Mother's Day to all Mums out there, wherever you may be.
Hope everyone had a lovely weekend!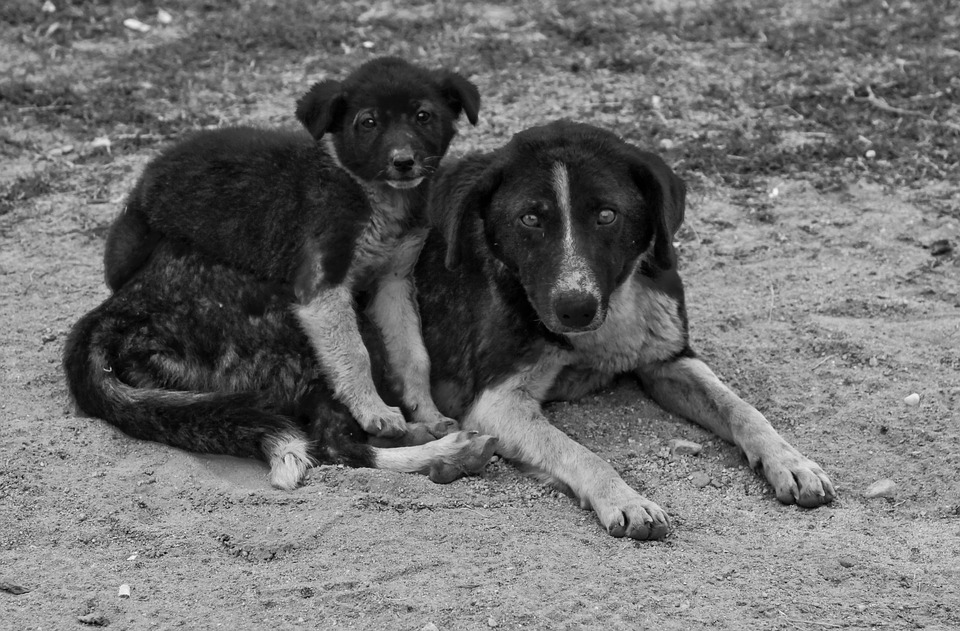 *Photo sources: Unsplash/Pixabay