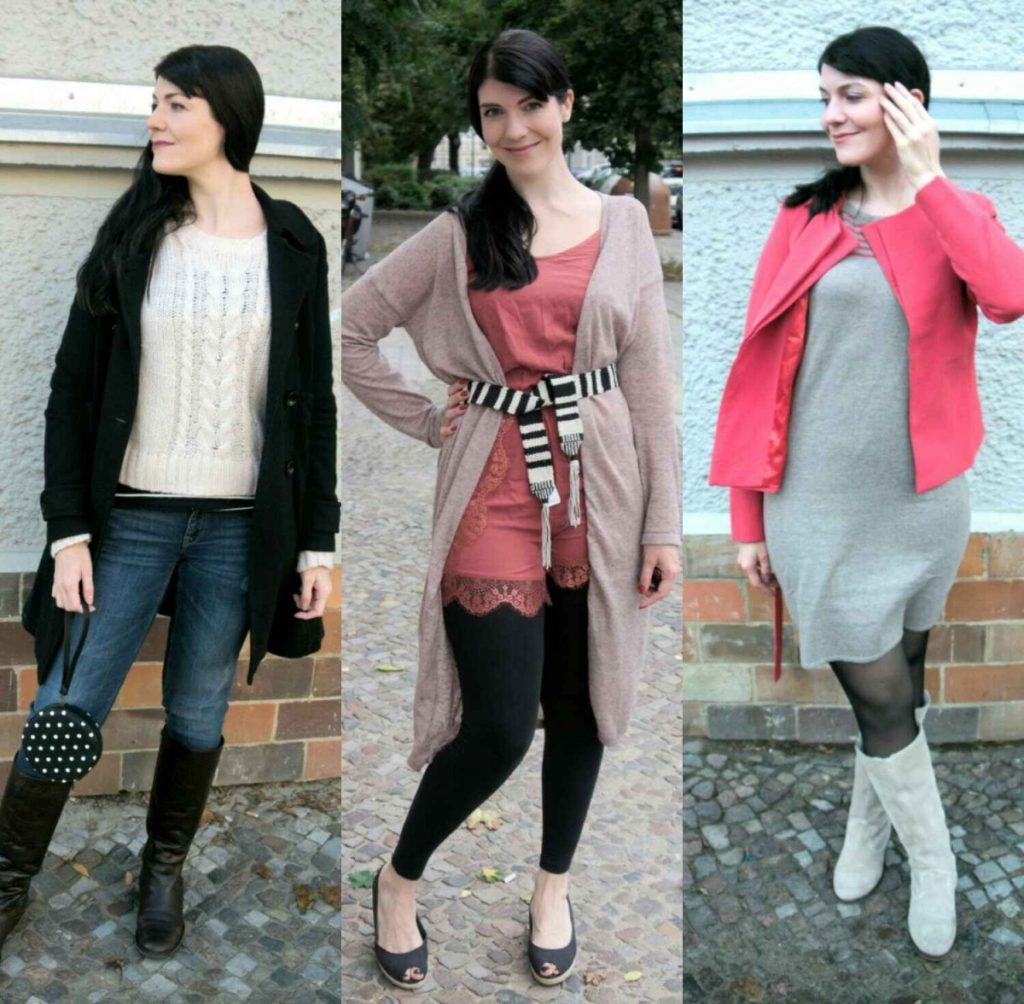 February is officially over and it's time for another little outfit recap.
As my time management is still somewhat off track there were only three outfits this month. The looks were pretty diverse though – with even an archived transitional look thrown in.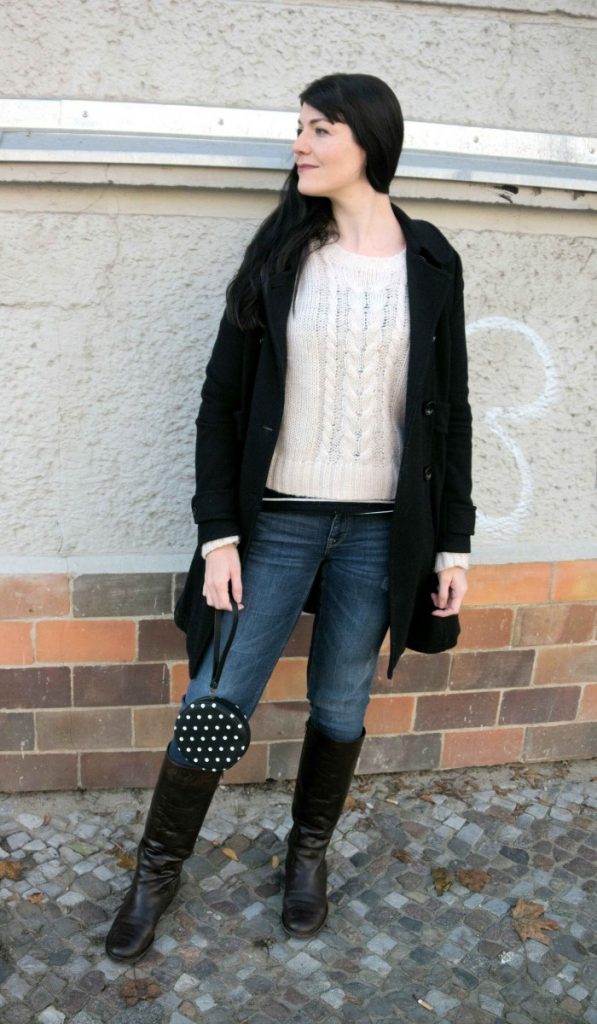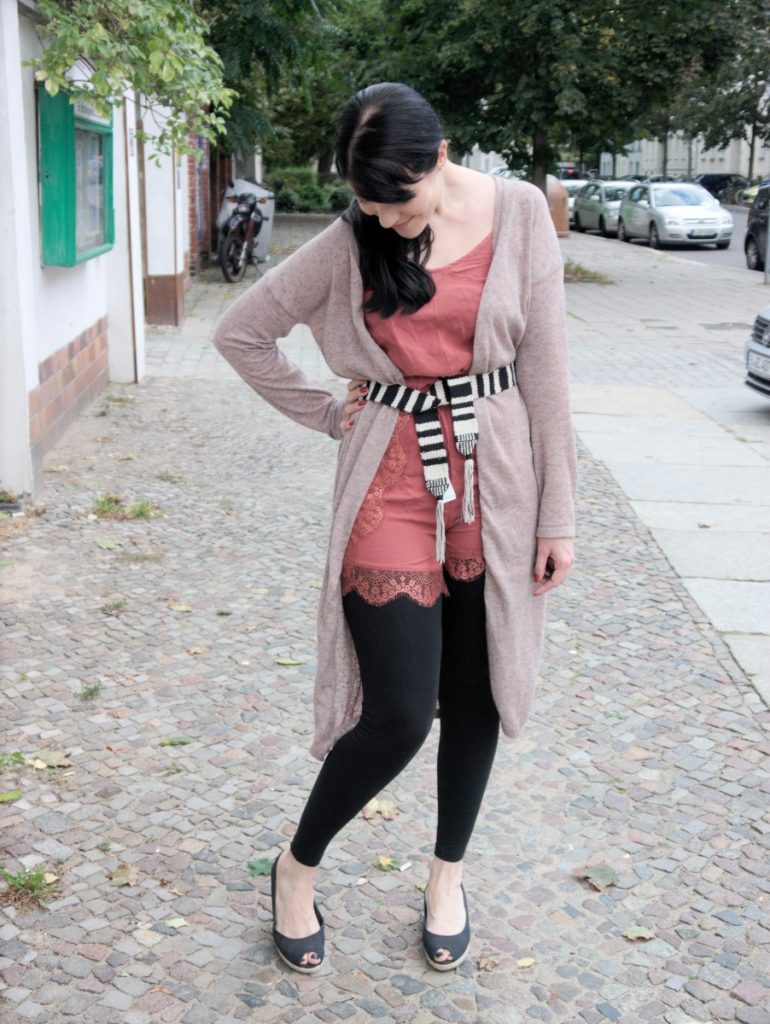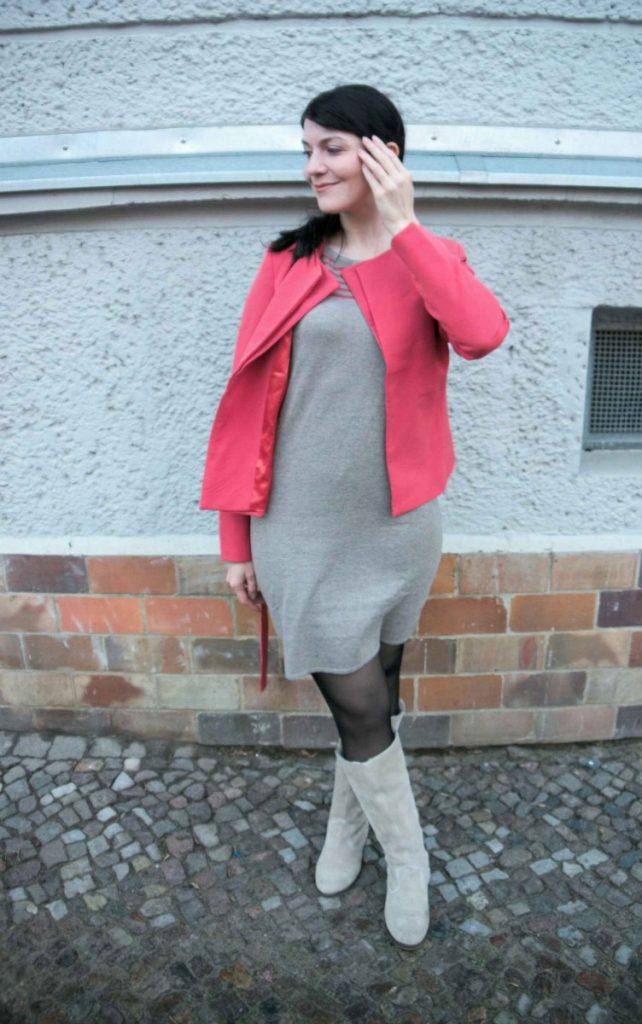 To revisit last month's looks: 1 | 2| 3
---
I hope you've all had a fantastic week and are enjoying the milder temperatures!