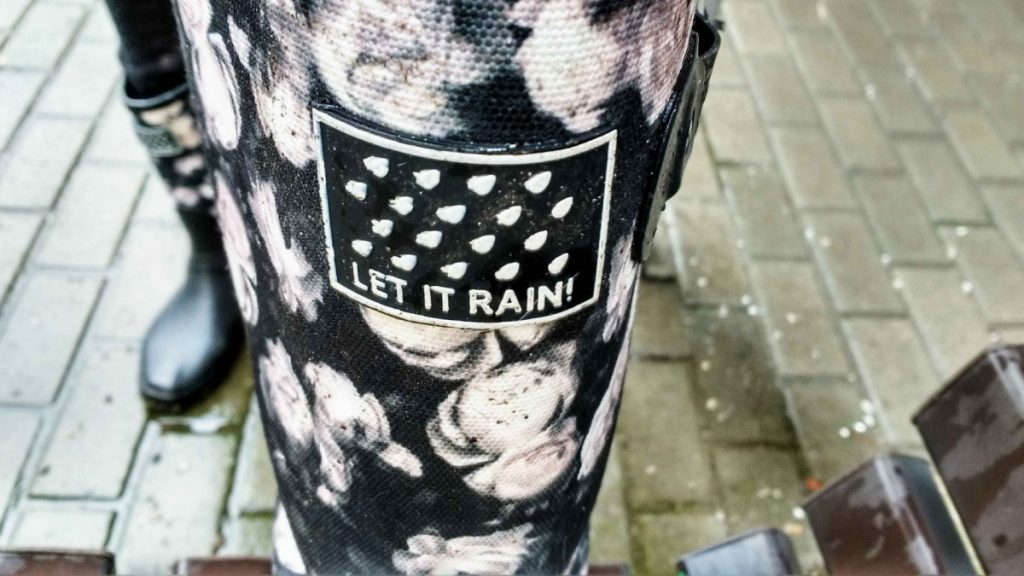 It's been a while since I posted my last life recap so here's a little roundup of what's been going on these last few weeks.
Needless to say, there was no shortage of #rainydays in February and March so I tried making the most of it. Wearing my new wellies with florals (in hopes of spring).
I've been visiting my family recently and there's been sad news. I may talk about this later but emotions are just too raw at the moment.
On to the positive: Last week I visited my goddaughter – she is a heifer (i.e. a young cow) living on a farm close to where I grew up, here to be exact. I've been sponsoring her for almost 5 years now and I try to visit whenever I'm in the area. 3 kilos of carrots were gone in an instant. The herd is so incredibly adorable – I love them all! Another reason to #govegan
Beautywise I've been really impressed with #MakeupRevolution: their palettes are really versatile, and colour payoff and pigmentation are great value for your money.
Despite resolving to actually get back into an exercise routine and readjusting my eating habits to a more healthy baseline, the turmoil of the last few months' made me overeat on sugar on more than one occasion. I've been going to #yoga and #zumba classes though and it's darn good working those muscles. Every little step counts, right?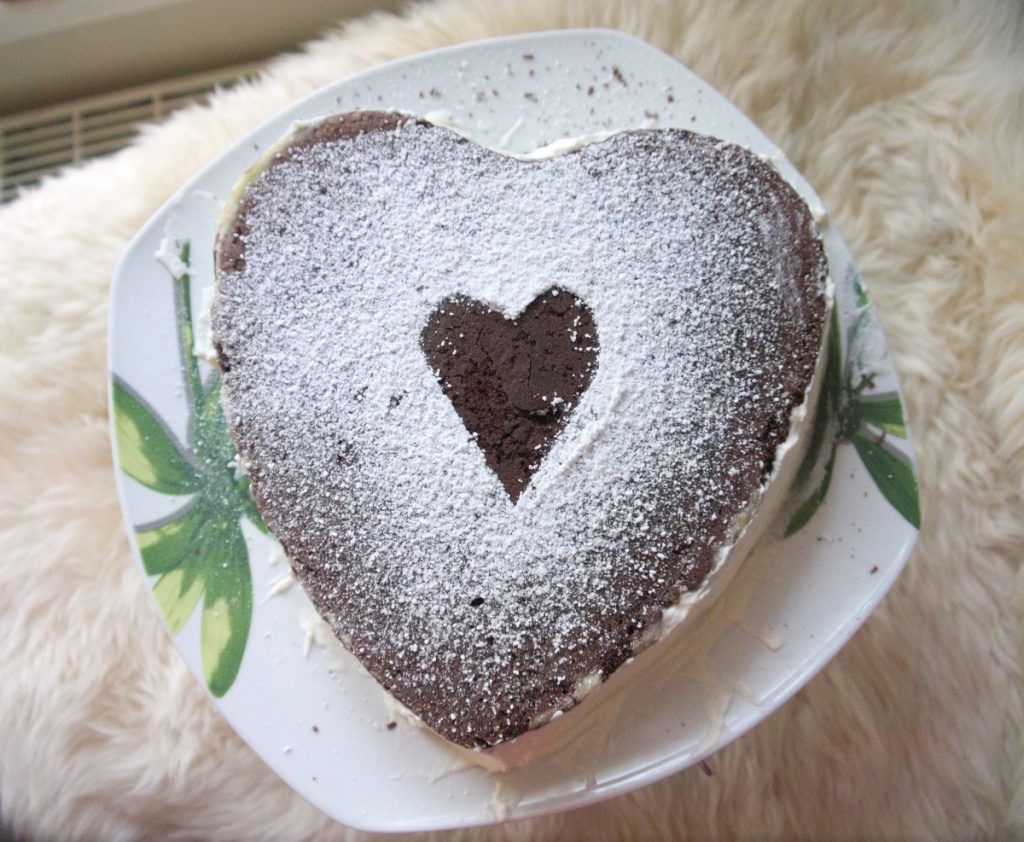 #Valentinesday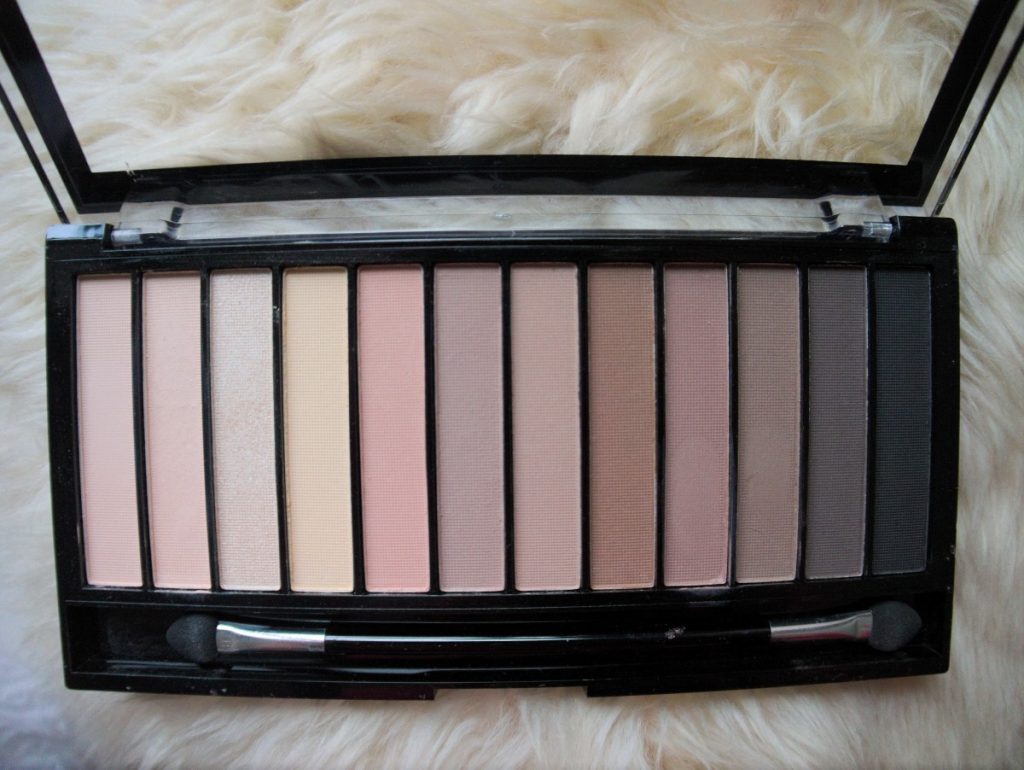 #favpalette #MakeupRevolution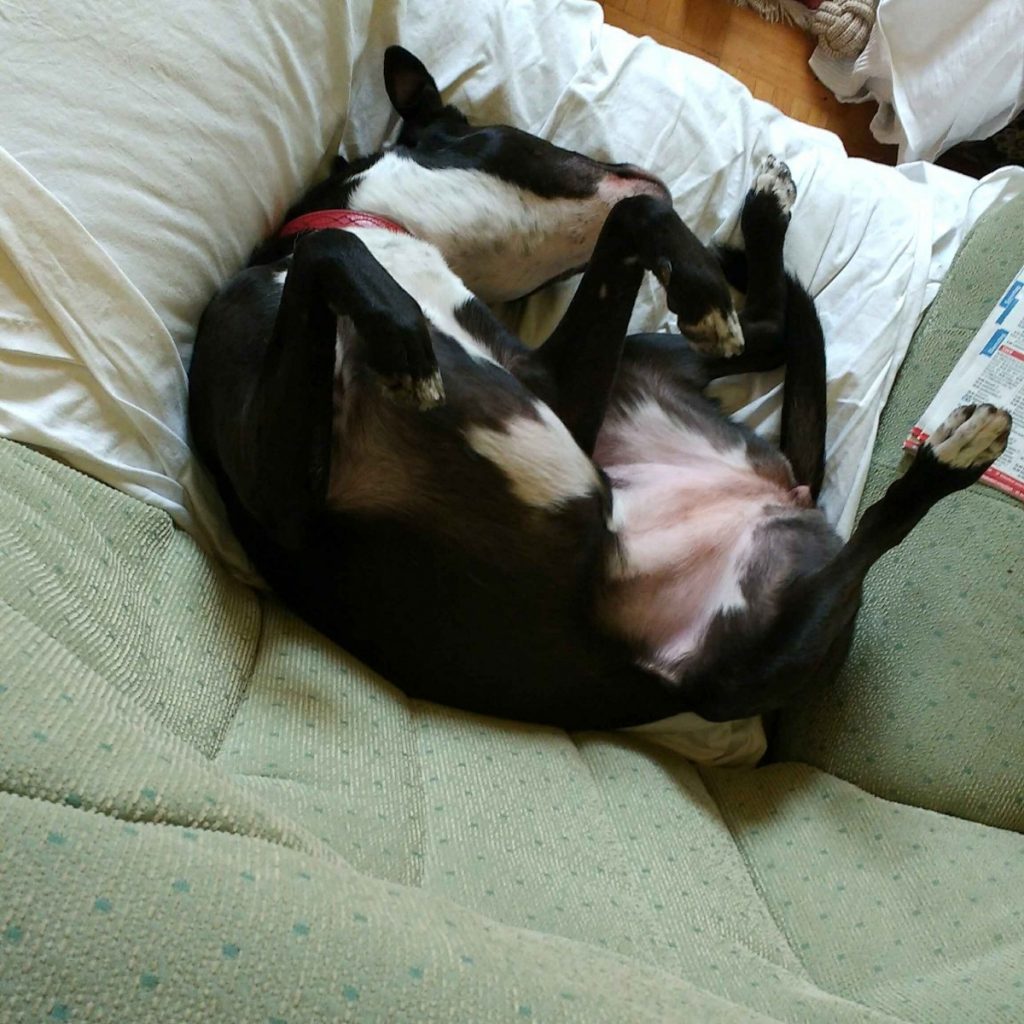 #lifeishard (for the dogs at least)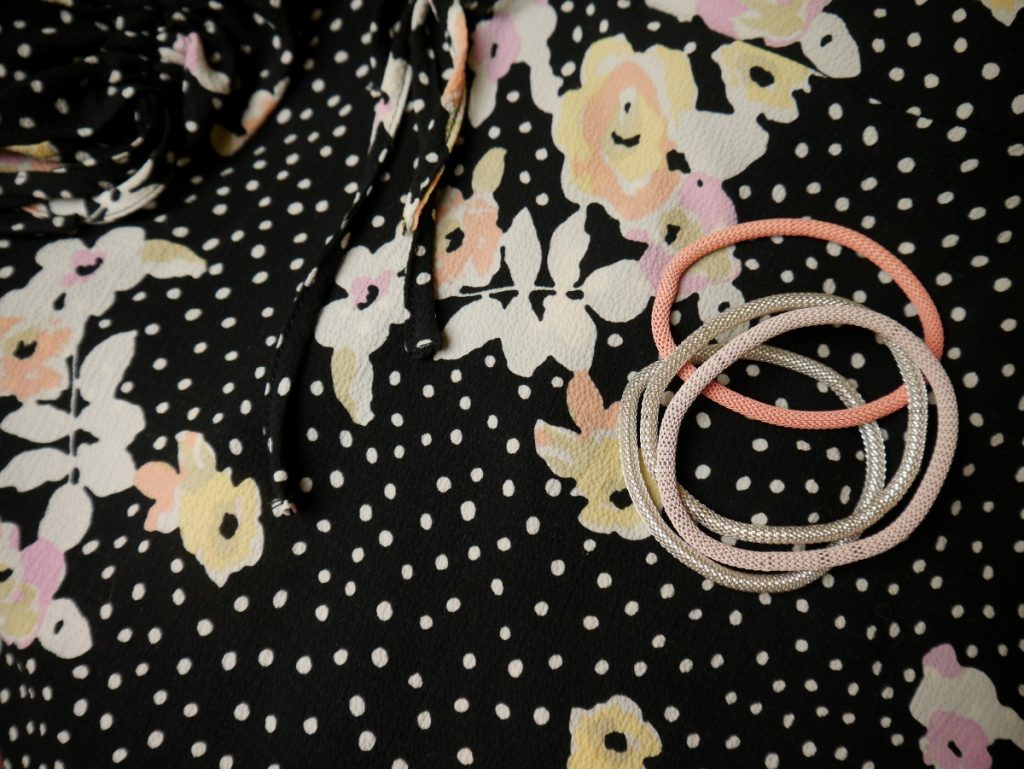 #somethingfloral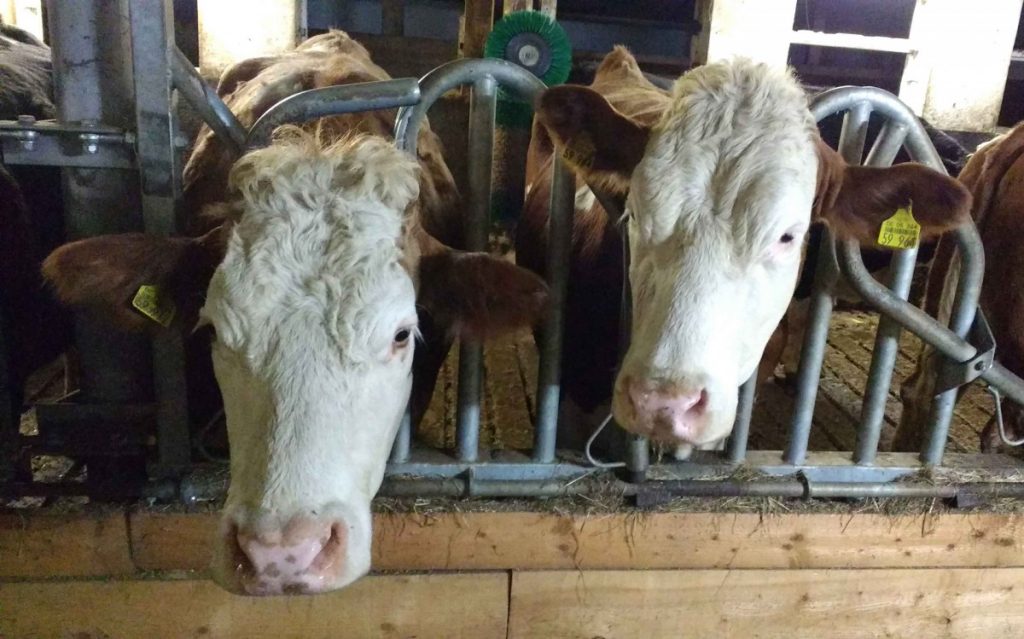 #bovine loveliness #govegan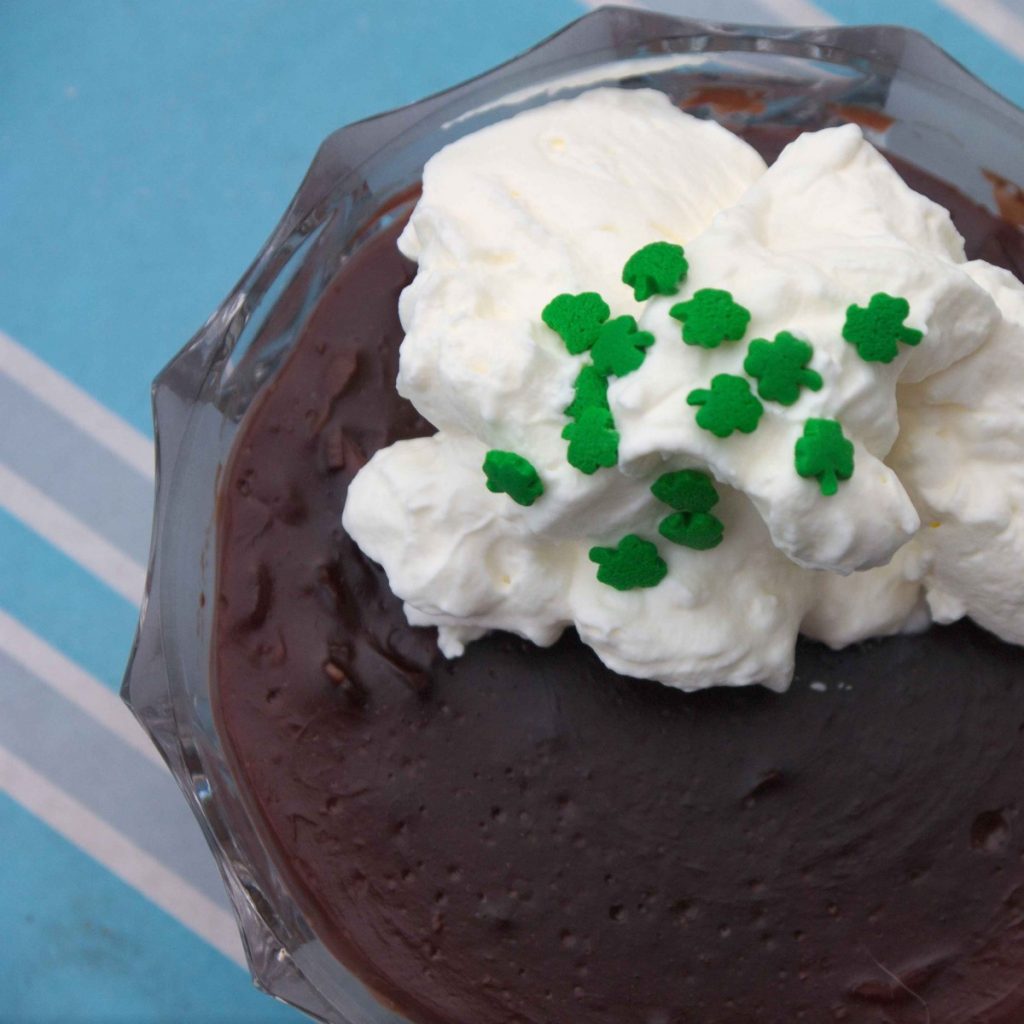 #homemade treat #StPatricksDay
---
 How has your week been so far? Let me know.