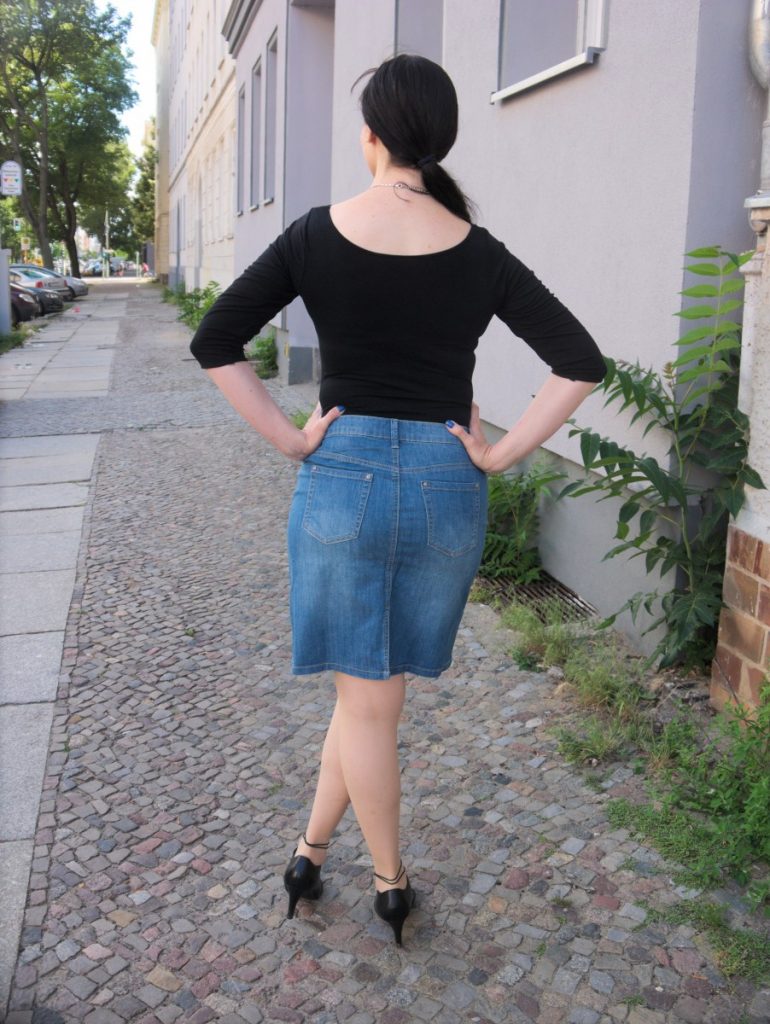 What do you think of budget retail stores when it comes to fashion?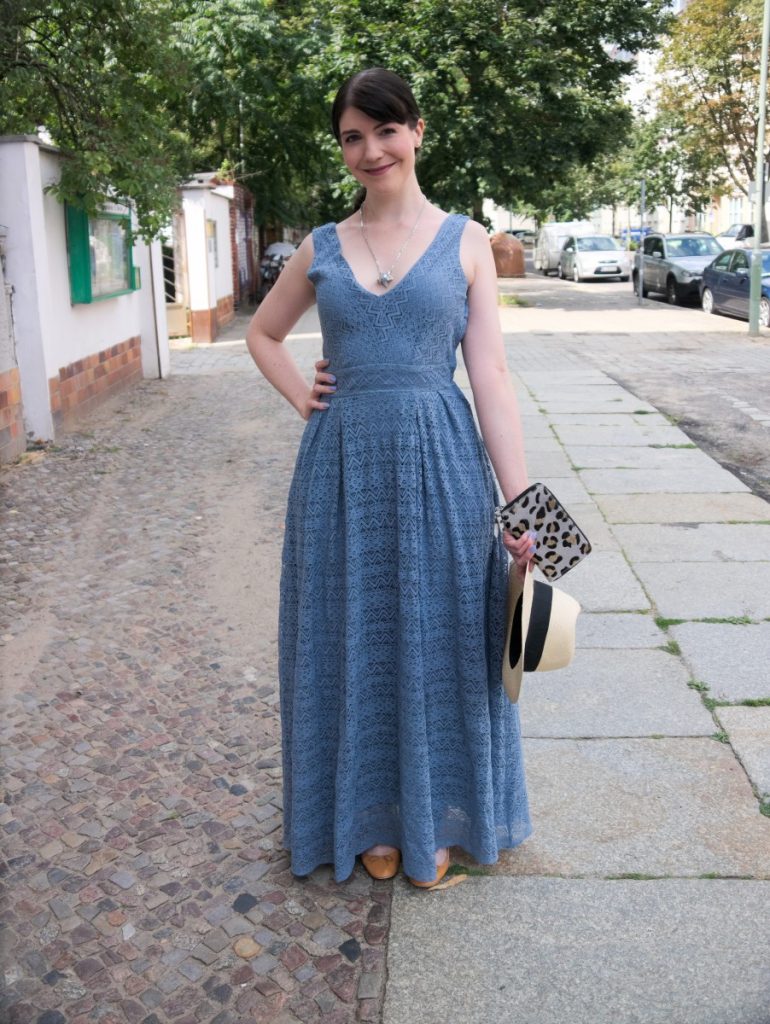 Happy Sunday lovely people! Today's outfit post centers around a dress I found at H&M this summer. If you follow me on instagram you may have already seen first glimpses of it.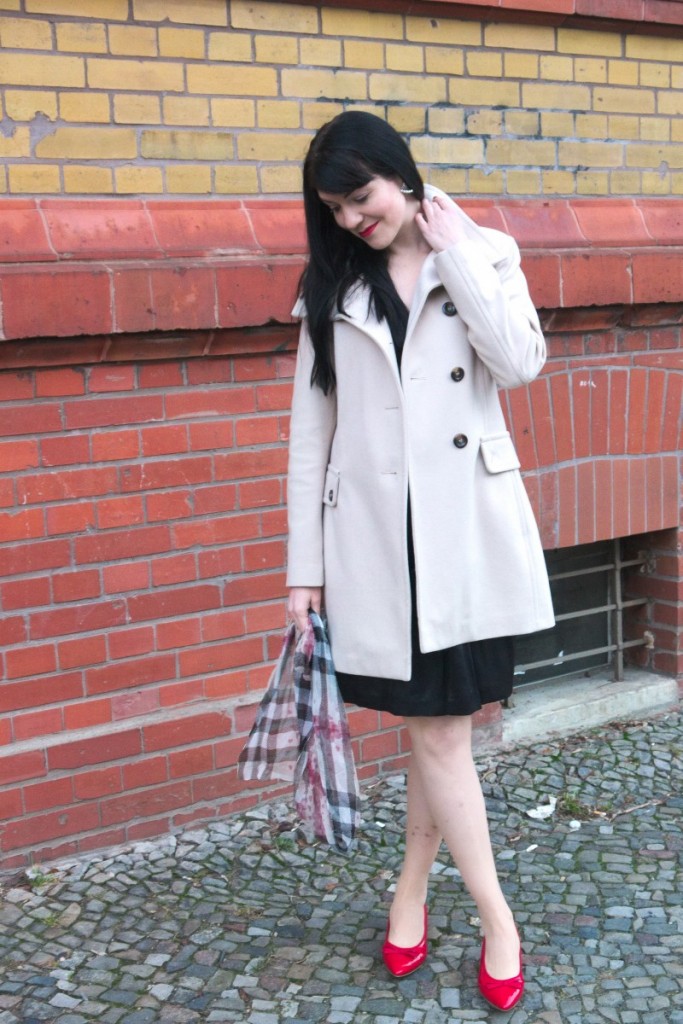 Happy Valentine's Day to all of you! Today's OOTD is a very classic look that could be worn to a date in a nice restaurant or a more formal event.