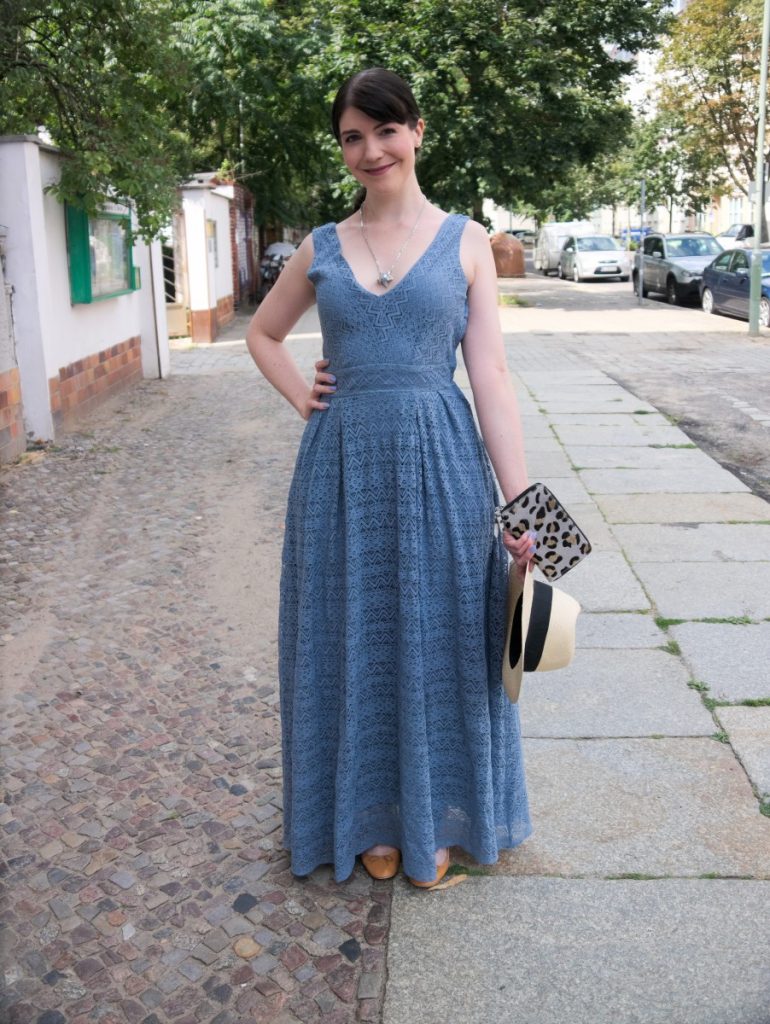 Happy Sunday lovely people! Today's outfit post centers around a dress I found at H&M this summer. If you follow me on instagram you may have already seen first glimpses of it.
H&M is not always known for selling the best quality clothing but sometimes they manage to put out surprisingly beautiful designs such as this lace maxi dress. One of the reasons why I always come back to them. This dress is completely made of fine lace which makes it surprisingly heavy – it's almost a bit too warm for summer so this will be a stunning addition to my fall wardrobe. I didn't realize this when I bought it but the dress has a certain vintage flair. It reminds me of Downton Abbey. The best thing is that the fabric composition is high in cotton and the dress is actually machine-washable.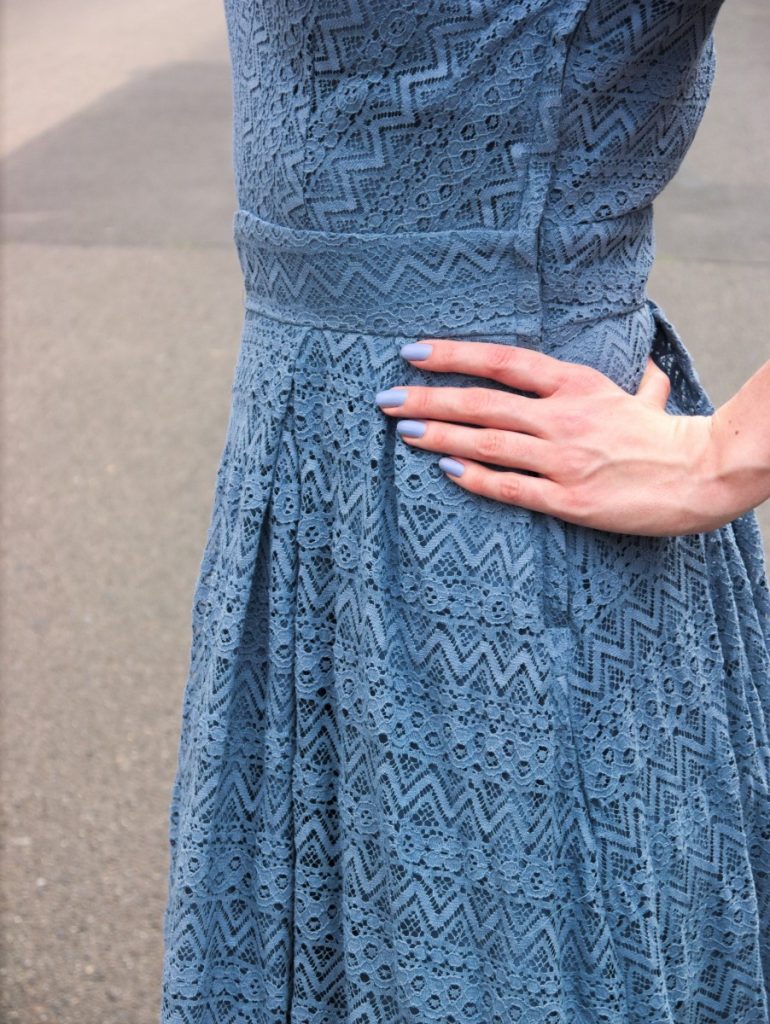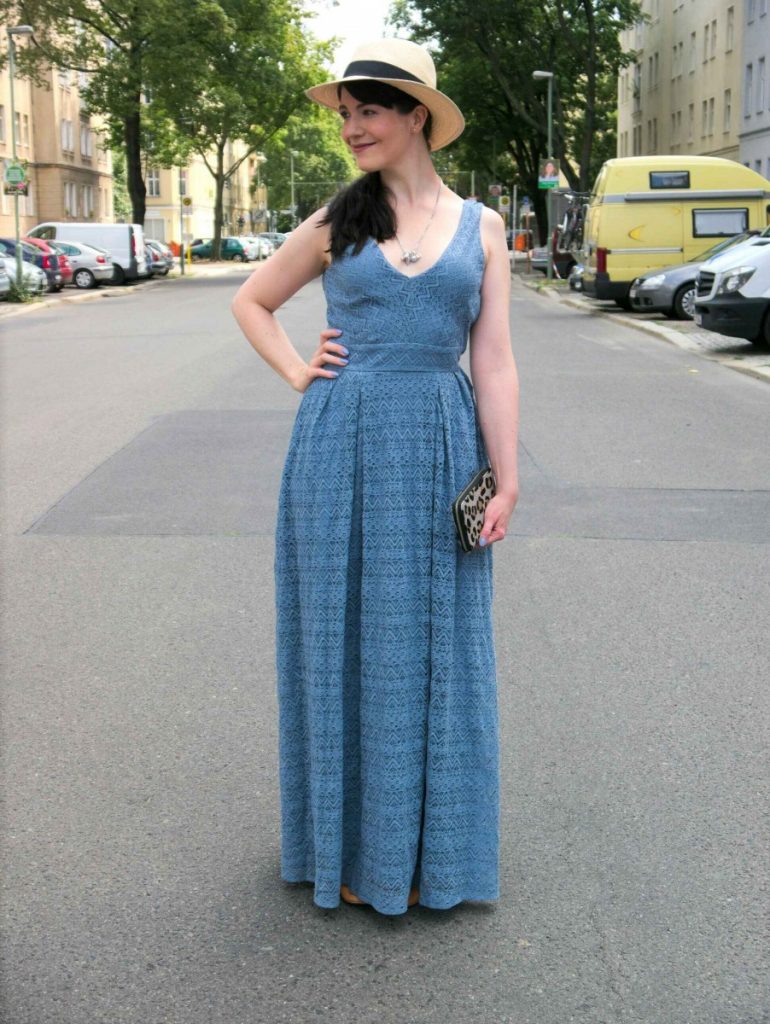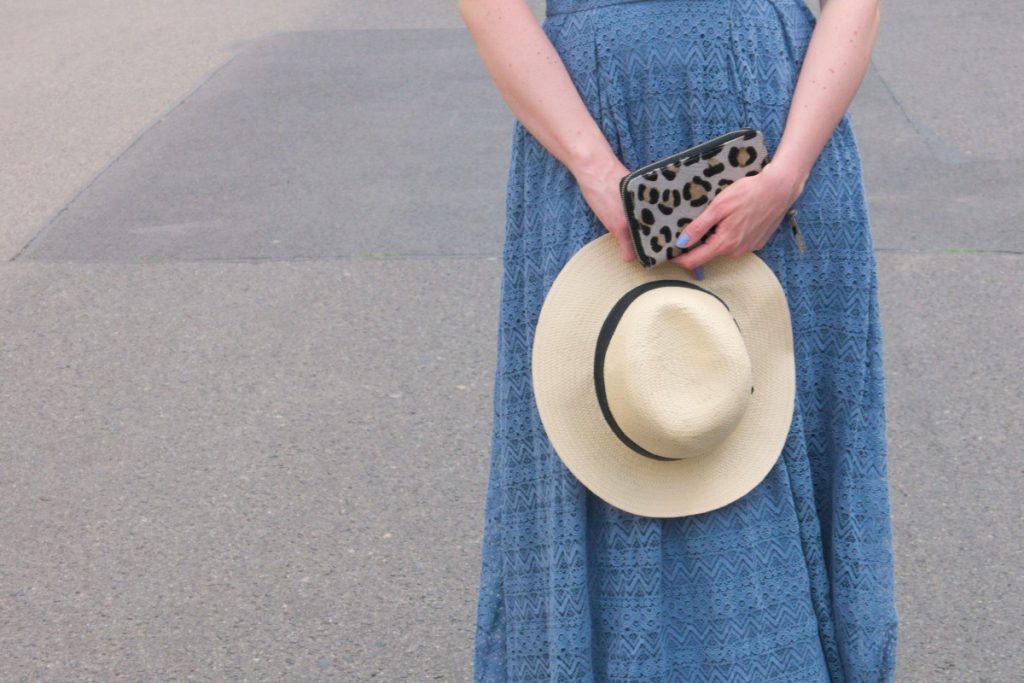 The necklace I'm wearing is from one of my recent brand crushes, Ca&Lou. They also make fabulous earrings but when I saw this silver and light blue necklace I knew it was made for me. The sterling silver chain features five different pendants with zirconia and one blue pearl. I think it goes particularly well with the deep v neck of the lace dress.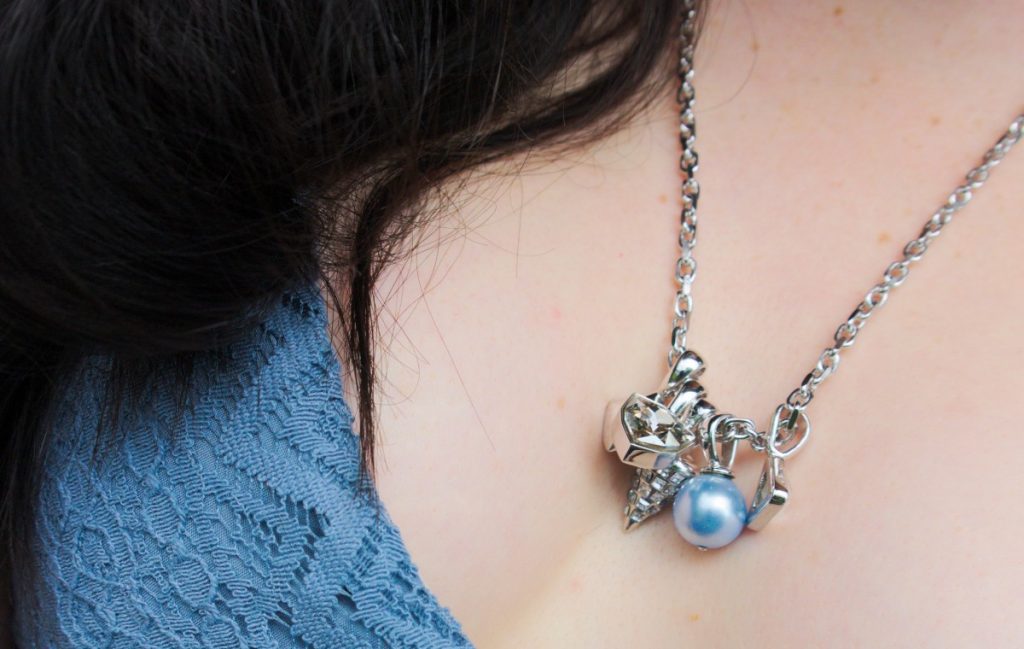 Outfit Details:
Dress – H&M here
Shoes + Hat – H&M similar here
Clutch – Becksöndergaard (similar)
Necklace – Ca & Lou (similar)
Nails: trend IT UP Touch Of Vintage limited edition Soft Sense Nail Polish in 040 (see my review here)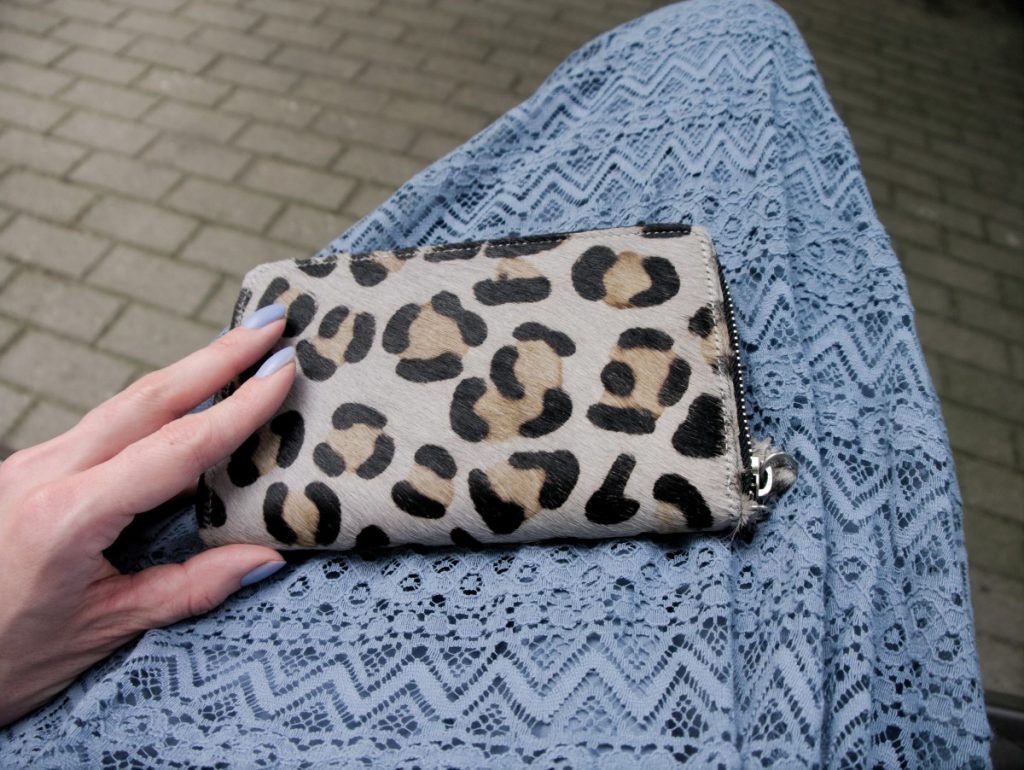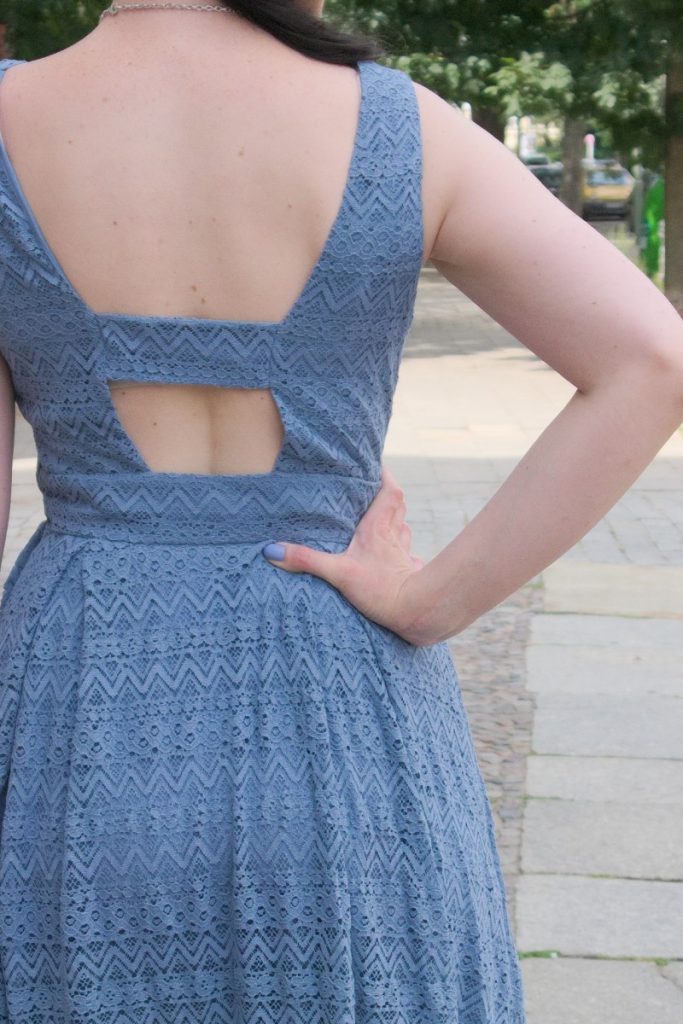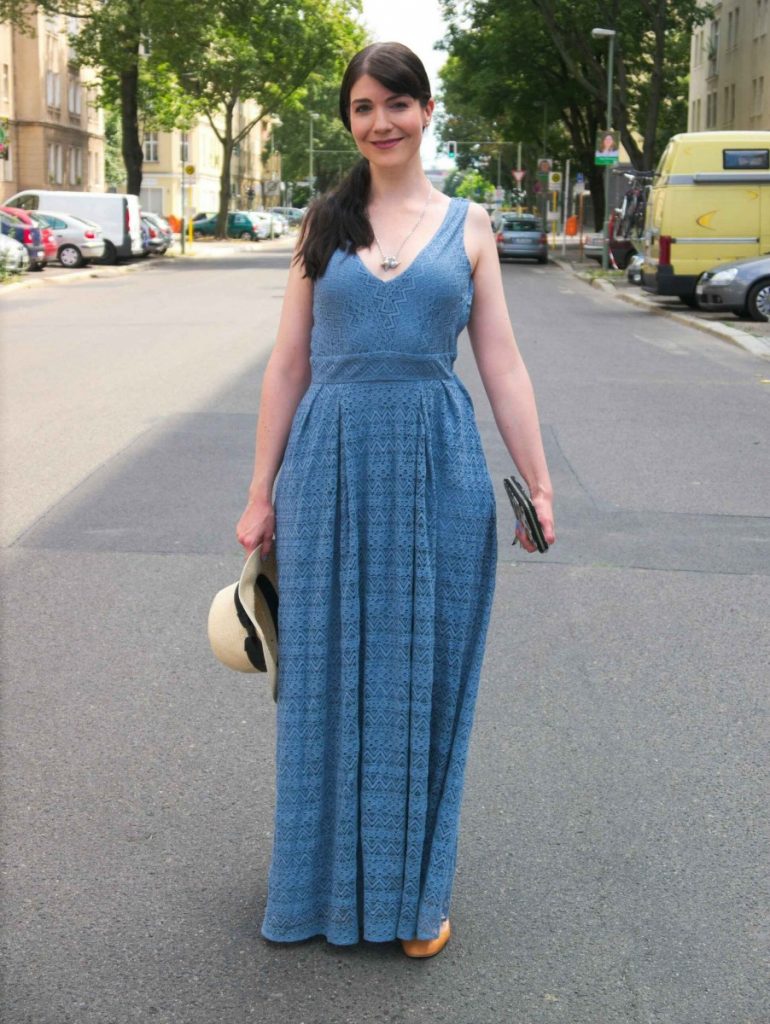 The Length
The great thing about long flowy dresses is …you guessed it, that they are so long and flowy! I really love how the wind played with the pleated skirt while we were doing the photo shoot. I have to admit though that as much as I love the design of this dress – it is probably made for tall people. I'm not wearing heels in this outfit so with my 178 cm (5.11″) the length comes to the floor and is perfect for a maxi dress. For anyone shorter this might pose a problem though.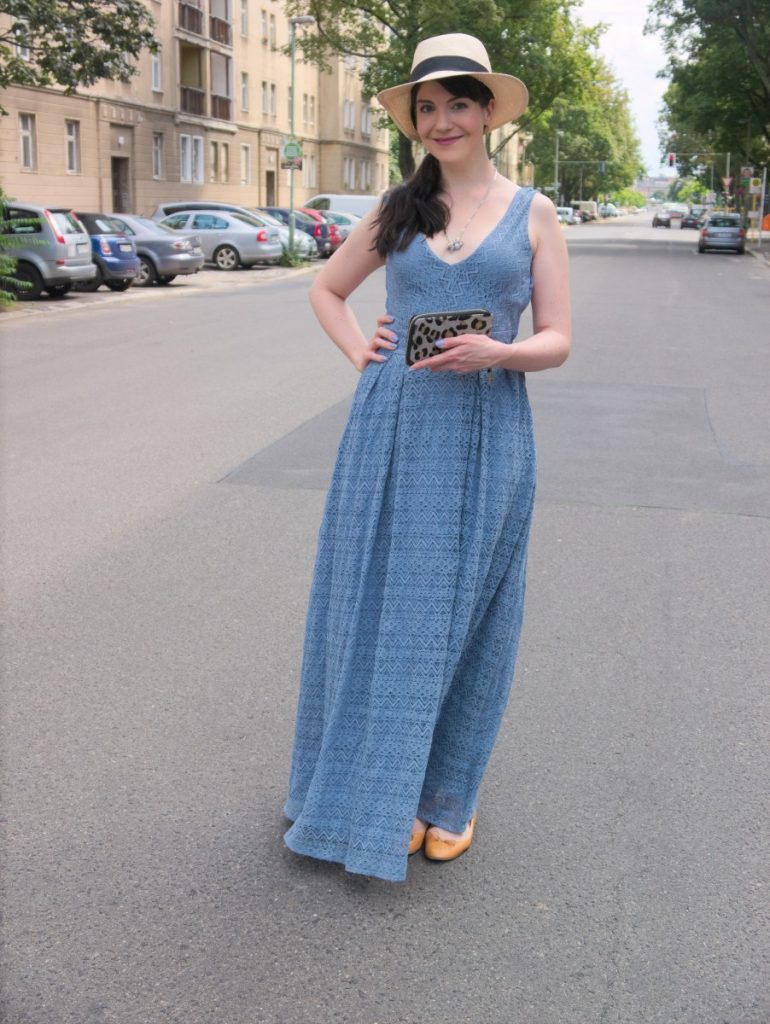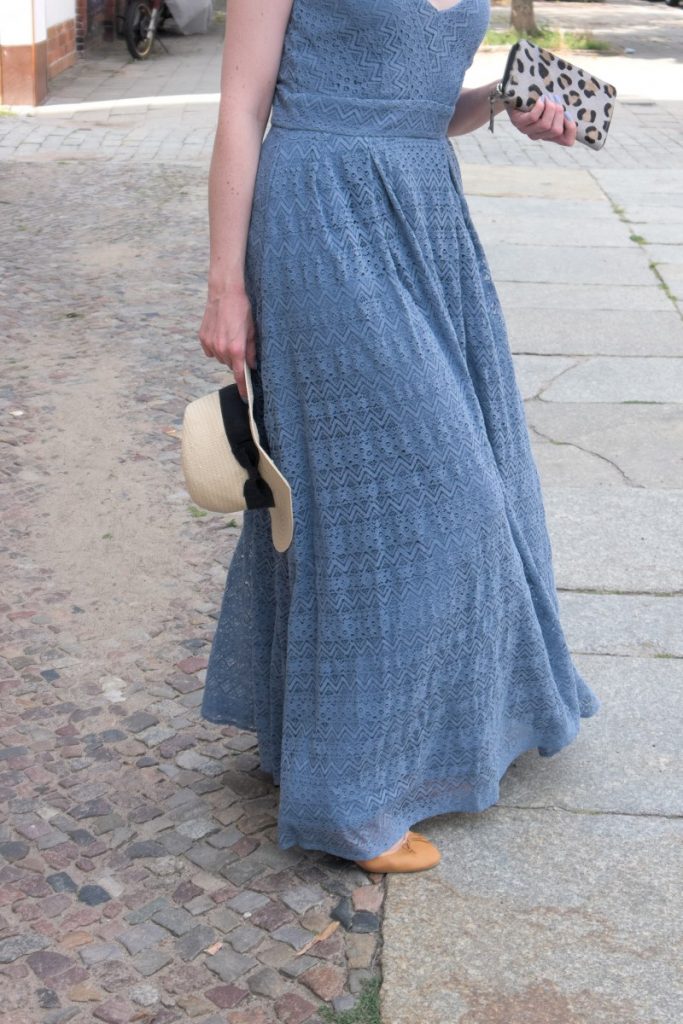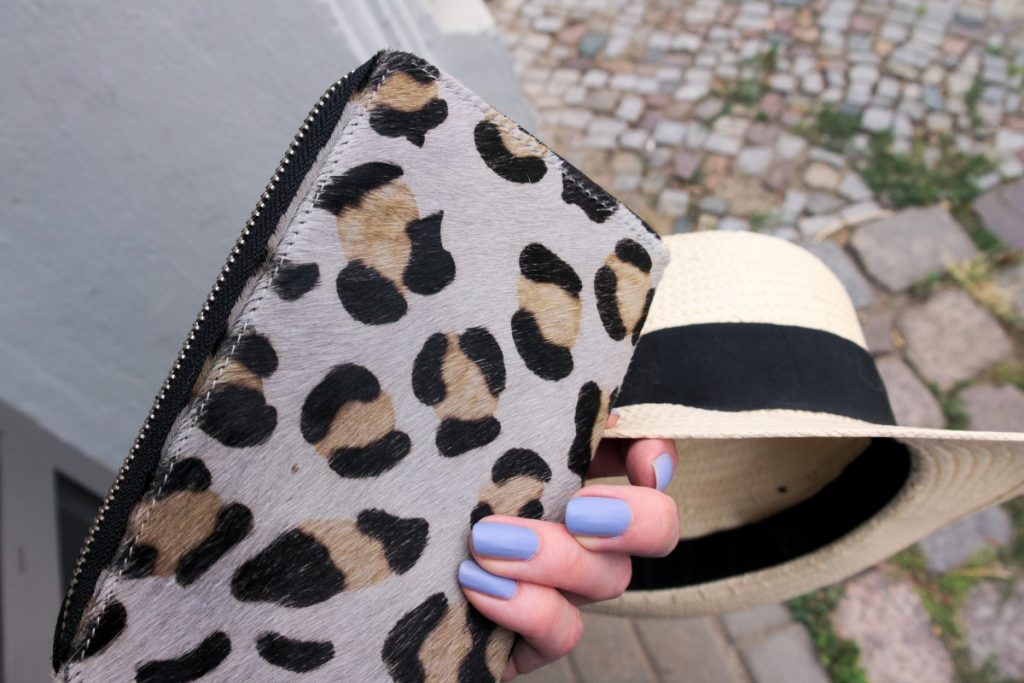 Do you like to wear lace? Have you watched Downton Abbey?
---