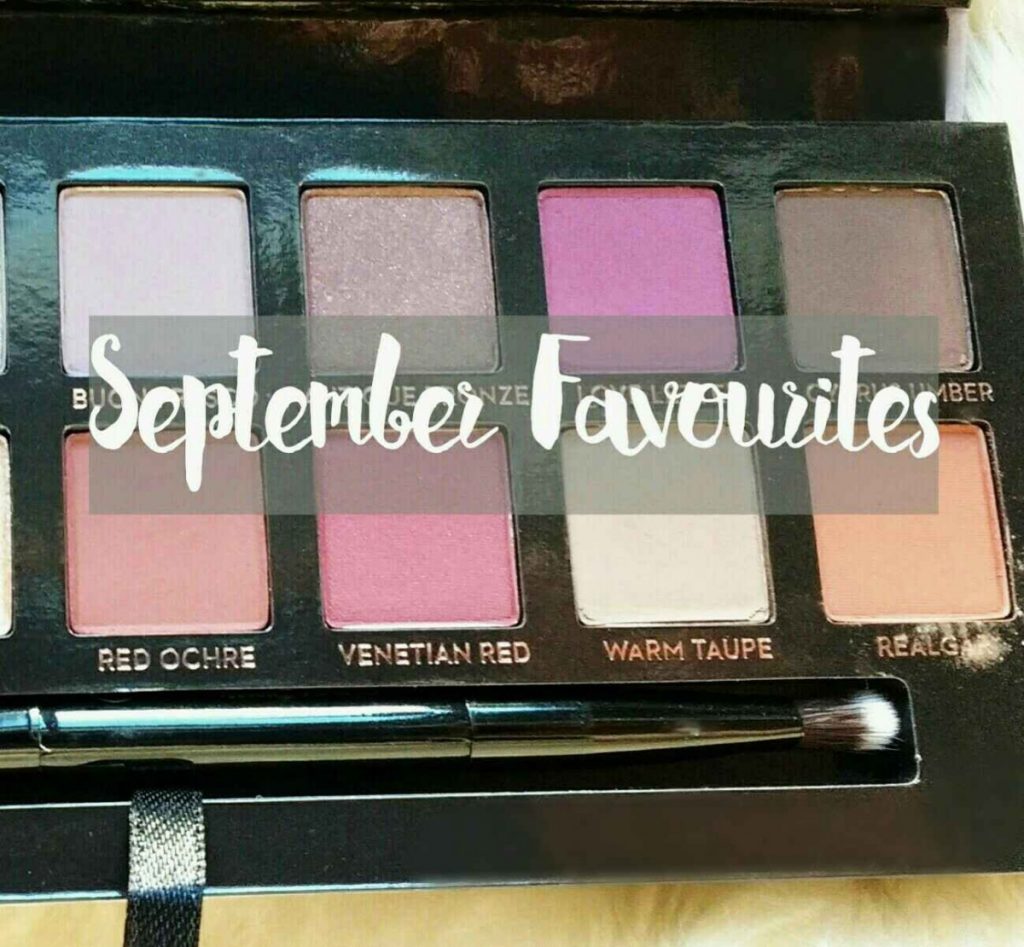 Today I'm sharing my favourites of the month which are very beauty-centered this time.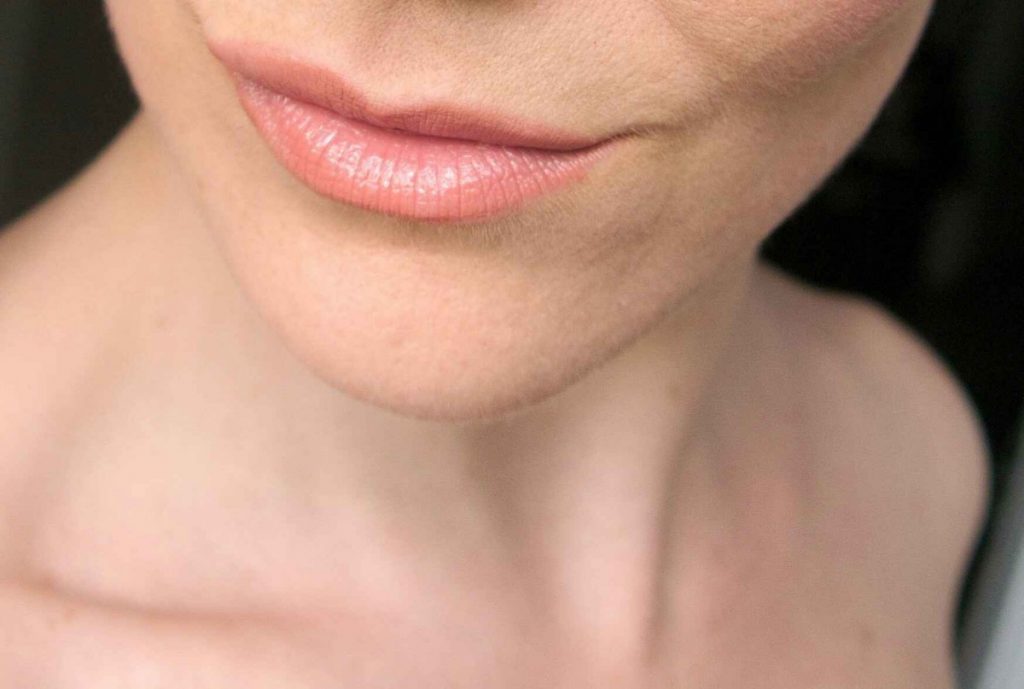 I'm not usually a lipgloss kinda girl but when I got a sample of Urban Decay's new revolution lipgloss with one of my last purchases I needed to try it out. Continue reading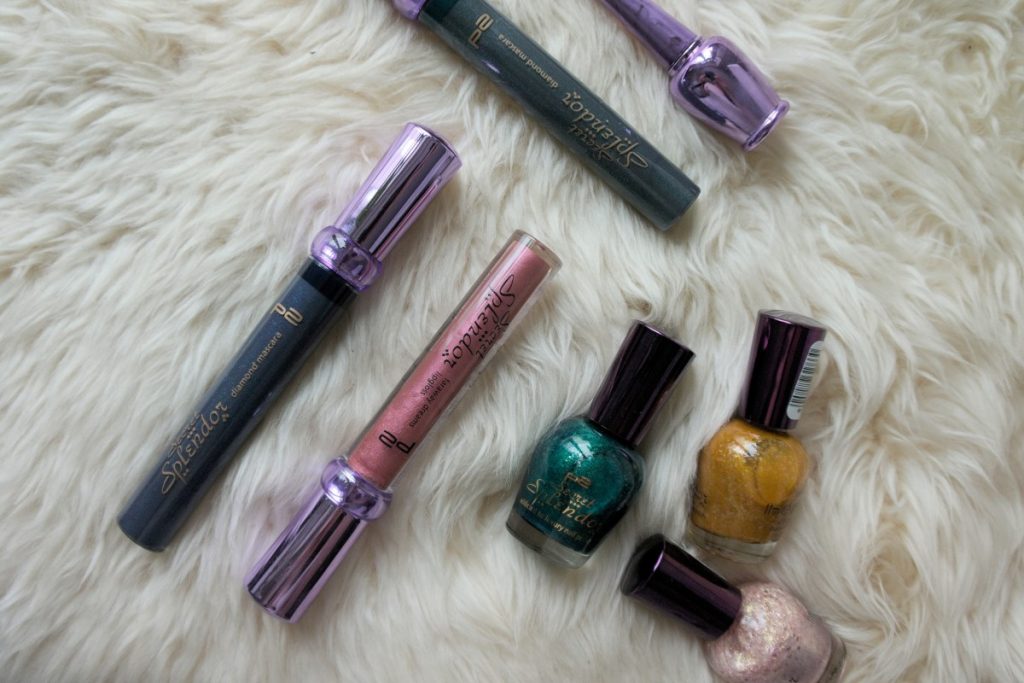 Even though I'm a bit late with this review I still wanted to show you the products I got from the Secret Splendor Limited Edition by p2 (a German drugstore brand). This product range seemed rather promising with all its sparkle and colour intensity so I got this little selection of nailpolish, mascara, eyeliner and lipgloss.