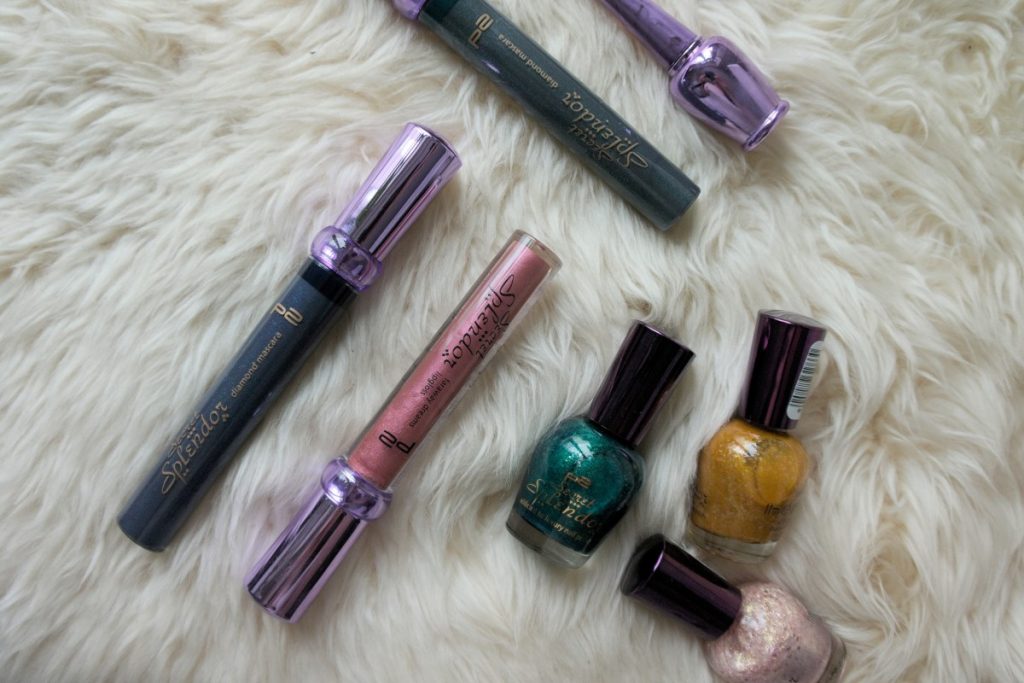 Even though I'm a bit late with this review I still wanted to show you the products I got from the Secret Splendor Limited Edition by p2 (a German drugstore brand). This product range seemed rather promising with all its sparkle and colour intensity so I got this little selection of nailpolish, mascara, eyeliner and lipgloss.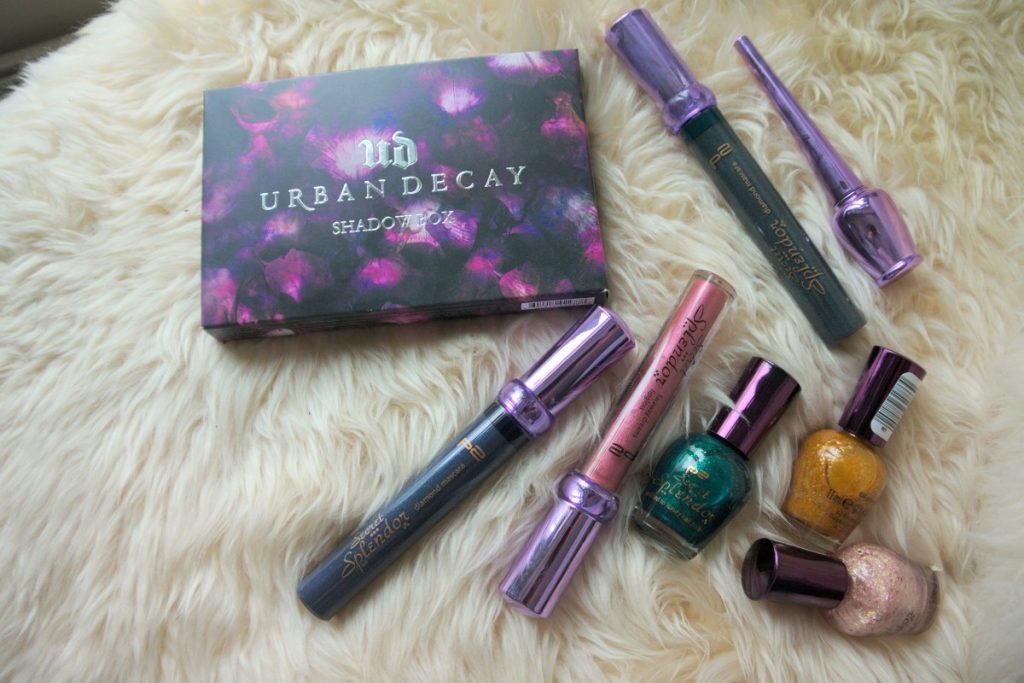 addicted to luxury nail polish
I got the following three polishes:  030 gold gem (yellow), 040 opulent sapphire (dark green) and 050 gold jewel (golden beige).
Formula + Longevity: All of these polishes contain little shards of glitter confetti that create a subtle shimmer on your nails. Application was easy with the brush and longevity was quite outstanding: a week with only minor chipping on the edges on day 7 (worn with base and top coat). Although this is effectively a glitter polish it was very easily removed with nail polish remover, so full points there.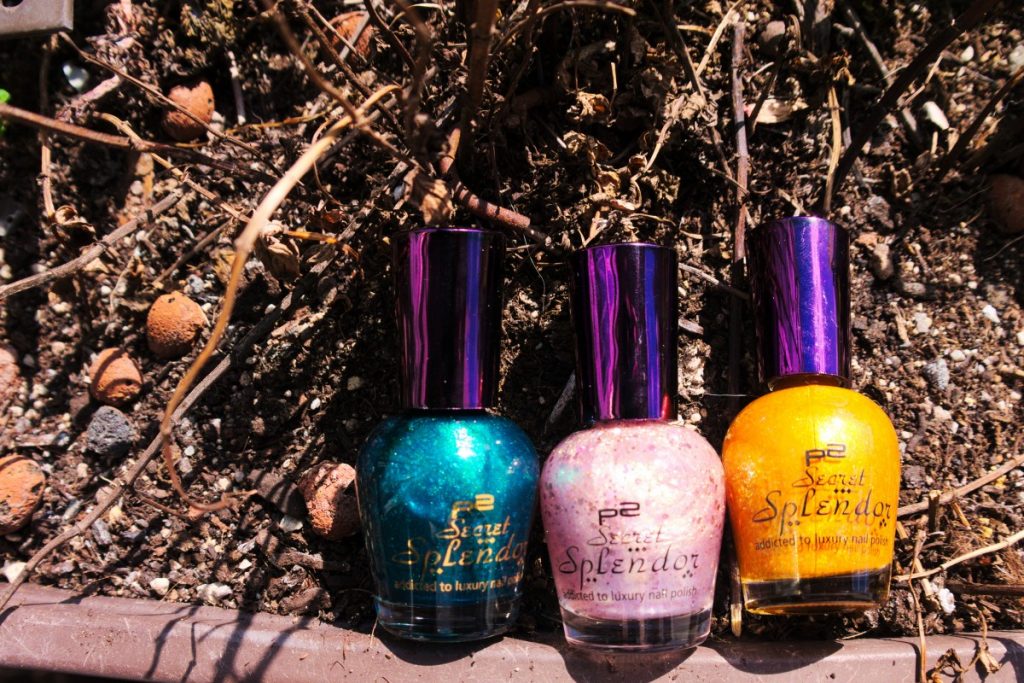 The Colours: Colour intensity and coverage were great in the stronger colours I tried (the green and yellow). Only the light golden beige was not opaque. While I wasn't sure about the golden beige and yellow shades at first I loved the green one, opulent sapphire, at first sight. I don't wear green nail polish that often but it's a very pretty dark green for my collection with great colour intensity, a glossy finish and good wearability. Gold jewel beige will probably come in nicely as a top coat at Christmas time as it's not opaque and very shimmery. On its own, I found it a bit too golden for skin tone but it's a nice colour. The same goes for gold gem which has great colour intensity and full coverage with just one coat.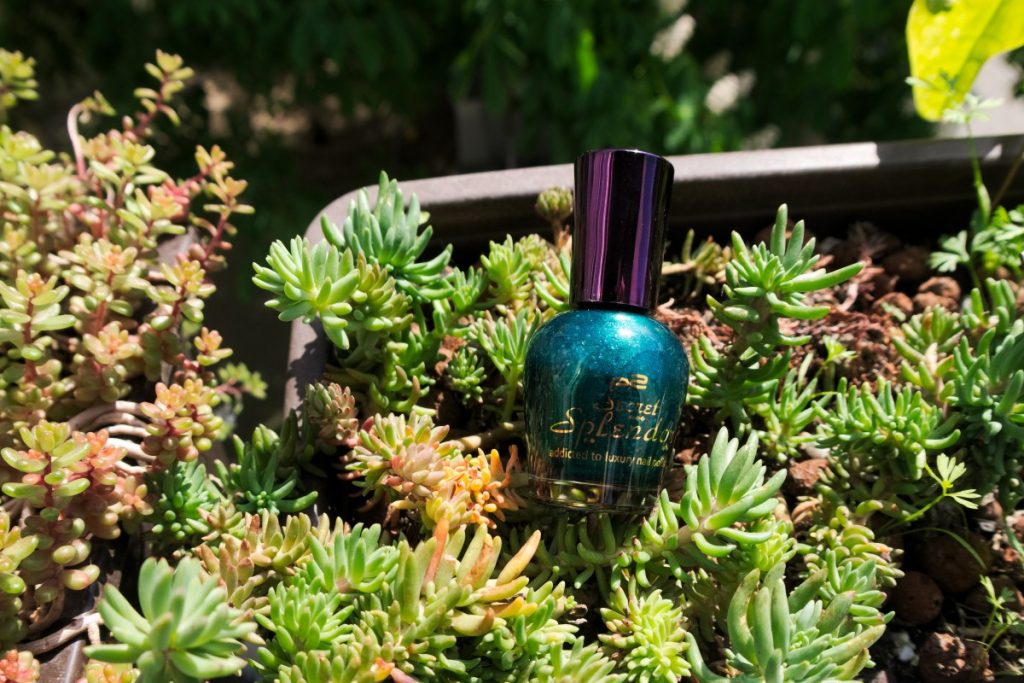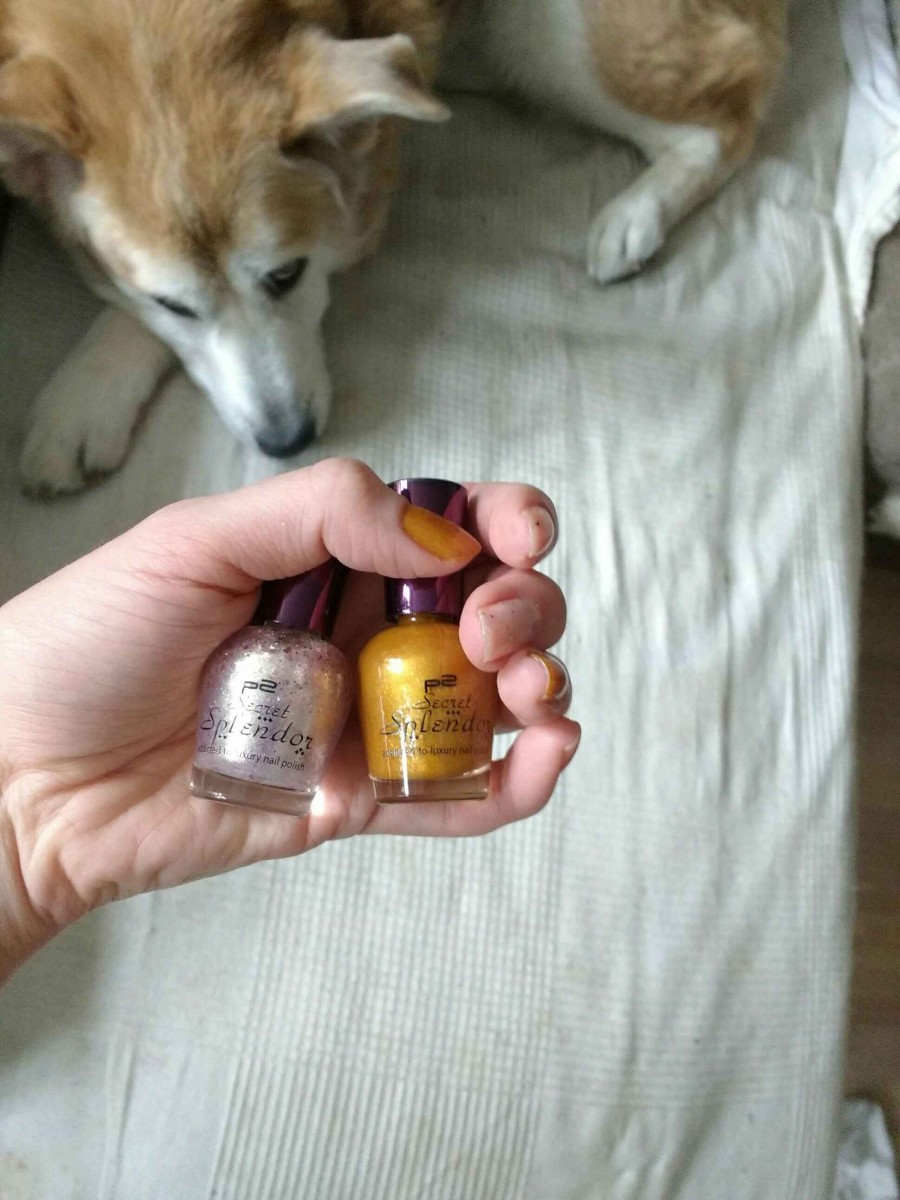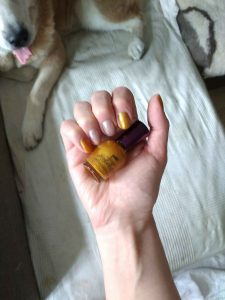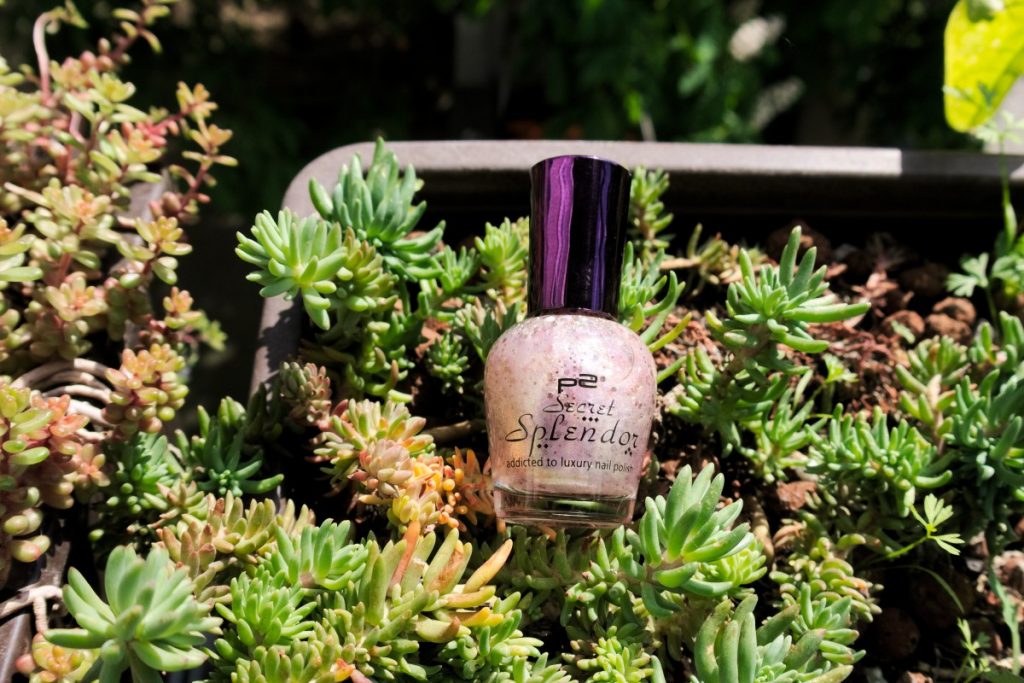 faraway dreams lipgloss
I got the shade 030 aubergine opulence which spoke to me the most. The other available options were an orange and a golden shade which would probably not be ideal for my skin tone. Aubergine opulence is a really pretty gloss with good colour payoff! What I love most about this is the colour which is a reddish brown neutral that is perfect for work as the colour is not in your face but it gives you that nice glossy sheen. Of course, it's not matte or long-wearing but I wasn't really expecting either. The only con may be the smell as it has a very sweet fruity scent to it that may not be everyone's cup of tea.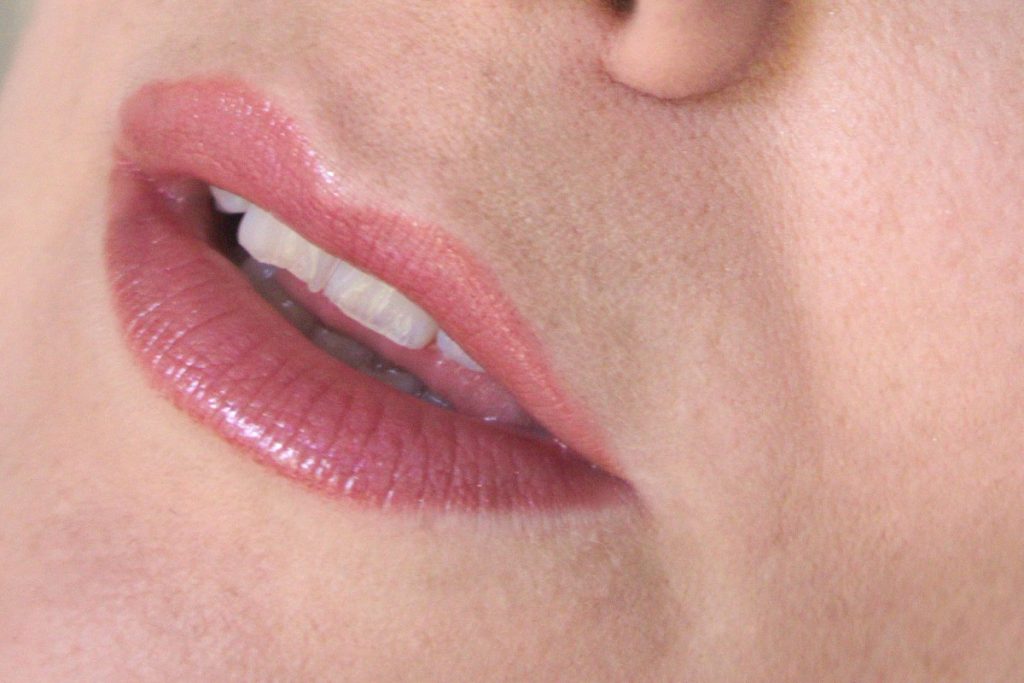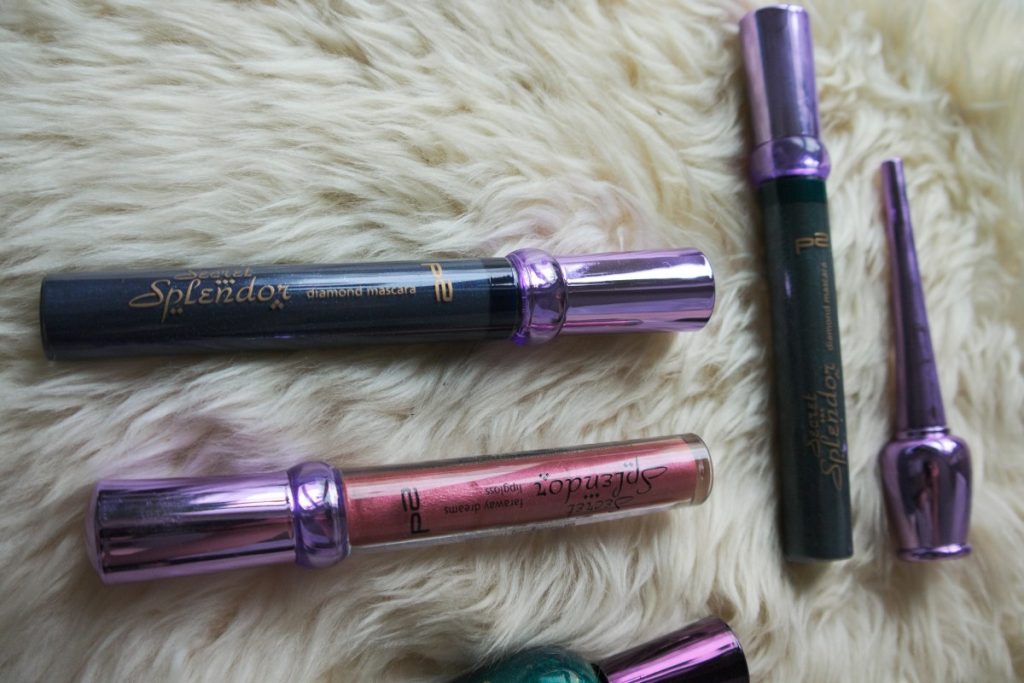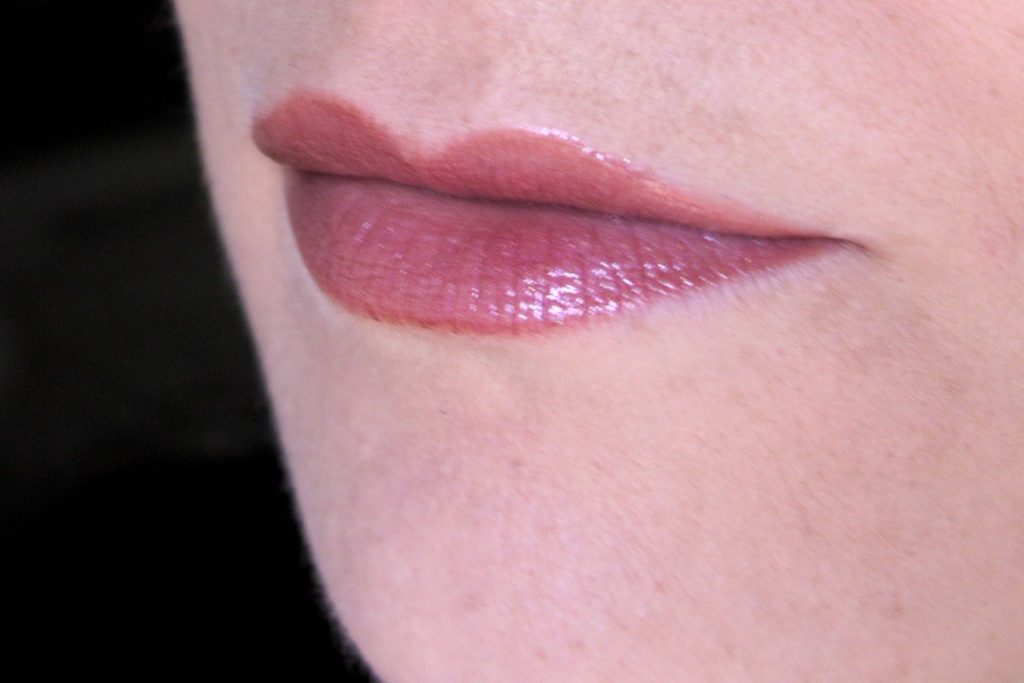 oriental desire eyeliner
This is my firm favourite from the LE as both colour and wearability are really good. I got shade 020 intense jade which is a vivid jade green. It glides on effortlessly and is quite long-lasting. The colour pay-off is amazing and the jade green really pops! Love it.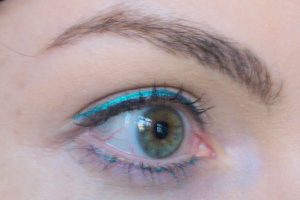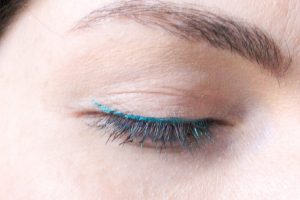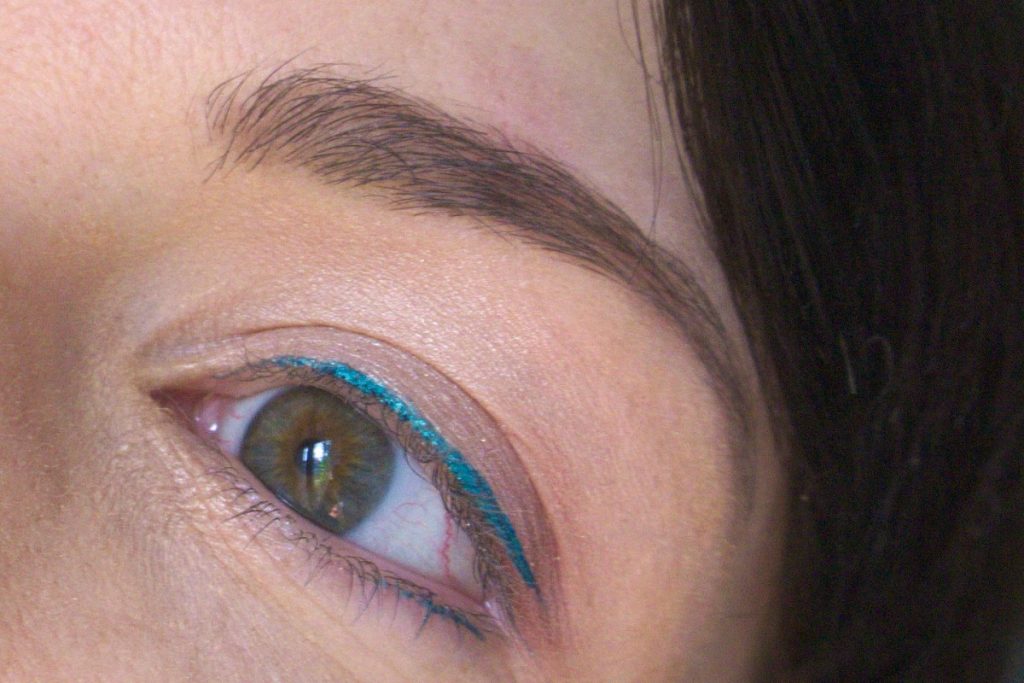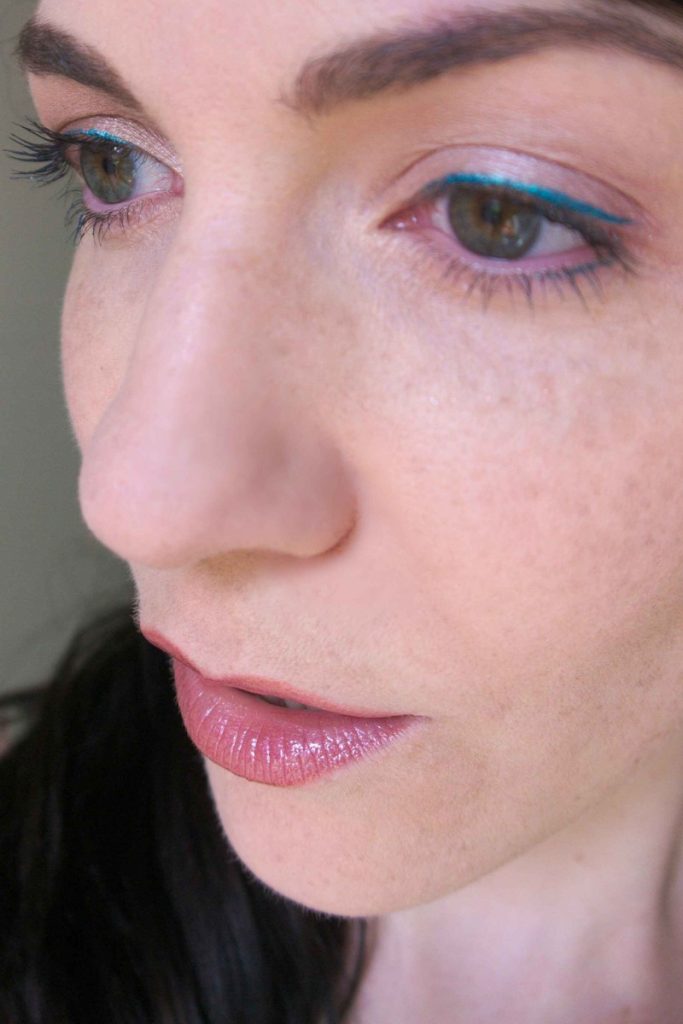 diamond mascara
I bought both of the shades: Although by no means a bad product this was sort of a let-down. From the product description I had expected quite a strong sparkle effect on the lashes which was nowhere to be seen. Looking at the see-through bottle there are actually tiny flecks of shimmery sparkle in there but this was not really visible on my lashes once applied.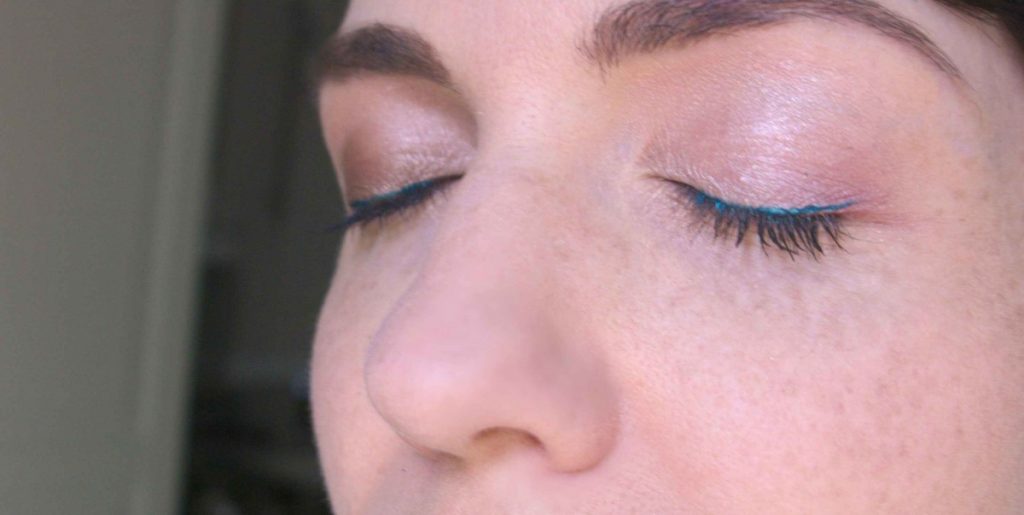 Formula: On the upside this mascara does have a nice lengthening effect and separates the lashes well. The only con is the lack of sparkle as it looks just plain black on my lashes.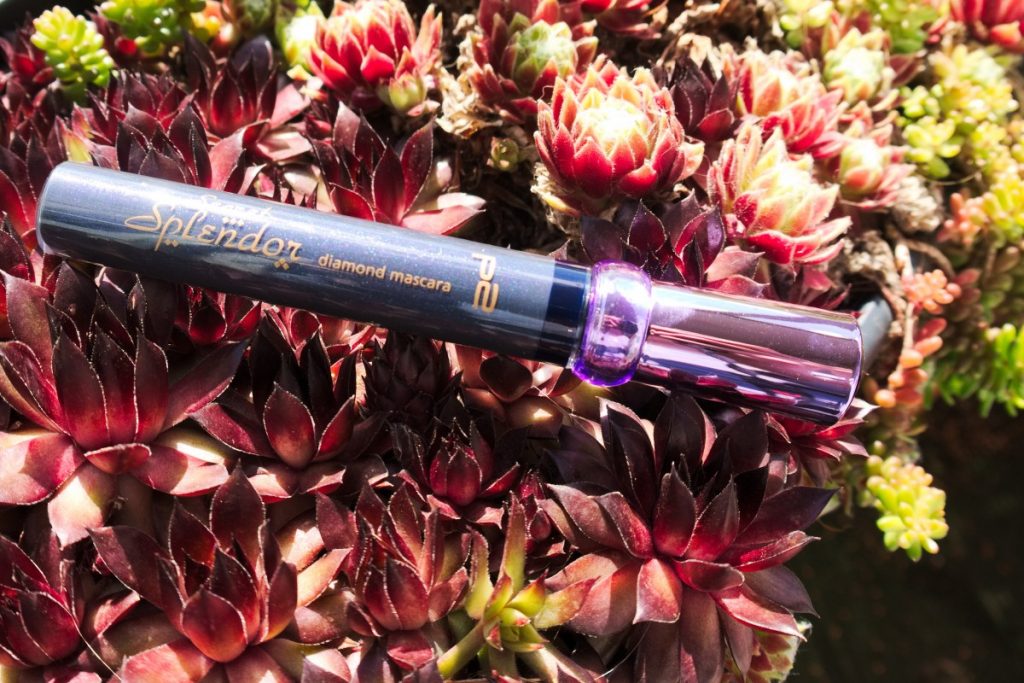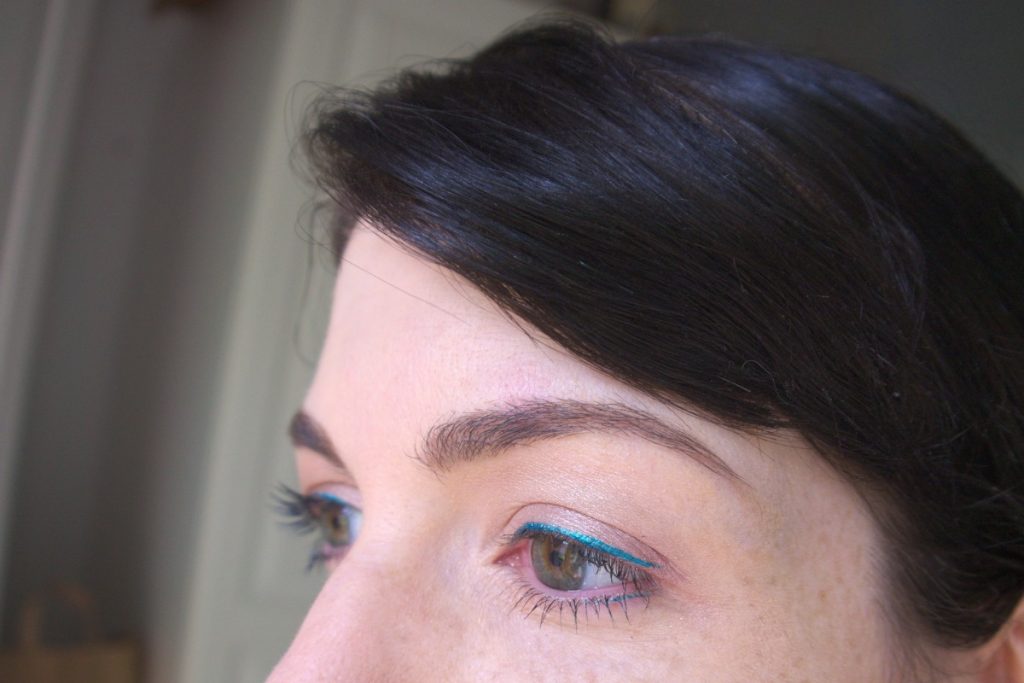 Verdict:
Have you tried any products from this LE? Do you wear sparkly makeup?
---
GERMAN
Diese LE wird es nur noch bis zum 30. Juni im dm-Markt geben, also falls einer von euch noch ein Schnäppchen schlagen möchte oder überlegt sich doch noch etwas aus der LE zu kaufen…hier mein Review der Produkte, die ich mir gekauft habe. Wie ihr seht, habe ich nur bei Mascara, Eyeliner, Nagellack und Lipgloss zugeschlagen. Die anderen Produkte haben mich nicht so stark angesprochen, bzw. habe ich momentan einfach keine Verwendung für cuticle tattoos oder goldenes Schimmergel.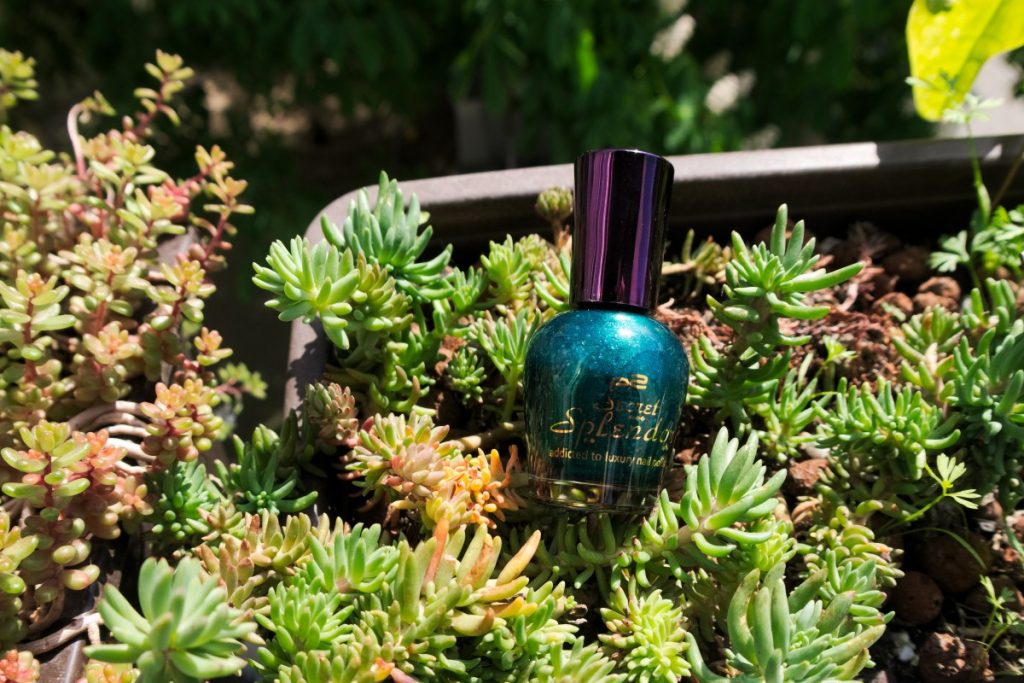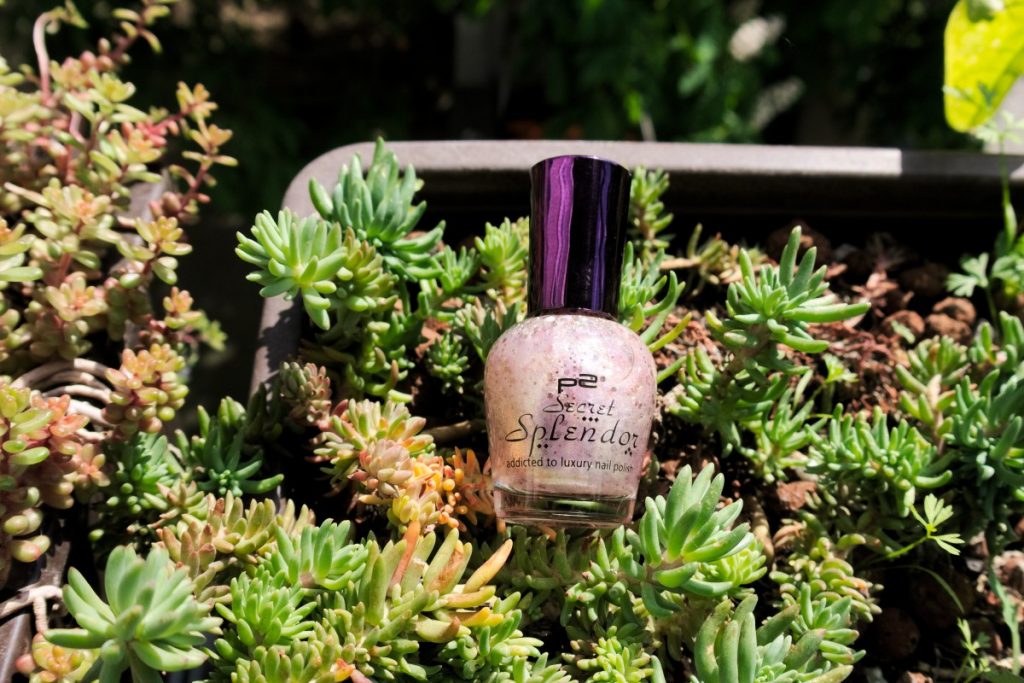 addicted to luxury nail polish
faraway dreams lipgloss
oriental desire eyeliner
diamond mascara