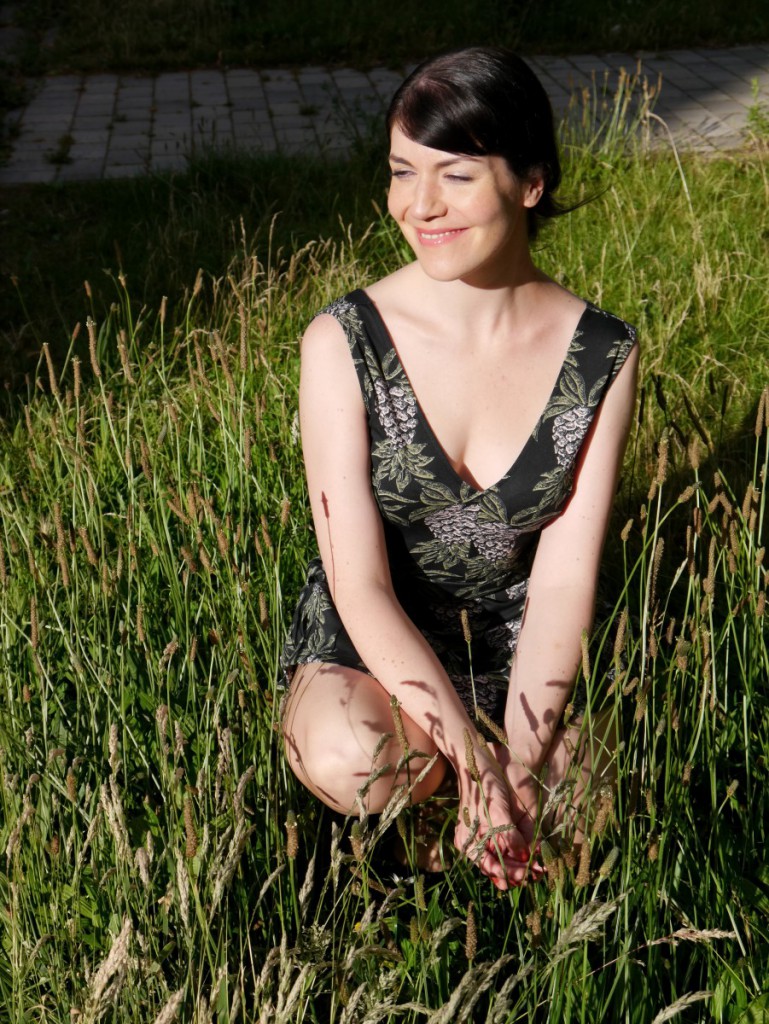 This turned out to be a somewhat botanical shoot. One of the things I love about summer is the richness and abundance of plant species. I always think this becomes even more evident in the middle of a city like Berlin where the usual backdrop consists of concrete and stone. I spotted one of these urban jungles just around the corner from our place the other day and decided I had to come back for some photos.
I am a big fan of Plantago species for no particular reason. The Ribwort Plantains I found among the grasses were quite luscious and had impressively tall flower spikes. In a city like Berlin some green patches tend to be left to their own devices and lawns can become really overgrown…until the city council decides to send a gardening crew out. Turns out I was lucky to catch this particular patch of Plantago in full bloom before it got cut down.
I managed to catch the evening light at around 7 pm which accounts for the warm glow. This golden hour is always a special time for photos lending the whole scene a calm serenity.
Having a recurring taste for whimsical prints the pineapple print on this dress appealed to me at once. Plus, it's a light jersey quality – perfect for the increasingly warm temperatures. I combined it with a pastel pink shoulder bag made of faux leather.
Outfit Details:
Jersey Dress – H&M
Bag – Esprit, similar here and here