Another month is almost over so here's a little life roundup – you may recognize some of these pictures from my instagram feed (@caliopecouture), others I haven't posted yet. Summer was very much in evidence in Berlin this month which resulted in me having more than my usual share of migraine and fatigue.
Nevertheless, I tried to make the best of it and at least my little vegetable patch on the balcony stood to benefit from all these sunny days. That didn't save my tomatoes from being infested with spider mites (again!) though. Apart from that, there's not much to say as life is always a bit slower for me in summer. As we have a few weeks of holidays planned for October we didn't do any travelling yet.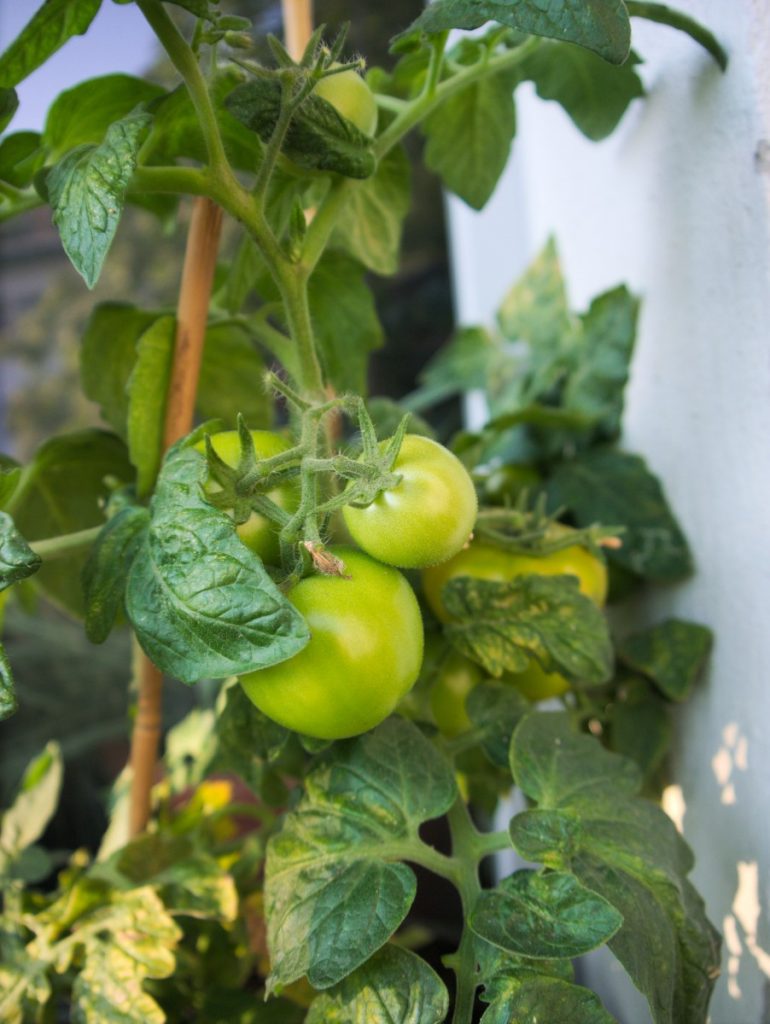 #urbangardening: green tomatoes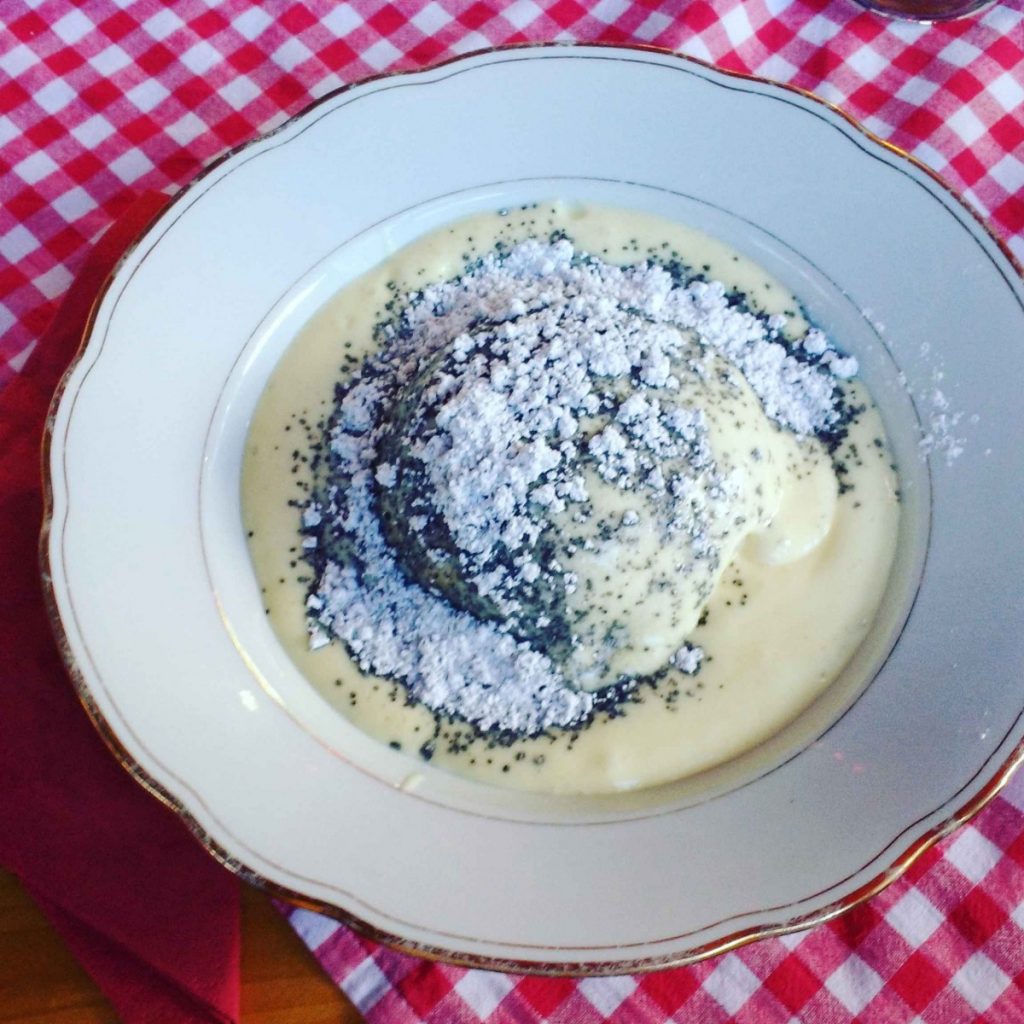 #food: Germknödel at Mutzenbacher Berlin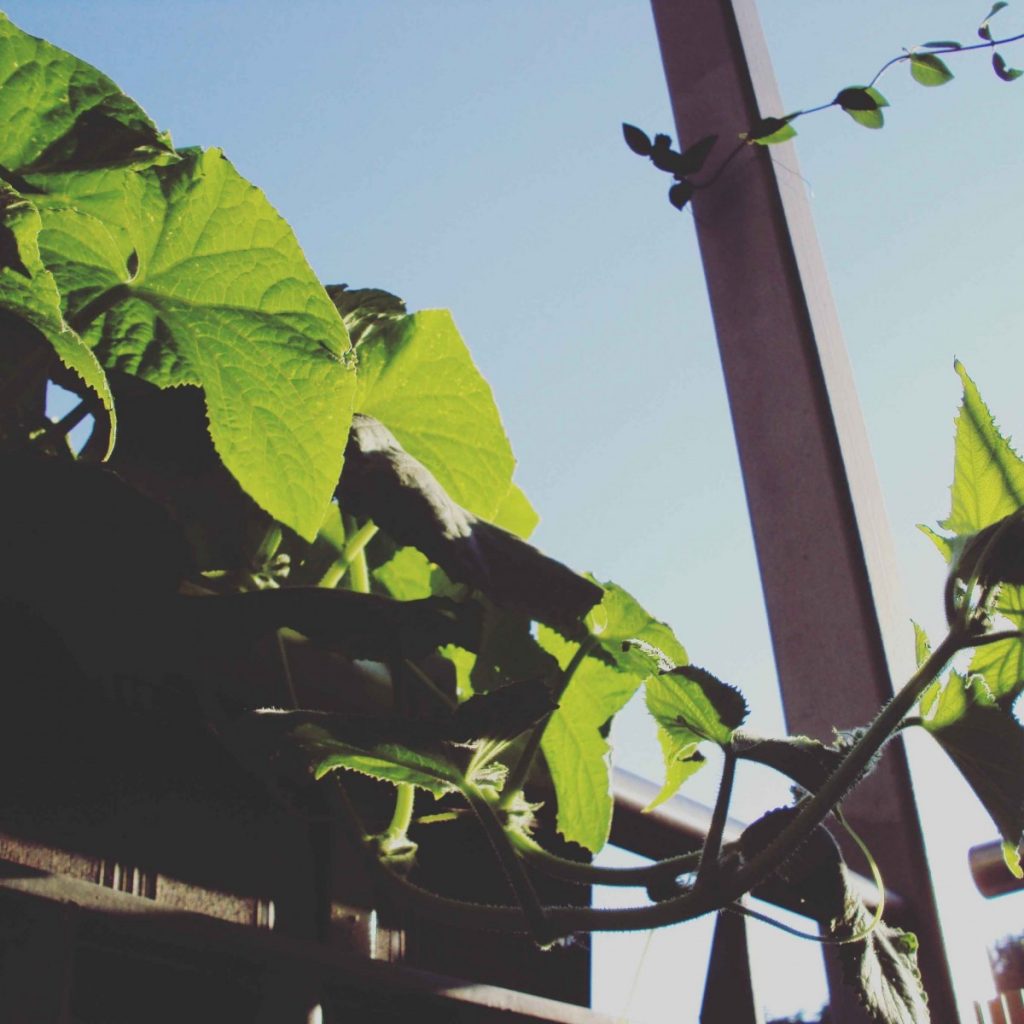 #summerinthecity: 34°C last weekend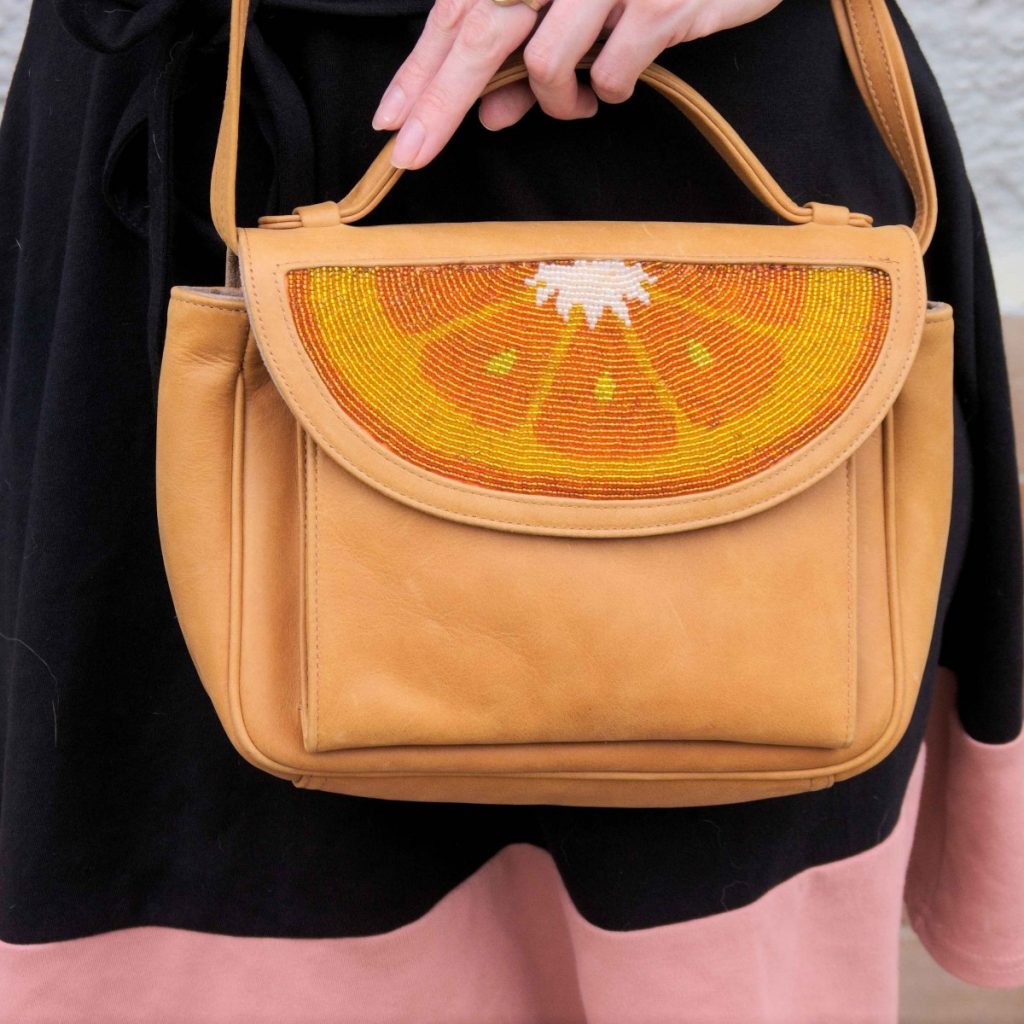 #bagaddict: my new Sarah's Bag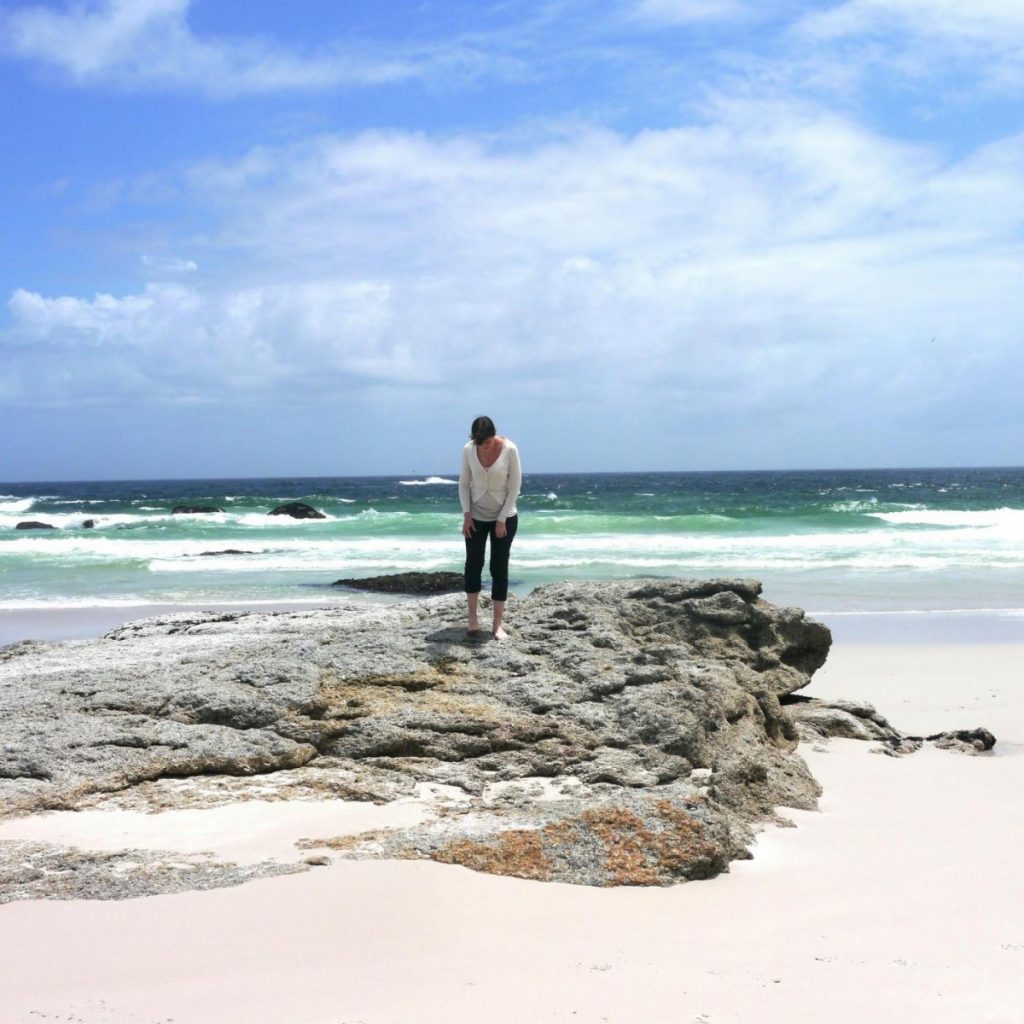 #throwback: white beach in Cape Town
#doggylove: stop and smell the flowers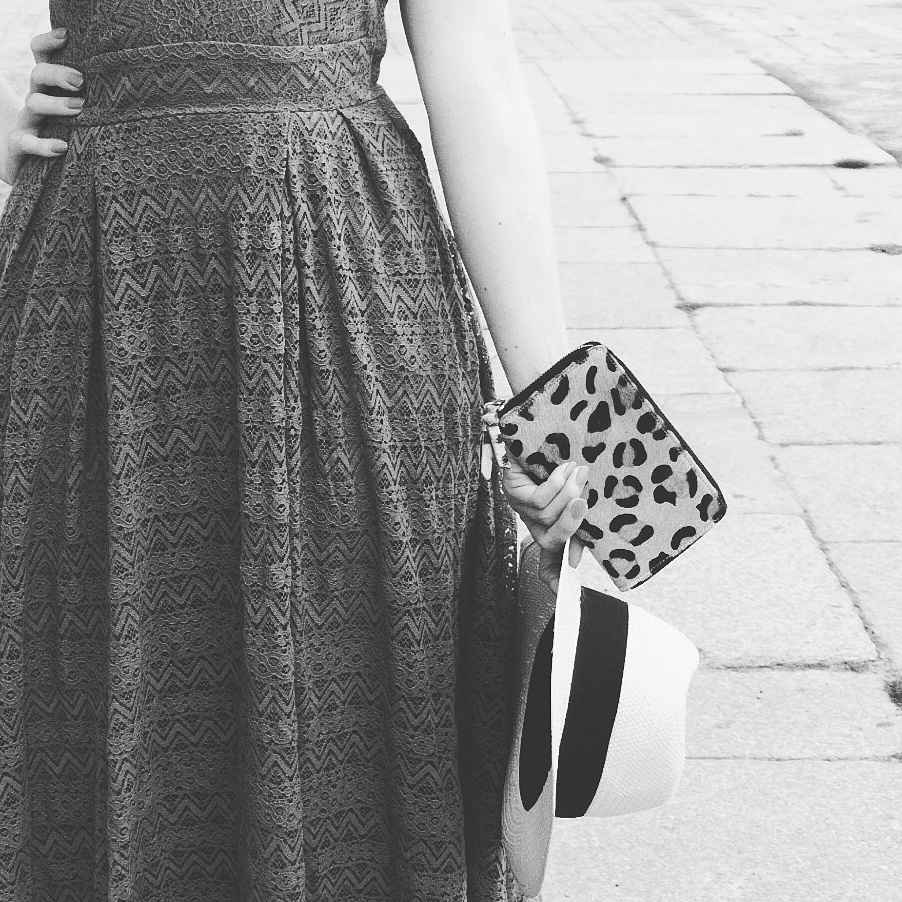 #blackandwhite: contrasting details
---
Hope you all have a lovely start to the week – What was your August like?