There's a new p2 limited edition due on September 1st and it will be decidedly retro-inspired and with an autumnal vibe. It will be available till October 31st in your local dm drugstore.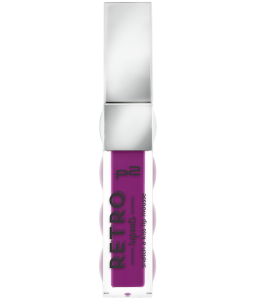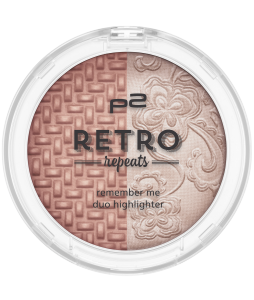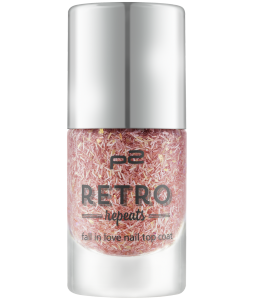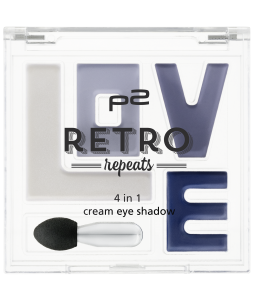 My Thoughts
I rather fancy the look of this LE! I know some beauty bloggers have remarked that the packaging looks kinda cheap and the eye shadows are supposedly hard to get out of their little pans but I just love a cute packaging. I think I will be giving the eyeshadows, the lip mousses and maybe one of the highlighters a try as well. I also like the look of the glittery top coats but I simply have far too many glitter polishes already so it wouldn't be a good idea to add yet another one to my collection. They do look nice though and for a price of €2,25 they may well be worth checking out. I always like that many p2 products are vegan and cruelty-free.
What do you think of this LE? Do you like the design? 
GERMAN
---
Heute möchte ich euch die neuen p2 Produkte aus der Retro Repeats LE vorstellen. Auf den ersten Blick gefällt mir das Design tatsächlich recht gut und ich bin sehr gespannt auf die Produkte. Die Limited Edition gibt es vom 01.09. – 31.10.2016.
RETRO REPEATS feiert unvergessliche Make-up Momente mit neu interpretierten Klassikern,  die im Hier und Jetzt die Blicke auf sich ziehen und den Glamour von einst aufleben lassen. Die Basis ist ein makelloser Teint, der die ausdrucksstarken Retro-Farben voll zur Geltung bringt. Die leichten Texturen geben einen ultra-modernen Appeal.
Der "walk the line"- Kajal schafft, etwas dicker aufgetragen, den perfekten Rahmen. Der Duo Highlighter zaubert einen dezent-nostalgischen Schimmer, das "snatch a kiss"- Lip Mousse verführerischen Glanz und magische Top Coats verleihen den Nägeln das gewisse Etwas.
snatch a kiss lip mousse
remember me duo highlighter
4 in 1 cream eye shadow
express yourself nail stencils
fall in love nail top coat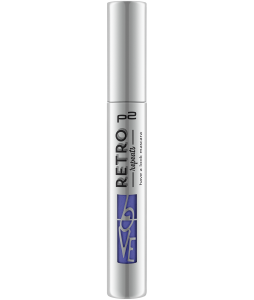 have a look mascara
---
Wie gefällt euch das Design der LE? Werdet ihr euch etwas davon holen?