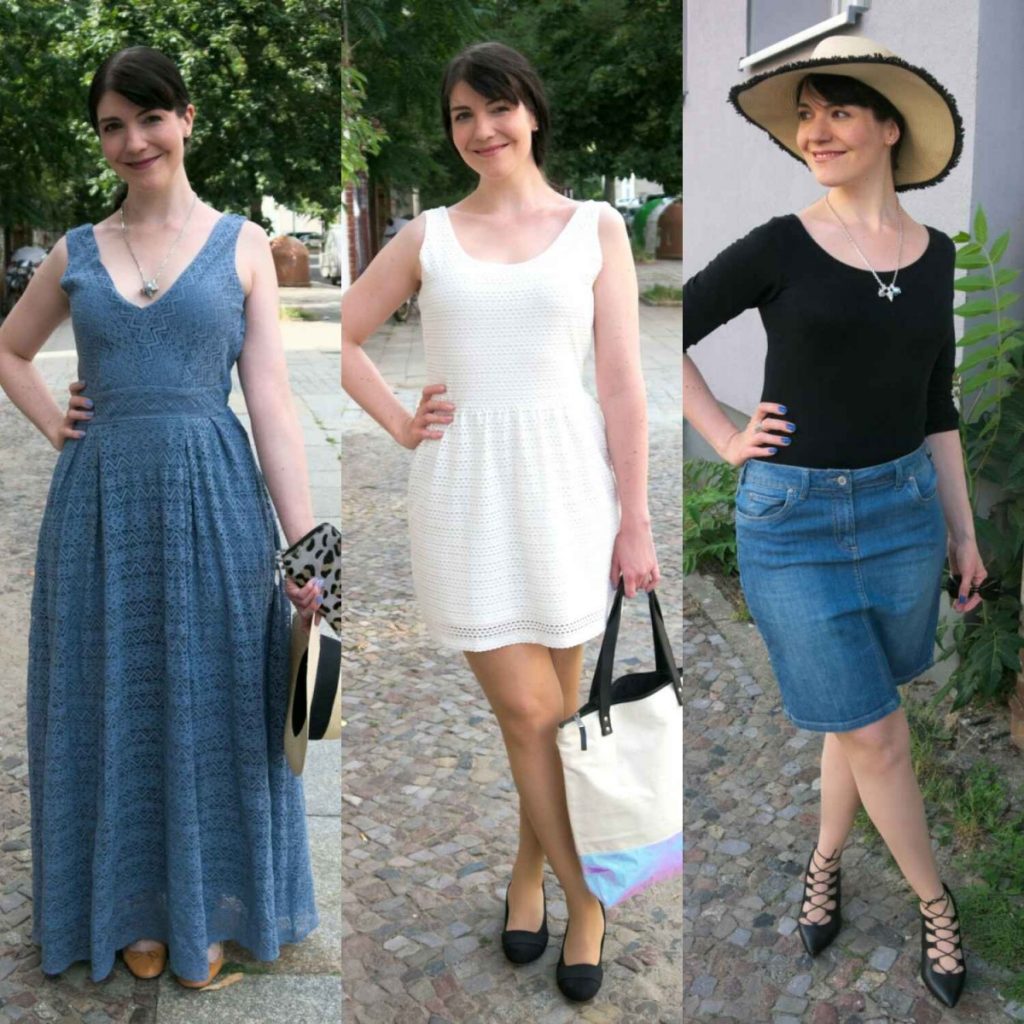 Happy 1st September! I can't believe August went by so quickly and it's already the beginning of fall today (ok, only meteorologically!).  Berlin temperatures are still going strong and it feels like summer all around.
Looking back, last month's outfits were heavy on white and blue. This was actually by no means intentional but I suppose both colours are typical summer staples for me. Funnily enough, this even extended as far as my nailpolish – I have sported light blue, cobalt and white nails this month. There's also a bit of a serious bag addiction going on here – as my shopping ban goes on I have started reviewing my closet. It's always nice to find old favourites and pieces I bought but haven't worn much yet such as the little Becksöndergaard leo purse.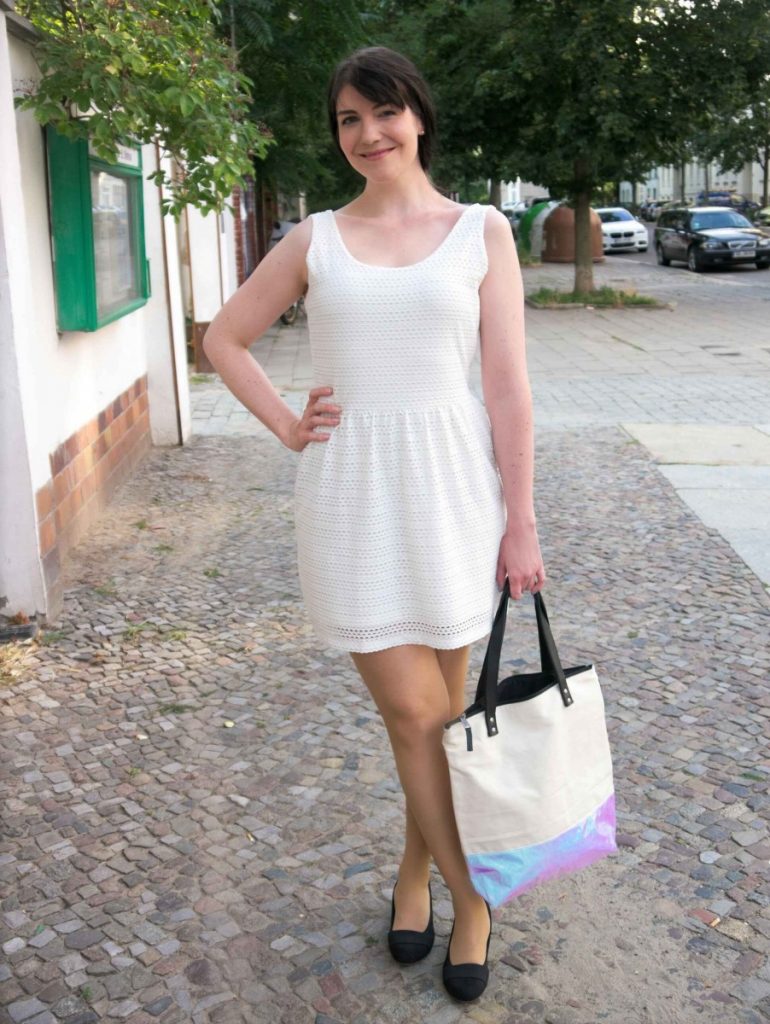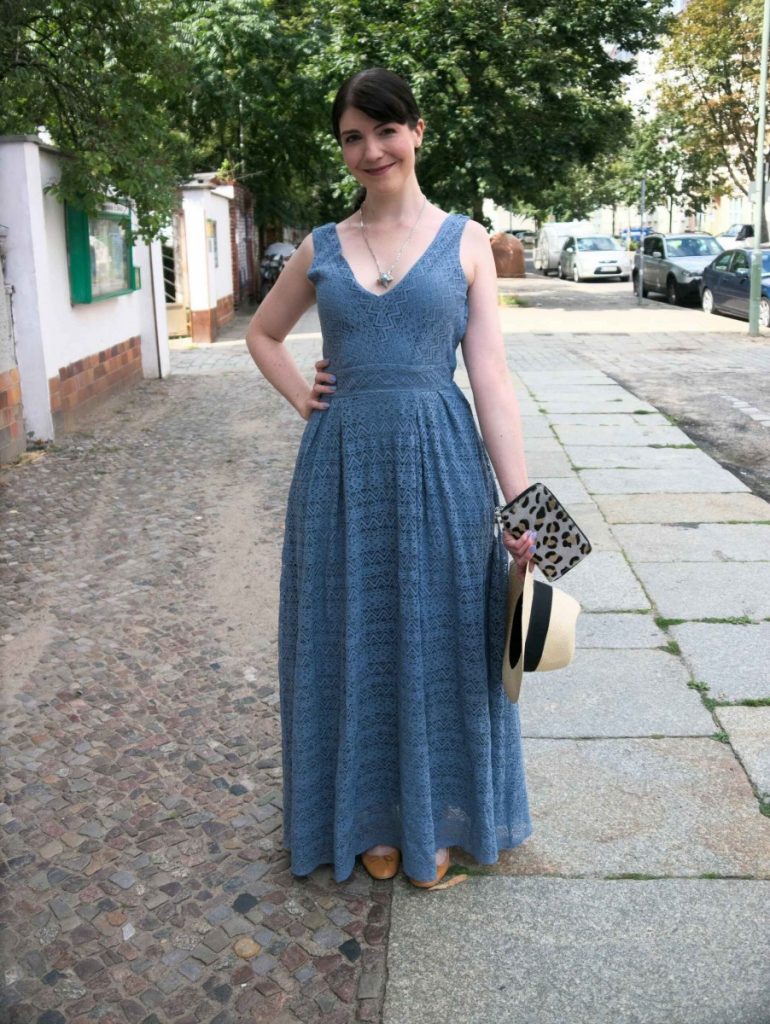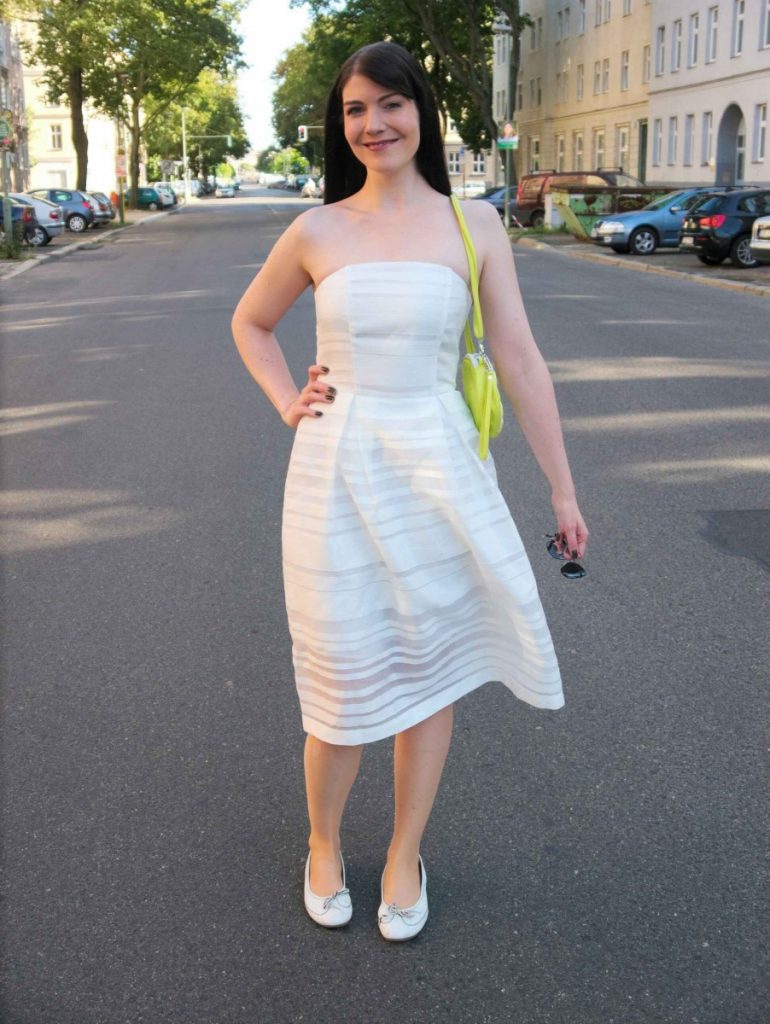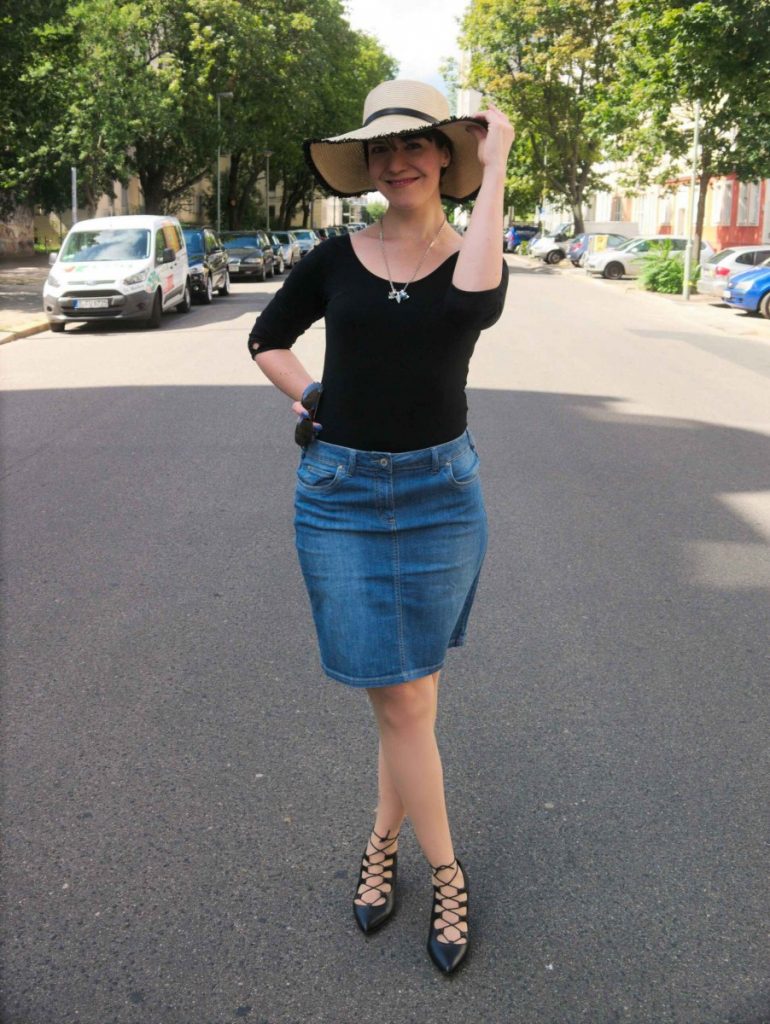 If you want to revisit last month's looks: White Ajour Dress here, Downton Abbey Lace here, When Life Gives You Lemons here, Denim and Black Casual here, Giving Summer The Cold Shoulder here
How did you like last month's looks? What's your favourite?
---