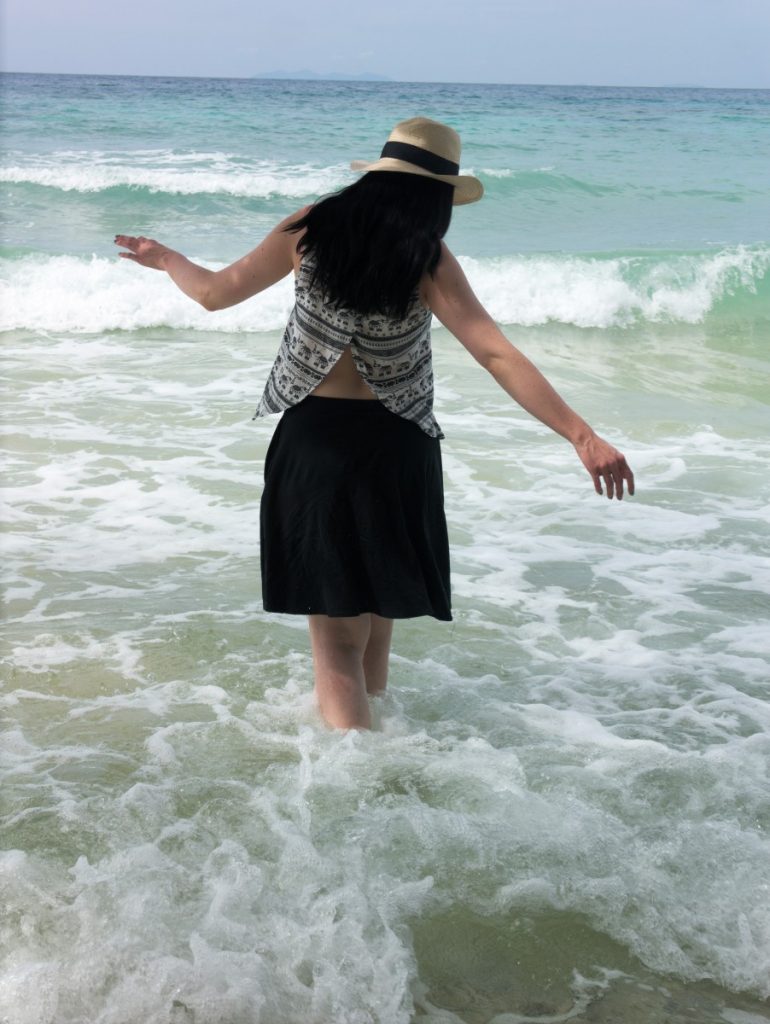 #happyplace
By the end of this week, I hope to have the first vacation outfit post ready for you. It's taking longer than expected to view and edit all of our photos and I'm still somewhat struggling with work.
All in all, I'm settling back into life in Berlin though. There are always some good things about being back home – I'm extremely happy to be reunited with my doggies as I missed them quite a bit.
I hope the week is going well for you!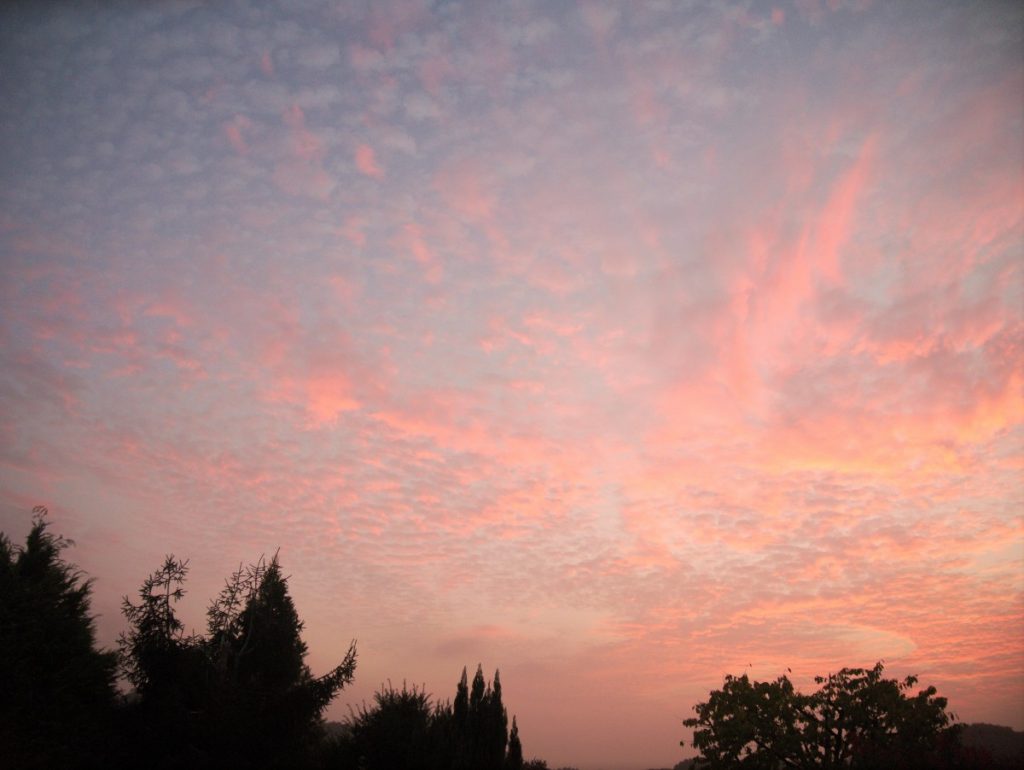 #cirrocumulus: first evening back in Germany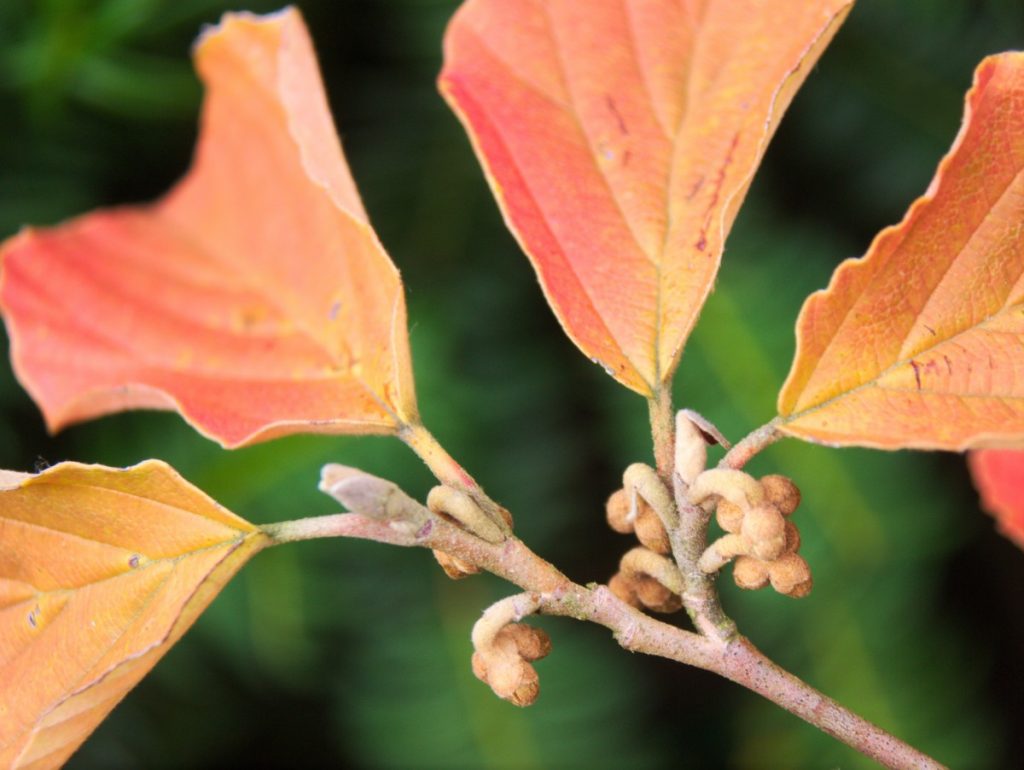 #fall #love: Hamamelis leaves #closeup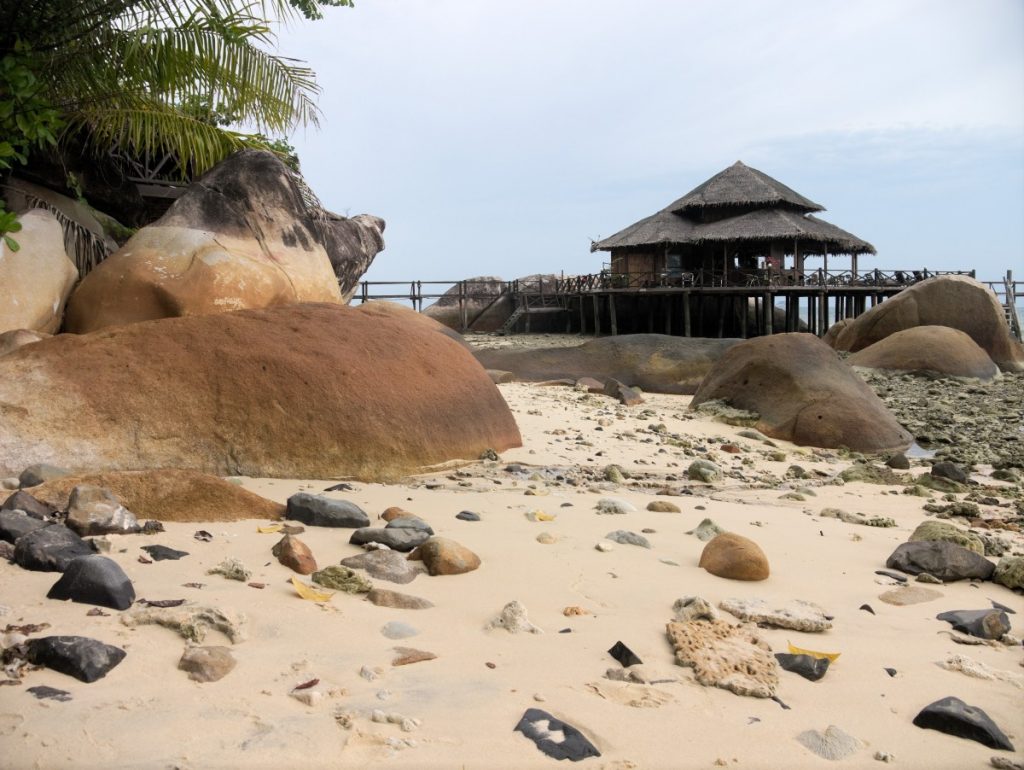 #coralisland: fond memories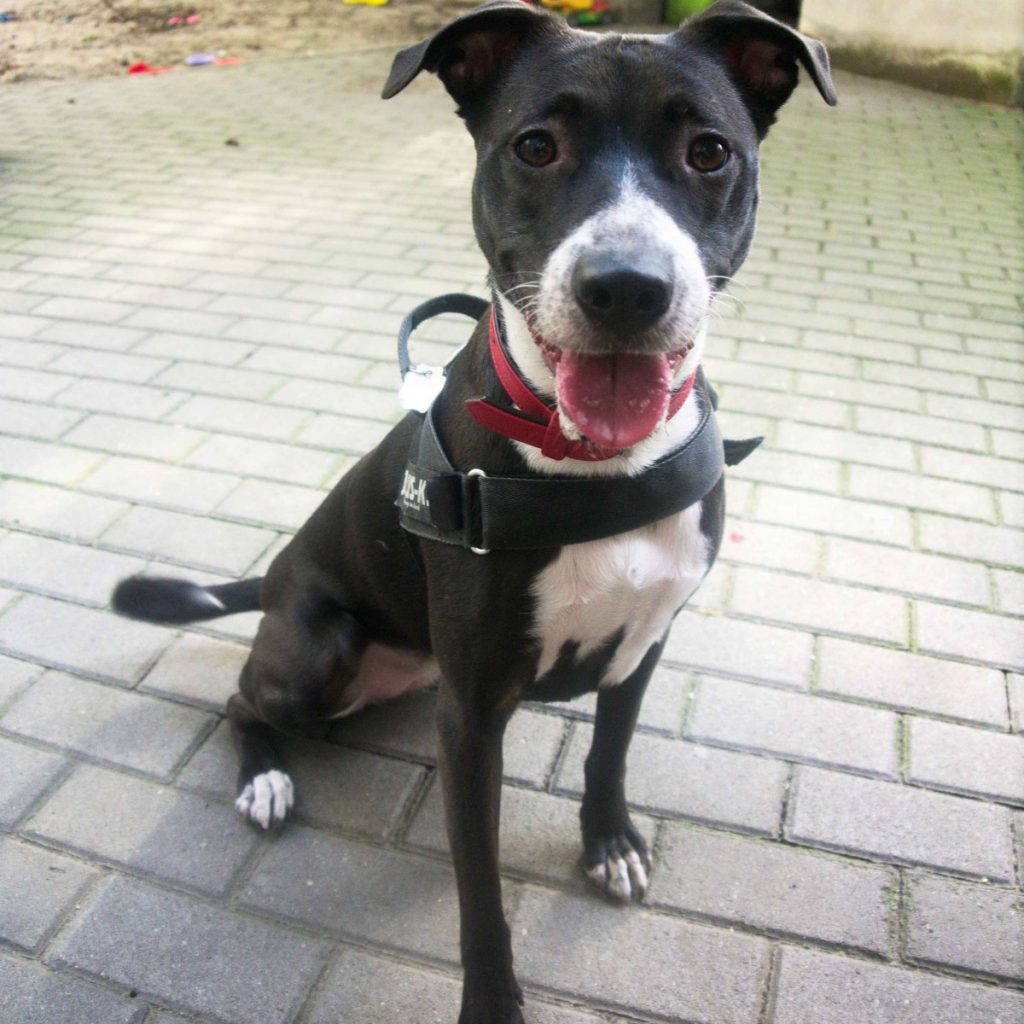 #roundeyed: I really missed my little lady #travelproblems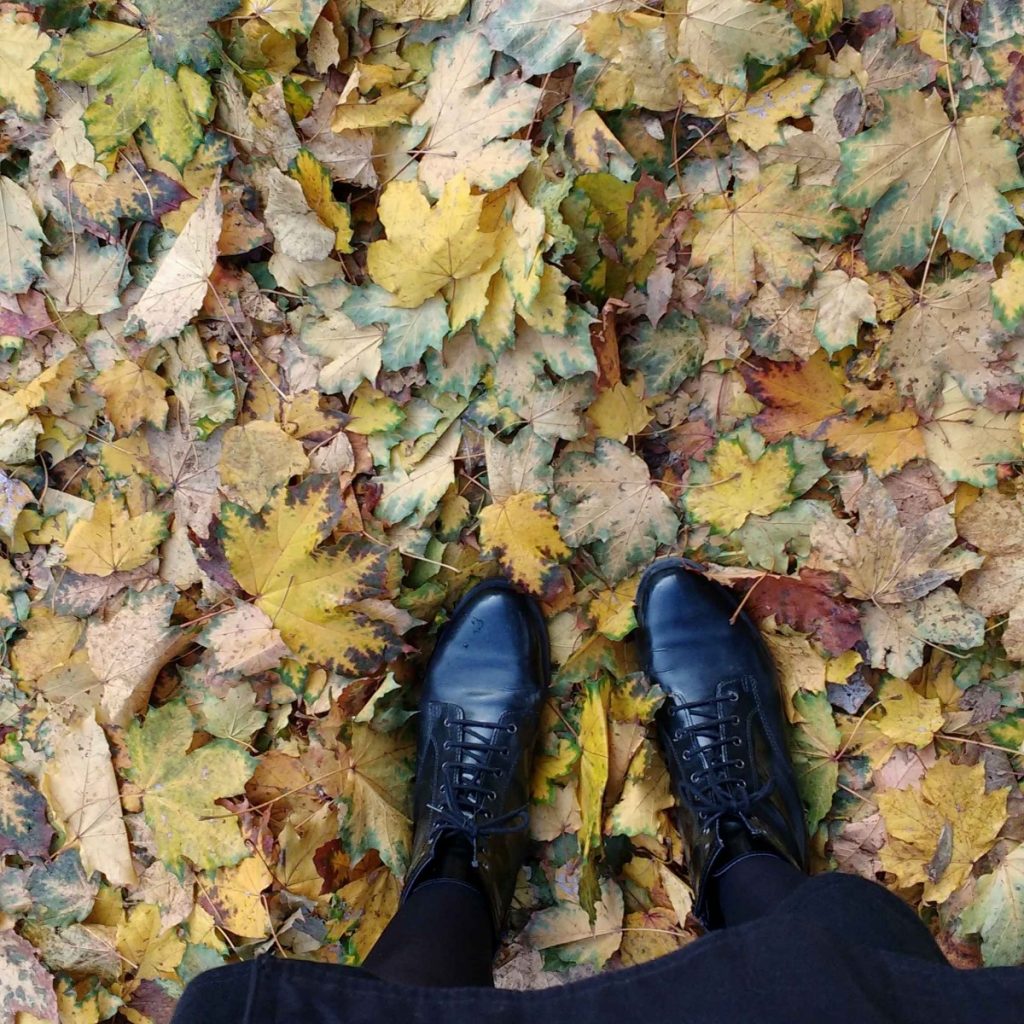 #fromwhereIstand: fall leaves in Berlin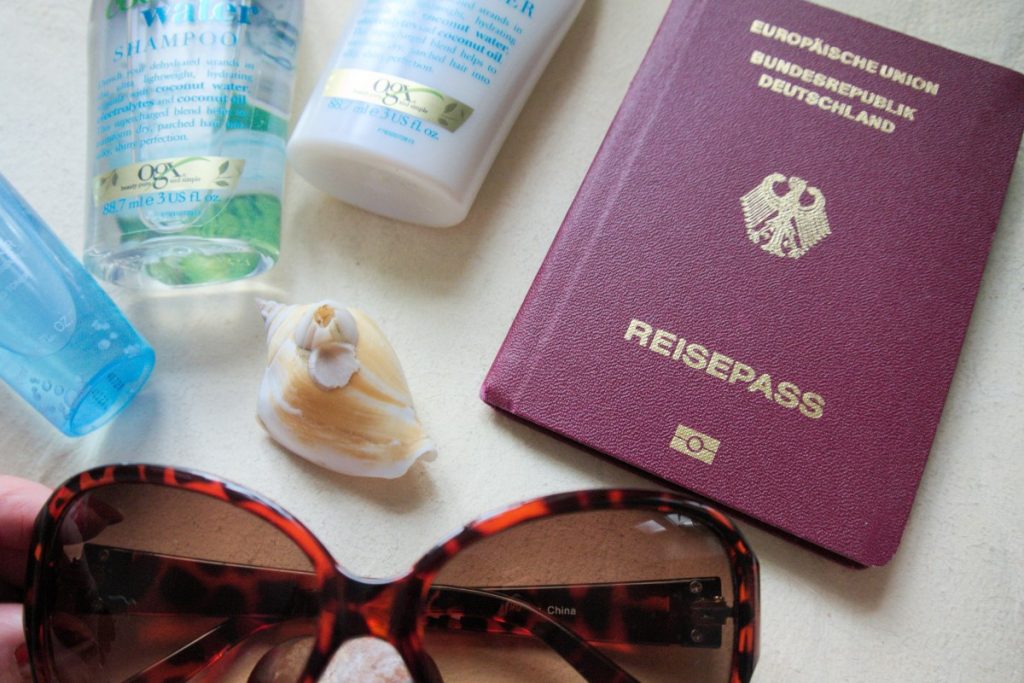 #throwback: still sorting through all those travel photos
---
Wie schon in meinem letzten Post angedeutet, war die erste Woche zurück in Berlin für mich ziemlich anstrengend. Dementsprechend hatte ich auch wenig Zeit um mich in Ruhe den vielen Reisephotos und neuen Outfit Posts zu widmen. So langsam habe ich mich aber wieder akklimatisiert und hoffe, dass ich auch bald wieder öfter posten kann. Nach einem traumhaft schönen Urlaub wieder auf Alltag umzuschalten ist doch relativ schwer…
Ich hoffe, ihr habt alle eine wunderbare Woche und vielleicht sogar schon etwas Schnee?
---