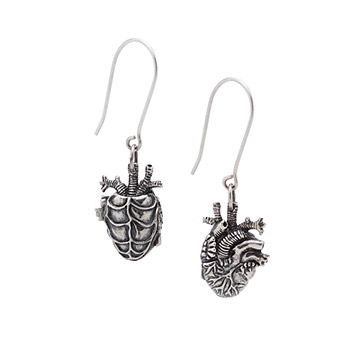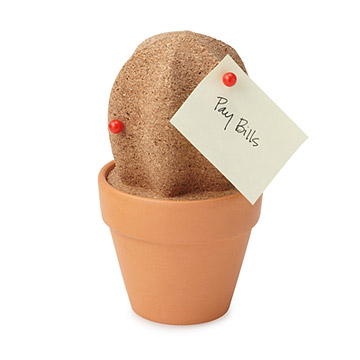 If you're still wondering what presents to get for your friends and loved ones for christmas I have some inspiration for you today. I'd like to introduce you to Uncommongoods. They have a great selection of Christmas Gifts for all those who are hard to shop for.
As the name suggests, they are committed to offering merchandise a bit out of the ordinary. They incorporate sustainability and social responsibility in their company ethics. Many of the products you find at Uncommongoods are either handmade, recycled or organic and animal-friendly. They do not sell leather or fur products.
Social and environmental impacts of Shopping
UncommonGoods is proud to be a founding member of B Corporation, an organization created to help customers understand the social and environmental impact of their purchases. This means the company is screened and held to high standards on issues like providing a living wage, to lessening their impact on the environment, to giving back to the community.
---
So this is the perfect place to come to when looking for something special for those of your friends that are not easy to satisfy or have special interests. The shop offers so many unique items – I always really enjoy just browsing their things. Here are some of my personal favourites: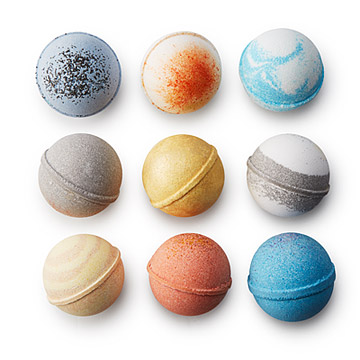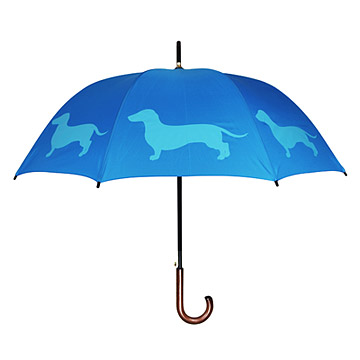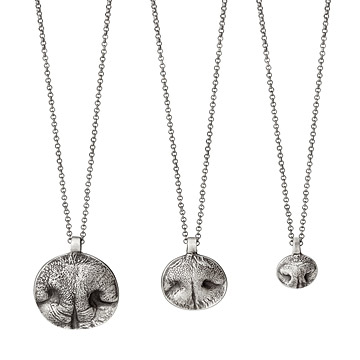 Solar System Bath Bombs Set / Choose your Dog Breed Umbrella / Custom Pet Nose Print Necklaces
Aren't many of us on the lookout for something special for the men in our lives? At Uncommongoods you will not only find a huge array of different categories but also a great selection of Gifts for Men.
Gifts for Men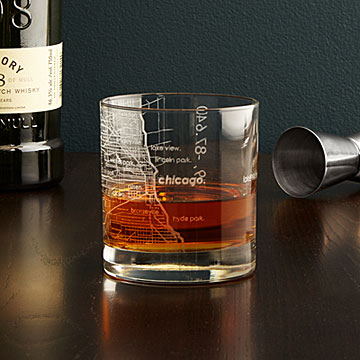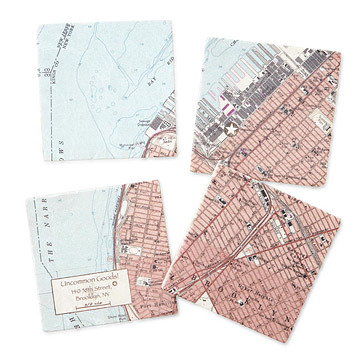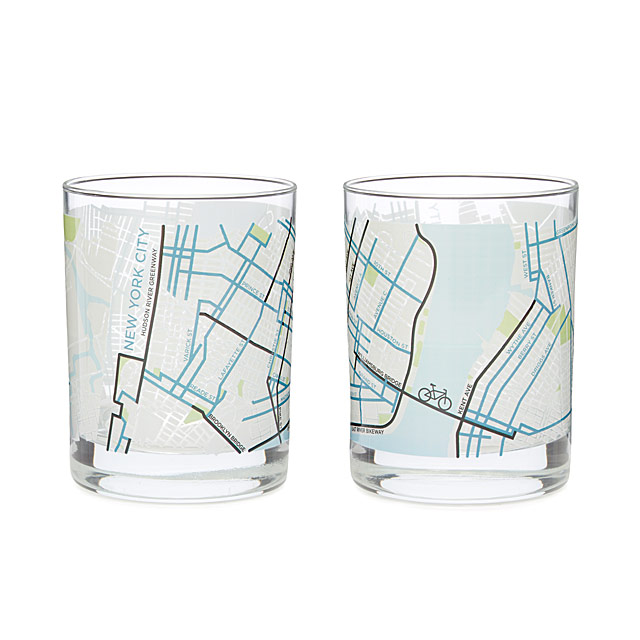 City Map Glass / Custom Map Coaster Set / Bike Map Glasses
---
For all those of us with a nerdy streak fun gifts are often the best. These are some of my favourite picks when it comes to cute and geeky (that doormat is made for me).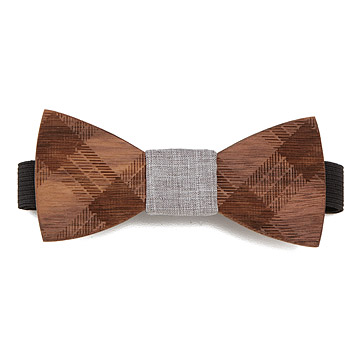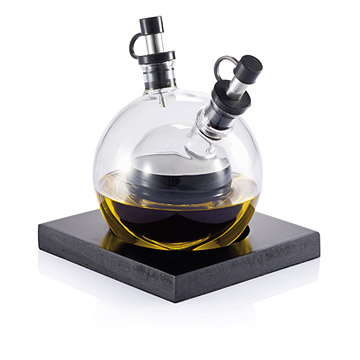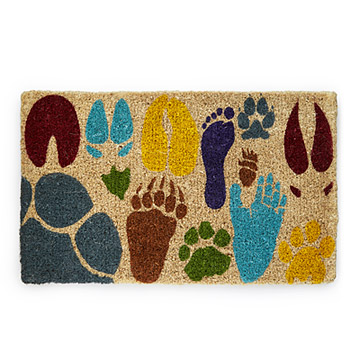 Etched Walnut Wooden Bow Tie / Orbit Oil and Vinegar Set / Array of Actual Sized Animal Tracks Doormat
Shipping 
Uncommongoods offers worldwide shipping on many products and you can choose which currency you'd like to have displayed.
Prices in euros
Duties and taxes calculated at checkout
Low international shipping rates
(Image material courtesy of Uncommongoods.com)
*sponsored post
---
 Have you started shopping for christmas gifts yet?