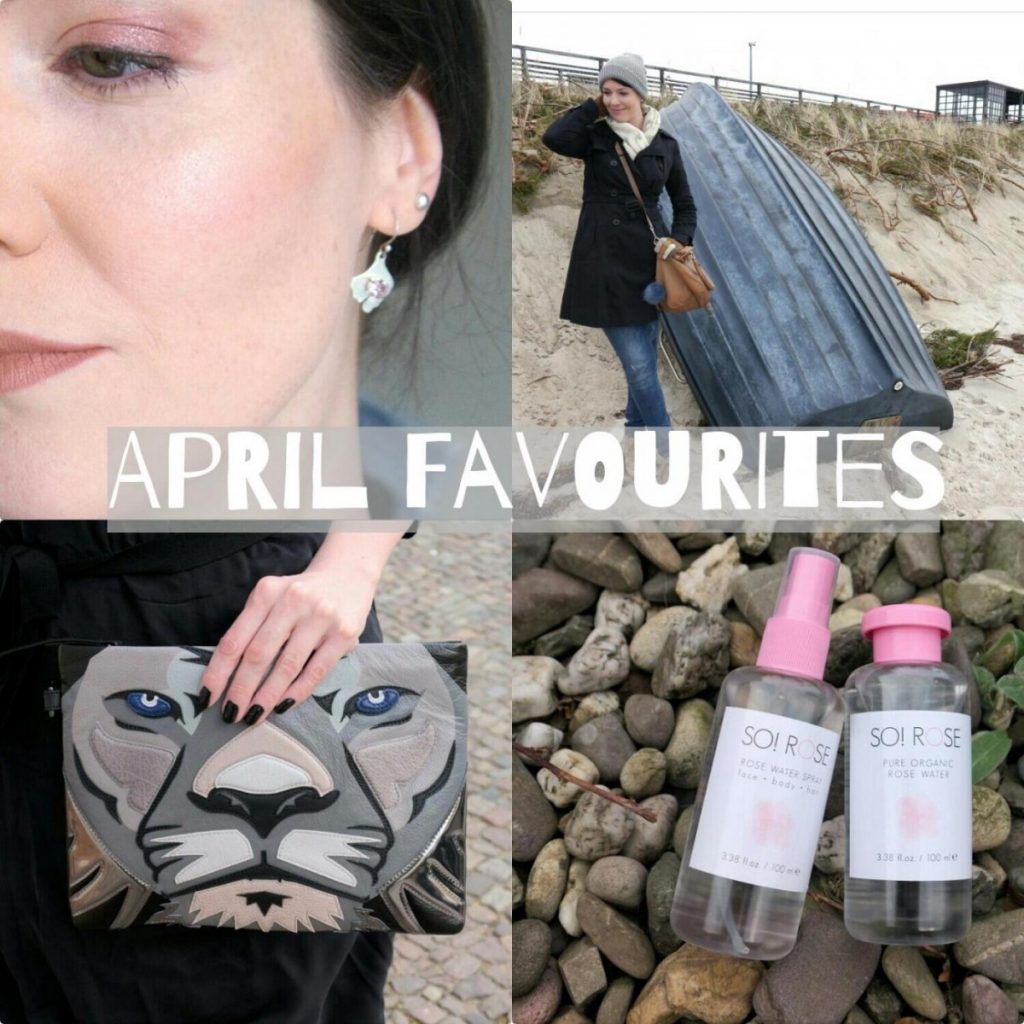 This year…has been a lot to stomach. Nevertheless, I like to think I always try to make the most of what life has to offer.
So here are my April Favourites – in short:
Favourites Fashion
Makamba Clutch by Liebeskind Berlin (at Zalando here)  – I think this is a perfect novelty clutch for anyone who likes playful and unusual accessories.
Favourites Beauty + Skincare
So! Rose Rose Water Spray for skin, body and hair  by SO!™ Organic Skin Care at Shishicherie here  – so refreshing! I'm a bit addicted right now. Will review this properly soon.
Favourite TV Show
13 Reasons Why –  When I started watching this on Netflix I wasn't sure what to expect but I must say I immensely enjoyed this show and the message it brings across. Addressing topics like depression and suicide this is not easy fare but I believe that shows like this one are absolutely necessary in order to fight the stigma of mental illness that still prevails.
---
What are your current favourites? Have you seen 13 Reasons Why? Let me know what you think.