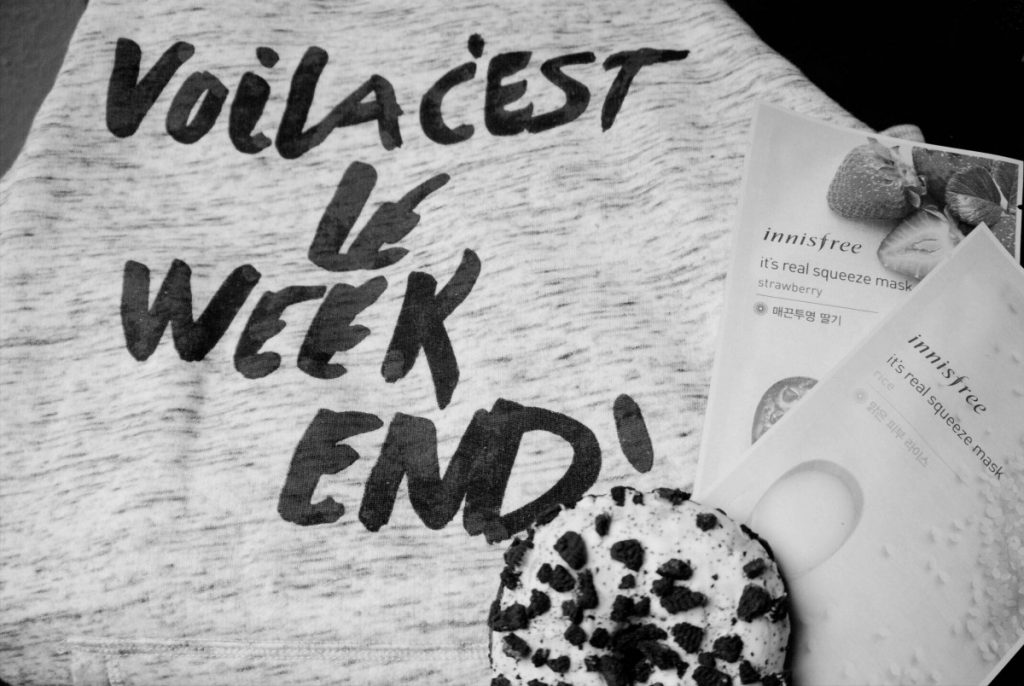 Happy first week of May! I find it somewhat shocking that we are already 5 months into this year, don't you?
I realize that I have been pretty absent over the course of the last few weeks. Life has been somewhat hard on me this spring.  But I'm slowly starting to get my act together again and stick to some kind of a schedule. My motivation is so low on some days that even writing a few lines of text seems too much…so this is just a short update. Let's start by taking a look at the last few weeks. Life was mostly #food #travel and #family.
I visited Pomerania in Poland for the first time in my life (my grandparents hail from that area) and spent a few days on the Baltic sea. Gdànsk is a lovely city to visit and I will share my trip with you soon.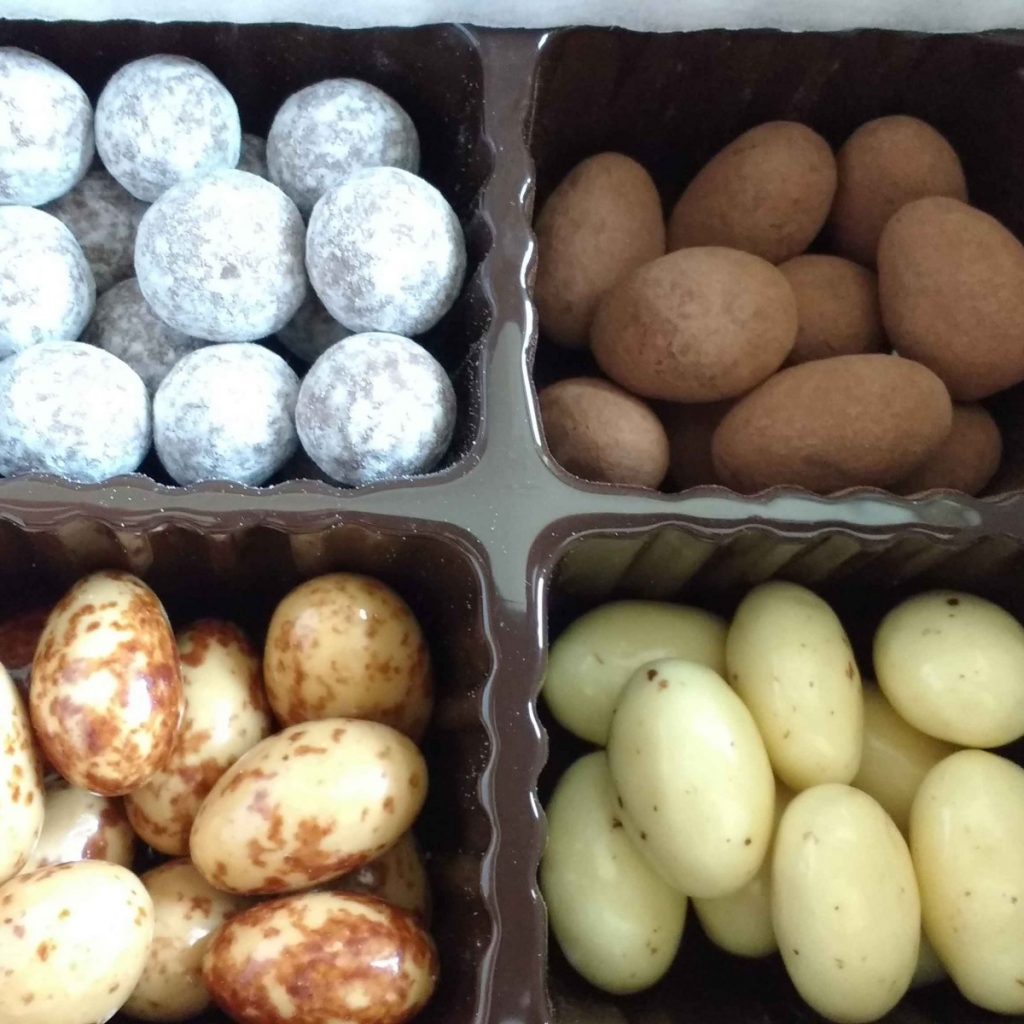 #Easter chocolate-covered almonds #healthyfood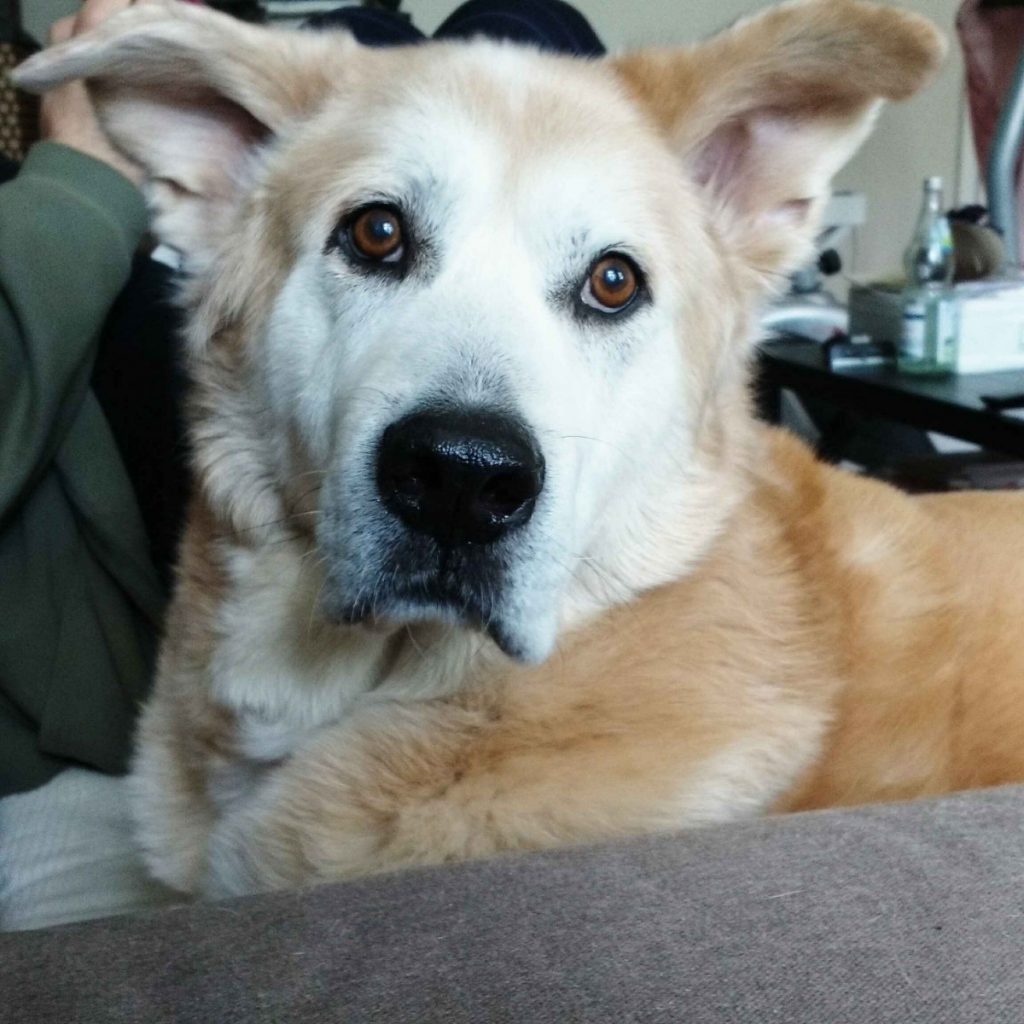 #mylove what would I do without you?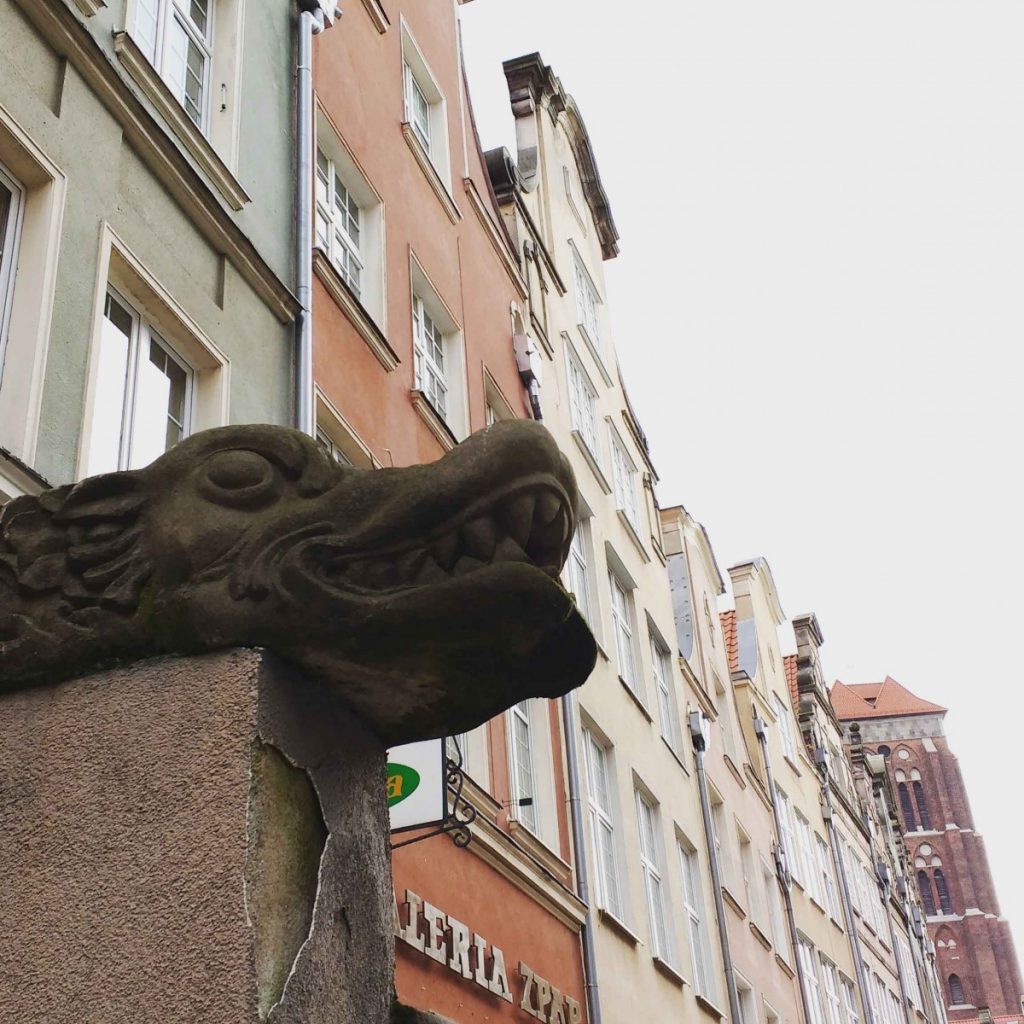 #gargoyle in old part of Gdànsk city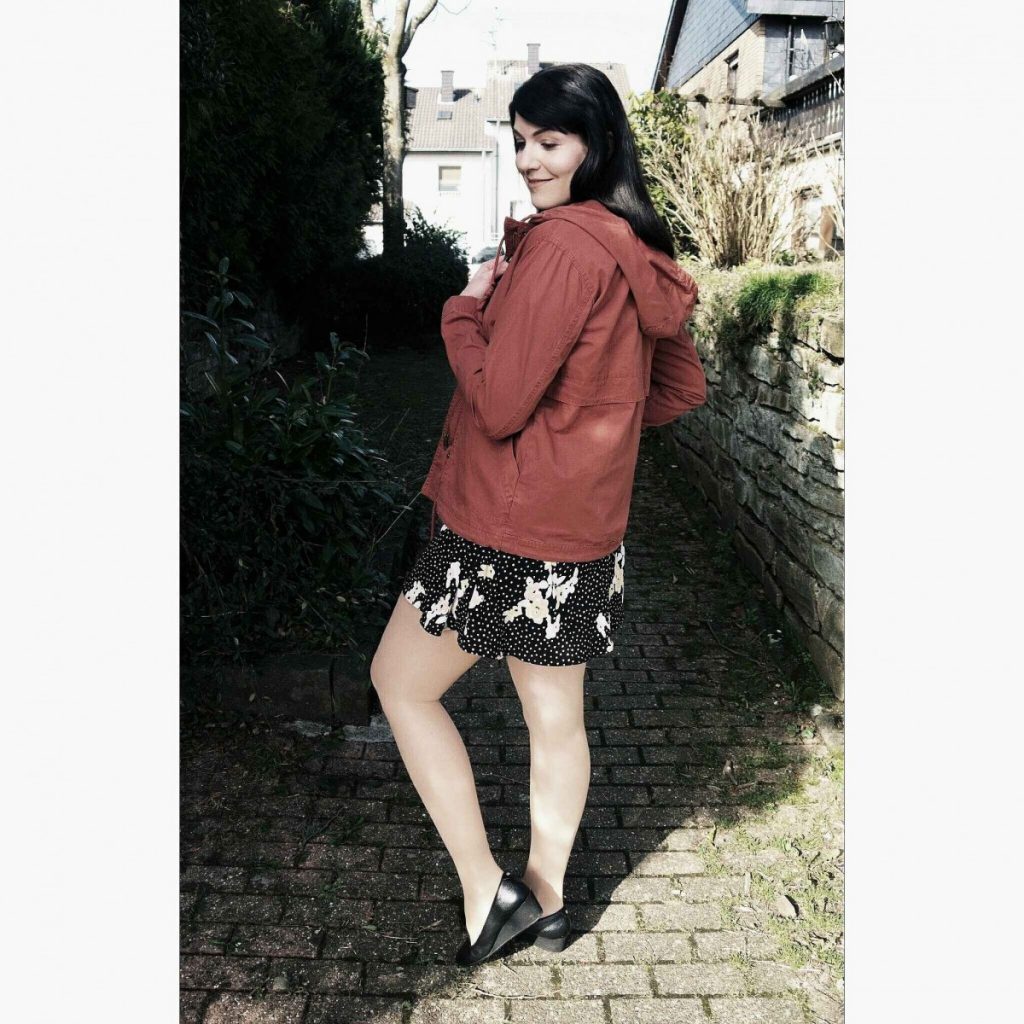 #preview of an outfit I still haven't shown you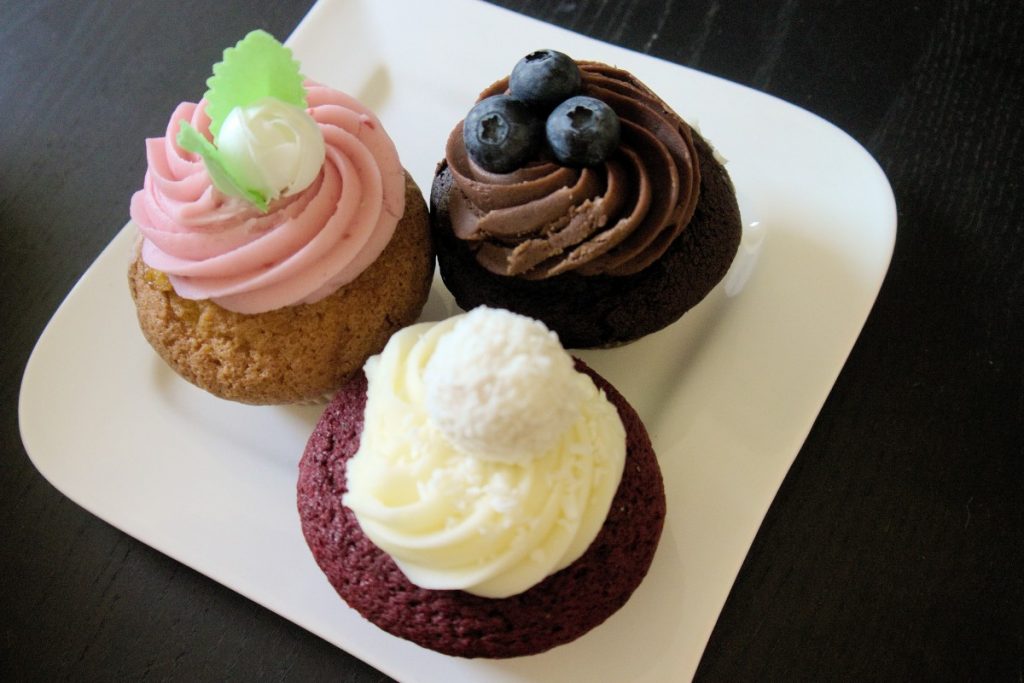 #cupcakes @Cupcake Berlin (my favourite)
---
Hope you all have a fantastic weekend!