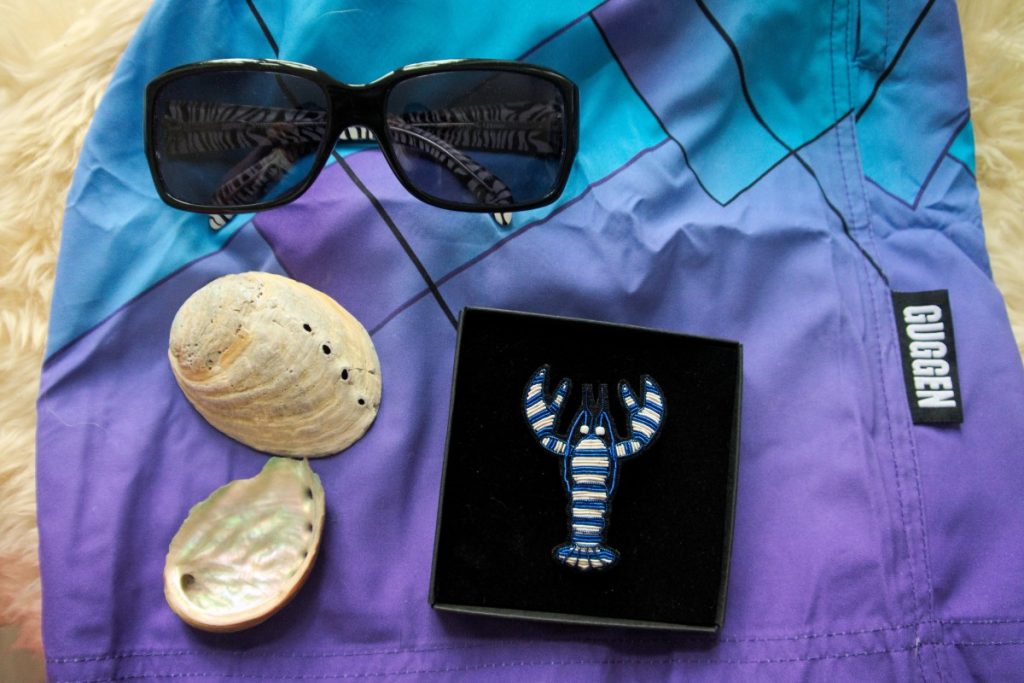 Who doesn't enjoy spending a day at the beach or lake and cooling off in the water on a hot summer's day? It's definitely one of my favourite summer pastimes.
So when I was offered a pair of board shorts by Guggen Mountain for review I was all in! Even though my resident human male can be picky when it comes to what he wears ('I can't wear that colour' or 'why do they destroy my jeans before I even get to wear them?' are prime examples), I decided to pick one for him. You can have a look at their range here: Swim Trunks by Guggen Mountain
Quality & Fit
You can never go wrong with blue for swimwear so I opted for a turquoise and purple model with graphic stripes. The board shorts are very well made and would be a perfect accompaniment for any vacation. They feature side pockets and a mesh insert.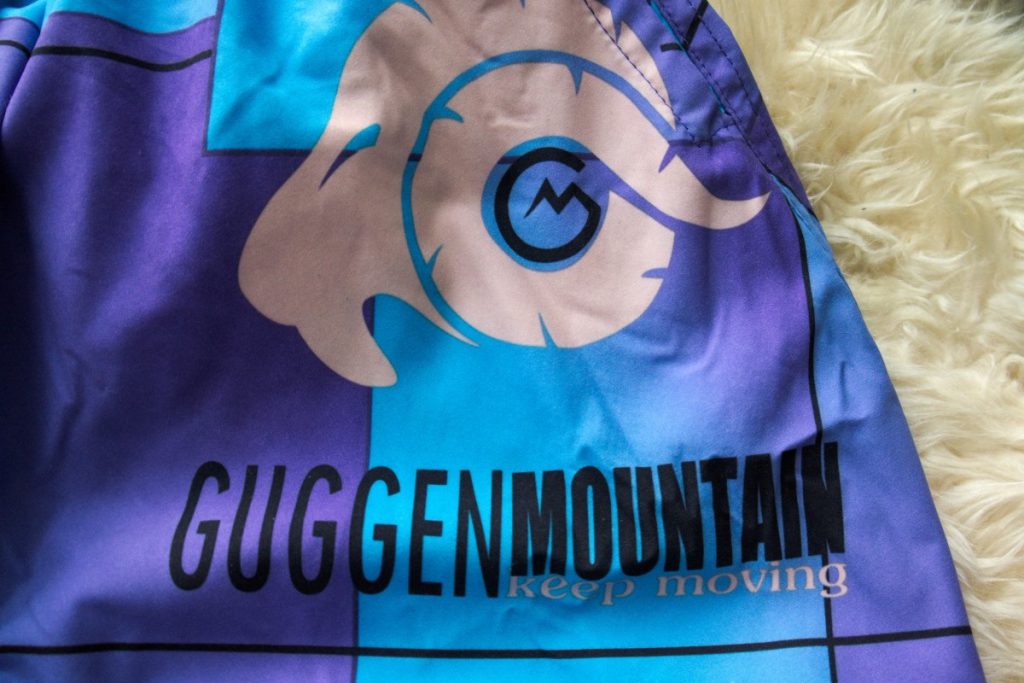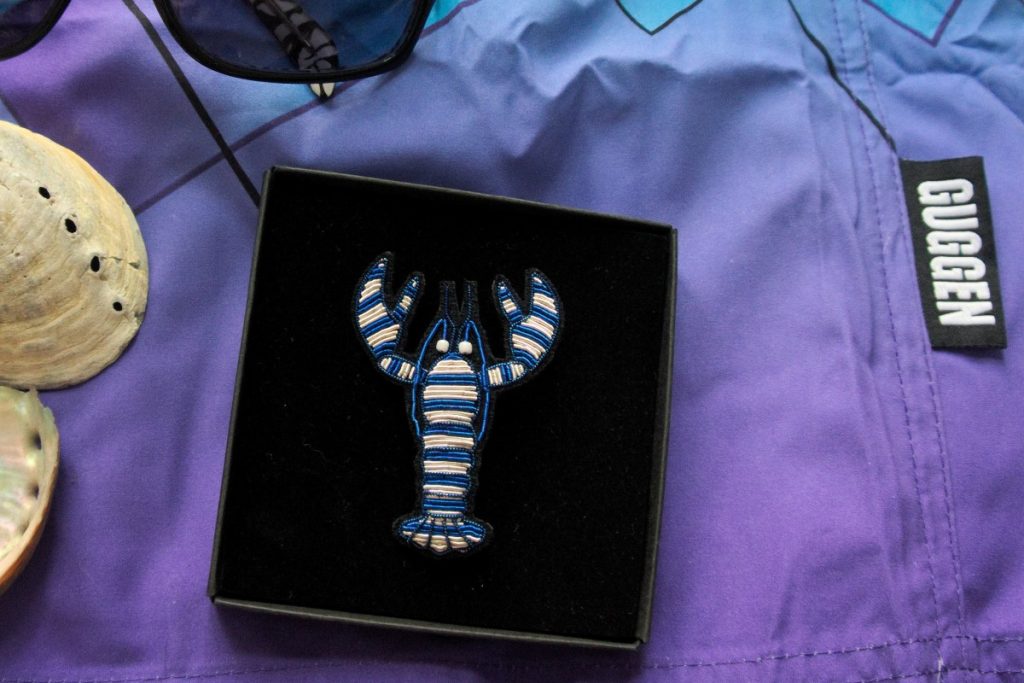 GERMAN
Was gibt es Schöneres an heißen Sommertagen als einen Ausflug ans Wasser? Natürlich nur, wenn es nicht grade regnet, wovon wir hier in Berlin ja in den letzten Tagen genug hatten.
Badehosen von Guggen Mountain
Als ich von Guggen Mountain das Angebot bekam, eine ihrer Badeshorts zu testen, war ich gleich dabei. Obwohl mein Freund ziemlich wählerisch ist, was Look und Design seiner Kleidung angeht ("das ist aber sehr bunt" oder auch "warum ist die Jeans denn schon kaputt, bevor ich sie überhaupt an hatte?"), fiel es mir nicht schwer mich für eins der Modelle zu entscheiden. Hier könnt ihr euch die trendigen Badehosen von Guggen Mountain selbst einmal ansehen.
Qualität & Trend
Mit Blau liegt man fast nie falsch … vor allem, wenn es um Badesachen geht! Daher habe ich mich für ein türkisblaues Modell mit violetten Details und grafischen Elementen entschieden. Man merkt sofort, dass die Badehose eine gute Stoffqualität aufweist und das Webmaterial hat eine schöne weiche Haptik. Außerdem verfügt sie über praktische Eingrifftaschen und einen Tunnelzug am Bund zur optimalen Weitenanpassung. Meinem Freund war sie übrigens erst mal wieder zu bunt, aber ich denke, mit dieser Badehose kann der nächste Strandurlaub kommen!
Wart ihr diesen Sommer schon am Meer oder im Freibad? Ich muss gestehen, dass es hier  so ungemütlich war, dass wir es bisher immer verschoben haben. Aber der Sommer soll ja wiederkommen …
Disclaimer: This post was written in cooperation with Guggen Mountain and I received a free clothing sample for review.
---
Do you love to go swimming as much as I do? Have you been to the sea or a lake this summer?