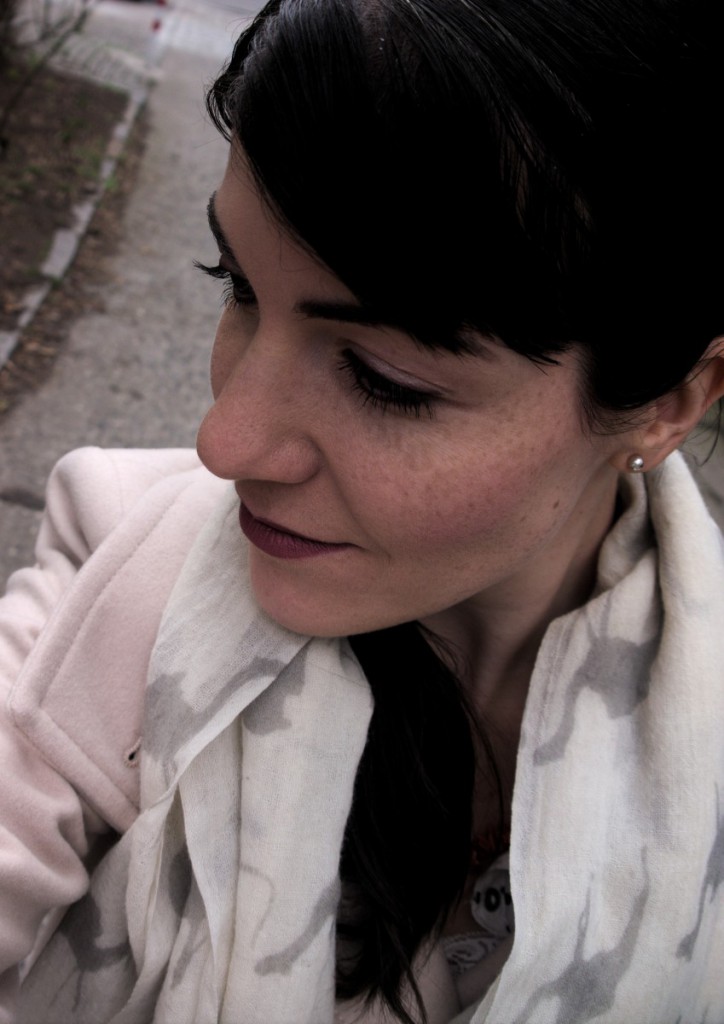 Do you have makeup products you simply can't live without?
For me, the Bobbi Brown Art Stick is one of those. This versatile lipstick has become essential in my day-to-day makeup over the last few months.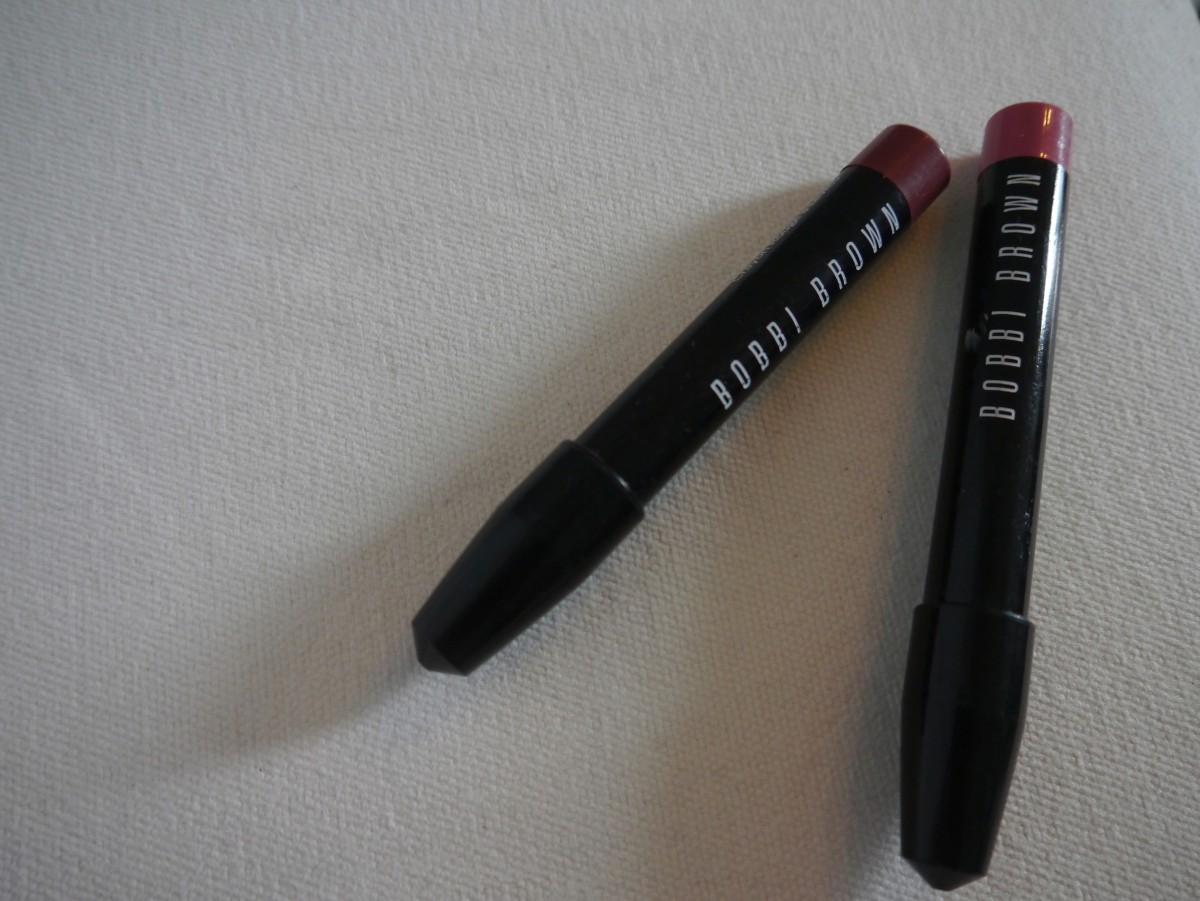 The main reasons for this: It has the perfect texture, great colour pay-off and longevity – it almost stays on all day and is really easy to apply.
Plus, each pencil comes with its own pencil sharpener which is so handy. The range of colours on offer is quite nice too, ranging from bright pinks to reds and corals. I currently call Dusty Pink, Rose Brown and Bright Raspberry my own. Of these, Rose Brown is definitely my favourite – it's a matte, medium rosewood pink which is not too bright and makes for an elegant, all-day lip colour with a classy vibe. I have already repurchased this countless times and take it everywhere I go!