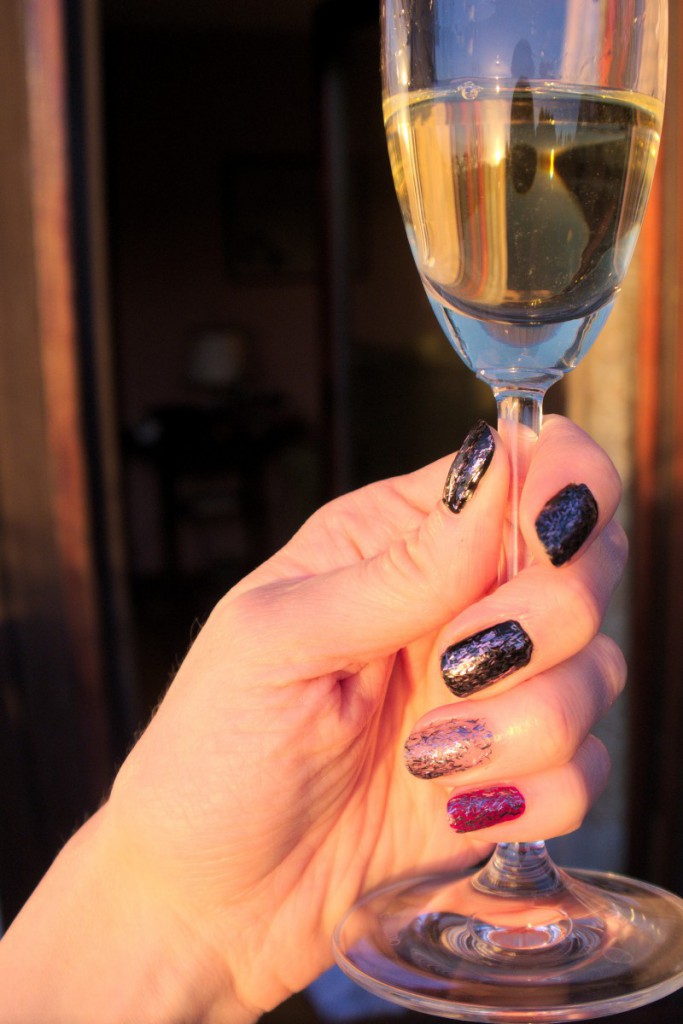 Not long now and the old year will be over. I always like the turning of a year as it always brings with it that invigorating feeling of a new beginning.
As with most years 2015 has had its highs and lows. I am usually glad to be able to look back and appreciate what challenges have been lived through and focus on what lies ahead.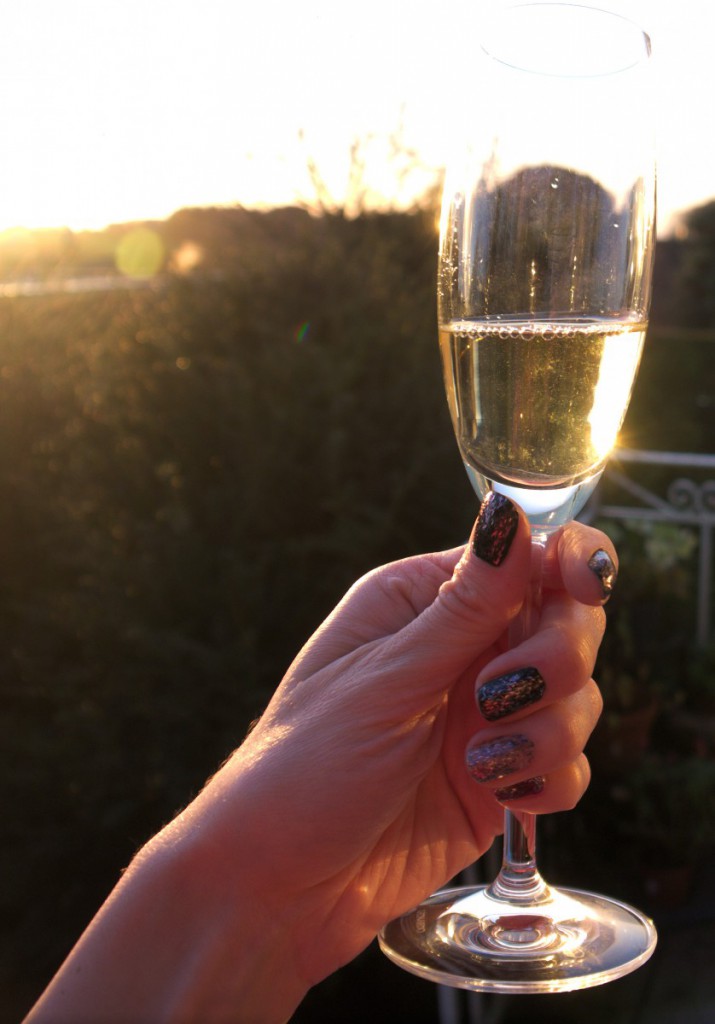 For me personally, 2015 held some great developments and experiences. On the other hand, last year has been one of the most stressful ones in a long time and emerging stress-related health issues have shown me that I need to wind down.
Starting this blog has undoubtedly been among the positive developments of last year. I had been thinking about blogging for quite a while but never quite got round to it. Some of you can probably relate to that… I'm very glad I finally started going out there however and I want to thank you all for being so supportive and leaving such sweet comments. A blog is nothing without its readers so I want to thank you all for being there! Meeting so many other stunning and talented bloggers is also truly inspiring.
One of the other great challenges with positive outcome has been adopting another dog into our little pack. Diamante is a true gift and we are so incredibly glad that he is with us.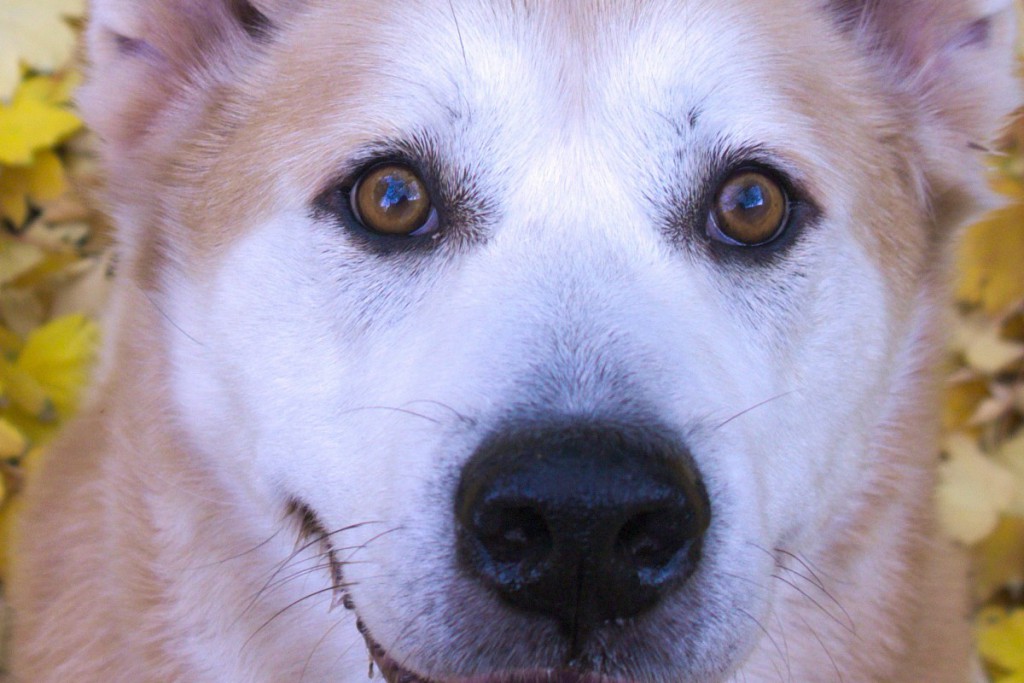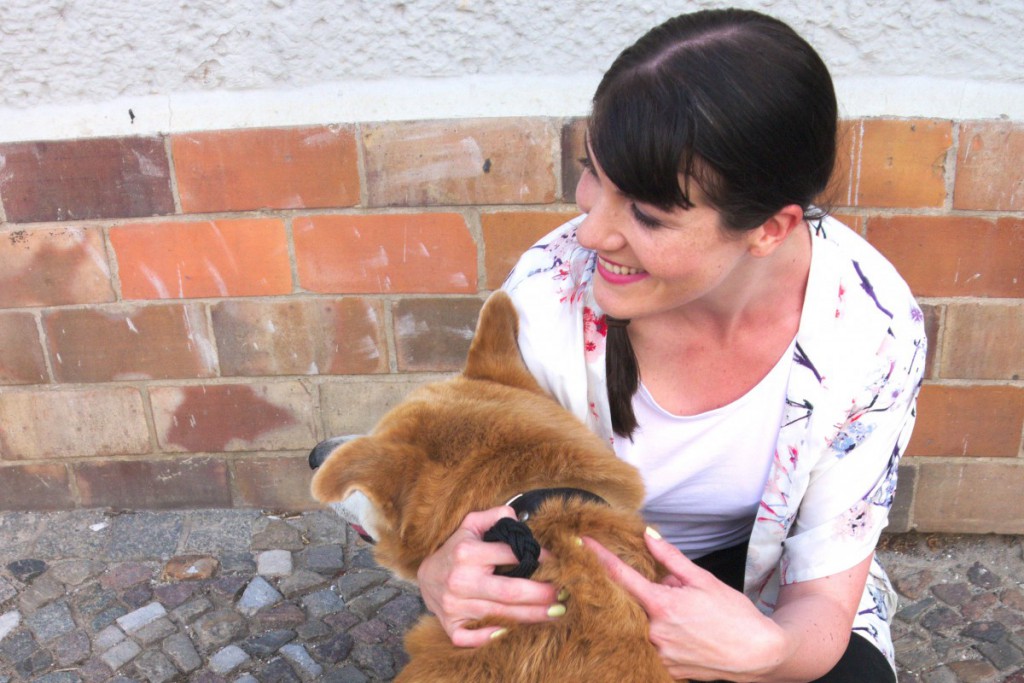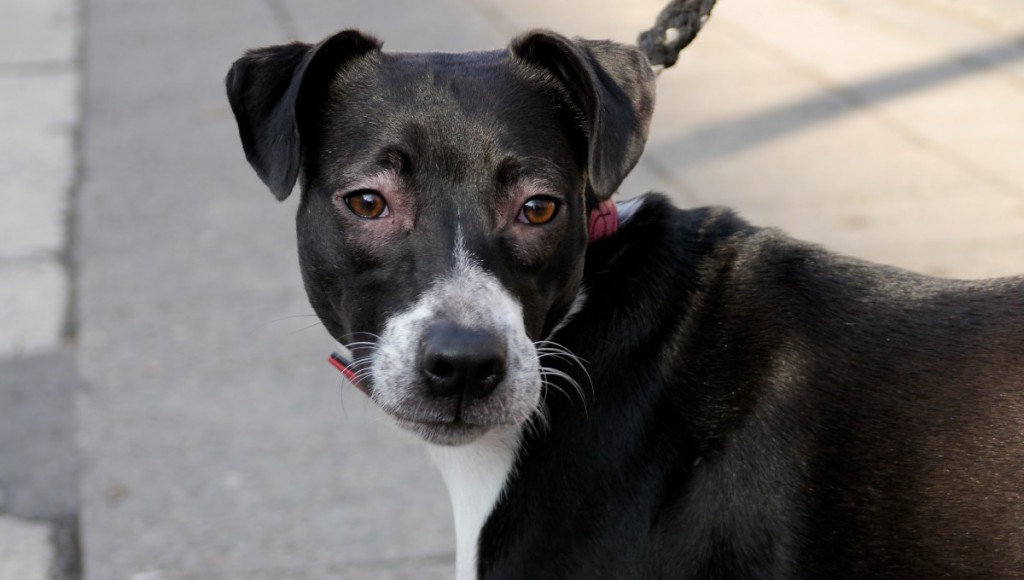 So what's in store for 2016? I'm not one for New Year's resolutions but…
Being a bit more mindful when it comes to stress management is one of the things I'd like to focus on. I'm also really excited to see how this blog will develop over the next twelve months. I'm also toying with the idea of a shopping fast for at least a few months as a little challenge… we'll see how it goes.
Wishing you all a fabulous New Year and may all your wishes come true for 2016!!!