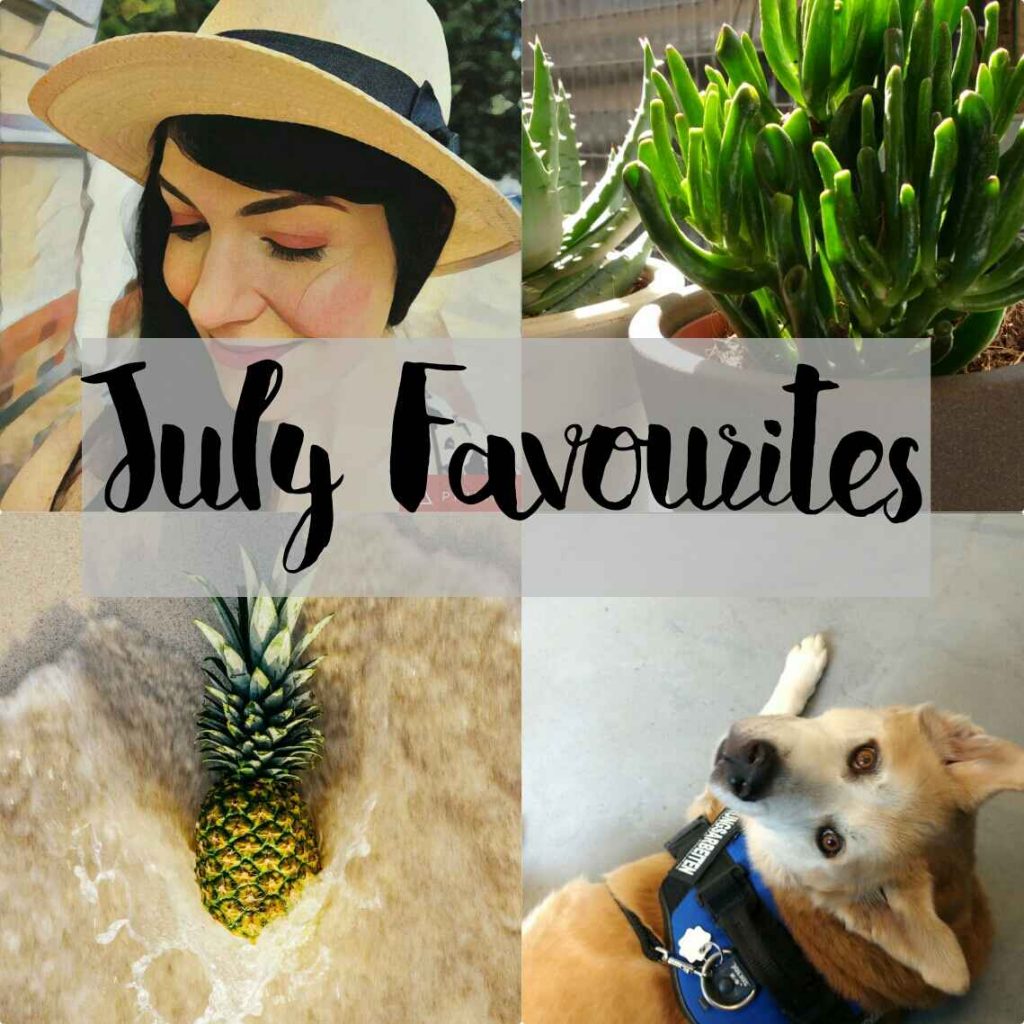 I hope everyone is having a fabulous weekend! It's already the last day of July so today, I have some favourites of the month for you. In the collage you can see my latest app addiction, new succulents for my desk, my never-ending love of fresh pineapple and my akita boy at work with me (who celebrated his one-year anniversary with us this month).
Favourite Products (Fashion + Beauty)
I have mentioned in one of my recent outfit posts that I've recently started getting into vintage style clothing. The feminine cuts of the 50s and 60s really appeal to me and I love the cute prints and styling that often go with it. I just recently discovered Lady Vintage, a London based online shop that recreates vintage cut dresses here. What's also really great about them is that they cater for a huge range of sizes that go from EU36 to 58. Yay for being inclusive! After contemplating an order for weeks I finally went ahead and got two dresses from the sale section before going on my shopping ban. This flamingo number is a particular favourite which you will see again in an outfit post next month.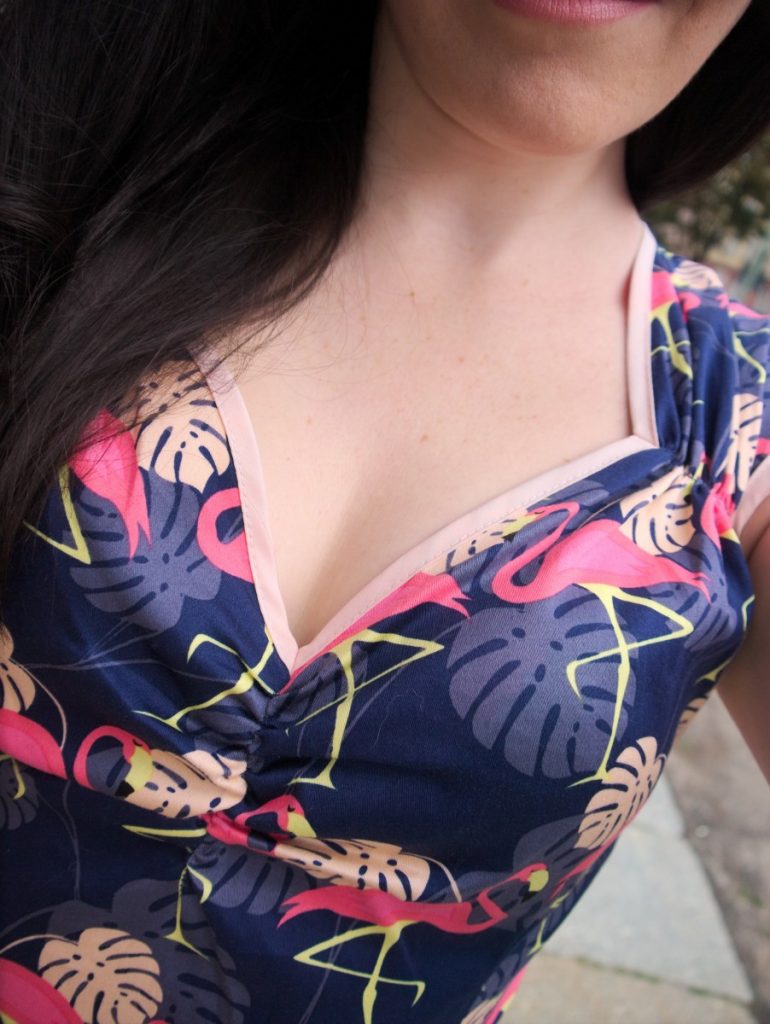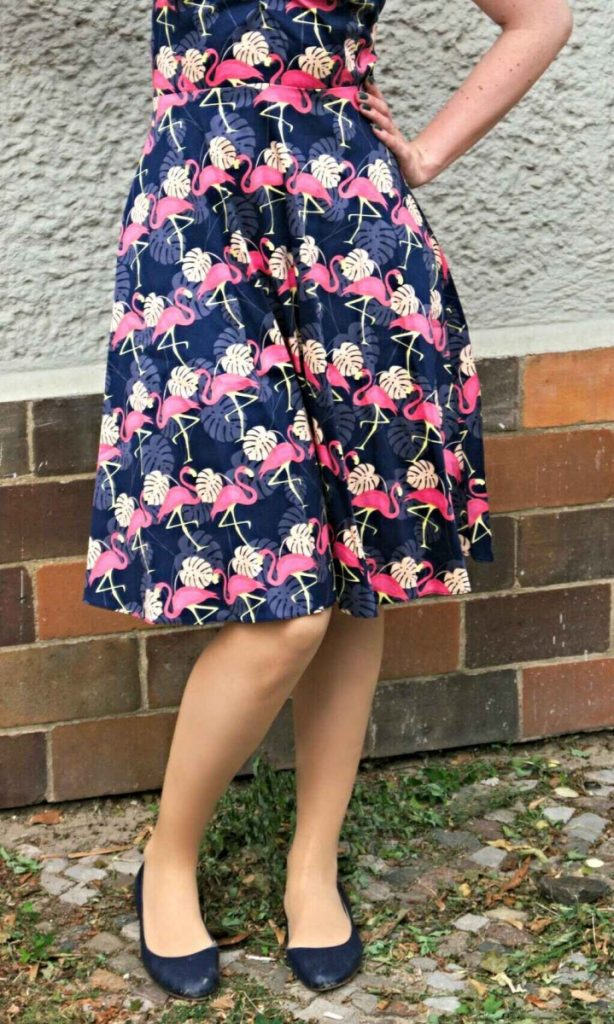 As for beauty products, I made a surprising drugstore discovery when I was casually browsing one of the latest trend IT UP (dm drugstore brand) limited editions and my eye fell on an eyebrow gel. It's the Dip Eyebrow Gel from the Nomadic Elegance LE. I absolutely LOVE this product and I even went back to get a second one to stash away. If you like accentuated brows with a natural finish then this might be worth looking at. I can fully recommend it! It's long-lasting, the packaging comes with a little brush and application is super easy and relatively precise. The texture is great and there are three different shades to choose from. My go to shade is 020, which is the perfect medium brown.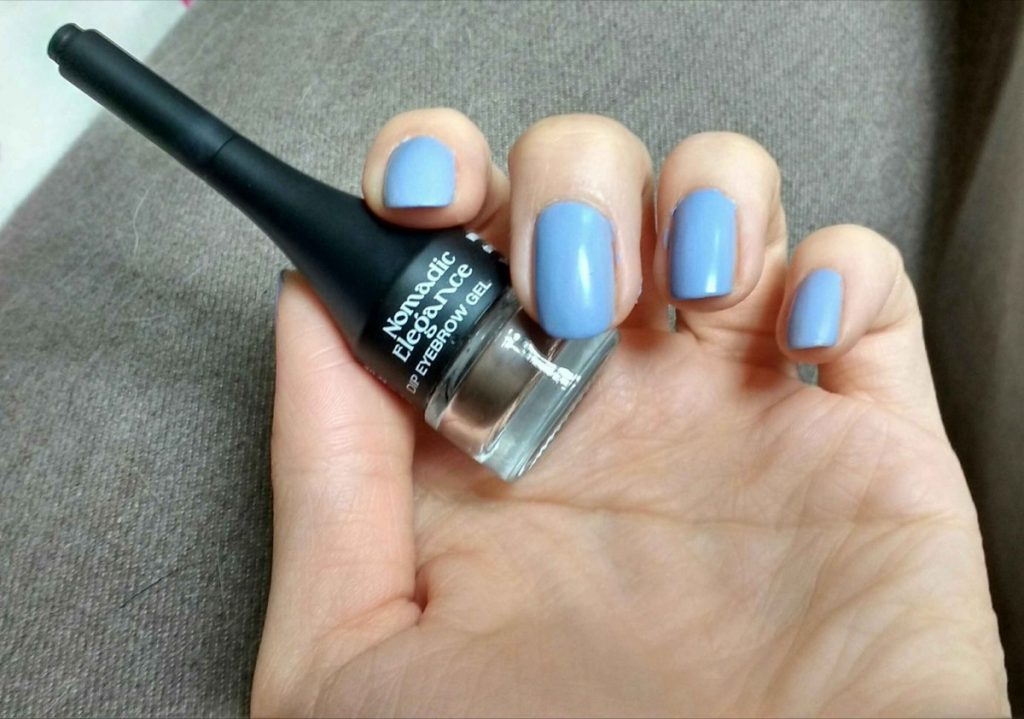 Favourite TV Show
Vikings 
The 4th season just became available. I watch it on Amazon Prime Video.
So worth watching if you like medieval settings and complex characters. I should warn you though – if Game of Thrones is too violent or bloody for your taste then Vikings is probably not for you. I would say it's even a bit more extreme but totally worth watching as I think parts of it actually depict medieval life rather well. Originally produced for the History channel, it's a combination of historical facts and fiction mixed in with the Norse saga of Ragnar Lothbrok who rose up to be king of Norway from being a small farmer. It's not concluded historically whether the person of Ragnar actually existed or not but the story as such is probable enough. The storyline is full of deceit, battles and borders on the tragic now and then. And for all of us girls, there's an abundance of braided hairstyles on parade. I even found Vikings inspired braiding tutorials on YouTube. I love this one here and here. Silvouspleats has some really great tutorials with lots of explanations. A pity I'm really really bad at braiding my own hair other than the normal way.
By the way, some of you may remember the lead actor from an infamous Calvin Klein ad back in the 2000s. But he does a surprisingly awesome job of portraying the flawed and troubled yet relatable viking leader. The entire cast was chosen very well in my opinion, King Egbert is the epitome of a medieval European king for example. And Amy Bailey as Queen Kwentrith is quite a stunner.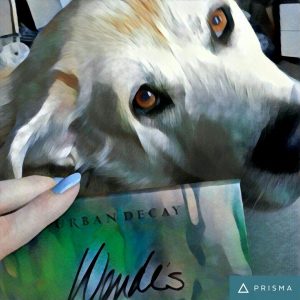 Favourite App
I just discovered Prisma and what can I say – I love it! It is quite addictive. Actually a great way to see your photos in a different light and inspire you to do some artwork (at least that's how it works for me). What I love is that you can not only choose from 29 filters with different artistic styles but you can also decide how strong you want the effect to be. So the possibilities are endless! As other bloggers have pointed out the only annoying detail is the app logo that is always added in different colours. I would at least prefer this to be neutral. I find the red logo in the picture below totally disturbing for example (what's wrong with grey?). For more about the app, see here.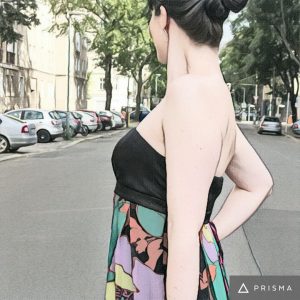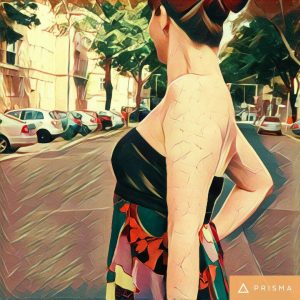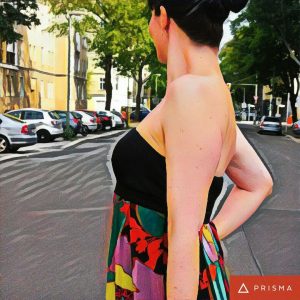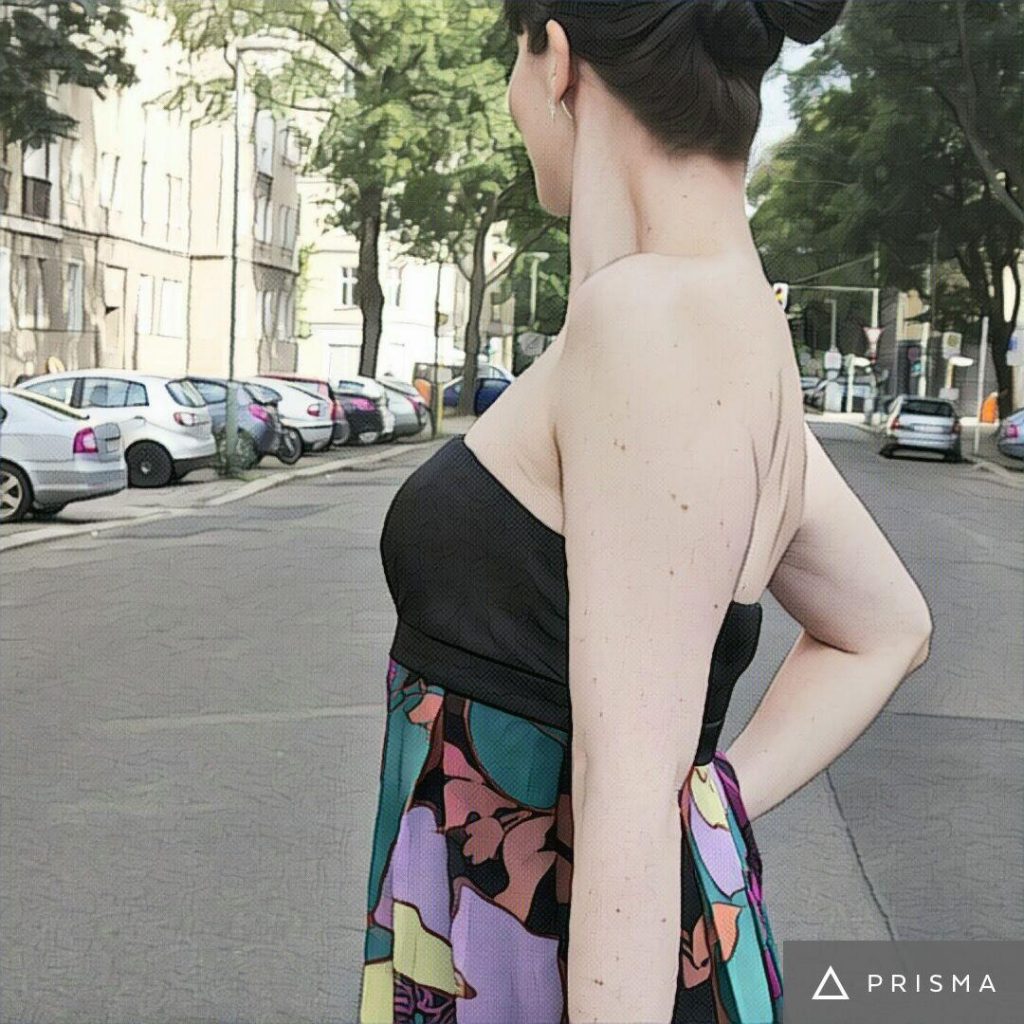 Favourite Links
Some links that I found inspiring over the last few months.
It's World Elephant Day on August 12th. Why not Join The Herd to show your support against elephant and rhino extinction? It's a global movement here to celebrate and protect elephants and rhinos from poaching and end the ivory trade. Sadly, I think this will not be an easy or even feasible task but I think it's a step in the right direction to create as much awareness as you can.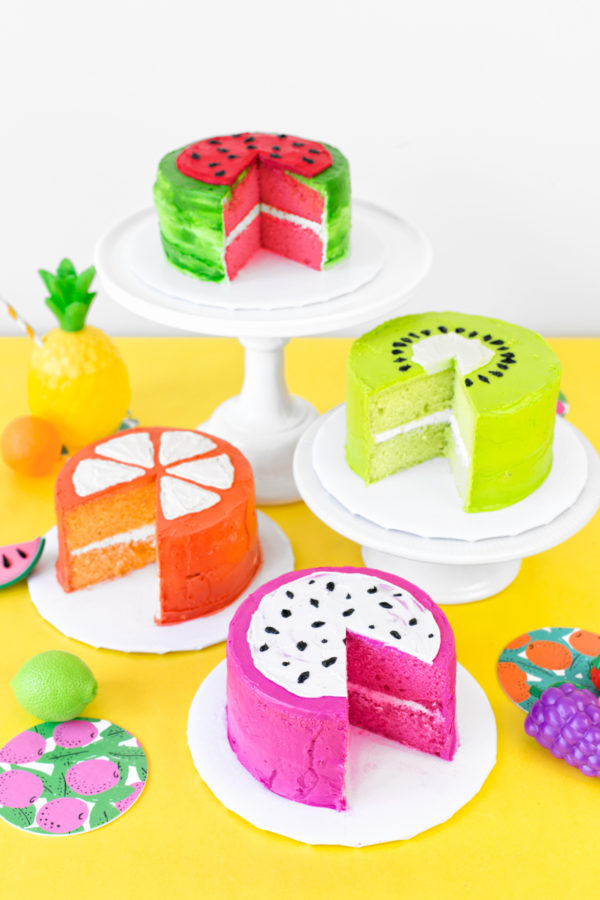 Photo by Jeff Mindell | Cakes by Theresa Rountree | Courtesy of Studio DIY
---
What were your favourites of the month? Have you watched Vikings?