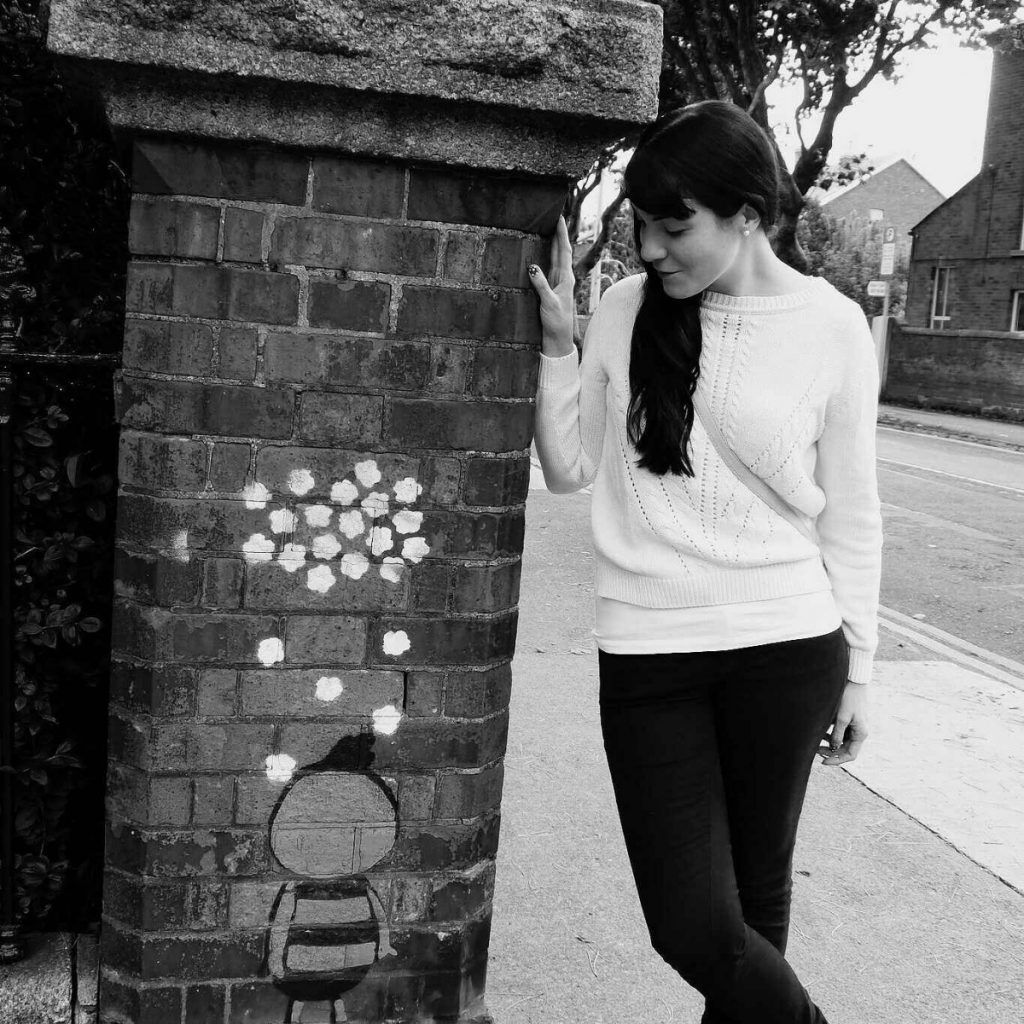 #throwback: Dublin one year ago
I'm sorry this update took so long in coming but life seems to have gotten the better of me the last few weeks. When I come home from my day job, there never seems to be enough time to do all the things I want to…
Luckily, I have a long-awaited holiday coming up in October. And afterwards I hope to get back on track with better time management. So if I haven't been as active this month it's not because I've forgotten you but I simply had a very low energy month. Most nights I just fell into bed completely exhausted. A sure sign that I need a break…which is why I'm so happy that we've finally decided on a holiday destination and booked everything. I'll tell you more about that later though!
September, my birthday month, and one of my favourite times of the year weather-wise. I loved the late summer days and the first signs of autumn approaching!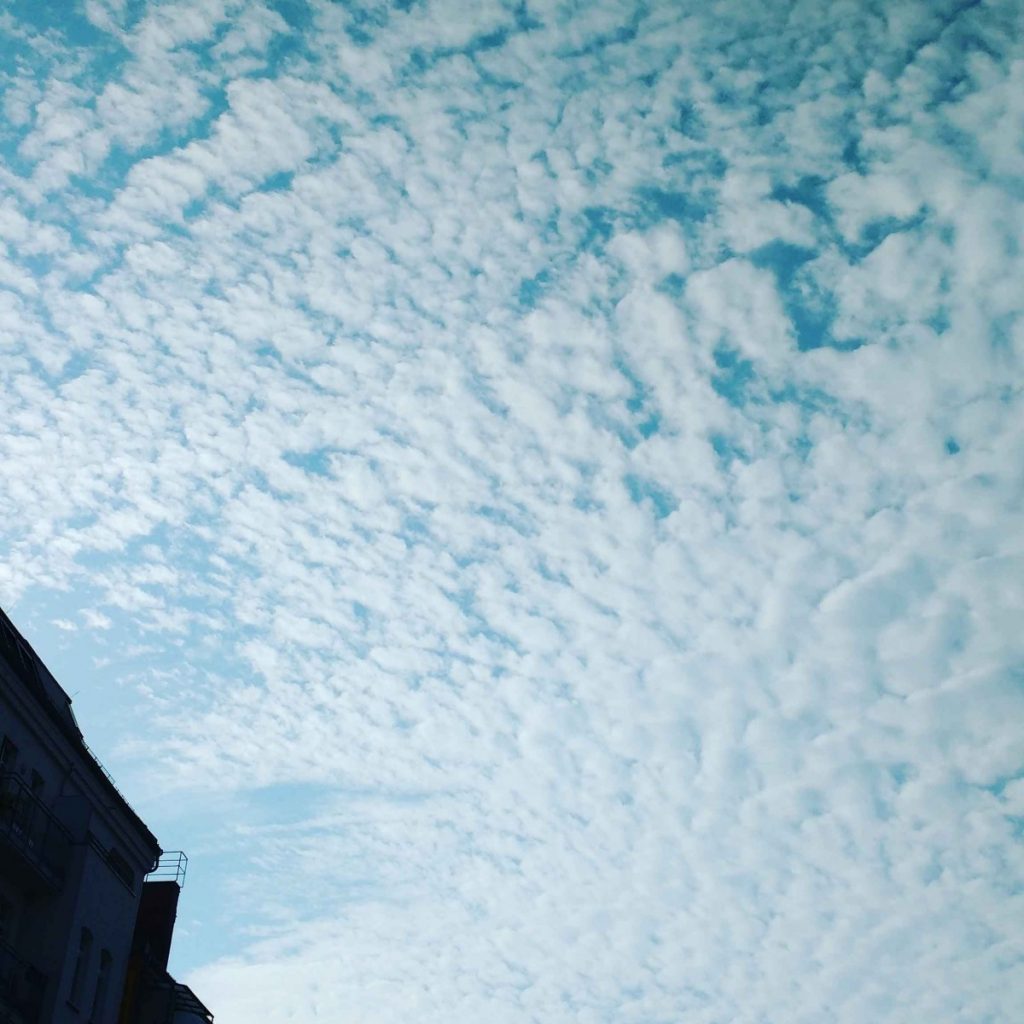 #cirrocumulus: September morning mood over Berlin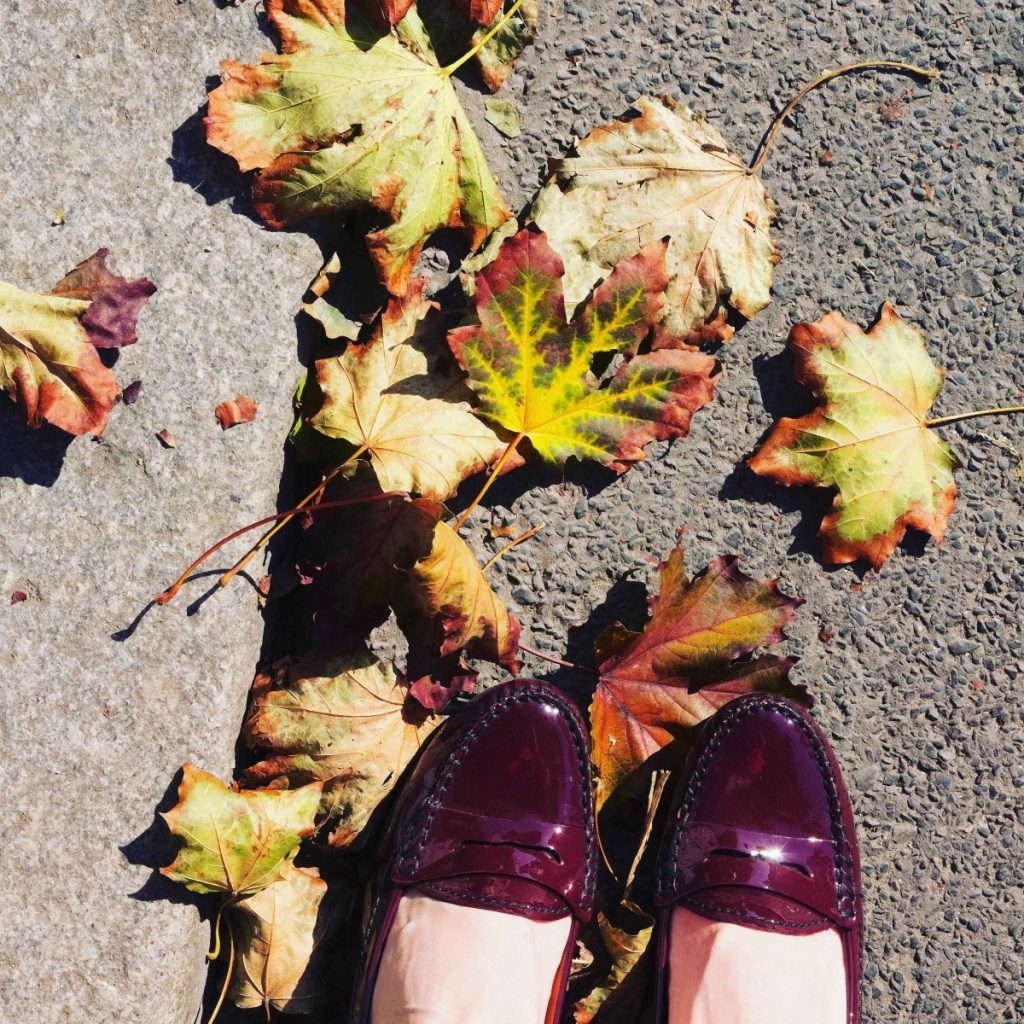 #fromwhereIstand: Fall is coming!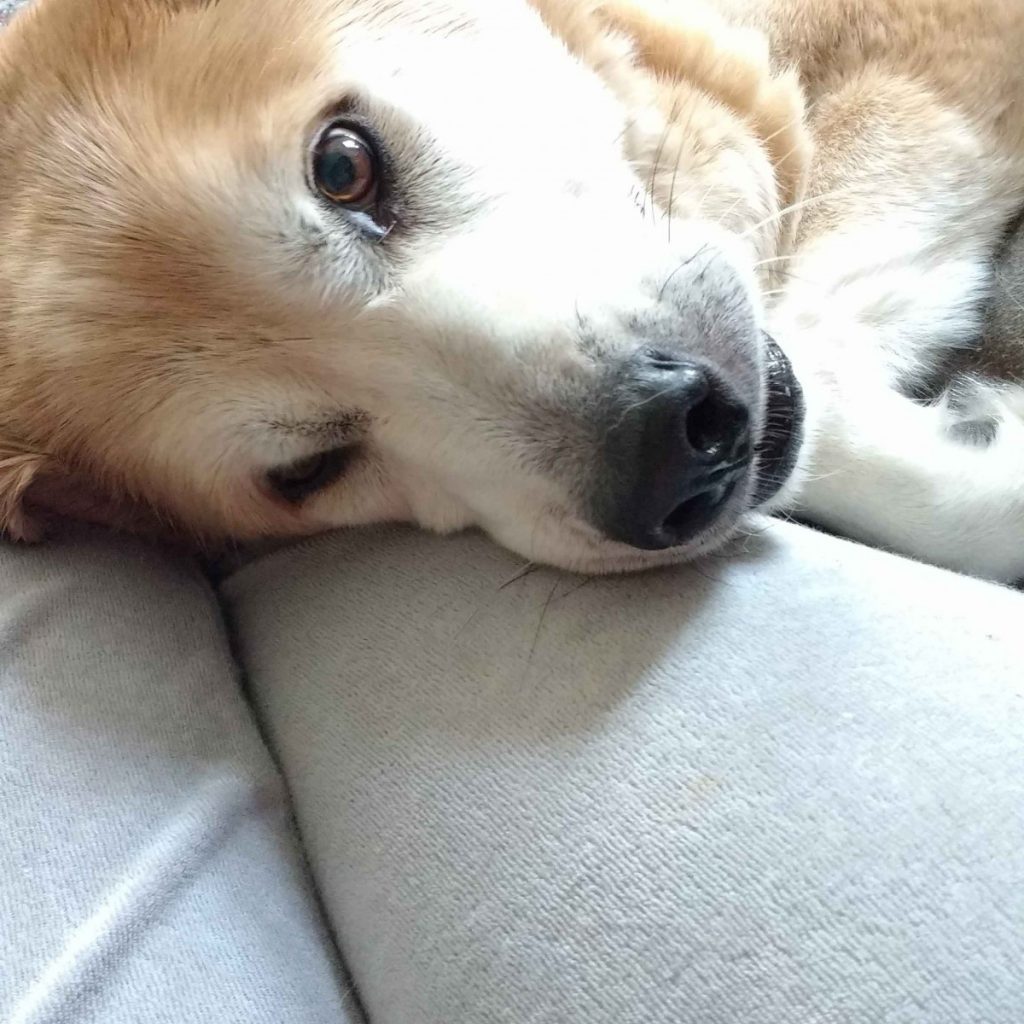 #homesweethome: Home is where your dog is #akitalove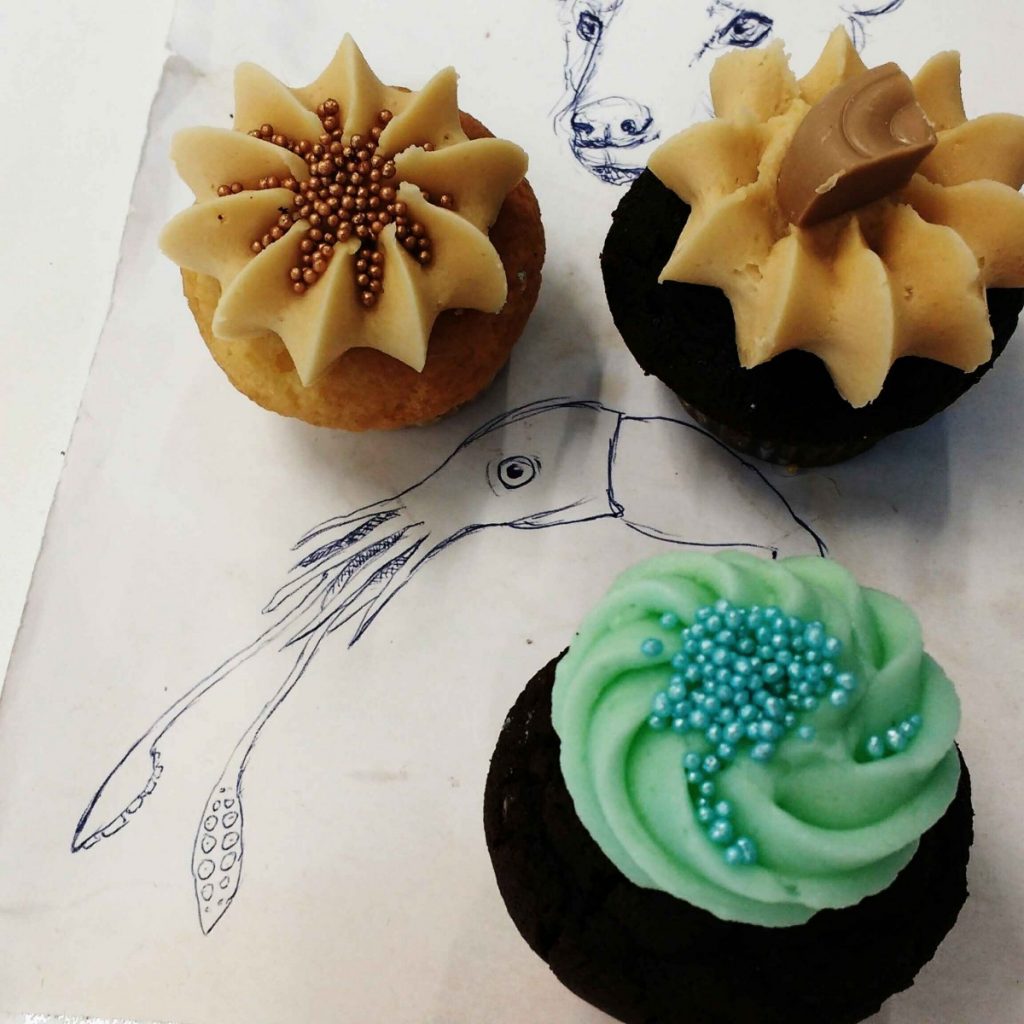 #food: cupcakes and doodles at the office by Cupcake Berlin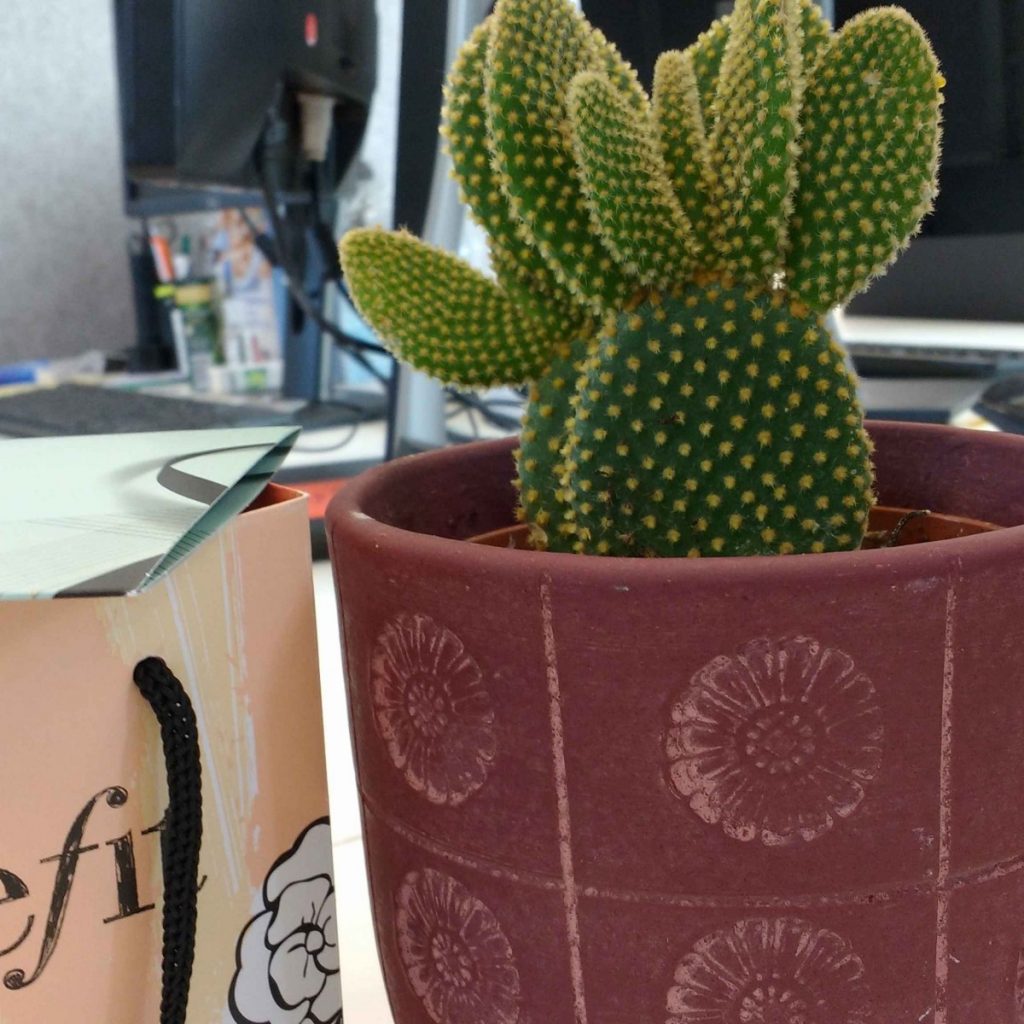 #cactuslove: Birthday present from my coworkers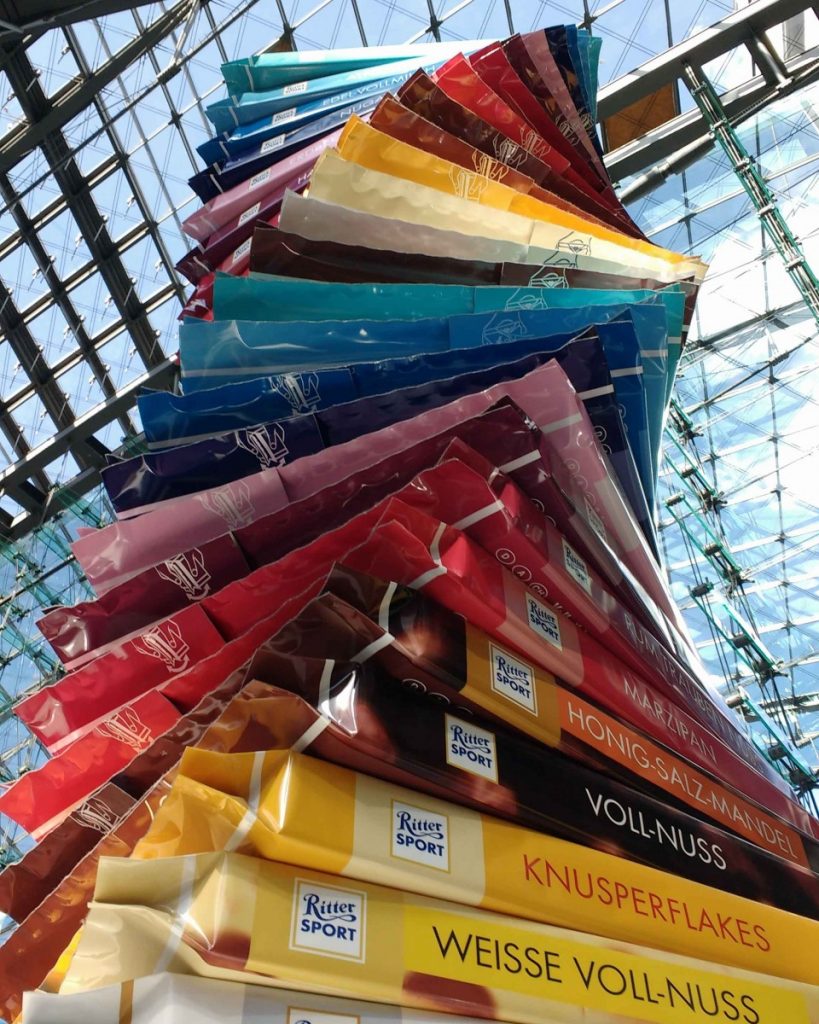 #cravings: at Berlin central station there's a huge sculpture of Rittersport chocolate bars #discoveryourcity
---