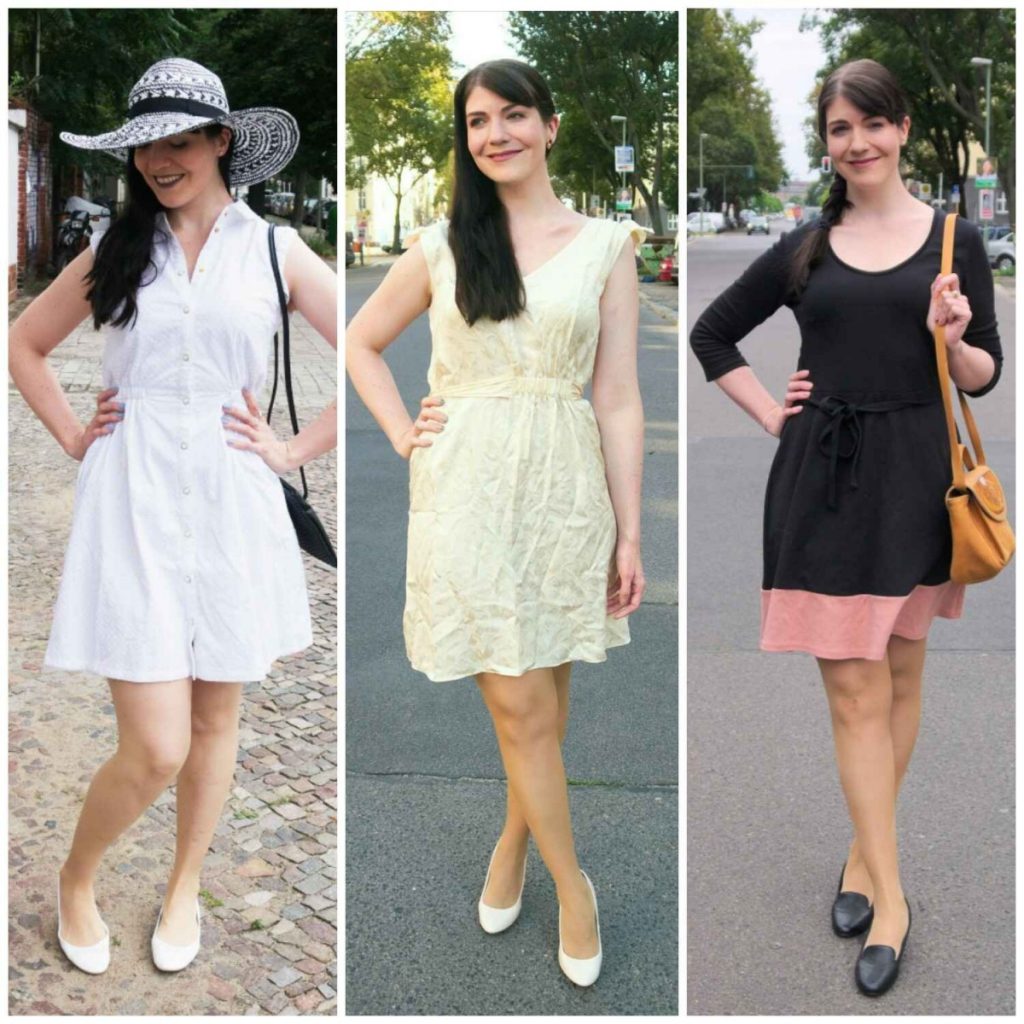 As I said in my last post, September turned out to be a rather busy and even chaotic month for me. There was just so much to do and so little time… Do you know that feeling?
Unsurprisingly, September saw just three outfits from me – shows again that I'm a little dress addict, as all outfits were dresses. I had a few more outfits prepared but I just couldn't find the time to write up everything and I don't want to publish when I'm not 100% satisfied with the result. I hope that after my upcoming holidays(yay!) I will get back to my usual five outfits a month.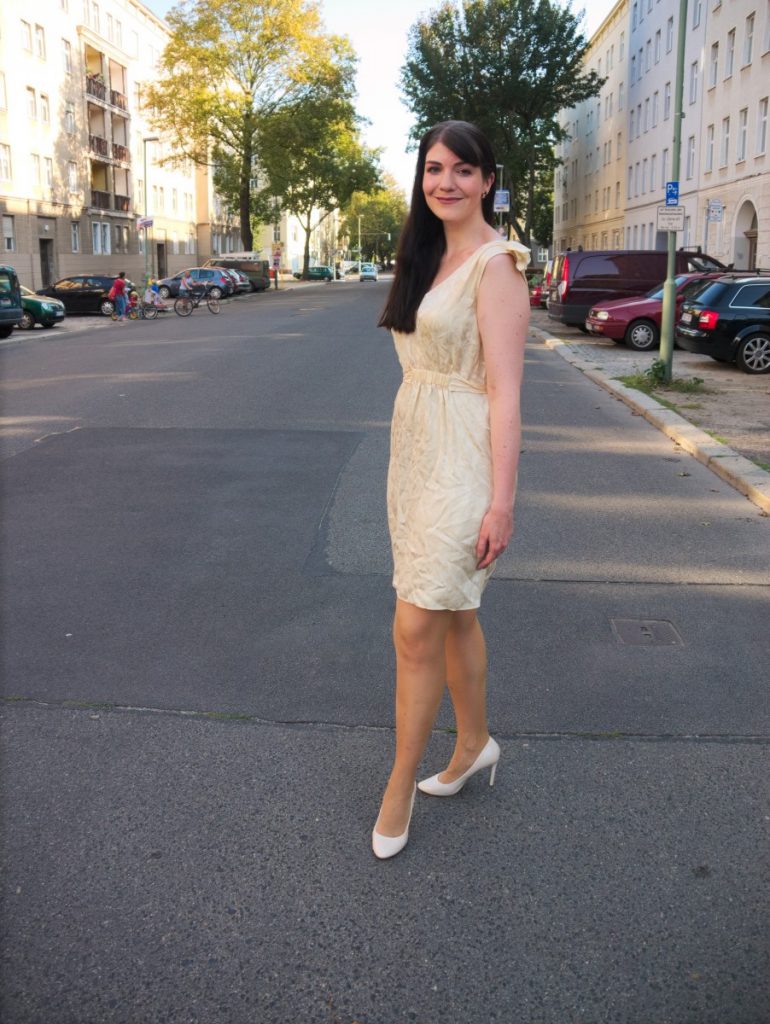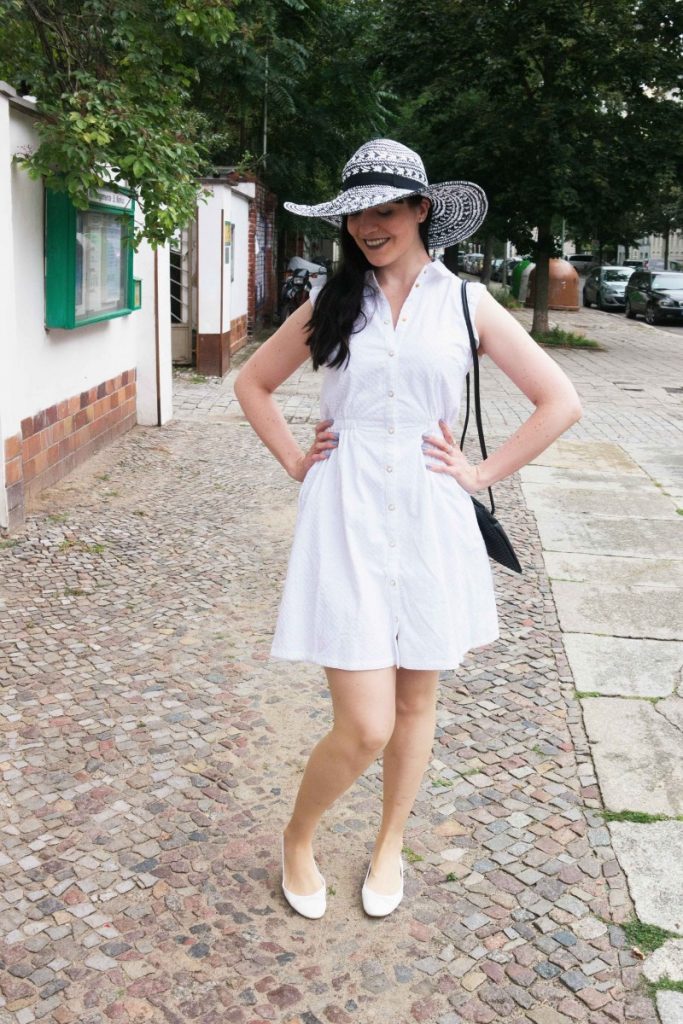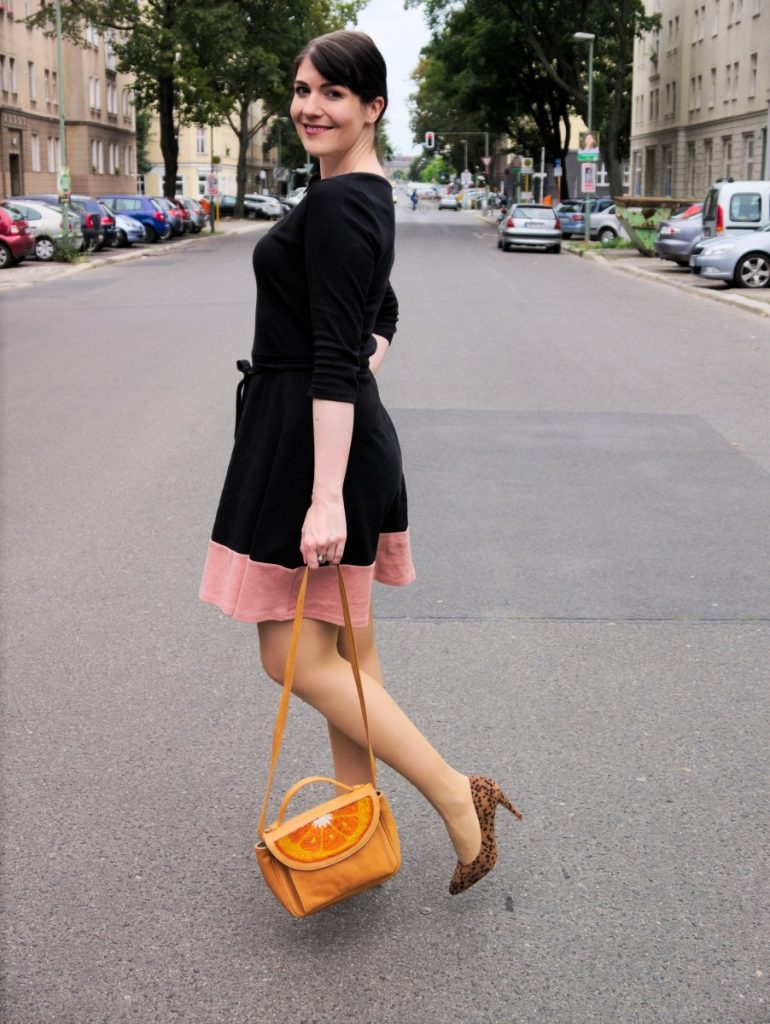 To revisit last month's looks: Simplicity and Chaos here |  White Coven with Taupe Lips here | The Orange and the Black here
---
How was September for you? Which of last month's outfits is your favourite?