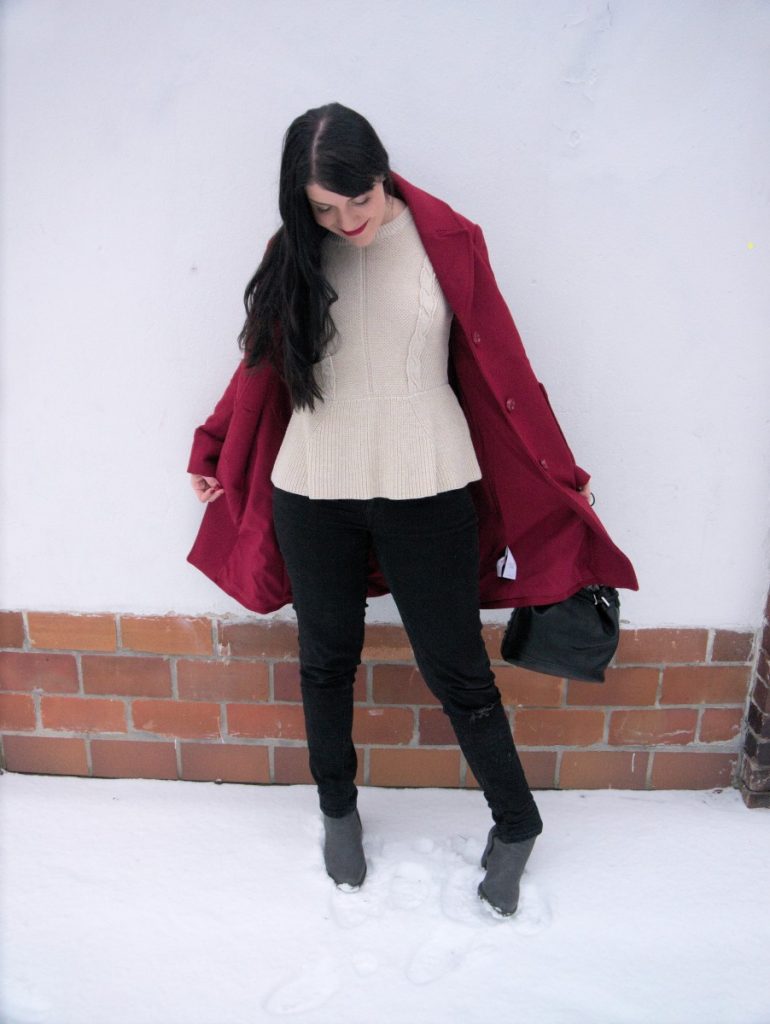 After a little break I finally have a new outfit to show you today. I've been quiet lately but the reason is quite simple. The last few weeks felt pretty crazy and I needed to put family first and reassemble a little.
As I mentioned on Instagram recently I've become quite fond of red lately. So when I got the chance to get some clothes from mint&berry thanks to a voucher I got at Bread&Butter last year, this red wool coat had to be one of the things I got.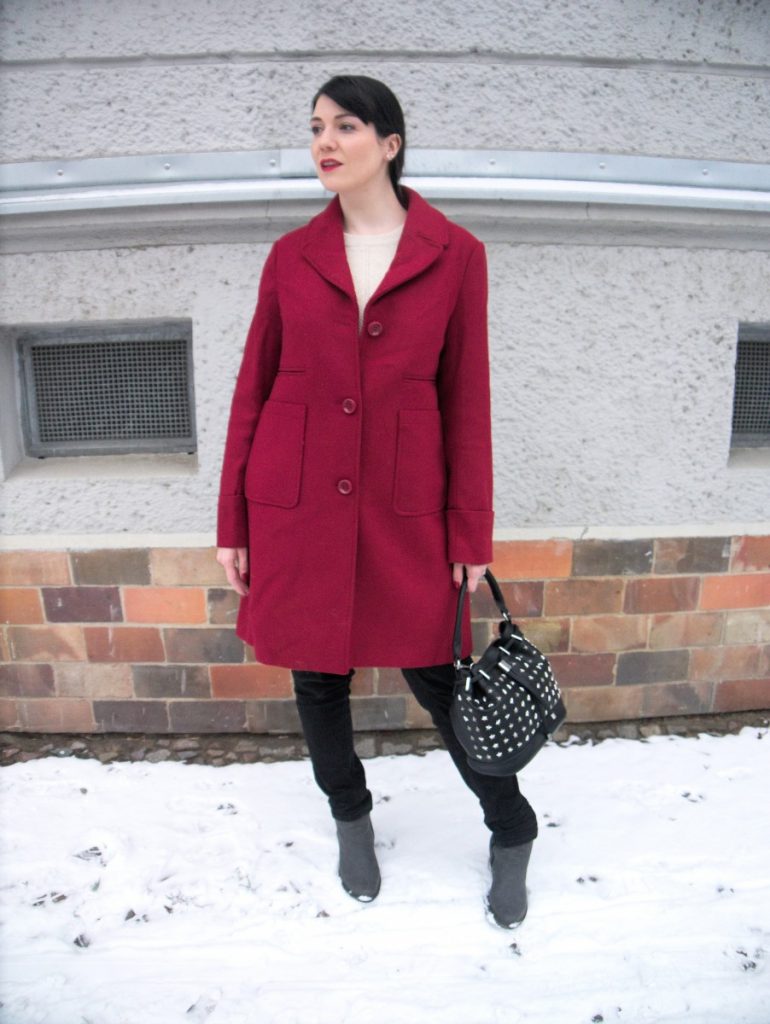 Both coat and bag are on sale right now!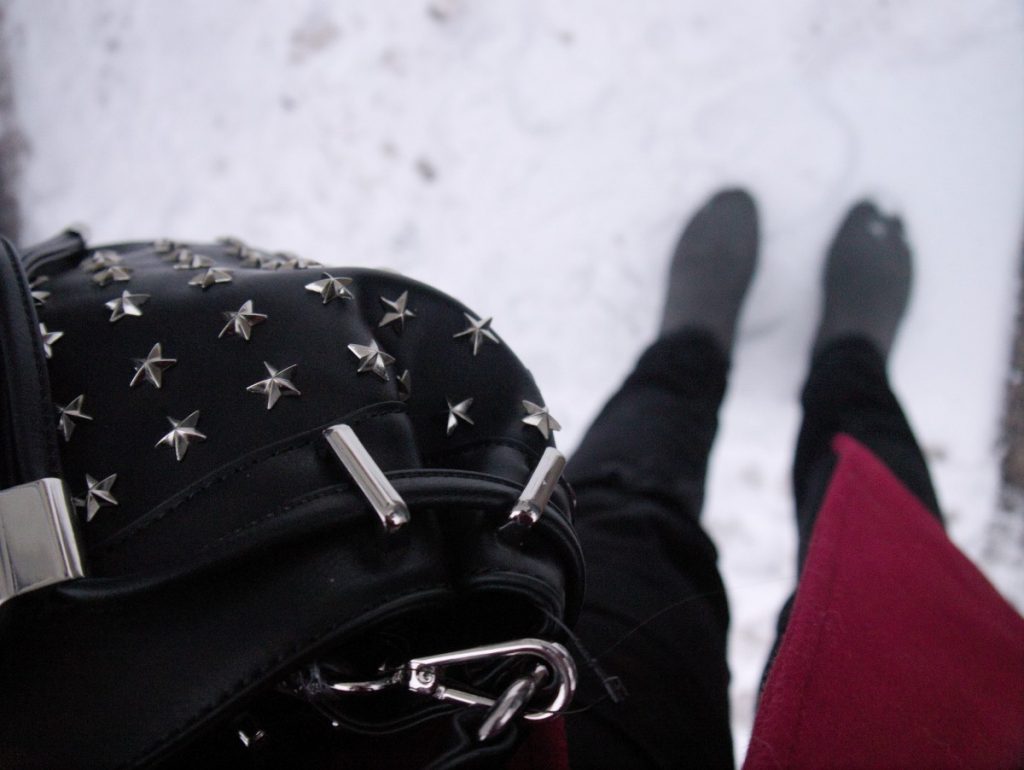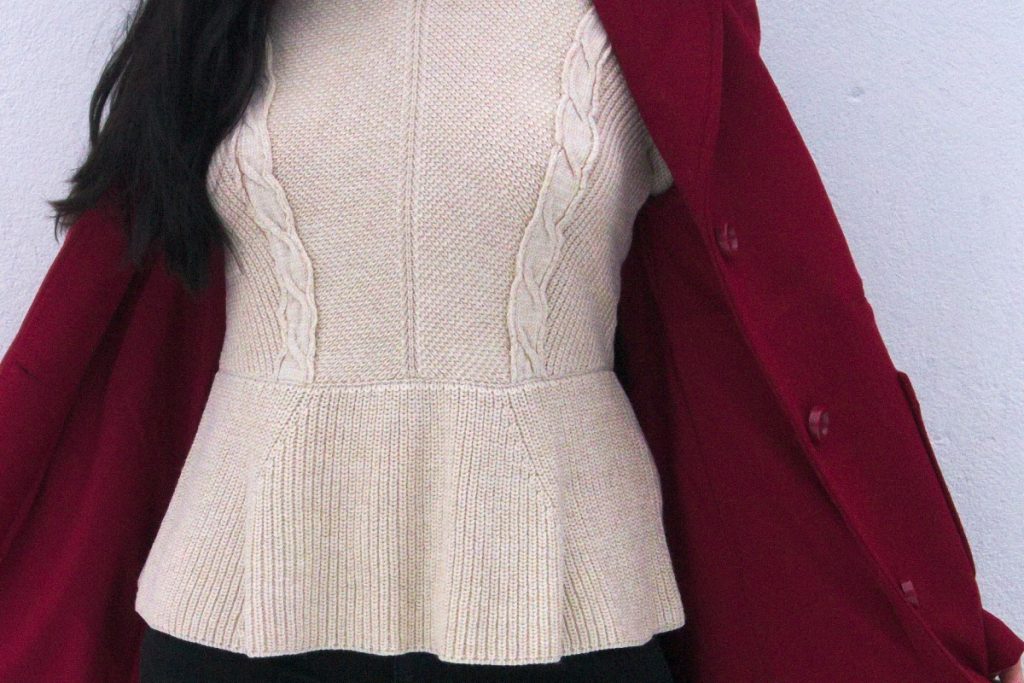 Outfit Details:
Coat – mint&berry here on sale!
Sweater – mint&berry here
Pants – Esprit
Bag – Mango here
Boots – Rieker here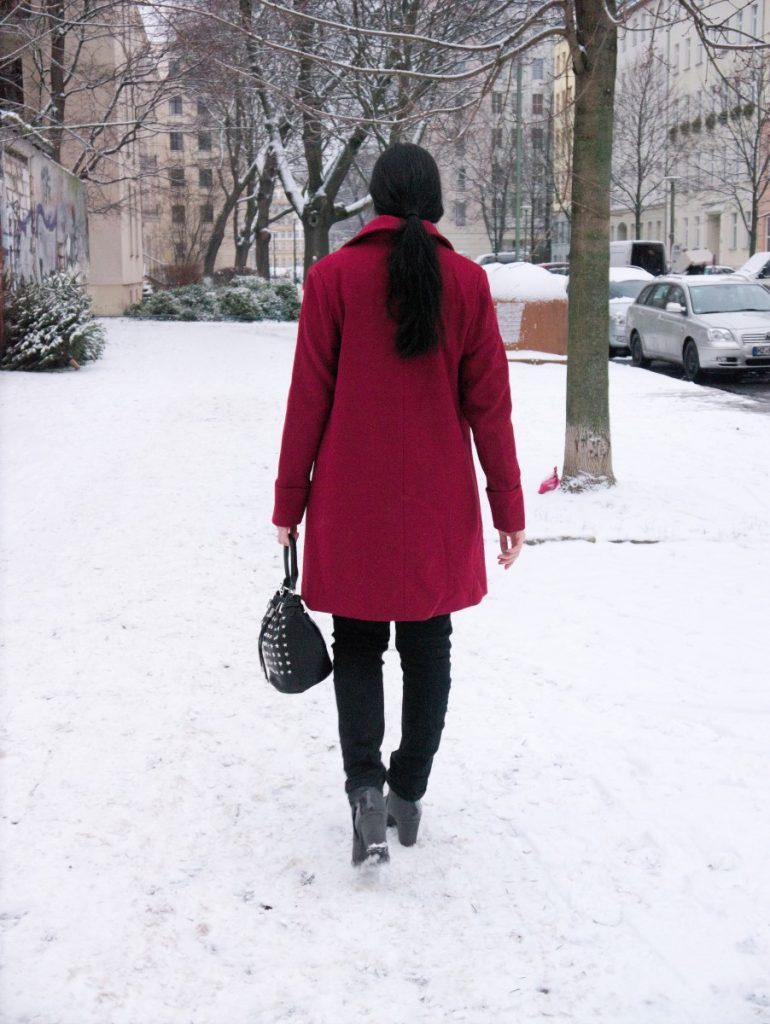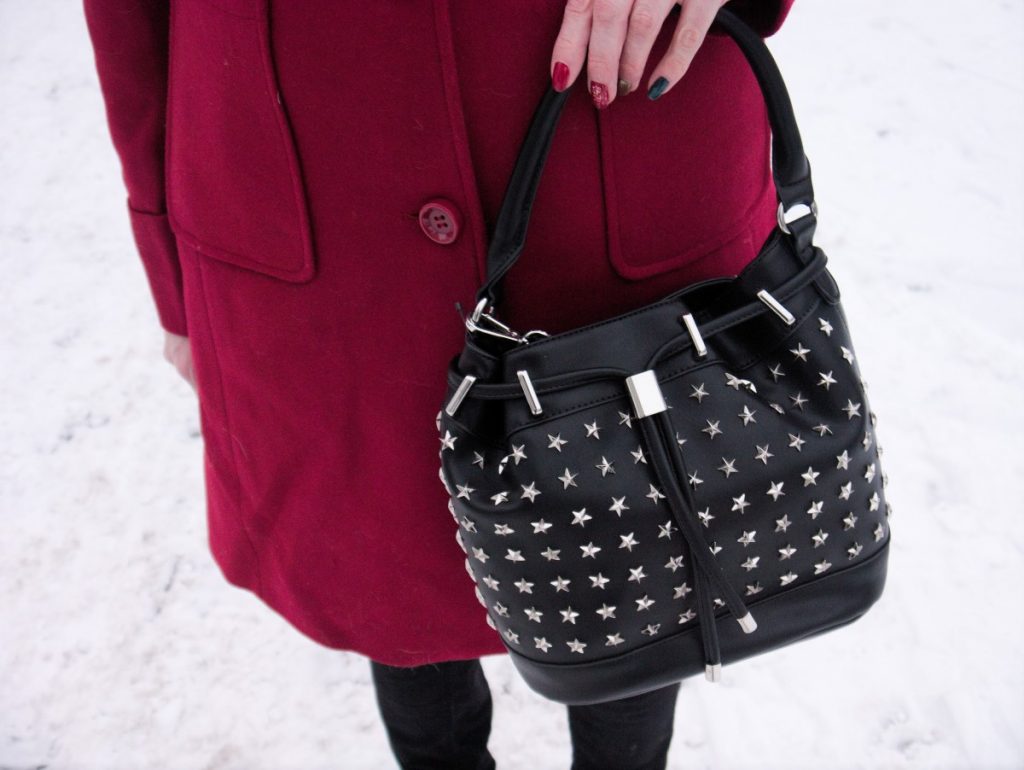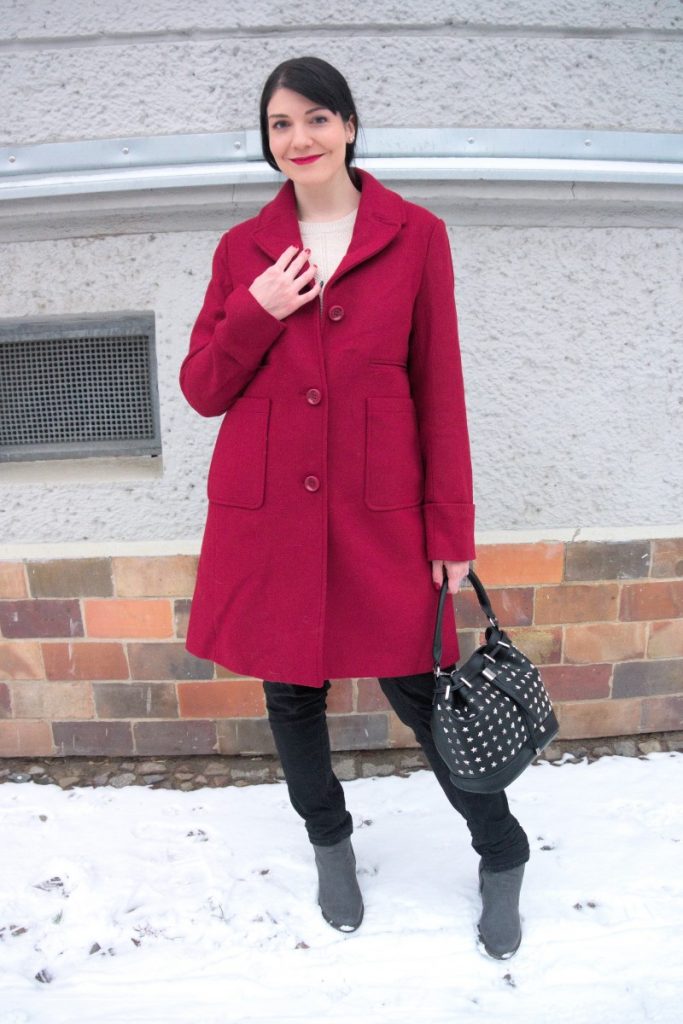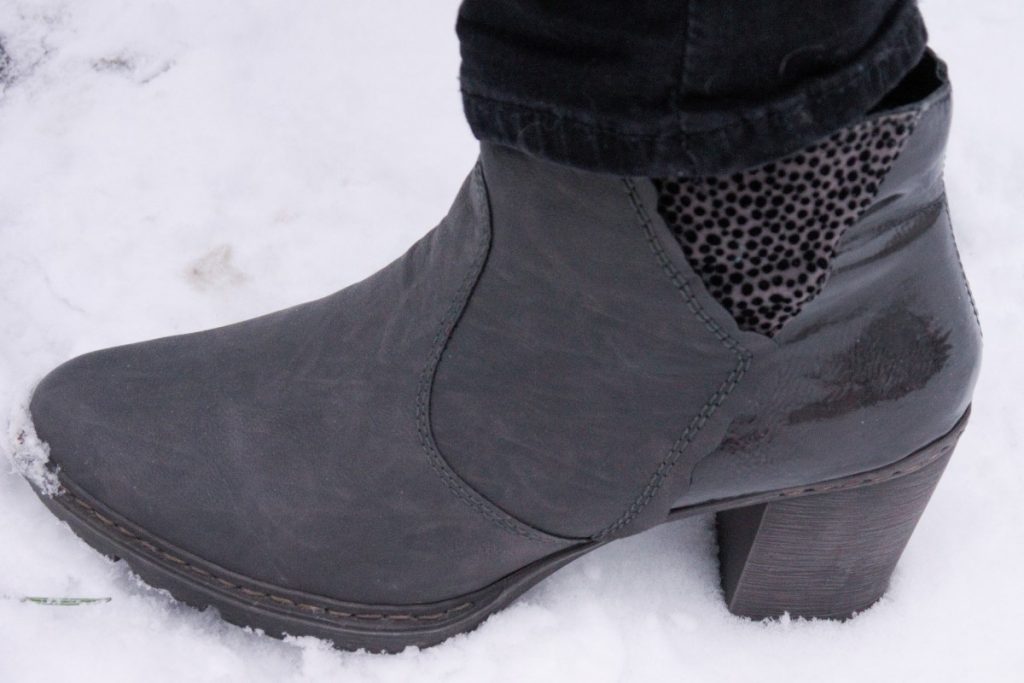 ---
How's the week going for you?