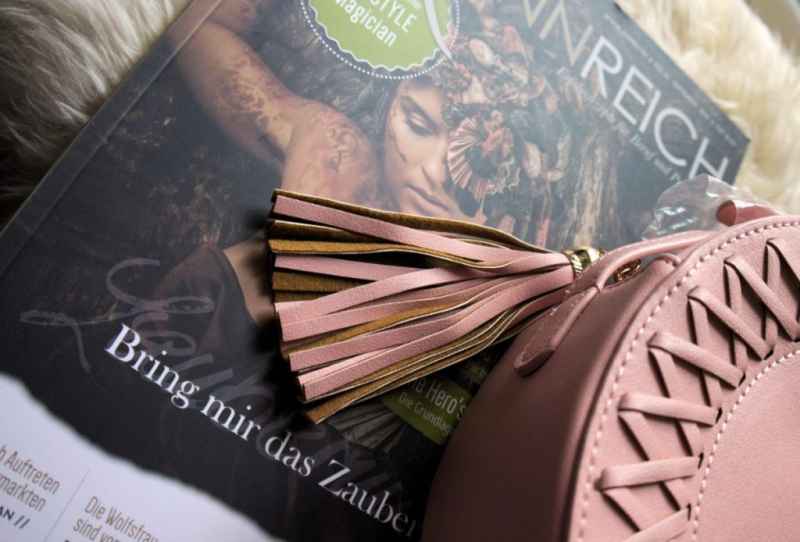 You have all heard of beauty boxes – La Petite Box is somewhat different: it's a luxury lifestyle surprise box full of specially selected products.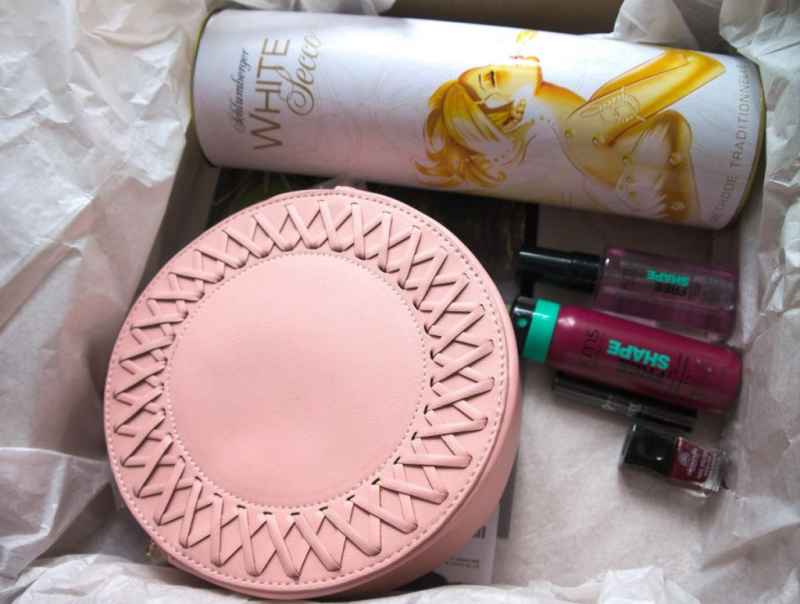 Contrary to your usual beauty box, La Petite Box offers not only beauty but also fashion and foodie treats in their box. The products are of high-quality and trends are represented as well as high-end beauty brands.
La Petite Box – February "Romance" Edition
What it contained:
Pink Saddle Bag made of fine leather
Alessandro Nailpolish
Bronx Urban Cosmetics Lipstick
Freeshape by KMS california quick blow-dry
Freeshape by KMS california 2-in-1 styling spray
White Secco by Schlumberger
Sinnreich Magazine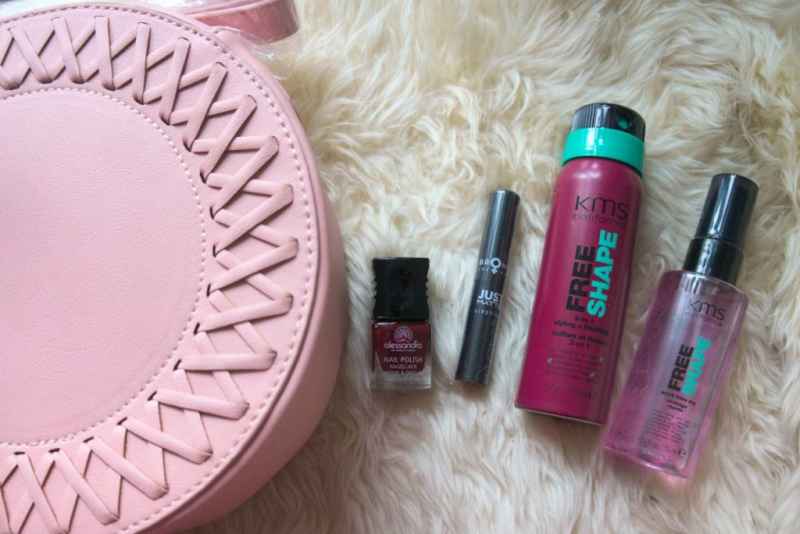 My Verdict
The contents of this box are very versatile. I loved the fact that next to a few beauty goodies there was also a fashion item in here – the saddle bag is not only trendy right now but also really well made and has been accompanying me quite a few times this spring.
On to the beauty products: I had never tried Alessandro nailpolish before so I was pleasantly surprised at its good quality. The colour "Valentine" which is included in the box is a deep classic red – perfect for any lady. It was a great opportunity to try this brand and I would definitely get other colours from their range. I haven't tried the hair products yet but they're travel sizes so I will probably take them with me on my next trip.
The fact that this is a suprise box is very cool – I love not knowing beforehand what you get. The only drawback might be the price, as €79 is quite high for a single monthly box which explains why this box is definitely on the higher end of the beauty box spectrum. If you choose a longer subscription period it gets much cheaper though and you will get boxes for only €69 per month.
If you like good-quality products and enjoy the luxury of an exclusive surprise box la petite Box is definitely for you though!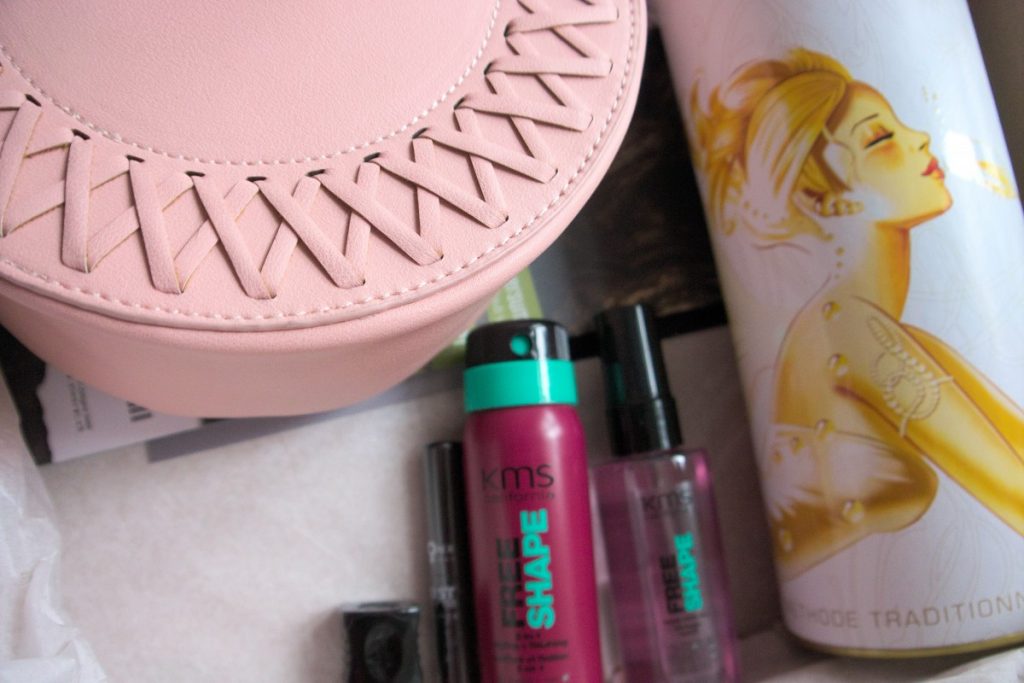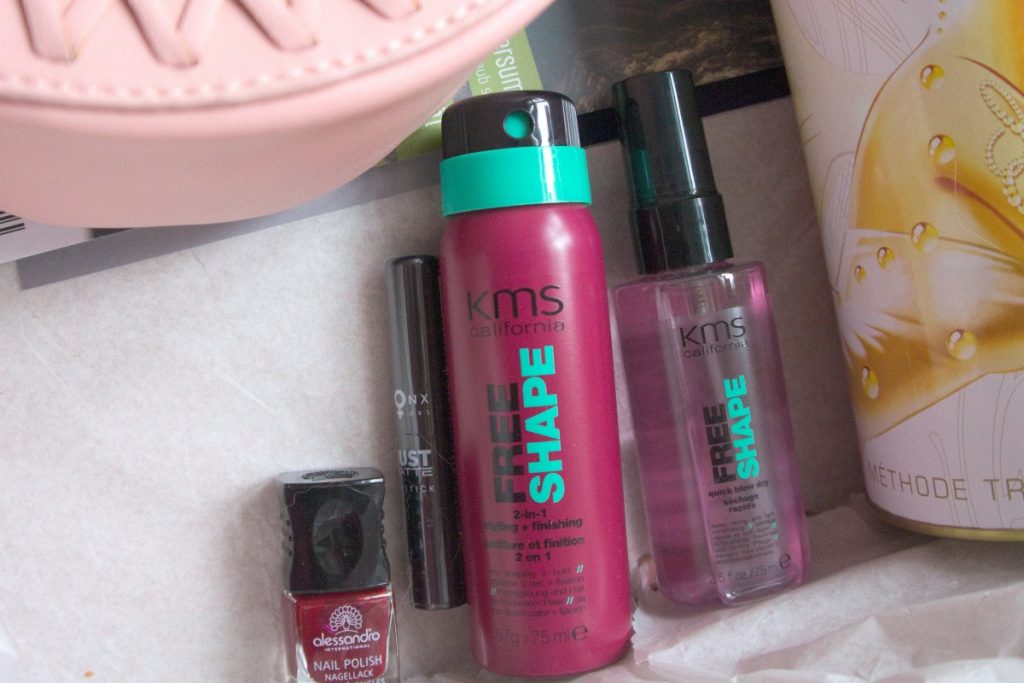 this post was sponsored and I have received this box for free. The thoughts and opinions stated in this post are entirely my own though.
---
What do you think of this box? Have you tried La Petite Box before?