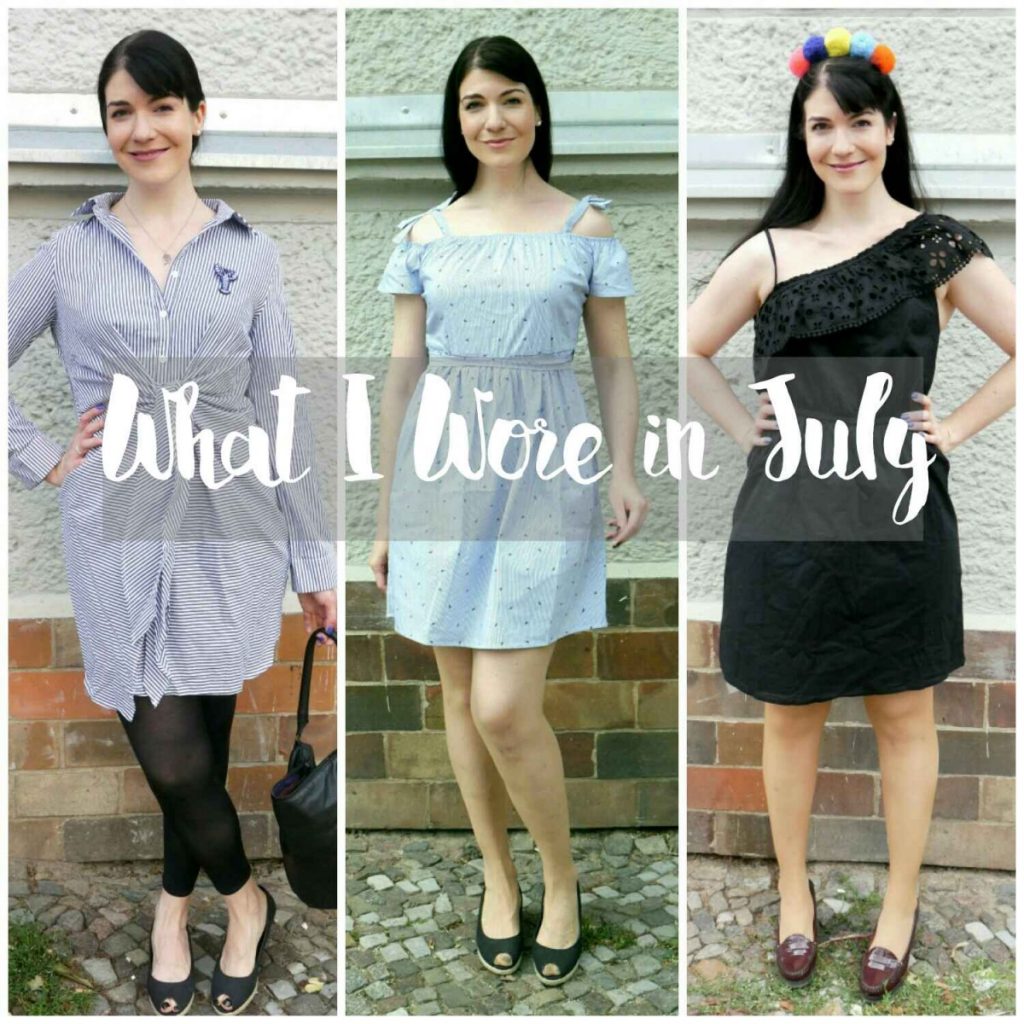 We're already well into August but I still have a July outfit recap for you!
Initially, I was planning to start another shopping ban last month and do a 'No Buy July' but wedding preparations and life in general sort of foiled that plan. Nevertheless, there weren't many additions to my wardrobe last month as I'm seriously planning to save a bit again. The next half year may see a few changes to my life which I'll talk about later.
Finally, I managed to have three outfits on the blog again. All of them dresses, unsurprisingly! I've had several cool cooperation opportunities lately and tried Shein and Romwe for the first time. My Romwe outfit will be out on the blog next week hopefully.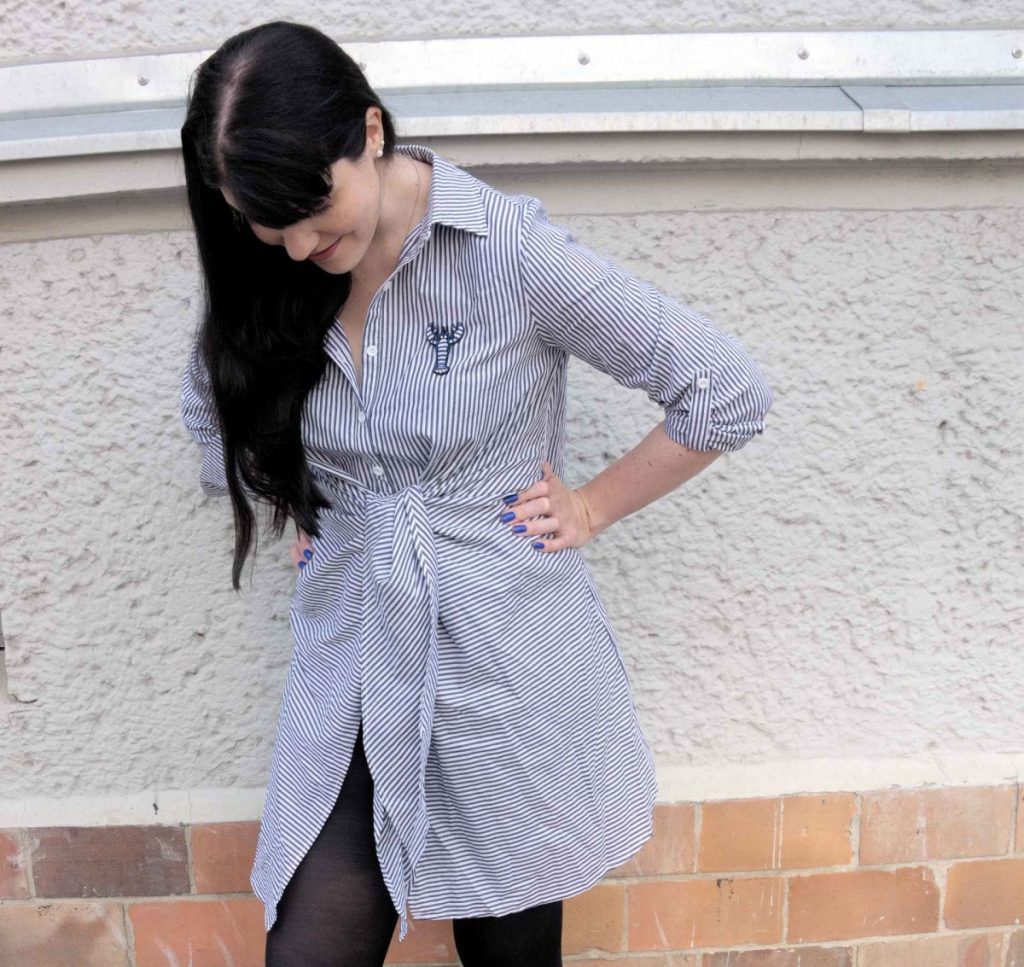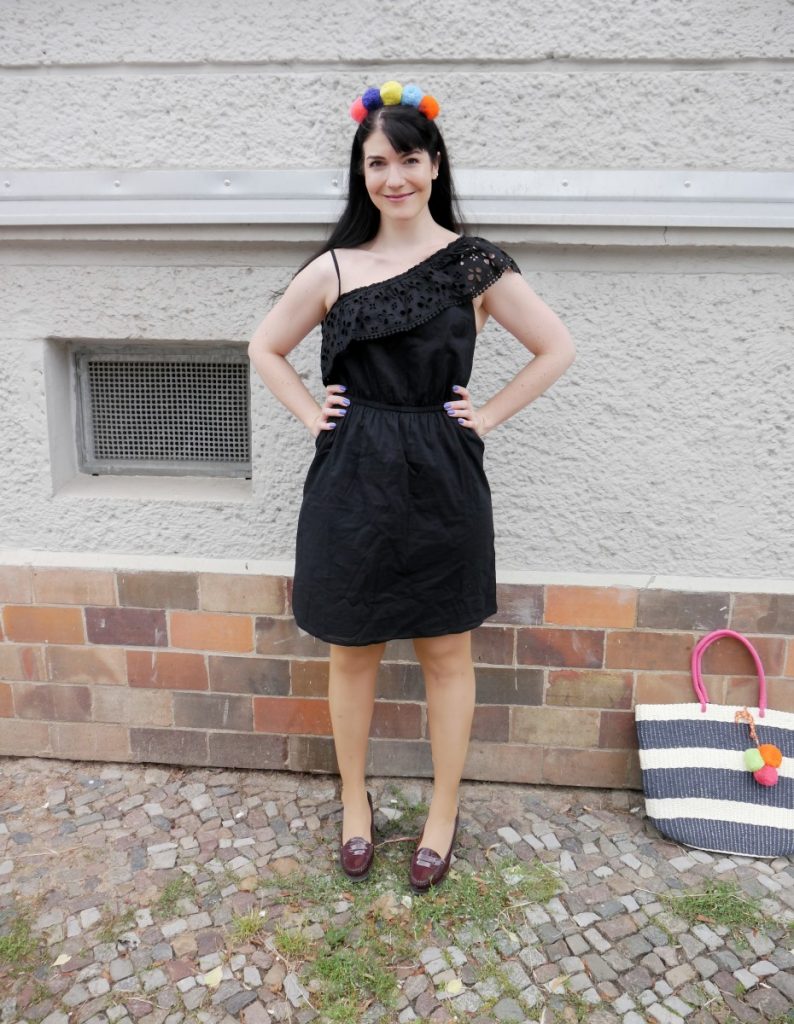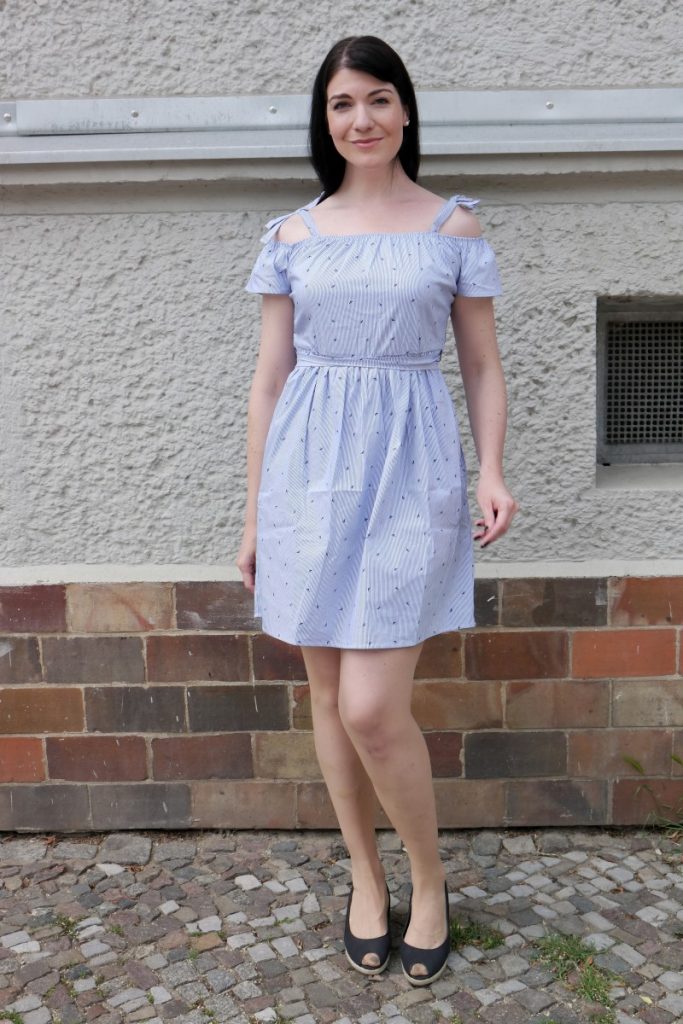 To revisit last month's looks: 1, 2, 3
---
Which outfit was your favourite? Let me know in the comments  x