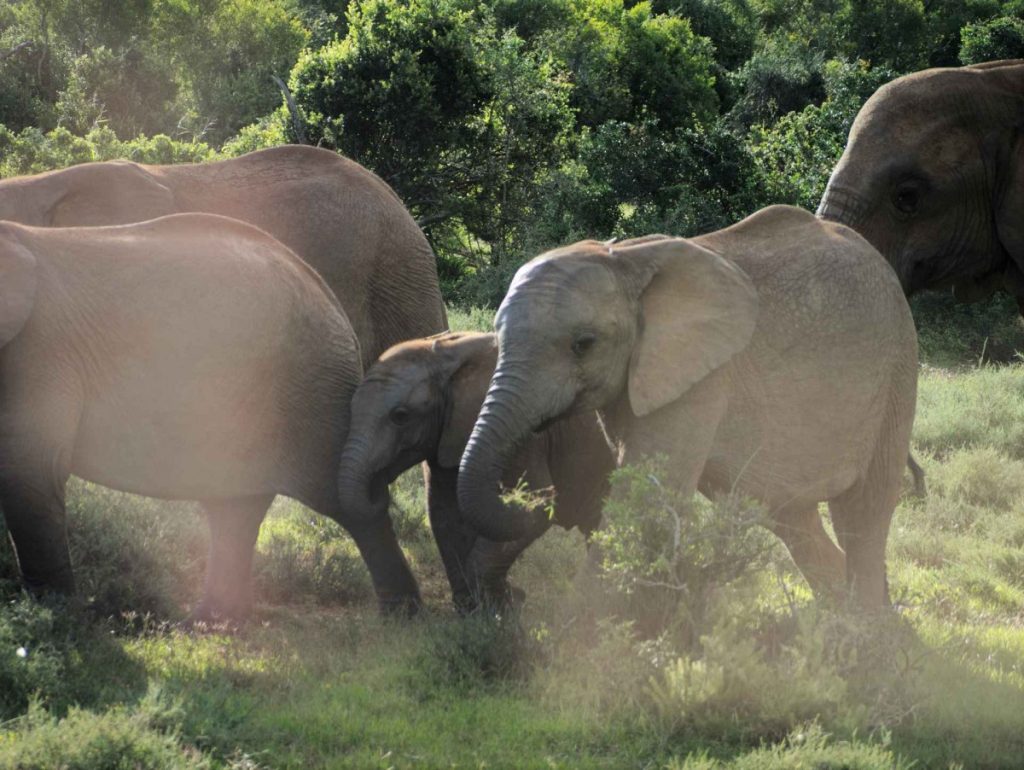 Today is World Elephant Day and I'd like to take a moment to think of these magnificent creatures and what they've had to endure from mankind.
You know I'm a fan of National and International Days to highlight conservation efforts around the world. World Elephant day is dedicated to the preservation and protection of the world's elephants and like so many other species, they really need our help.
I also couldn't pass up the opportunity to post some photos from my trip to Addo National Park three years ago where I was able to watch some of the cutest elephants in the wild.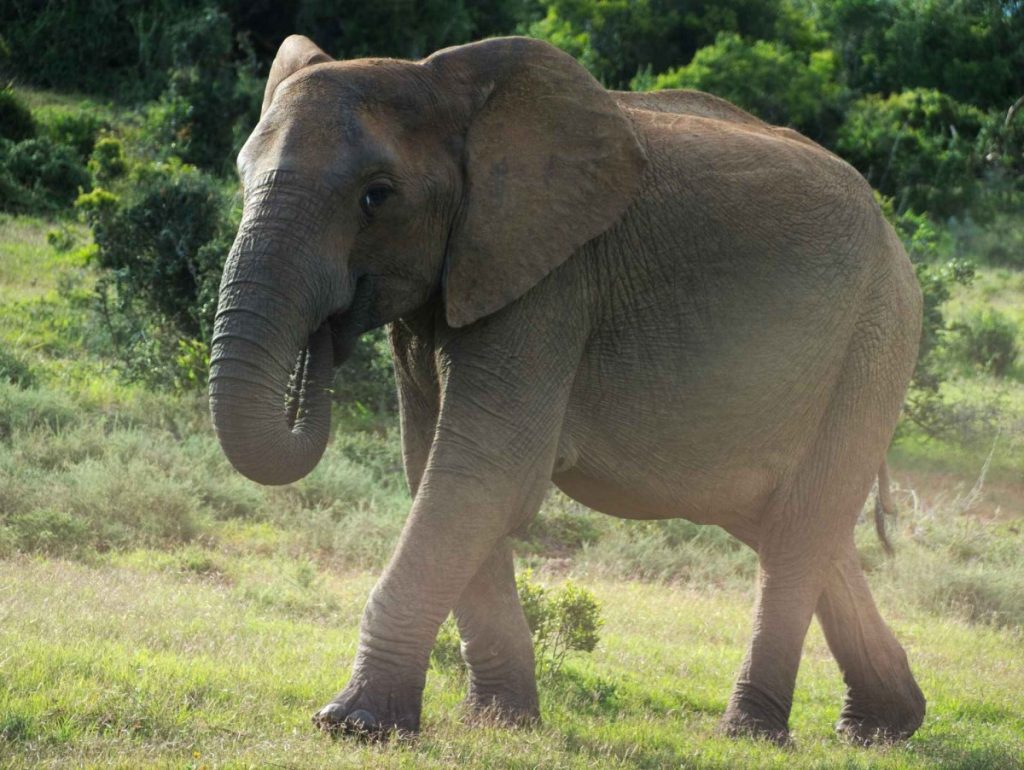 Elephant Shopping Inspo
In honour of the occasion I put together a few beautiful elephant themed accessories.
The Dorateymur elephant heel pumps are quite striking but maybe a little extravagant.
TOMS coral and white elephant loafers, on the other hand, are a perfect casual option. Toms animal initiative have partnered with the Wildlife Conservation Society to take a stand for elephants and help support their efforts to reduce ivory demand worldwide. As always, with every pair purchased, TOMS will also give a new pair of shoes to a child in need.
Origami jewellery is one of my favourite jewellery brands and they have some lovely elephant necklaces in their range.
Last but not least, LOEWE's elephant bags and coin purses never fail to amaze me. Their styles range from natural color to metallic and even tartan design. Unfortunately, they're so bloody expensive.
---
---
Hope you've all had a lovely weekend!
---