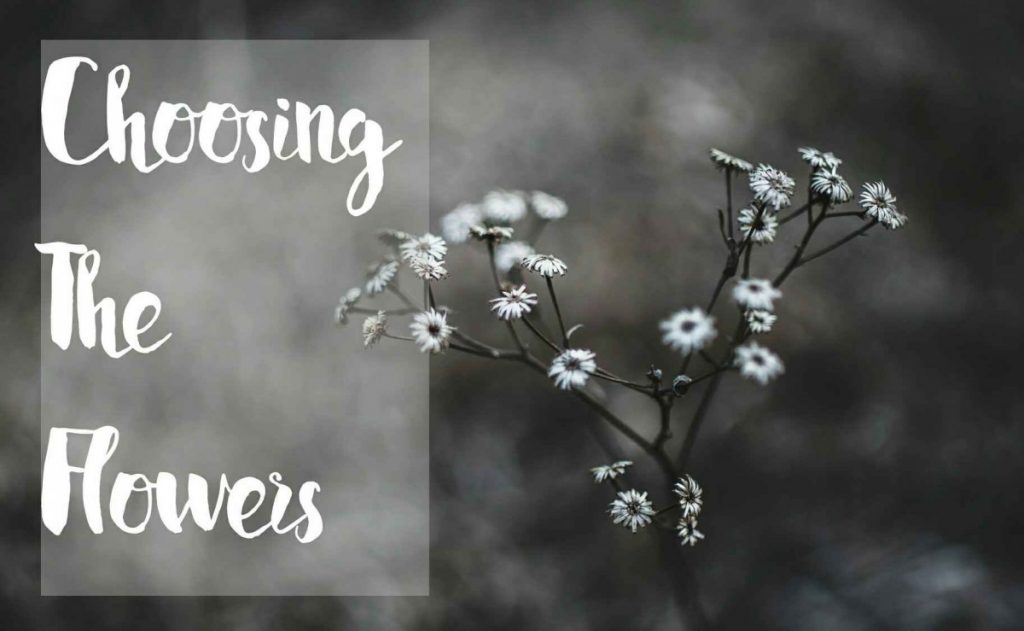 Flowers are a must-have for most weddings. There's a vast amount of options when it comes to including plants in your wedding – or did you know you could use kale in your bouquet?
Flowers have been part of festive ceremonies and been used as accessories for centuries. In weddings, they can have the power to transform a ceremony and give your wedding the wow factor. The options are countless, of course, but here are a few recent trends in bridal bouquets and wedding flowers which are worth noting:
Wedding Flower Trends
Organic Bouquets – Roses are a classic but can be a bit conventional or even boring. Mixing many different flower species (think thistles, eucalyptus and protea) and even vegetables in a bouquet is a new and exciting trend. Check out this vegetable bouquet.
Flower Crowns – Initially most popular with boho or beach weddings, flower crowns have become almost mainstream. But not only boho brides benefit from flower crowns. The variations are endless and you can create anything from a dainty daisy chain to heavy roses in colourful jewel tones.
Metallic accents – Rosegold and copper have been super popular not only when it comes to fashion and accessories but also as part of wedding colour themes. Bouquets with metallic accents are an interesting variation on the theme. You can use a metal spray to give flowers, leaves or even pine cones a nice metallic sheen and then use them as decoration or integrate them in your bouquet or hairpiece.
Greenery – The Pantone Colour of the Year can be incorporated into bouquets as well. Especially in combination with white flowers, green foliage can look very striking. Even all-green bouquets are an option – check out this list of 20 Greenery Bouquets .
Geodes and Succulents – Geodes* are a big bridal trend. Geode details are very eye-catching and can create beautiful jewel-toned bridal bouquets like this one. Succulents are another favourite trend that never gets old. A few succulents worked into a floral bouquet can be quite beautiful and unexpected.
*if you're not sure what those are, check out this or this image from my pinterest collection.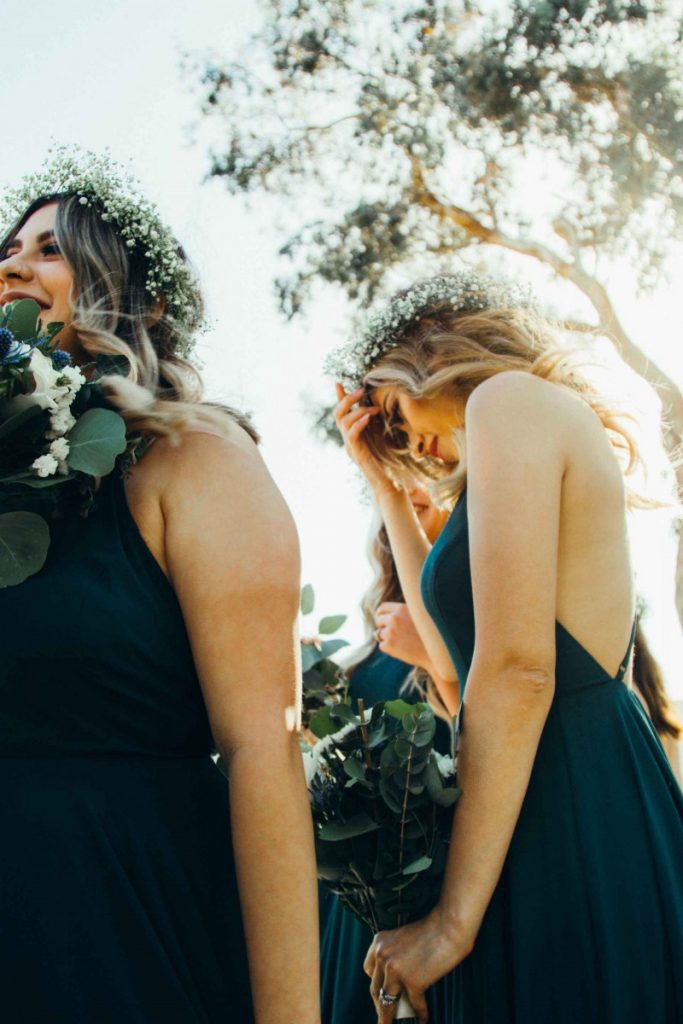 My Bouquet
As a botany major at uni, planning the bouquet for my wedding was actually one of my favourite parts of wedding planning. I looked at countless pinterest collections and pinned a lot of images to get a first idea of what I wanted. However, I also learned that it makes sense to use what your wedding season has to offer, i.e. what is actually available in your area at that particular time of year. Plus, some flowers are quite fragile and would not survive a hot summer's day so it makes sense to pick wisely.
What I had in mind:
Anemones, Protea, Eucalyptus, Celosia, Thistles, Baby's Breath (Gypsophila)
What I got:
Dahlias, Blackberries, Eucalyptus, Celosia, Thistles, Baby's Breath
I'm actually quite excited with this combination and am really looking forward to see how the bouquet will turn out!! I promise to share photos with you as soon as possible.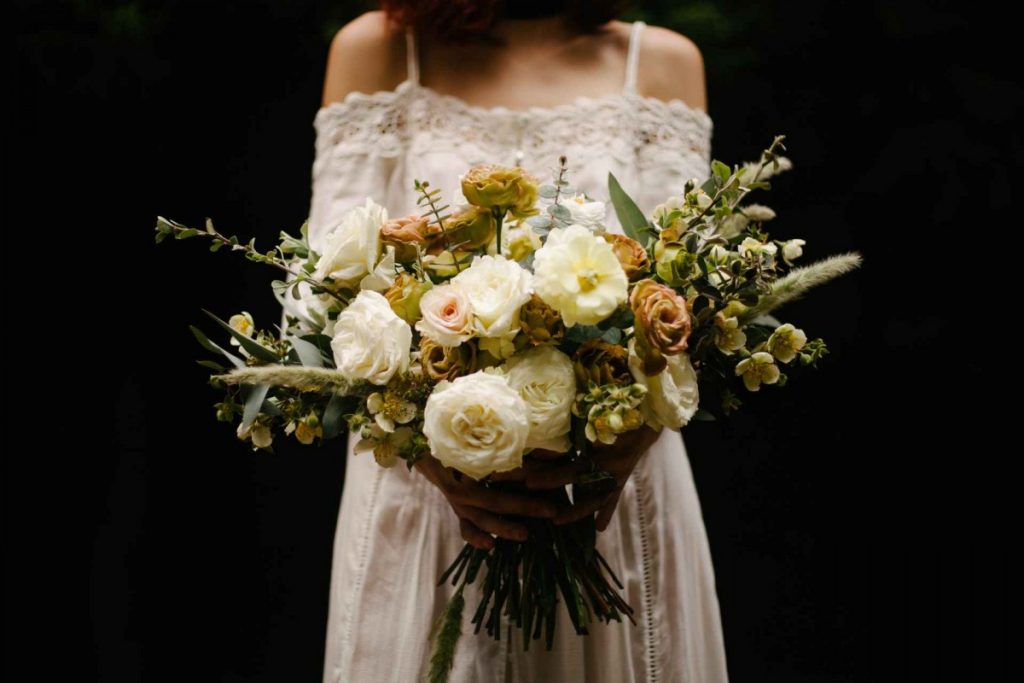 Photo source: Unsplash
Photographers : Omar Lopez | Jose Alfredo Lerma Contreras
---
Which are your favourite floral wedding trends? What is your favourite flower?