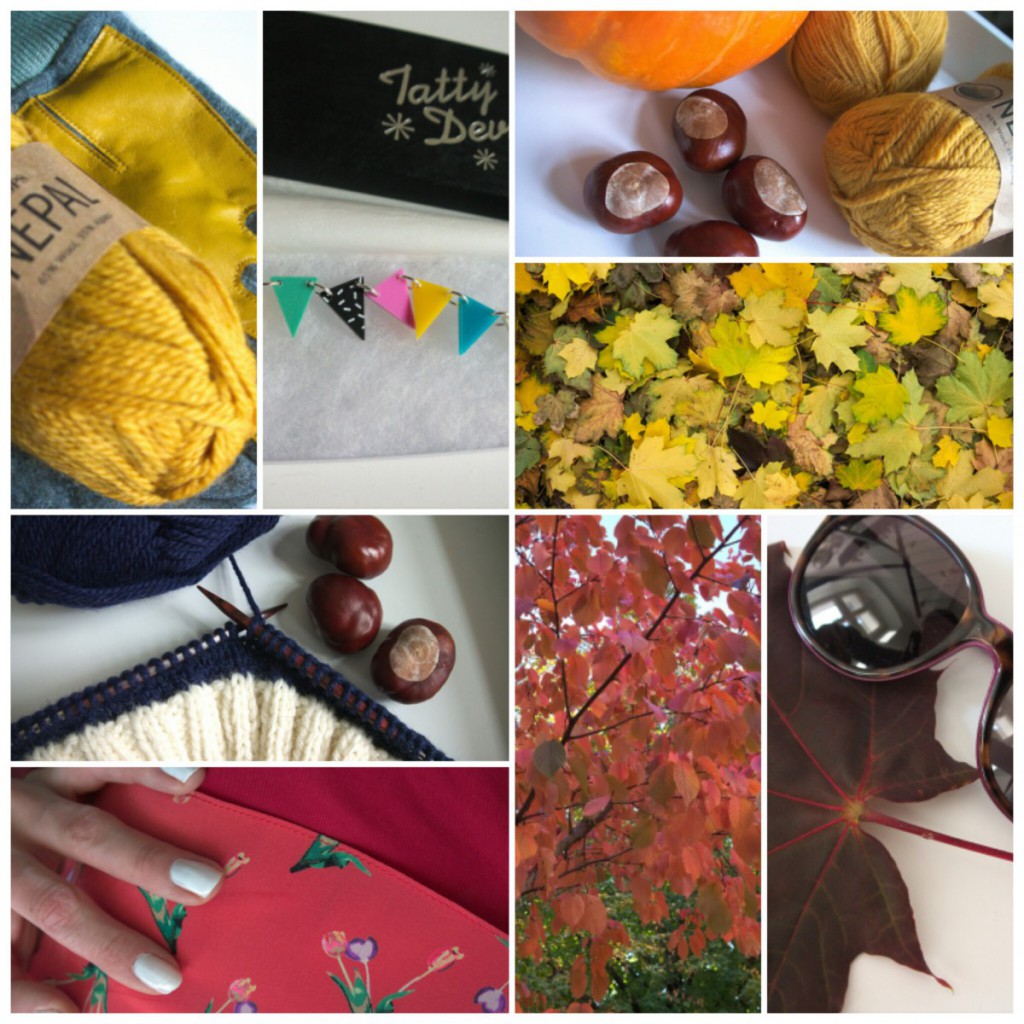 All Hallows' Eve, Samhain or Halloween! It's already the 31st and October is almost over. Time is flying so I thought I'd do a quick monthly recap.
October is usually the epitome of autumn and all those things this lovely season brings with it.Things I've loved and continue to love – in no particular order:
The colours
Hot baths
Chestnuts
Boots
Knitting with wool again (no more evil moths around who are looking to procreate in my wardrobe, hopefully!)
Scarves
Pumpkins, pumpkin pie, pumpkin soup, pumpkin pasta, pumpkin cheesecake…need I really say more?
Rainy days + wearing wellies to work
Getting my gloves out
Dark nights + illuminated dogs
Leaf tornadoes
Akitas and yellow leaves are a perfect match!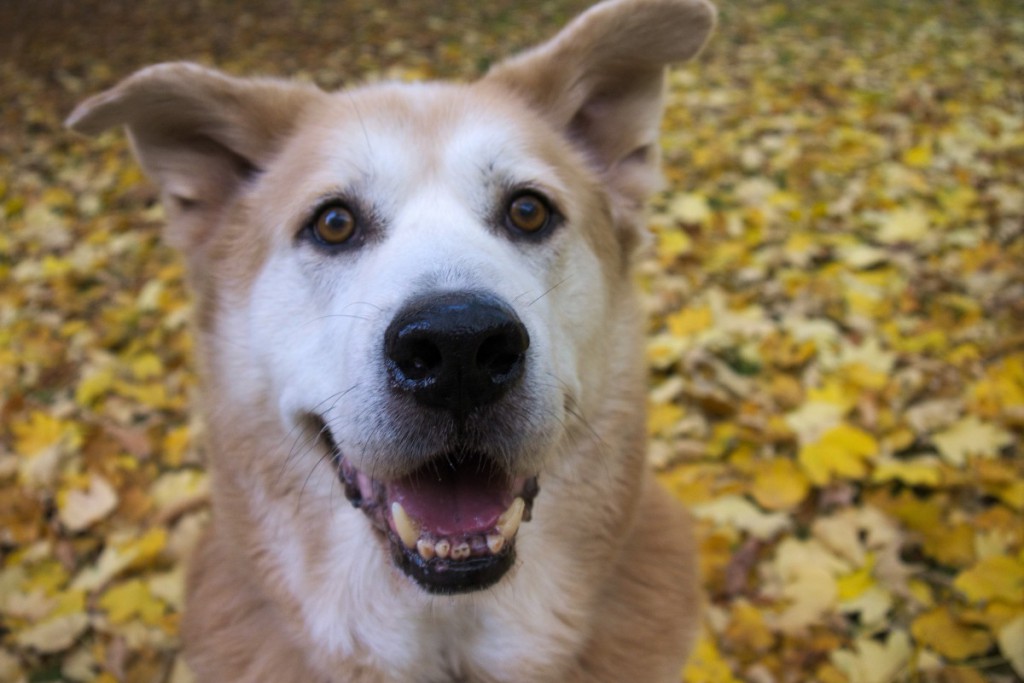 To help you get into the proper Halloween spirit make sure to check out the cute tech-inspired android and tetris pumpkins I just found here at HighQblog.