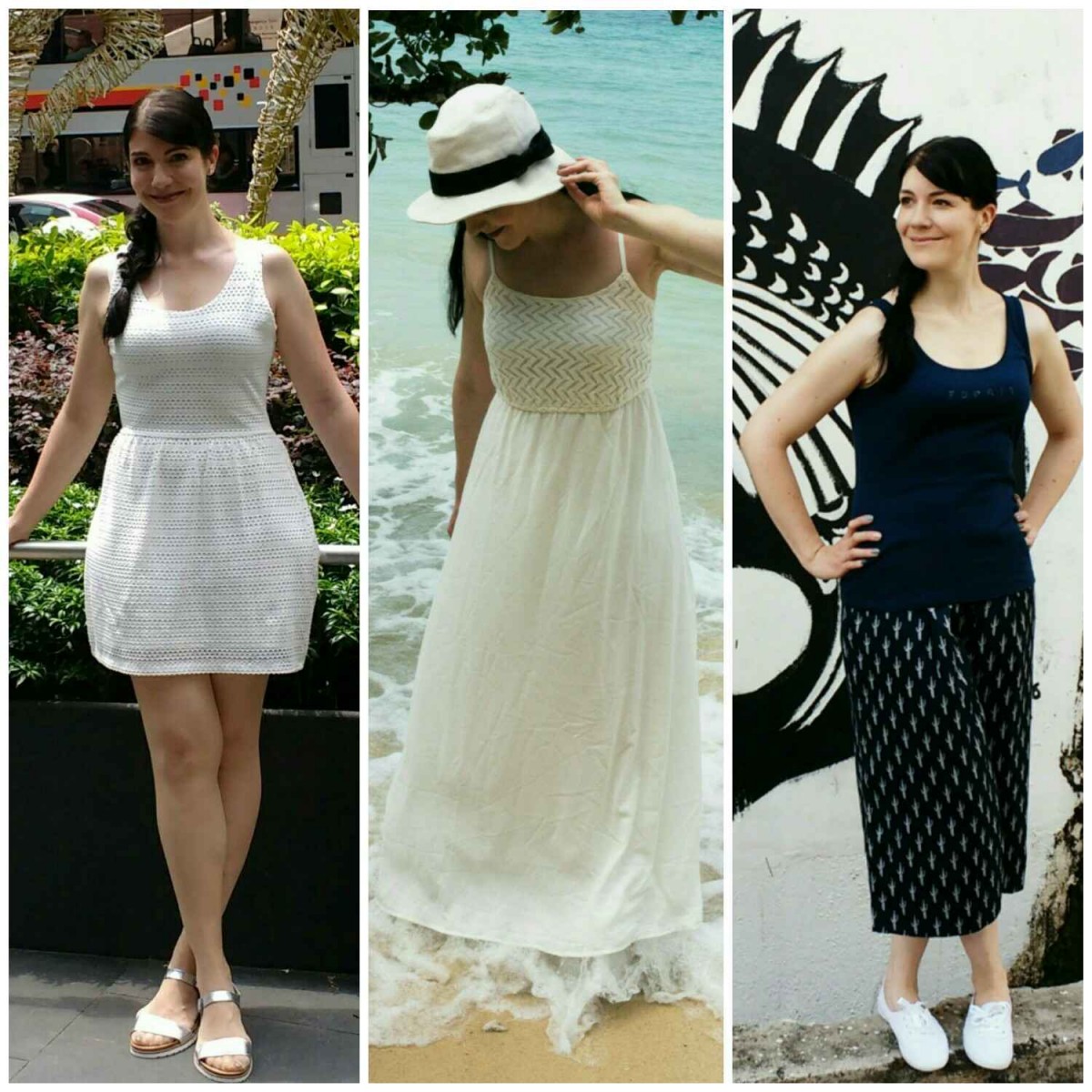 There's no other way of saying it – November was a weird month!
While the start of the month was mainly given over to a feeling of ennui, I was almost exuberant by the end of it. Returning from the tropics to life in Berlin and the office proved unexpectedly harsh. A few exciting cooperations and unexpected Black Friday beauty steals later things looked far less bleak though.
My outfits last month are all shoots from Malaysia and Singapore which accounts for the summery vibes. As you can probably imagine, there's still a lot of holiday-related material in the pipeline and I still have some vacation outfits to show you.
Nevertheless, I have been happily embracing boots and sweaters in the meantime. And I have not been idle these last few weeks and shot a few winter looks. Hopefully you will get to see them soon!
---
Der Monat November war dieses Jahr sehr seltsam für mich. Der Anfang des Monats war erstmal ziemlich anstrengend, da ich grade erst aus dem Urlaub zurück war und mich hier in Berlin regelrecht wieder einleben musste. Gegen Ende des Monats hingegen sah die Sache dann schonwieder ganz anders aus: nach ein paar netten Kooperationen und einigen tollen Black Friday Beauty Buys war ich dann schon fast wieder unnormal gut gelaunt.
Die Outfits, die es letzten Monat zu sehen gab, stammen alle noch aus Malaysia oder Singapur. Dementsprechend gab es bisher auch noch keine Winter-Looks von mir. Aber zur Arbeit trage ich jetzt natürlich jeden Tag Pullover, Mäntel und Stiefel in verschiedenen Kombinationen. Davon habe ich in den letzten Wochen natürlich auch schon ein paar fotografiert, so dass ich sie euch hoffentlich bald zeigen kann!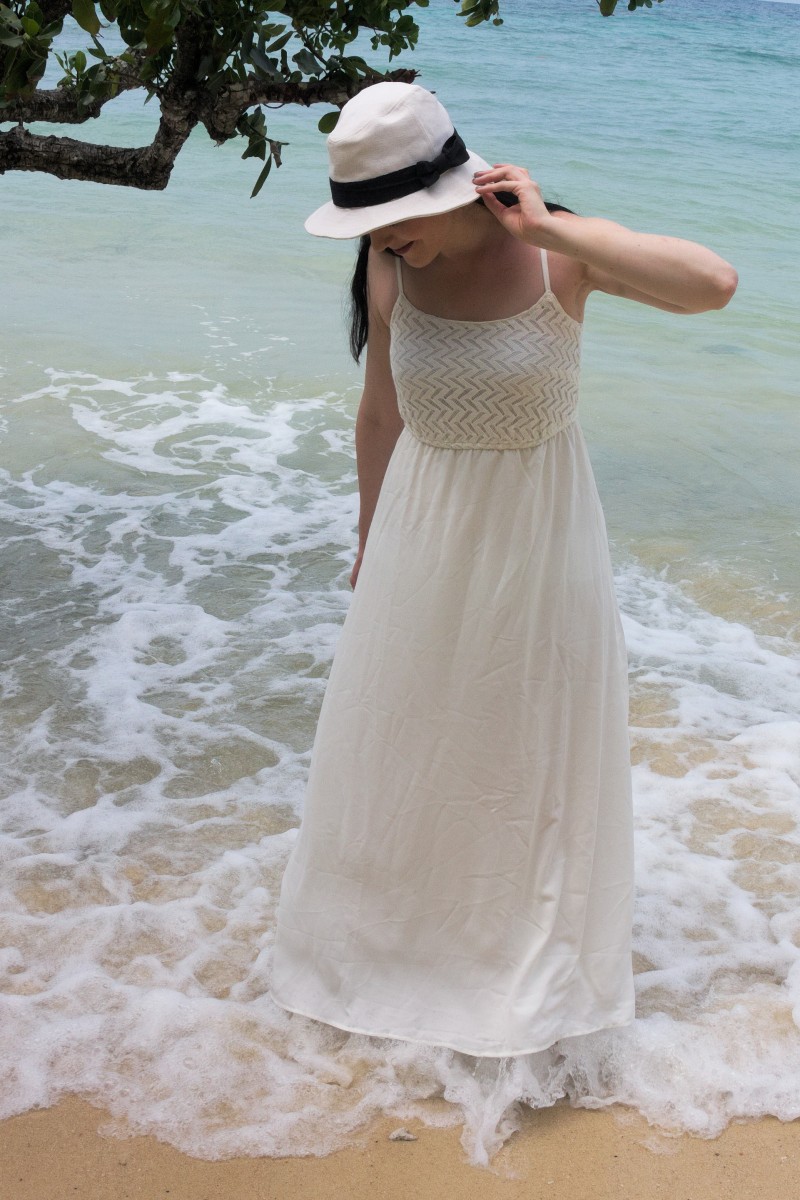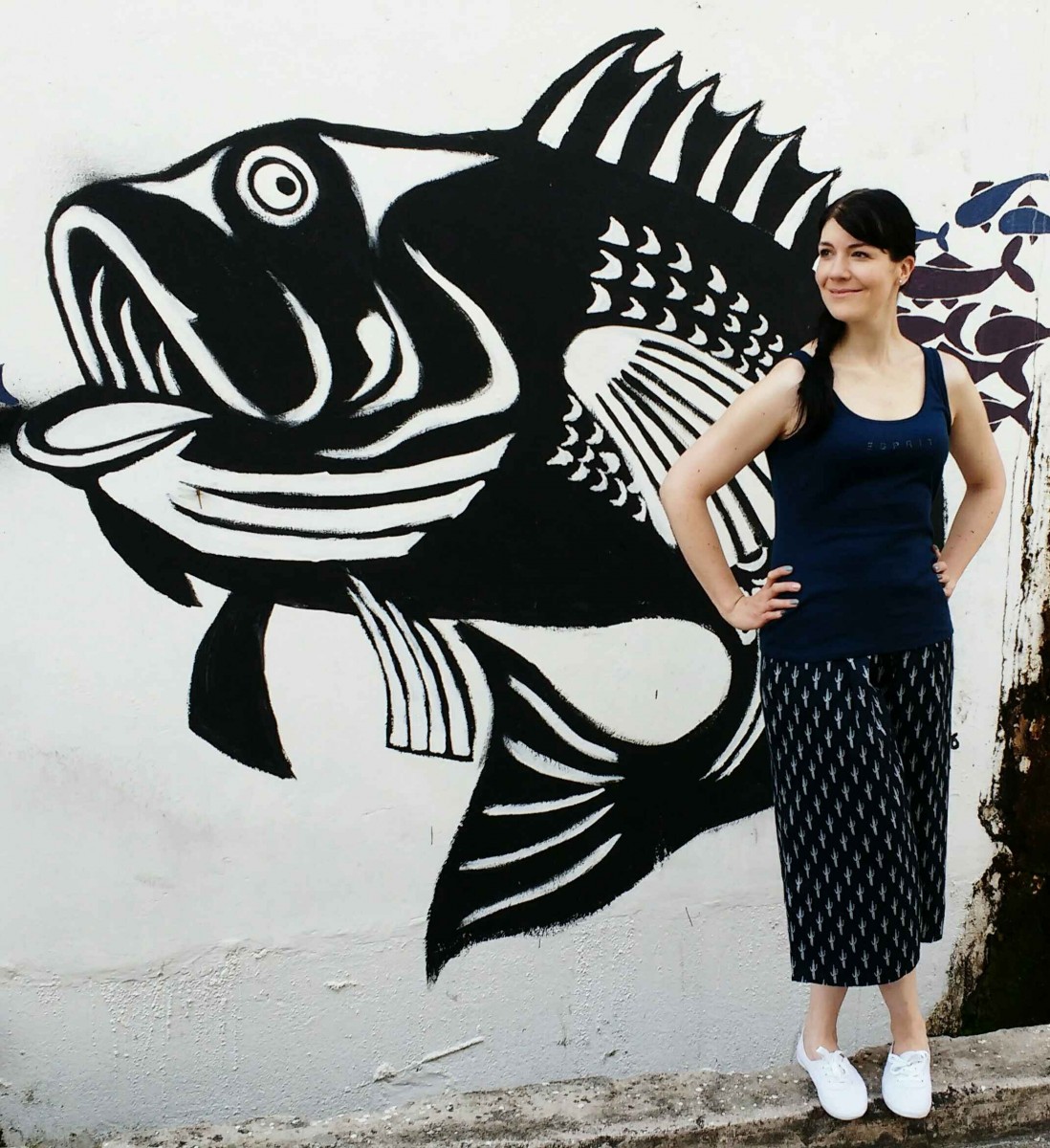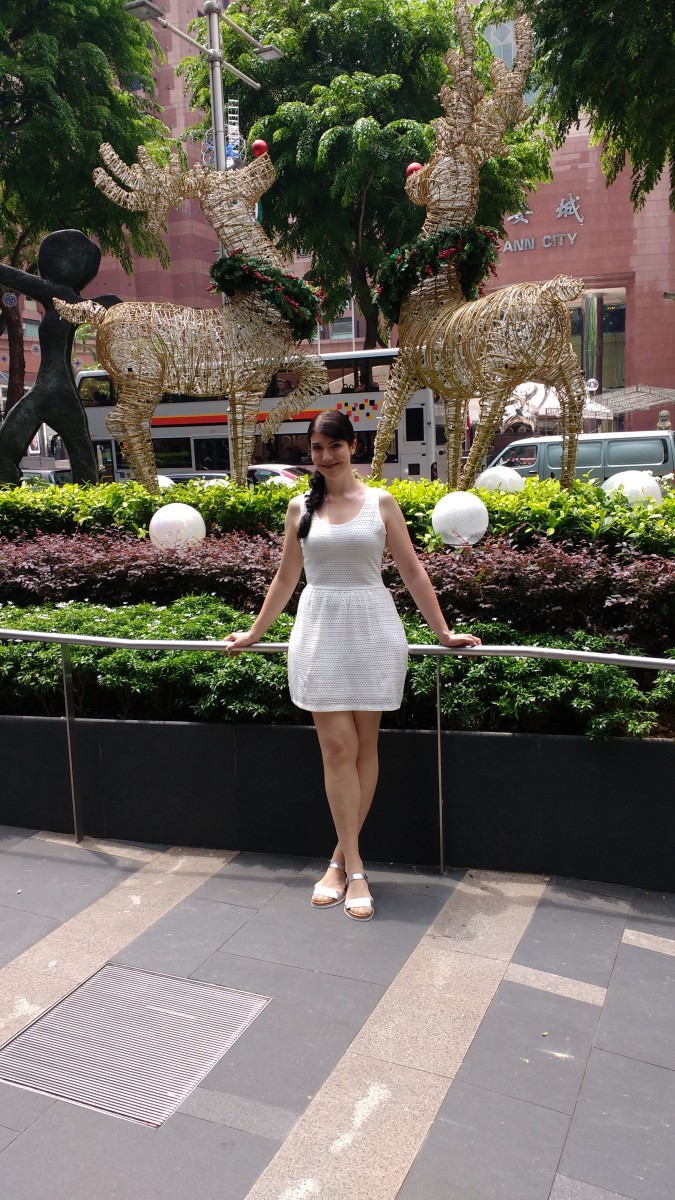 To revisit last month's looks see here, here and here
---
Hope you're all having a fabulous week so far!