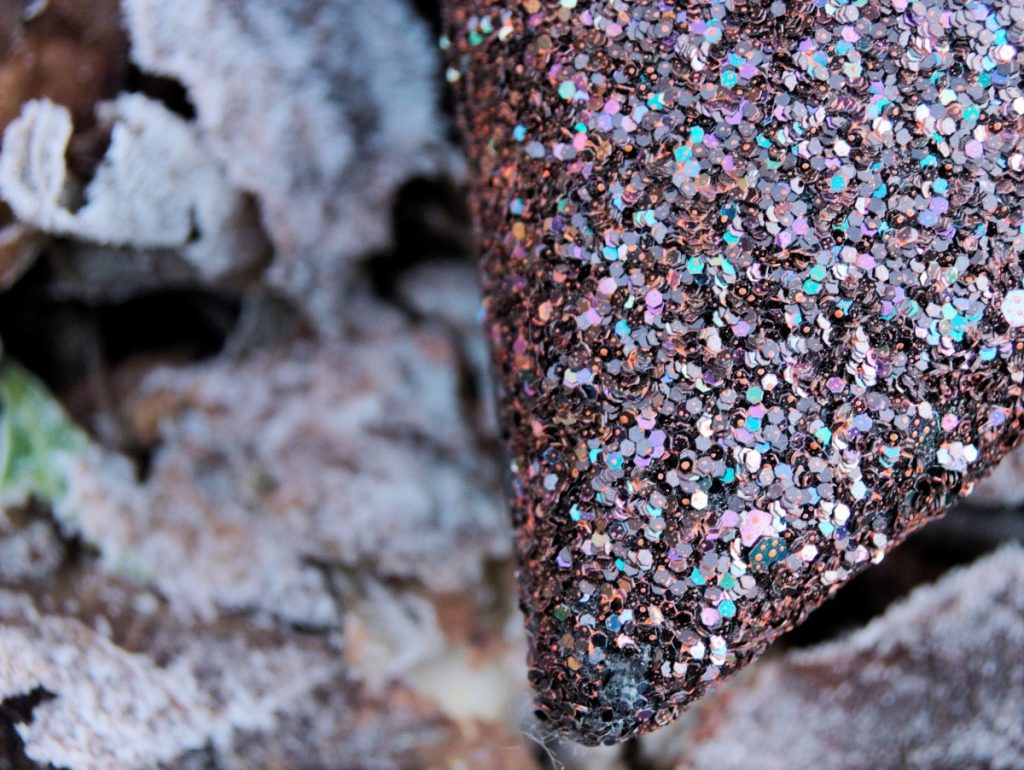 The first week of the new year is already almost over! Time for a few impressions of life over the past few weeks. Some of these are from my instagram profile while others haven't been posted yet.
As I mentioned earlier, I spent Christmas and New Year's in the countryside where the dogs enjoyed long walks and a garden to frolic in. We were also lucky to get snow on the second day of the new year when I woke up to a winter wonderland outside. I always love the first day of snow and how the world is transformed by white. The temperatures have really dropped by a few degrees though and I'm glad of hot tea, hot baths and scarves to cozy knits to keep warm with. While I don't mind the cold per se I start freezing easily once temps drop below zero.
---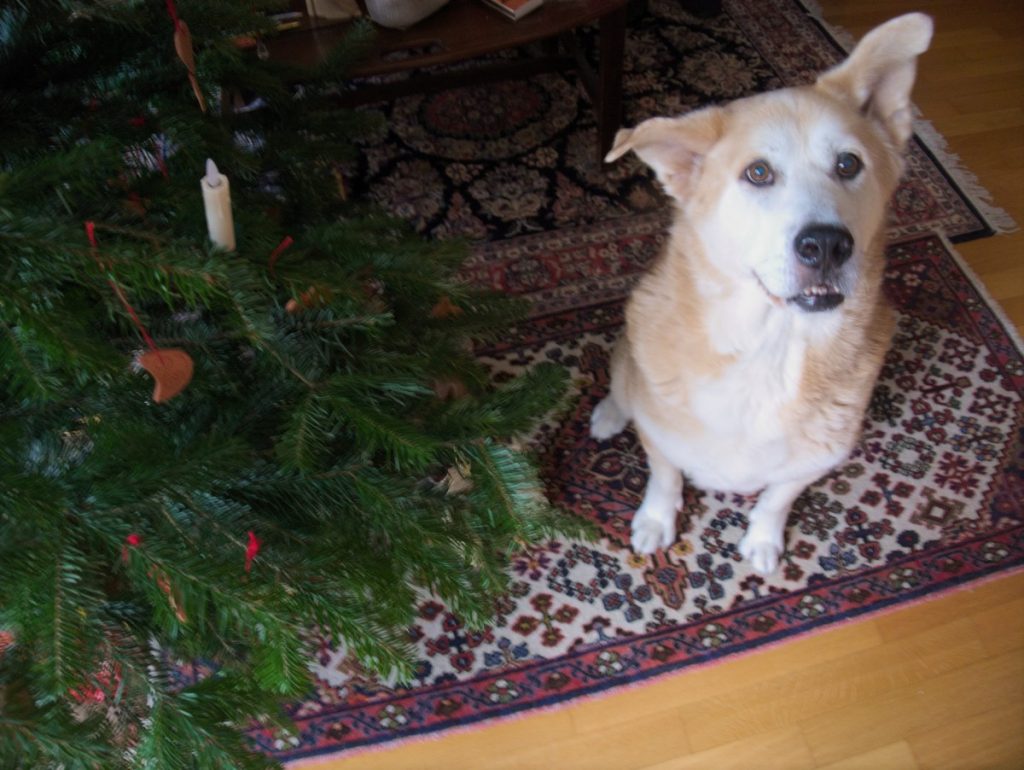 #christmasdog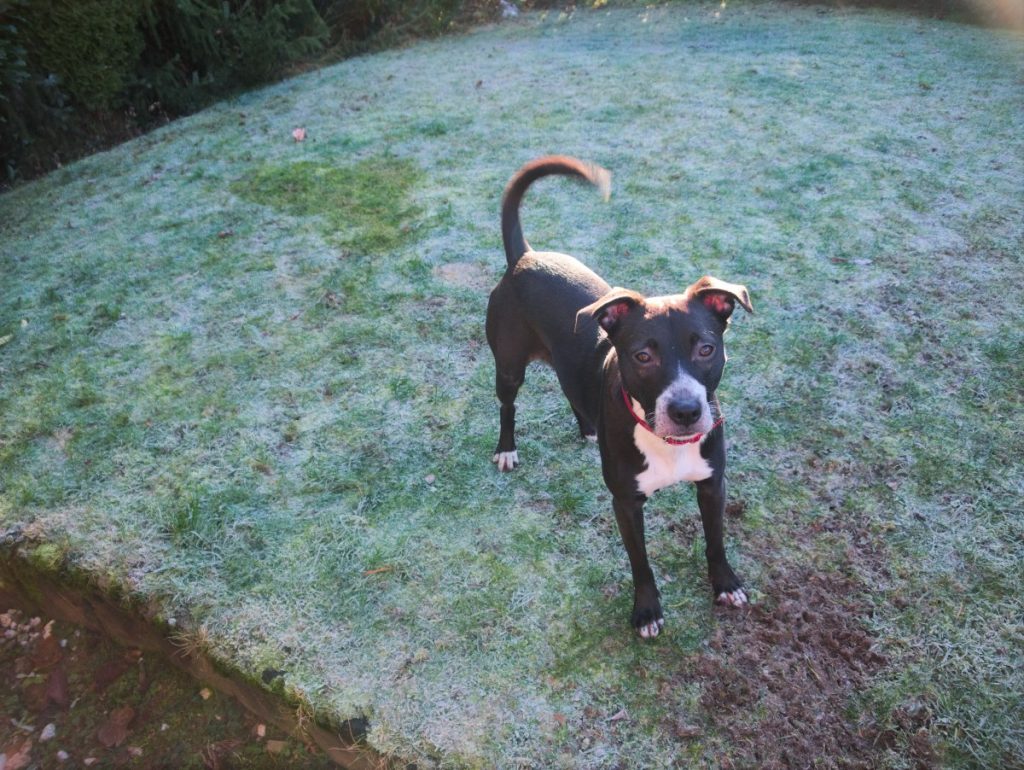 #itsgettingcold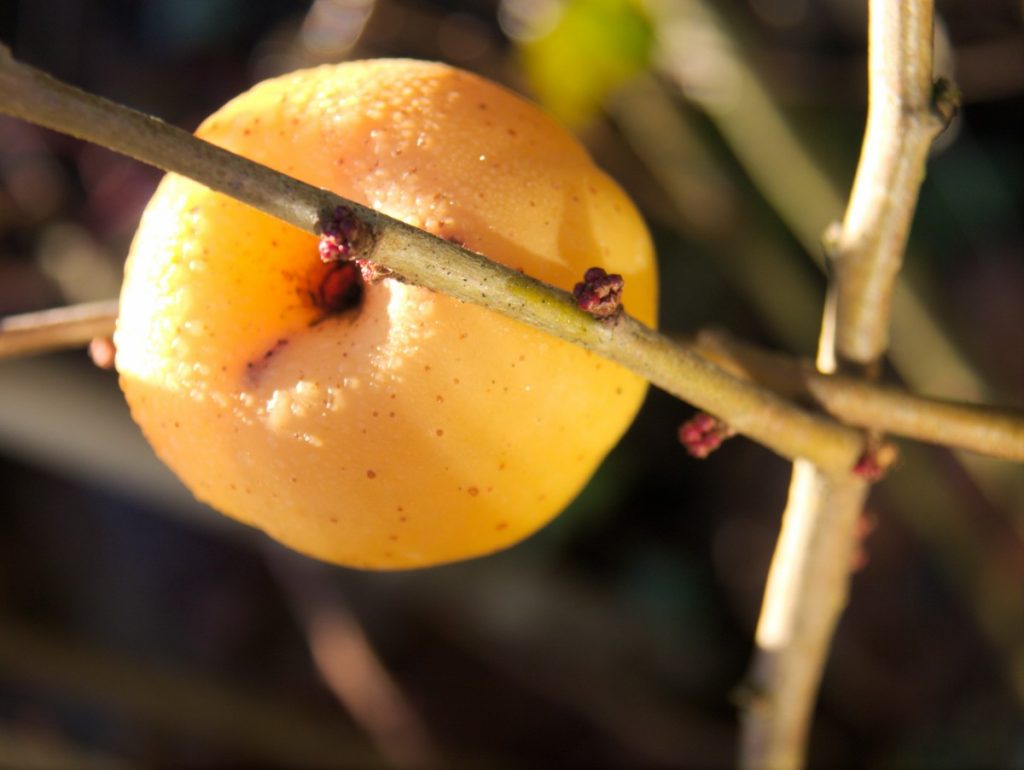 #winterbeauty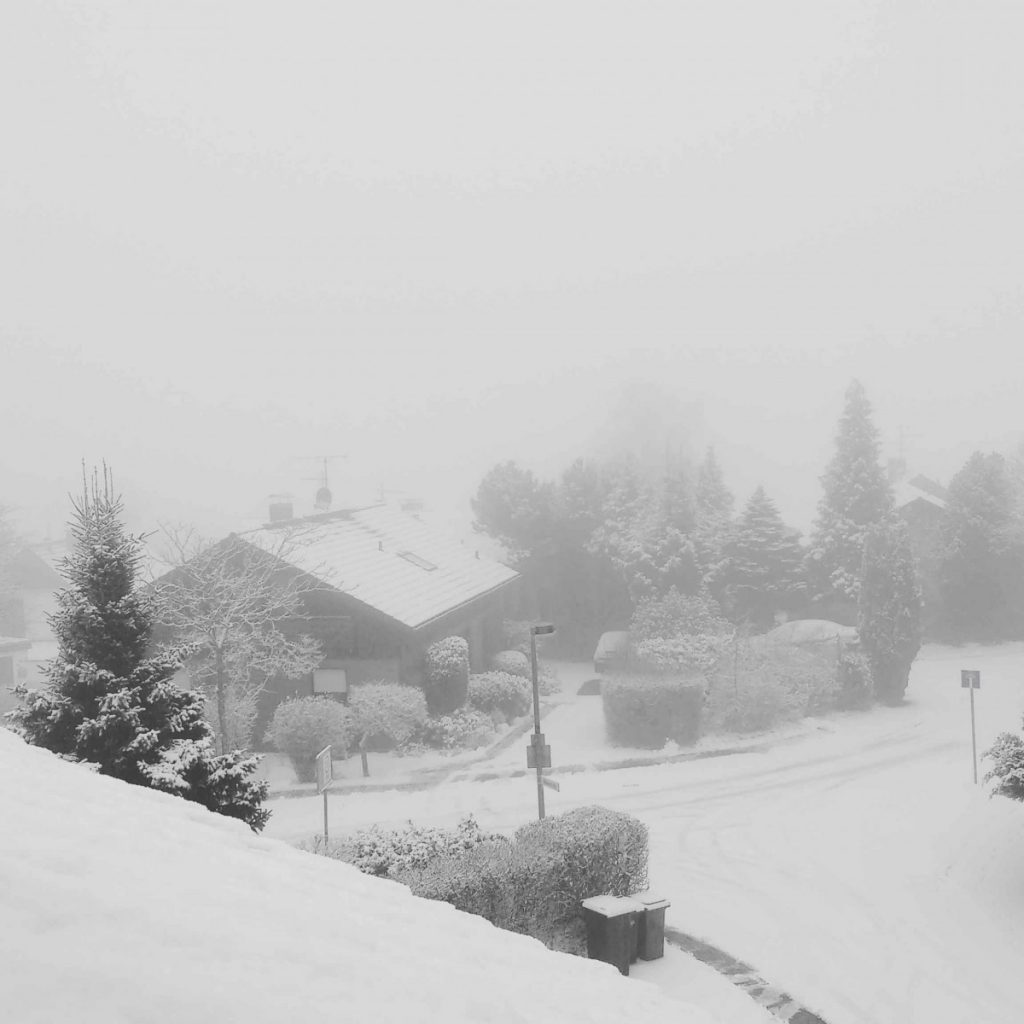 #winterwonderland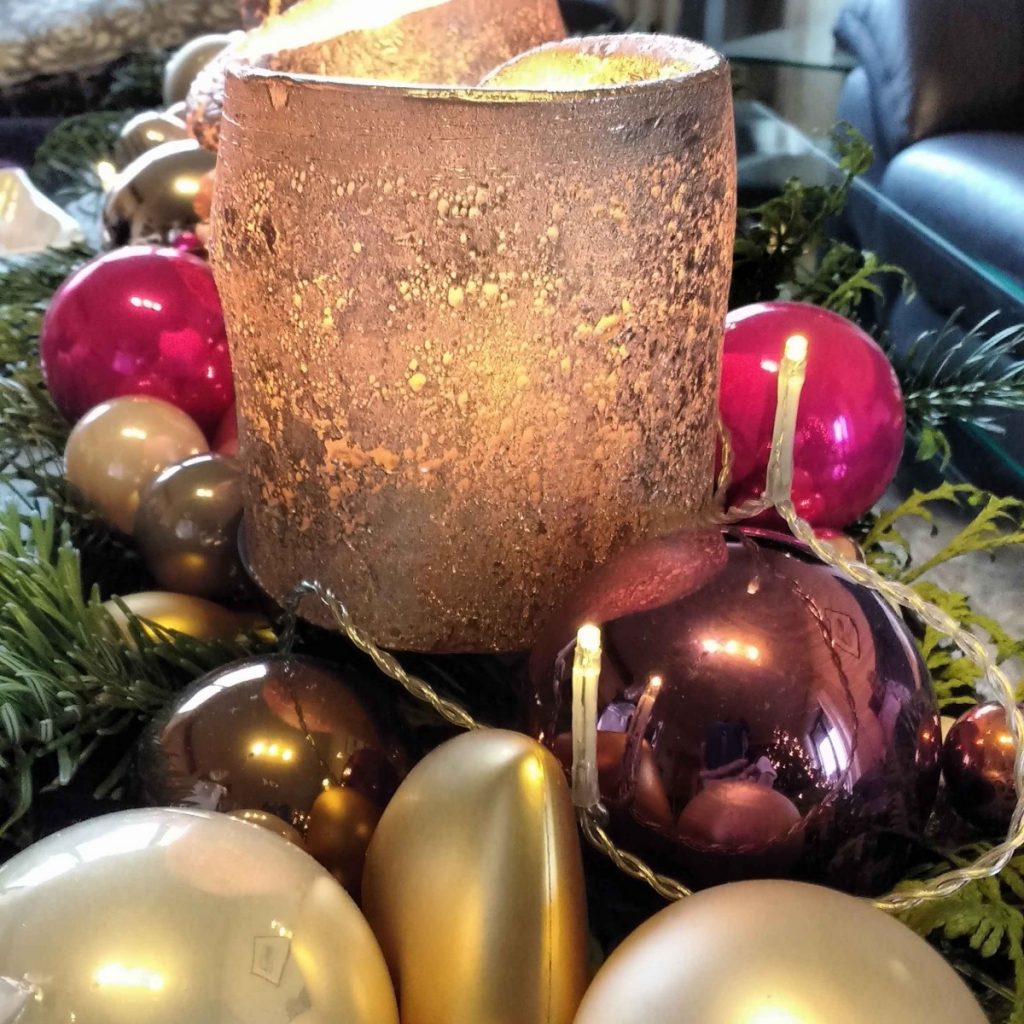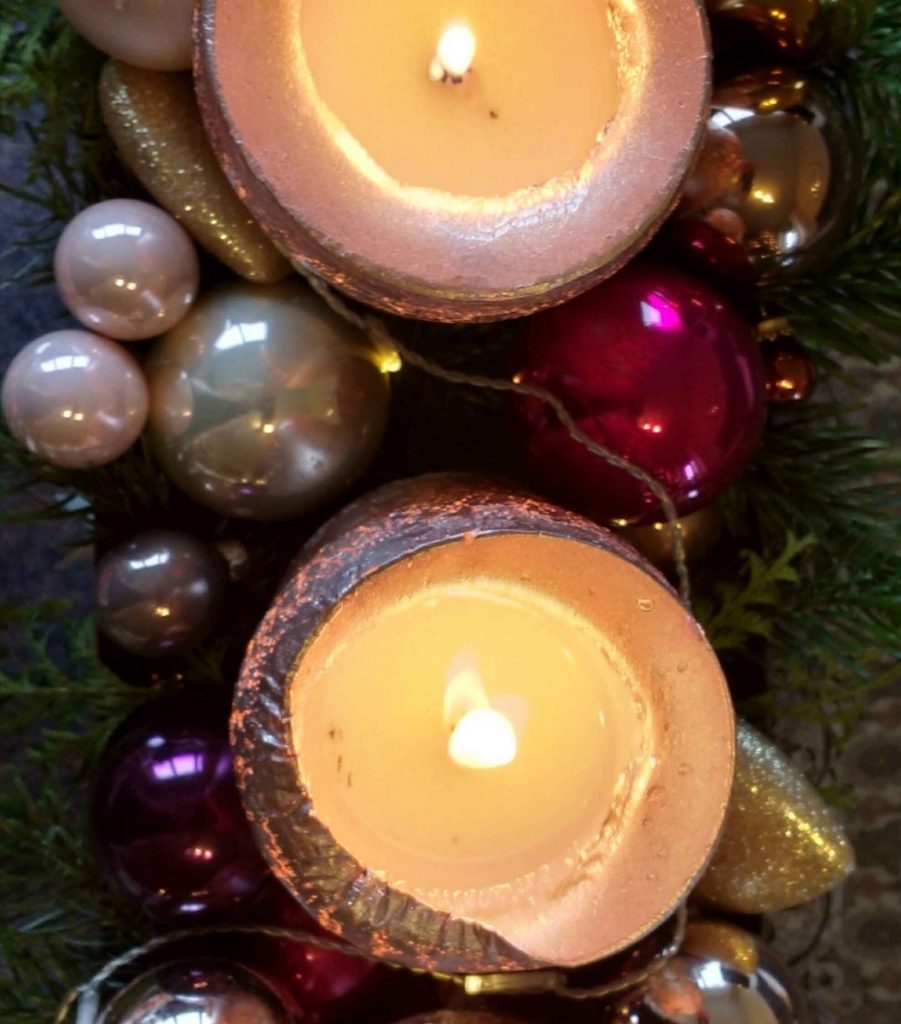 #festiveseason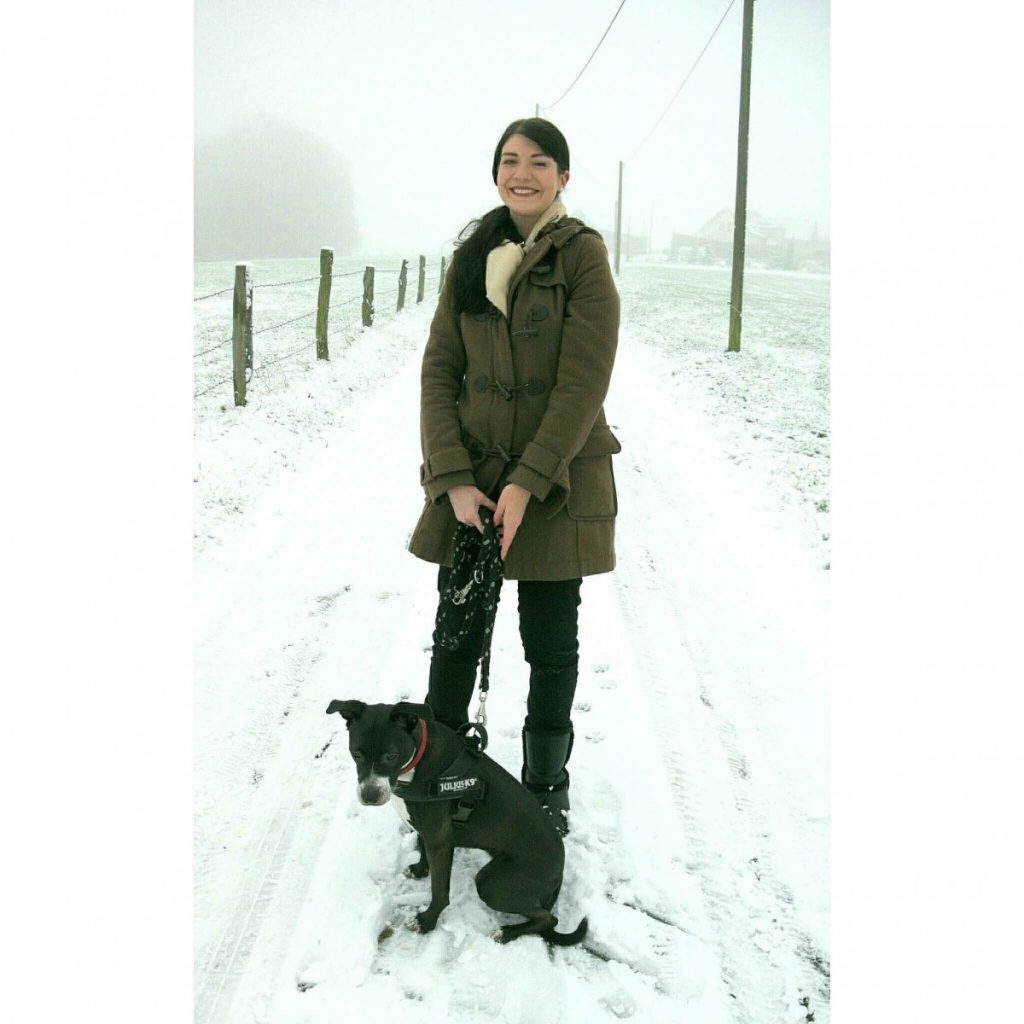 #firstsnow #winterwalk
---
 Wishing you all a wonderful weekend!!