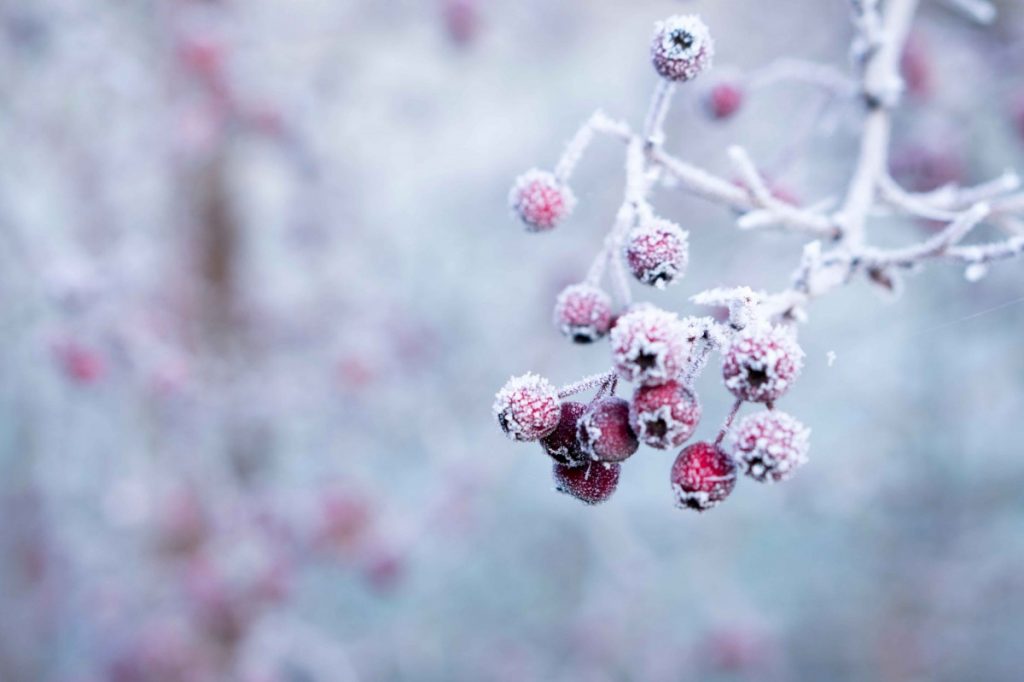 After a little digital detox of a few days' time I'm finally back with a new post. Today, I'd like to share my favourite things about winter.
1) The Food
I don't know whether that's just me but in wintertime, food always holds a special importance – especially all that seasonal food you don't usually have during the rest of the year. I'm talking gingerbread, cookies with spices and regional German dishes that are just perfect for winter.
2) Hot Drinks
Although I'm a year round tea drinker a hot beverage when you come from the outside in winter is just that bit extra comforting, isn't it? I don't drink coffee on a regular basis but I love trying different herbal teas and special blends such as Darjeeling and Assam. When going out I actually have a Latte macchiato now and then to mix things up a bit…
3) Cozy Winter Woolies
Even though I don't like the extreme cold I absolutely love winter gear like cable sweaters, wool coats and scarves. I actually look forward to getting my winter woolies out of storage every year! I also noticed that I tend to accessorize more in winter – you can always add gloves, a beanie or a scarf to your look which makes winter dressing fun!
4) The Frost
The beauty of untouched snow on the street in the morning is quite breathtaking. I also love how fallen leaves and grass look when they're all covered in ice crystals. And the light on a freezing, yet sunny winter morning…
5) Less Stress
With less noise on the streets and fewer people outside you sometimes get the feeling that life has slowed down its pace and as a result I tend to feel more relaxed and less stressed during winter days.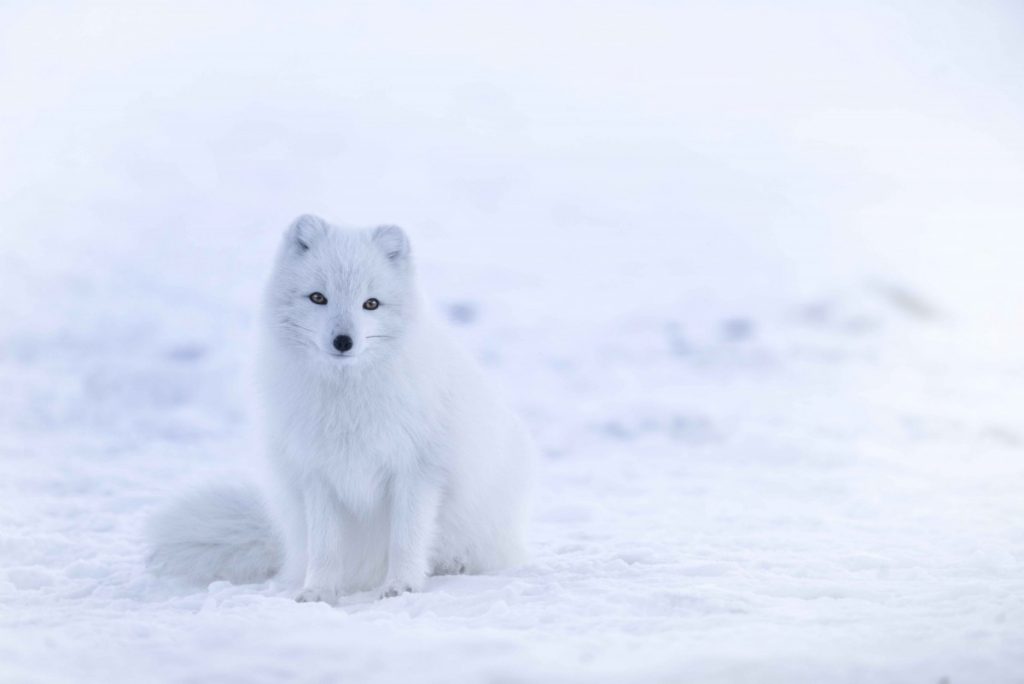 Kindness is like snow.
It beautifies everything it covers.
~ Khalil Gibran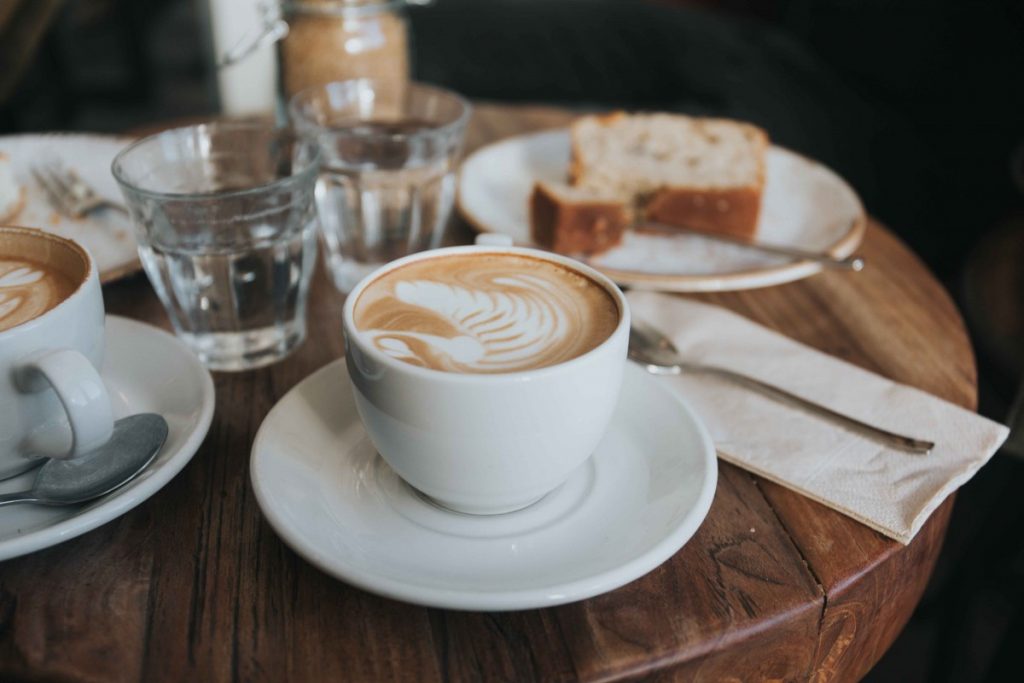 ---
Do you like the cold season? What are your favourite things about winter?