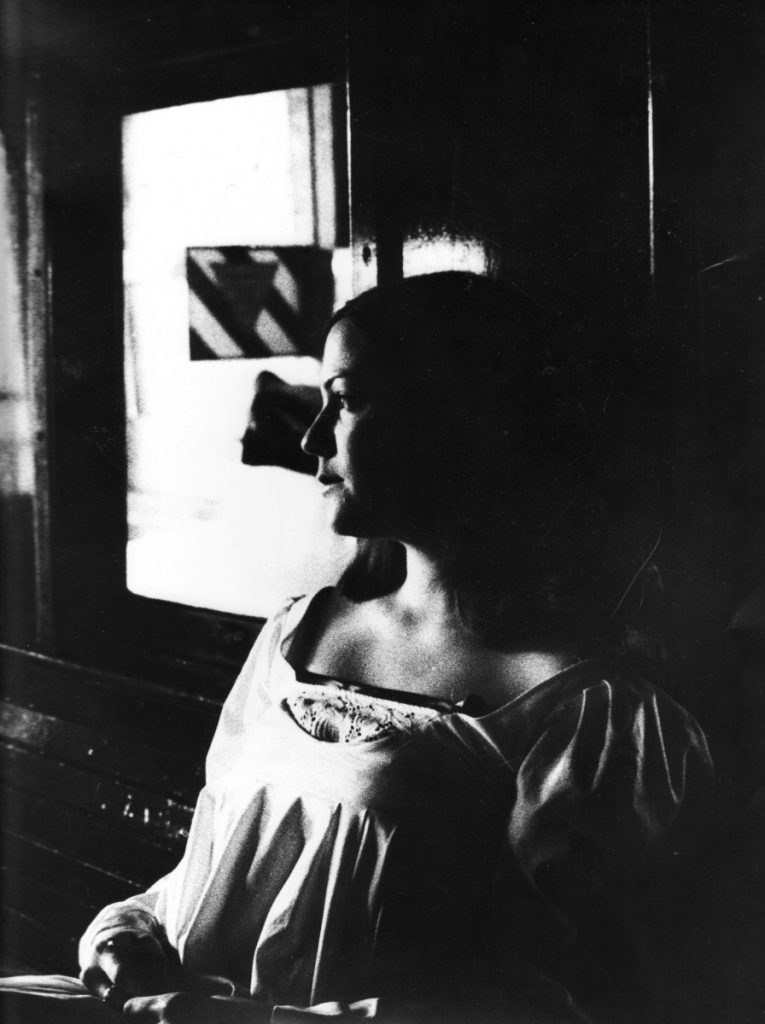 Today the world is commemorating the 400th year since Shakespeare's death. So I'm taking this truly unique opportunity to celebrate his lasting legacy by letting you guys in on a few secrets facts about me.
I love reading Shakespeare
In senior year at school I used to love the fact that we had to read Shakespeare in English class. Although a lot of people find it incredible annoying I found it really easy to memorize entire passages from the plays. And I can still recite most of them. I'm a huge fan of the tragedies. And Macbeth is probably my favourite. To take it even further, I think this joke is incredibly funny (yes, I'm a nerd):
Shakespeare walks into a bar. The bartender says, "Hey. Get out of here! You're bard!"
So have you read Shakespeare? Do you have a favourite play? Or is it just not for you?
Incidentally today also is World Book Day. Another slight obsession of mine…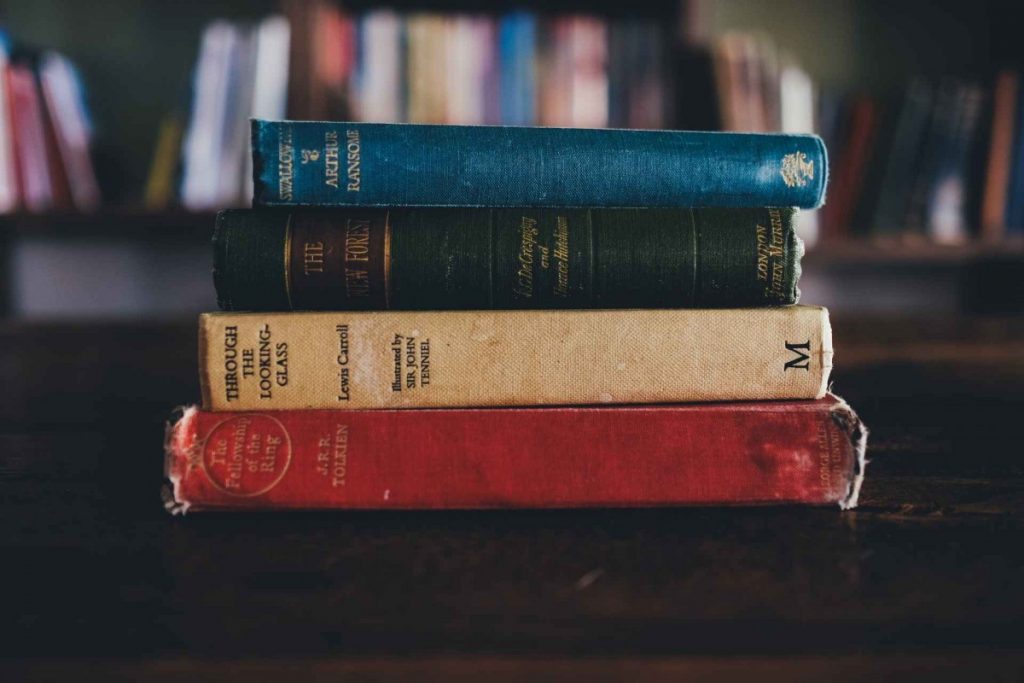 My living-room is full of books
I was talking to a colleague at work the other day and we were surprised to find a fellow booklover which seems to have become rare in our generation. Don't get me wrong – I love technology and I'd be lost without Wikipedia – but I would never dream of giving my books away or throwing them out. I think they are just such an integral part of who we are. Plus, there's nothing more relaxing than sitting in a library surrounded by books…
So, I hope you're all having a fabulous weekend so far! I promise to be back with a new outfit post soon. Let me end with the words of the bard:
Tomorrow, tomorrow, and tomorrow,
Creeps in this petty pace from day to day,
To the last syllable of recorded time;
And all our yesterdays have lighted fools
The way to dusty death. Out, out, brief candle!
Life's but a walking shadow, a poor player
That struts and frets his hour upon the stage
And then is heard no more. It is a tale
Told by an idiot, full of sound and fury
Signifying nothing.
— Macbeth (Act 5, Scene 5) ‪
Book photos taken from Unsplash