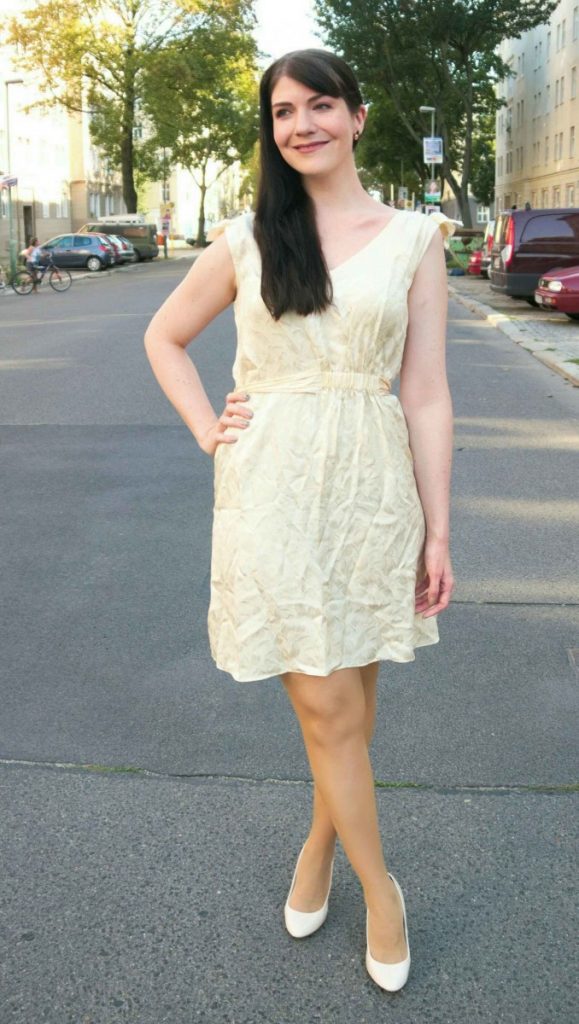 Keeping it simple is sometimes the best option – that not only applies to fashion but also when it comes to one's life and expectations.
For my birthday this year, I opted for simple elegance with this lightweight Marc by Marc Jacobs silk dress. It has a light beige colour and a gorgeous tone-in-tone toucan jacquard pattern that goes well with the shade of my Dorothy Perkins high heel pumps. You may have noticed that the dress is very crinkly…well, that's because someone was supposed to bring it to the dry cleaner's prior to her birthday but forgot (yep, I plead guilty).
I promise I will show you this dress in its non-crinkly incarnation in another outfit post.  I still decided to show you the dress today though because I'm particularly fond of it – crinkles or not. And I guess that a certain level of entropy or chaos is one of the things I have learned to take in my stride. It's part of life after all.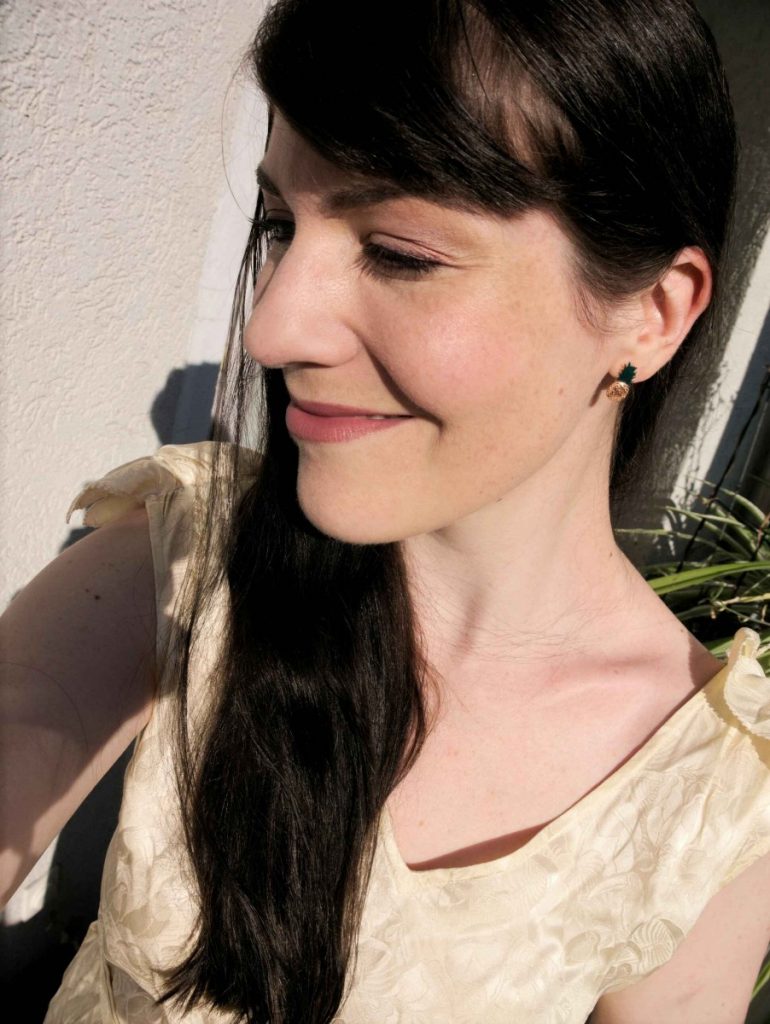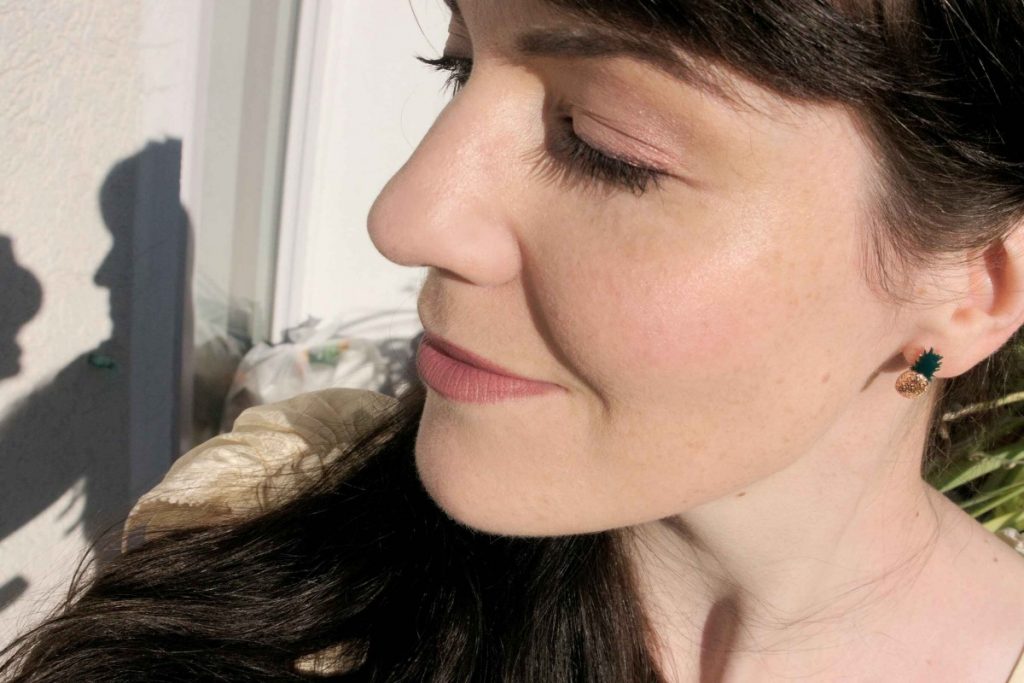 Rosegold Pineapple Earrings
Going with the summer temperatures I decided to wear my new enamel & rose-gold plated pineapple earrings from Aamaya by Priyanka. I got these on sale at MatchesFashion a few months ago but hadn't had the opportunity to wear them yet. The cute pineapple shape seemed a fitting addition to the toucan pattern of the dress.
I quite like Aamaya by Priyanka's jewelry which is inspired by the designer's Indian heritage and travels. Each collection combines playful elements with a whimsical edge and timeless materials. These earrings stem from the Tutti Frutti collection which is perfect for summer with various fruit shapes. I have another pair of earrings from this collection with little topaz stones.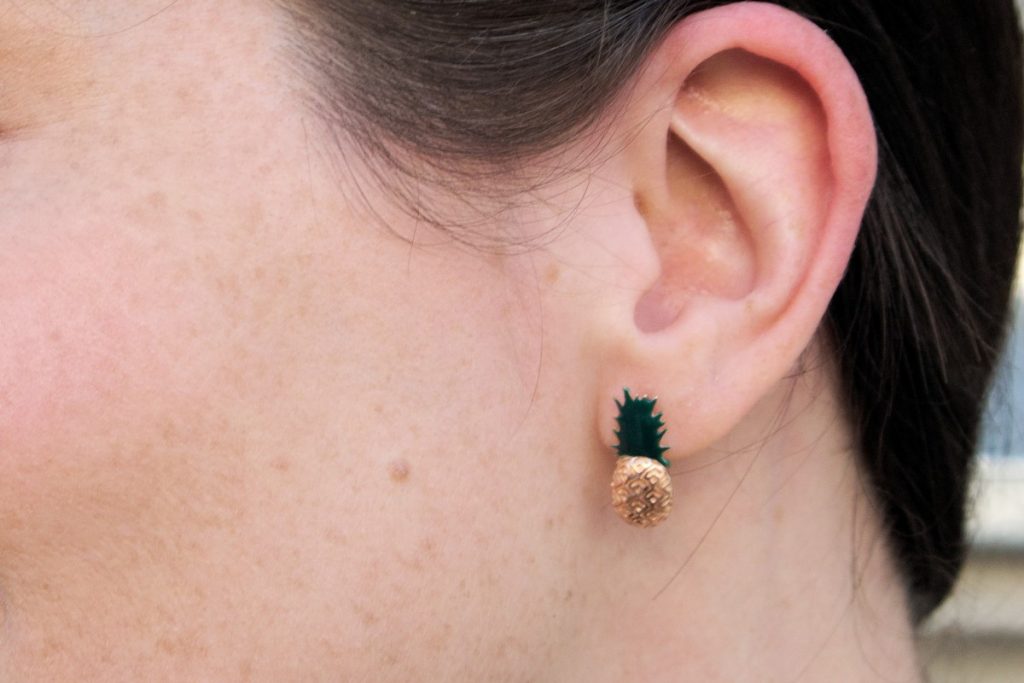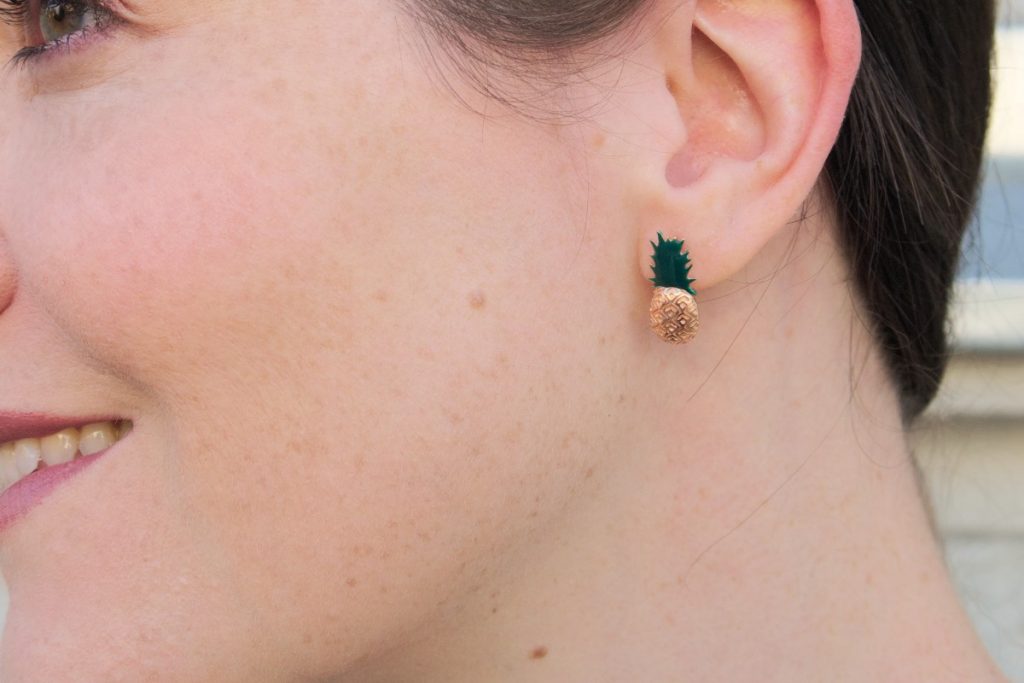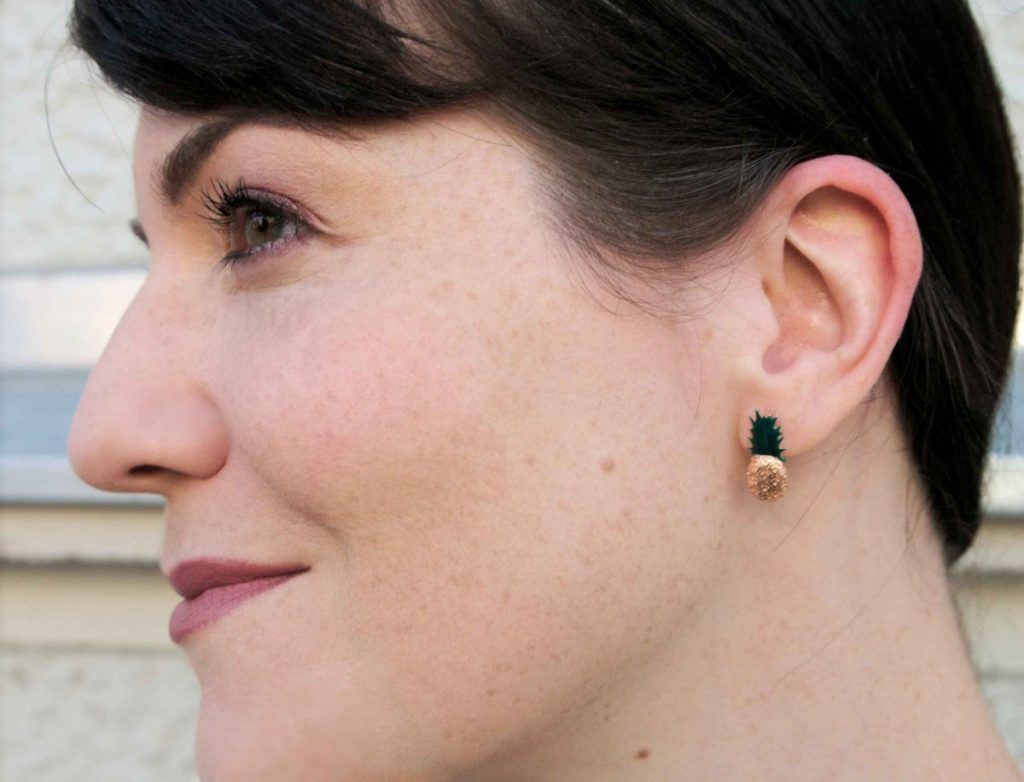 Outfit Details:
Dress – Marc by Marc Jacobs
Pumps – Dorothy Perkins here
Earrings – Aamaya by Priyanka similar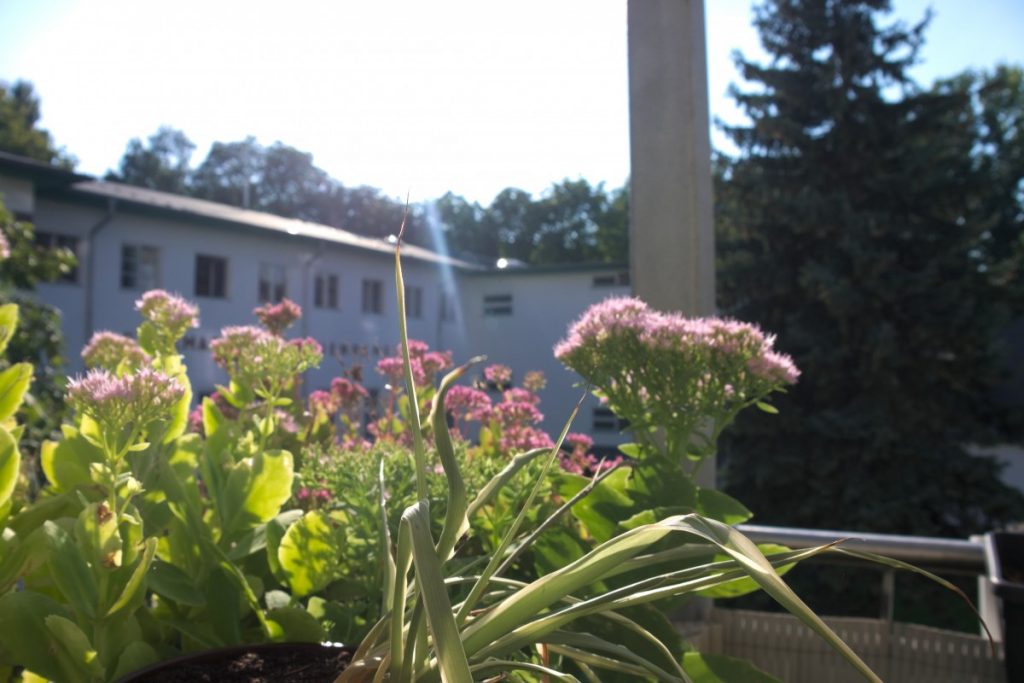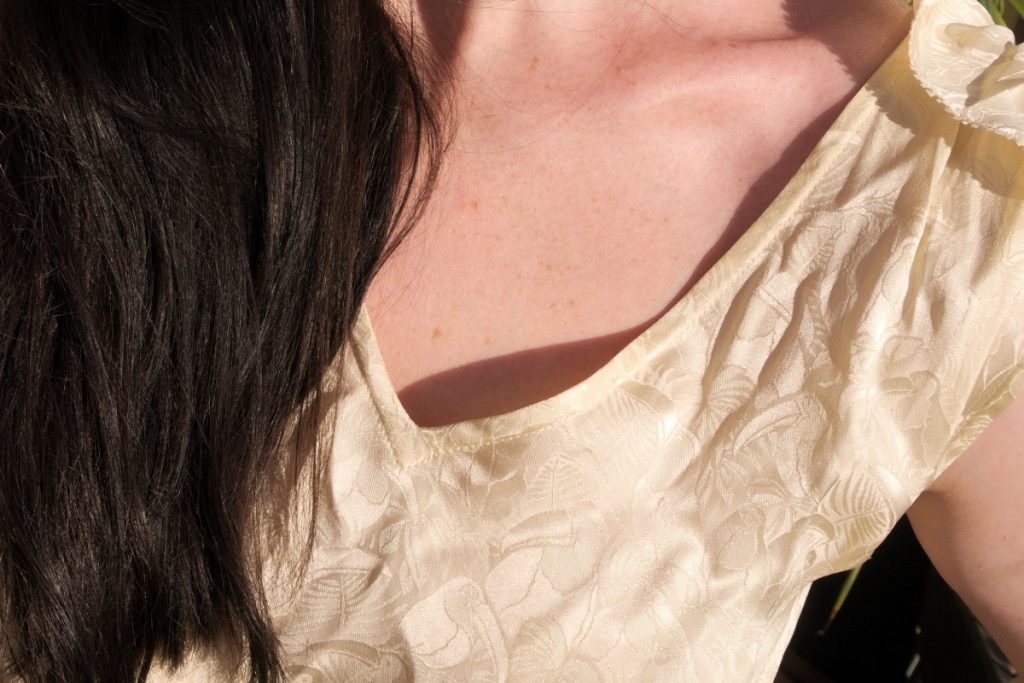 Can you spot the toucans?
September weather has been super nice up to now.  Hope you're all having a fantastic weekend so far!
---