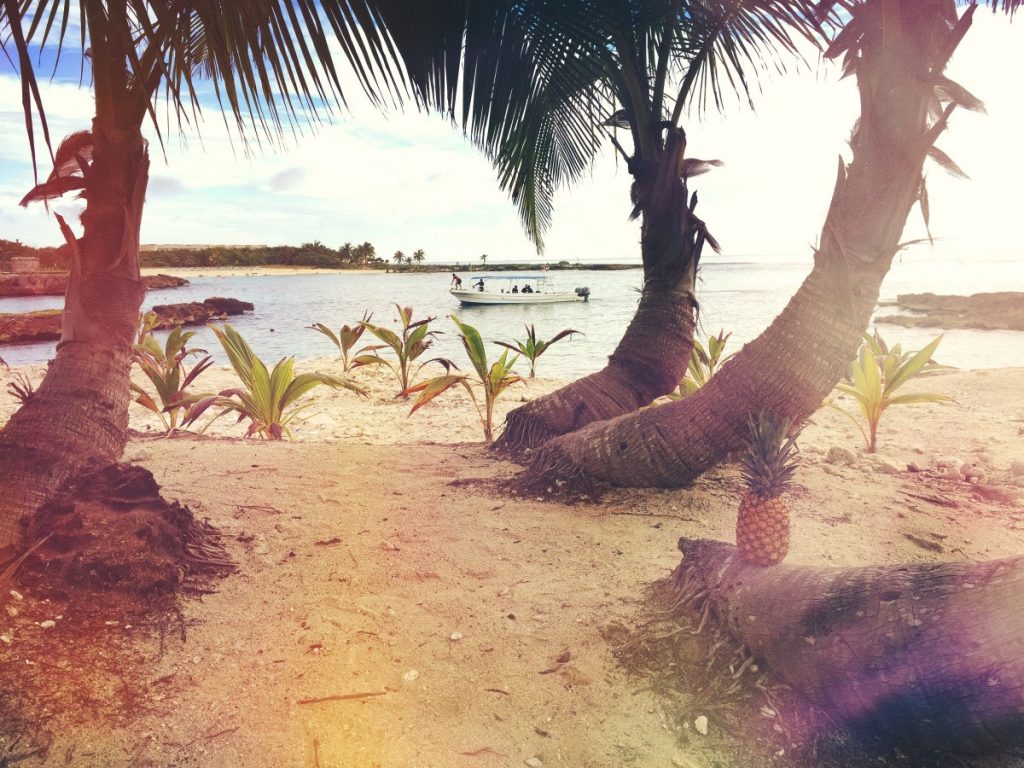 This is a more personal post from me today as I'm finally going to go for a long-needed little break. I'd also like to share my travel destination with you all!
Our plane will depart Frankfurt airport tonight for Singapore! After that we're going take a bus through Malaysia to a small coastal town and then catch a ferry to Tioman Island.
It will be a long trip…and we'll probably be super jetlagged after the 12h flight but I'm super excited and looking forward to touching down in Asia once more.
I have been extremely hyped for a few weeks now and have tried to plan everything ahead as well as I could. But I'm also really exhausted and so in need of a break. The past few months have been trying and have taken their toll on me! I have been very busy and didn't get enough relaxation. I almost feel a bit burned out so an island getaway is probably exactly what I need right now.
We will stay on Tioman in a little boutique resort for 10 days. Hopefully all I have to do there is go for a swim now and then and take photos of cute water monitors. But we'll probably go on a hike or two as well. As you may know, I'm all in for nature so I hope to get a full dose of that. We're even going to have a tree in our chalet! Isn't that nice?
Once I'm back I will tell you all about where we stayed of course.
I hope you understand that I won't be able to comment or visit your blogs for a while! I will miss reading all your fantastic blogs every day. Although there is supposed to be Wifi – by all accounts it will probably be super slow. So I wouldn't count on me getting anything done. I have a few posts scheduled for the next weeks but it will be a bit quieter around here. If you follow me on Instagram you may be able to see some photos of our trip now and then though!
---
So, I hope you have a fabulous two weeks ahead and I will read you all again soon!!