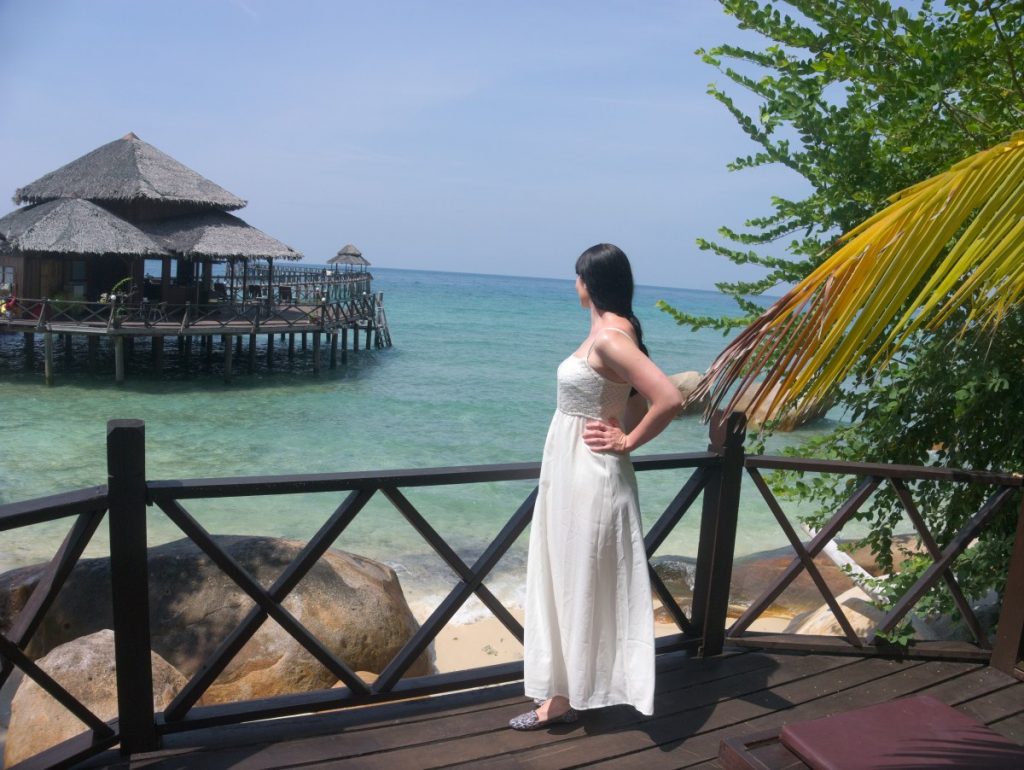 Hello dear friends! I'm finally back home and have sufficiently recovered from jetlag to give you a first update of our vacation.
We just came for a holiday but actually found so much more on Tioman Island. I managed to find some much-needed relaxation and it's incredible how many different plant and animal species we were lucky to see in the wild.
This is just a little teaser as there's more to come…Over the next few weeks I'll give you an insight into our itinerary, tips on what to do on Tioman Island, show you around our beautiful nature resort and show you some of the thousands of photos I've taken. And I have a few holiday outfits to share with you as well, of course.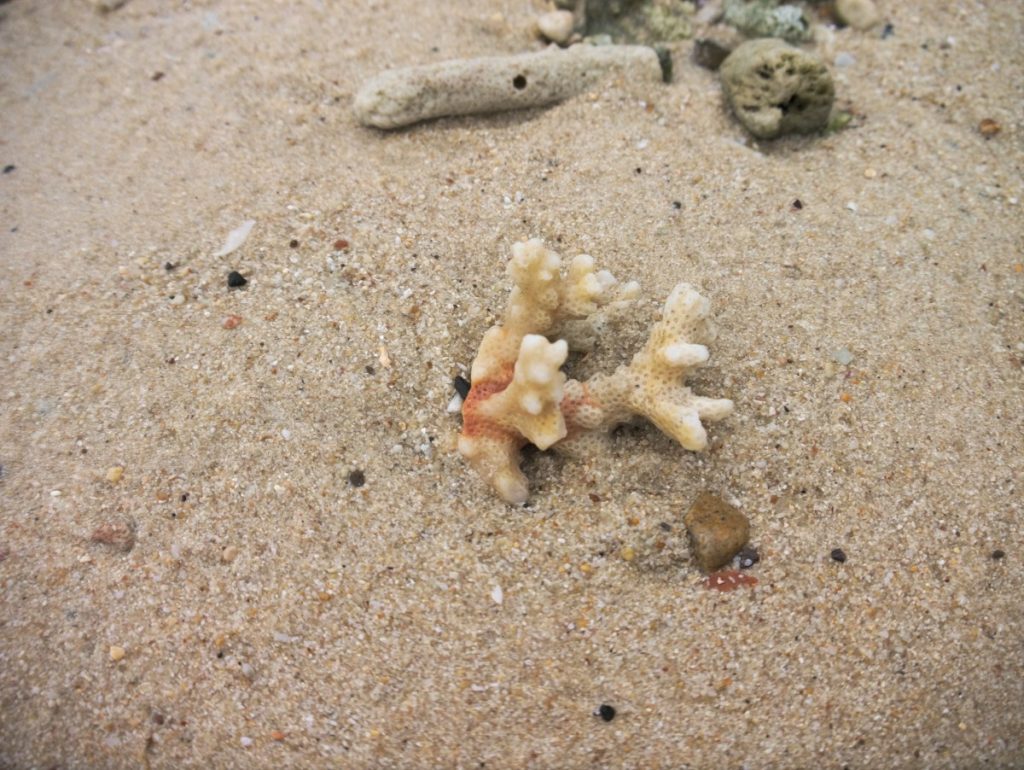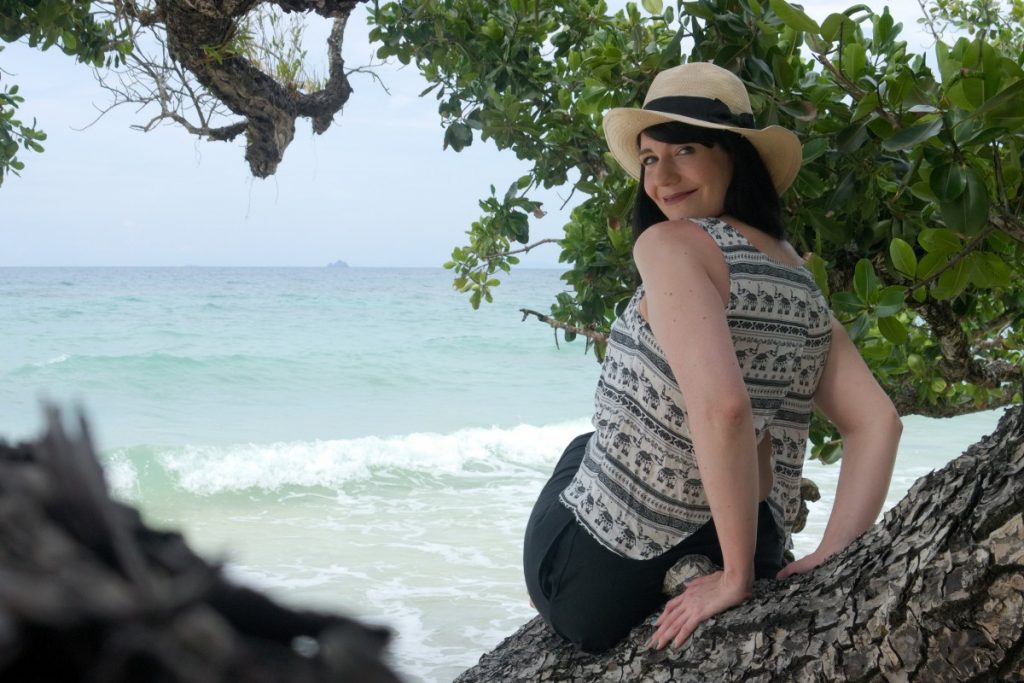 It will take me a while to sort all my image material so I'll be a very busy girl over the course of the next few weeks. Of course, I'm also looking forward to catching up with all your blogs and comments. It may just take me a while to get back into it.
Hope you're all having a wonderful weekend ahead!
---
GERMAN
Hallo meine Lieben! Endlich bin ich wieder im Lande und soweit funktionsfähig, dass es nun schonmal einen ersten kleinen Post zu unserer Reise in die Tropen gibt (ich war doch ganz schön jetlagged nach 12h Flug).
Dies ist natürlich nur ein kleiner Vorgeschmack: in den kommenden Wochen werde ich euch noch verschiedene Aspekte unserer Reise vorstellen, einige meiner vielen Photos zeigen und euch Tips zu Malaysia und Tioman Island geben. Ich möchte euch natürlich auch unser wunderschönes Resort nicht vorenthalten. Und selbstverständlich werde ich euch auch meine Urlaubs-Outfits vorstellen.
Die nächsten Tage und Wochen werde ich also ganz schön beschäftigt sein. Ich muss natürlich erstmal alles aufarbeiten was ich die letzten Wochen über so verpasst habe. Allein die ganzen E-mails werden mich einiges an Zeit kosten. Natürlich freue ich mich auch schon sehr darauf wieder auf euren Blogs vorbeizuschauen. Aber es ist auch gut, dass ich nun erstmal beschäftigt bin – denn sonst würde wohl gleich wieder Fernweh aufkommen.
Der Urlaub war wirklich wundervoll und ich konnte mich endlich etwas entspannen. Allein die vielen Tier- und Pflanzenarten, die wir sehen konnten, waren einfach großartig. Aber mehr dazu später…
Da wir ja heute schon Freitag haben, wünsche ich euch schonmal ein wundervolles Wochenende!
---