With Christmas just four weeks away I decided it was time for another short-sleeved sweater as the weather is sure to turn for the worse at some point. Berlin has been unnaturally mild so far but as soon as it starts snowing it can feel like the Arctic.
This Boden sweater instantly appealed to me because its such a classic colour combo. I love the light pink and red combination for it's feminine appeal. I remember seeing a similar style at Sonia Rykiel a few years ago and have since regretted not getting a sweater dress in these colours. I have resolved making one myself but still not gotten round to it.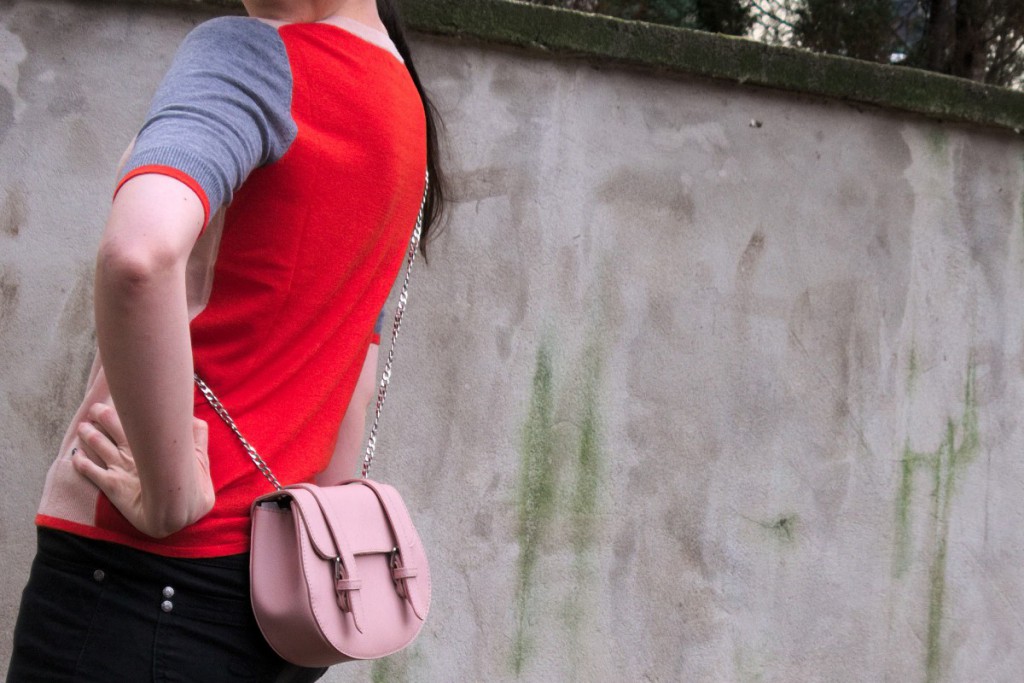 Although short-sleeved sweaters like this one virtually scream pencil skirt I decided to style this with a skinny pant and boots. By adding a felted cap this whole ensemble got a decidedly equestrian look. Riding caps like these have become increasingly popular lately and they are a fun alternative to a beanie.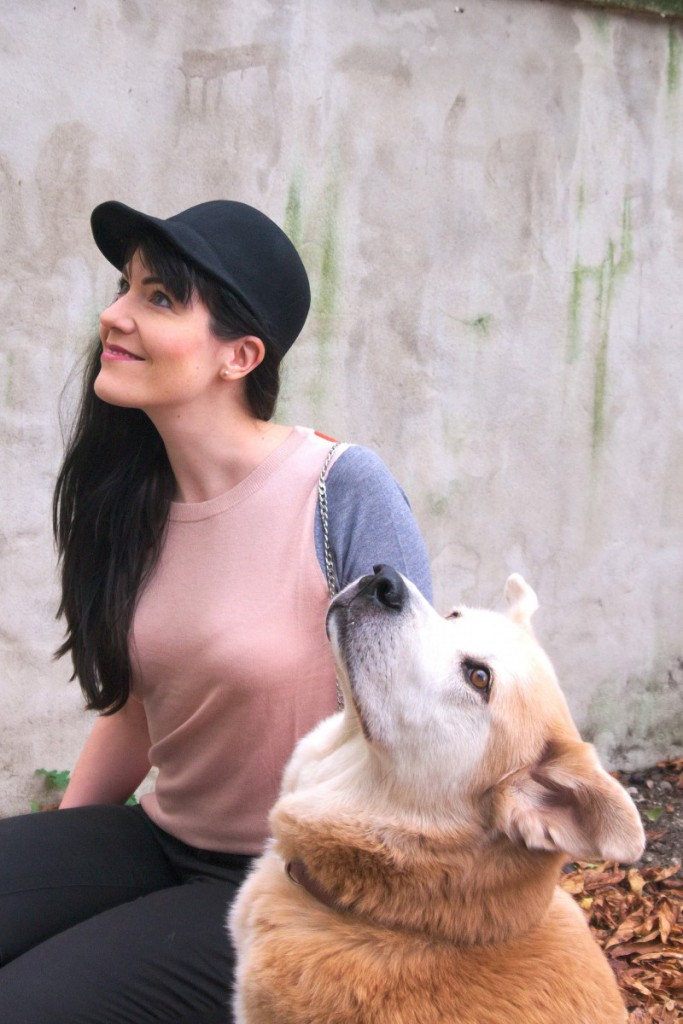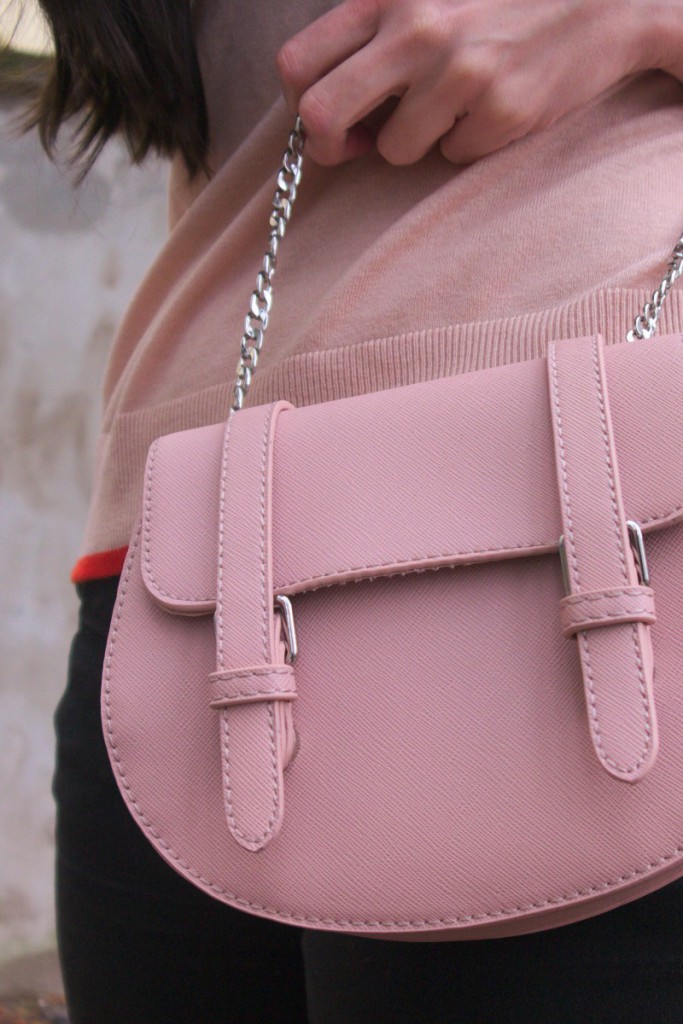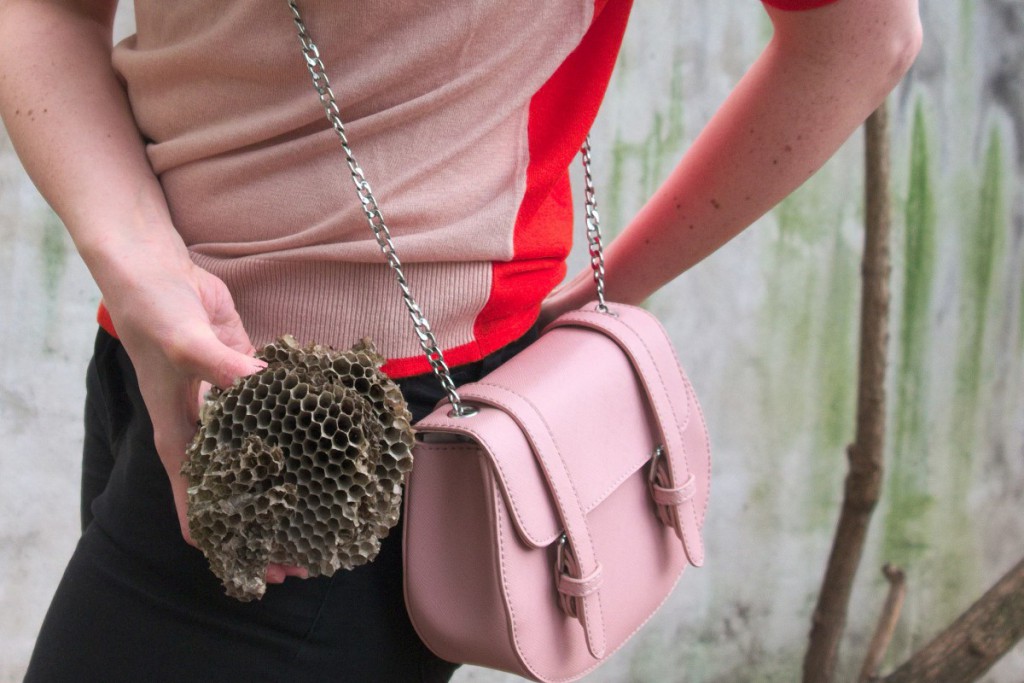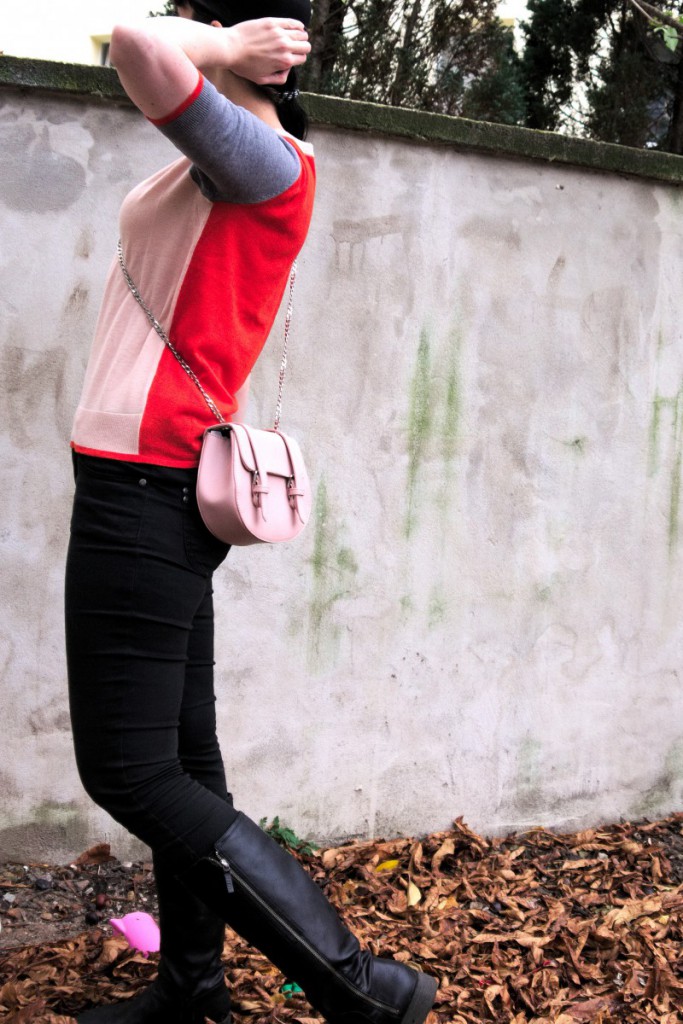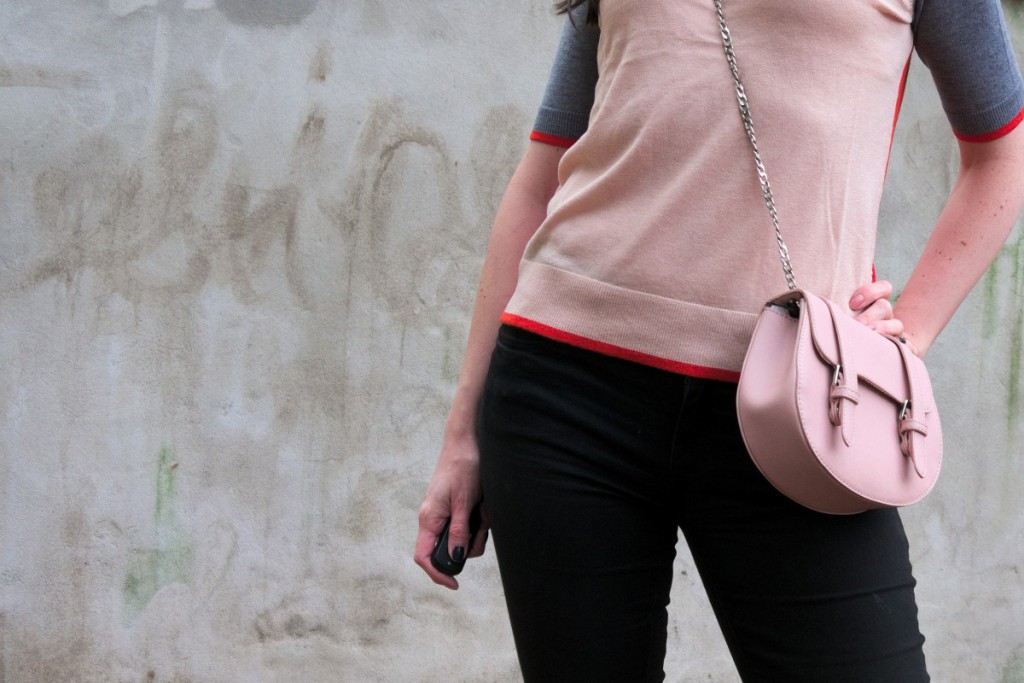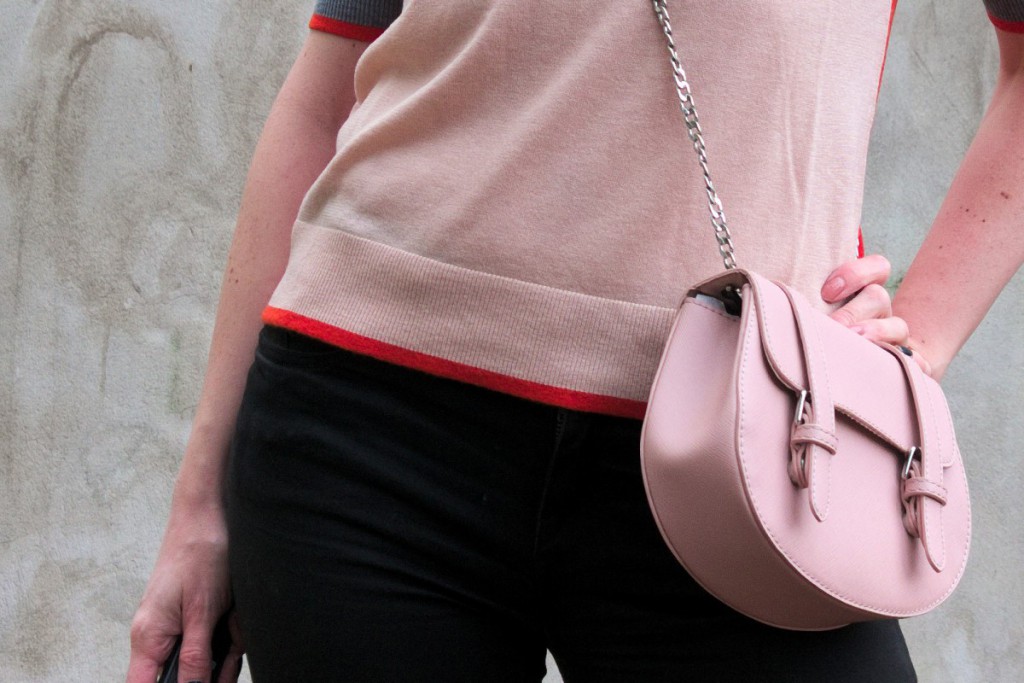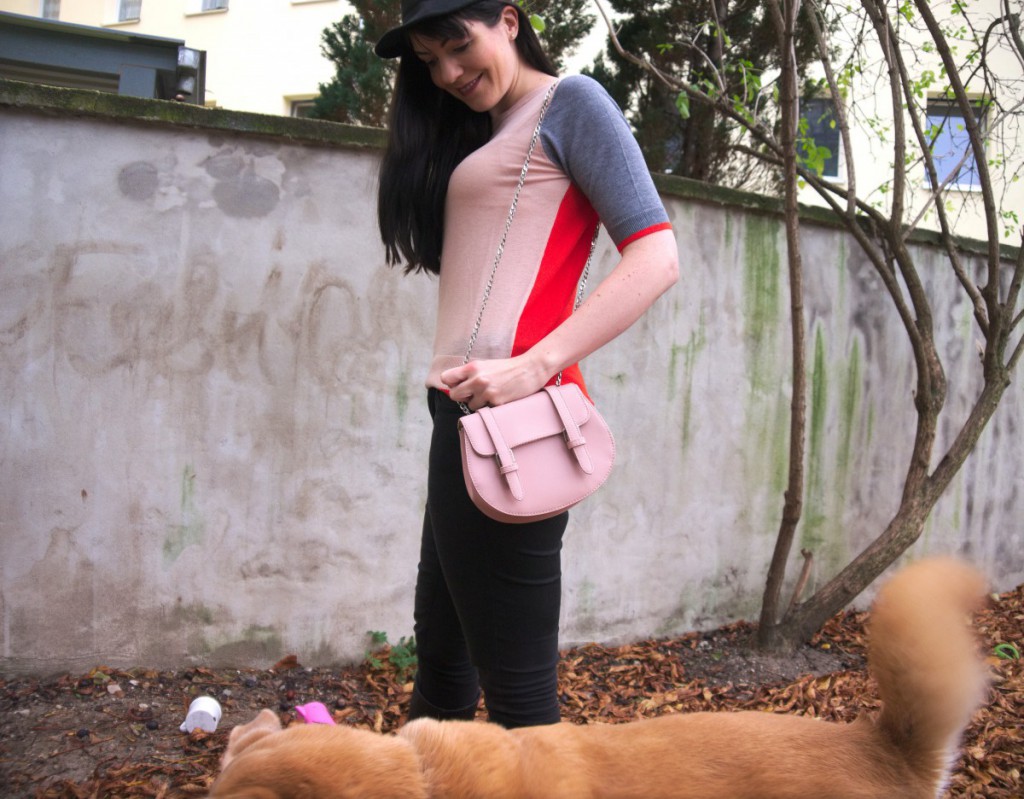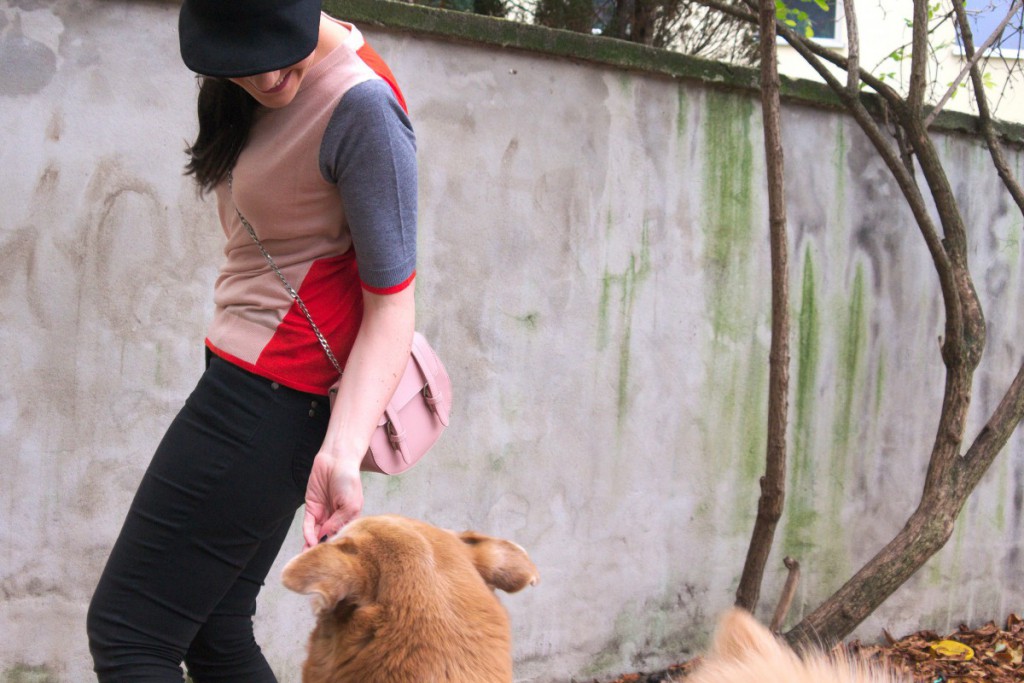 Outfit Details:
Sweater – Boden
Bag – C&A
Cap – H&M
Pants & Boots – Esprit