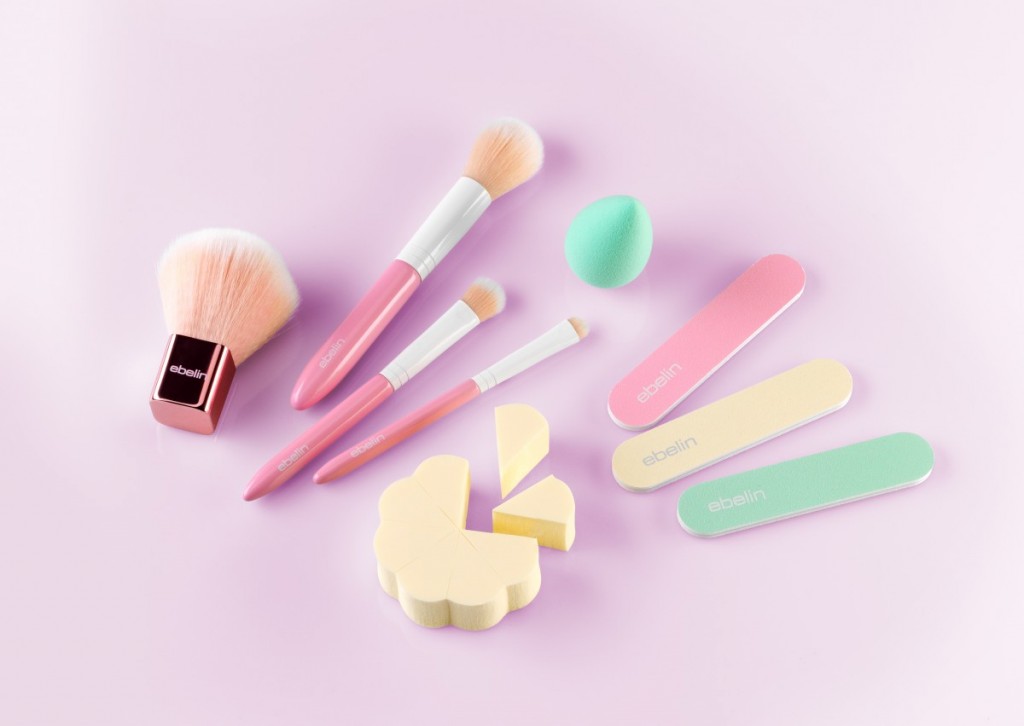 Today I'd like to give you a little preview of some new spring-inspired beauty products which will be available from dm drugstores next week.
About the Brands:
p2 is a young cosmetic brand with a focus on the latest trends and inspired by international catwalk looks. They offer products from all areas of decorative cosmetics with a focus on quality and affordability which makes them quite popular.
trend IT UP is a relatively new makeup range which features statement cosmetics in a new sleek design. Their motto ' Be a voice, not an echo' resonates in their products which range from classic to stylish with an edge.
Ebelin is one of dm's oldest store brands and offers cosmetic staples at affordable prices. They also have regular limited editions.
Candy Colour Brushes                        
These beauty helpers in soft pastels come with an almost kawaii feel and are quite pretty to look at. They are part of the Sweet Blossom LE by ebelin. I fancy the kabuki brush and maybe another eyeshadow brush. In my opinion, a girl can never have enough makeup brushes and while brands like Zoeva make beautiful products, these ones here are much better for a budget.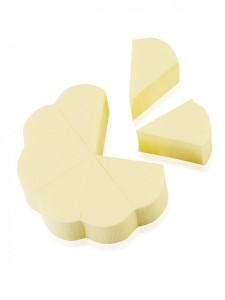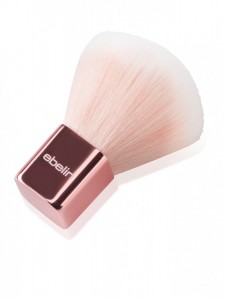 Metallic Accents
The vegan hypnotic lights 3D polish by p2 creates glittering highlights with nine different shades of effect polish. I particularly fancy the ones below –  they would be perfect for adding sparkly details to a manicure or as a glittery top coat for party nails. And at just €2,45 they won't put too big a dent in your wallet…unlike the Essie luxeeffects range which I keep coveting.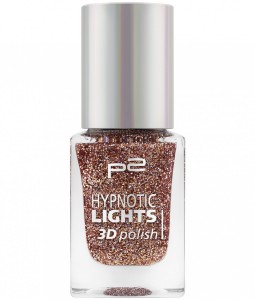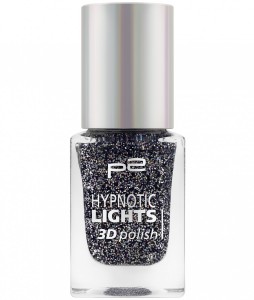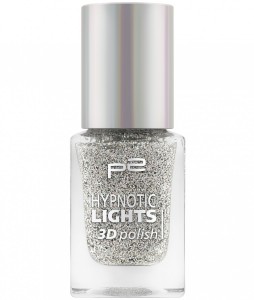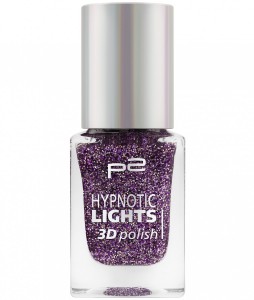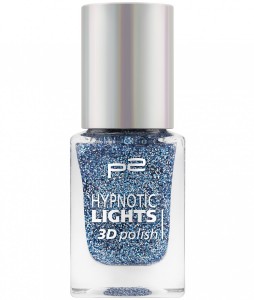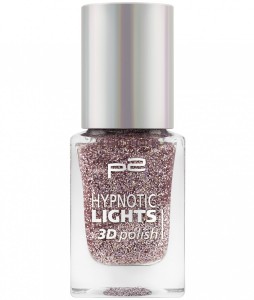 Light Blues & Soft Pinks

The new Touch of Vintage Limited Edition by trend IT UP flaunts a range of products for lips, eyes and nails in warm pastel colours. Most appealing amid those are the Soft sense Nail Polishes which come in soft colours with good pigmentation.
Most notable among these shades are the recurring light blues, greens and soft pinks. Incidentally, these shades come pretty close to the Pantone colours of the year 2016 – Rose Quartz and Serenity.
p2 Colour victim nail polish and the new Volume Gloss gel polish flaunt a selection of pastels as well. However, they also have some intense shades and neon colours on offer. But I think I prefer the cool water colours and softer hues below.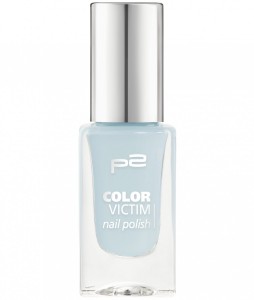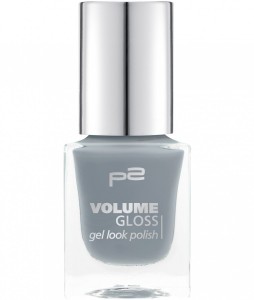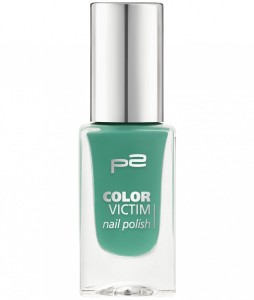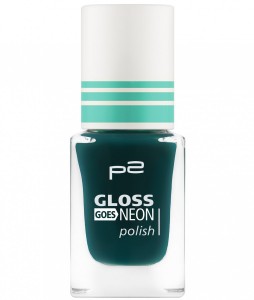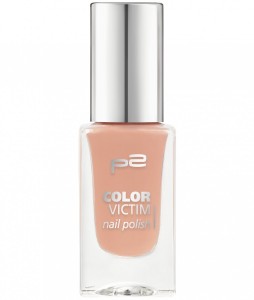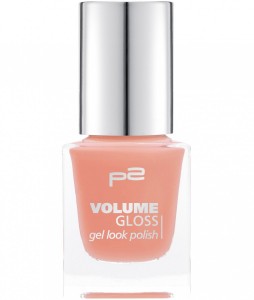 Gel Nail Glory
Gel nails also seem to be very en point right now so the Easy Gel polish and Volume Gloss Gel Look polish ranges are stocked up with new colour shades. These products claim to give you a gel-like texture with a glossy finish that doesn't require curing under an LED or UV light.
The completely new p2 Gloss goes Neon polish on the other hand offers two totally different looks: a light glossy sheen with only a hint of colour if used on its own or intense neon colours when applied over a white base coat which functions as a colour activator.
All of these products will be available in dm stores from March 2016.