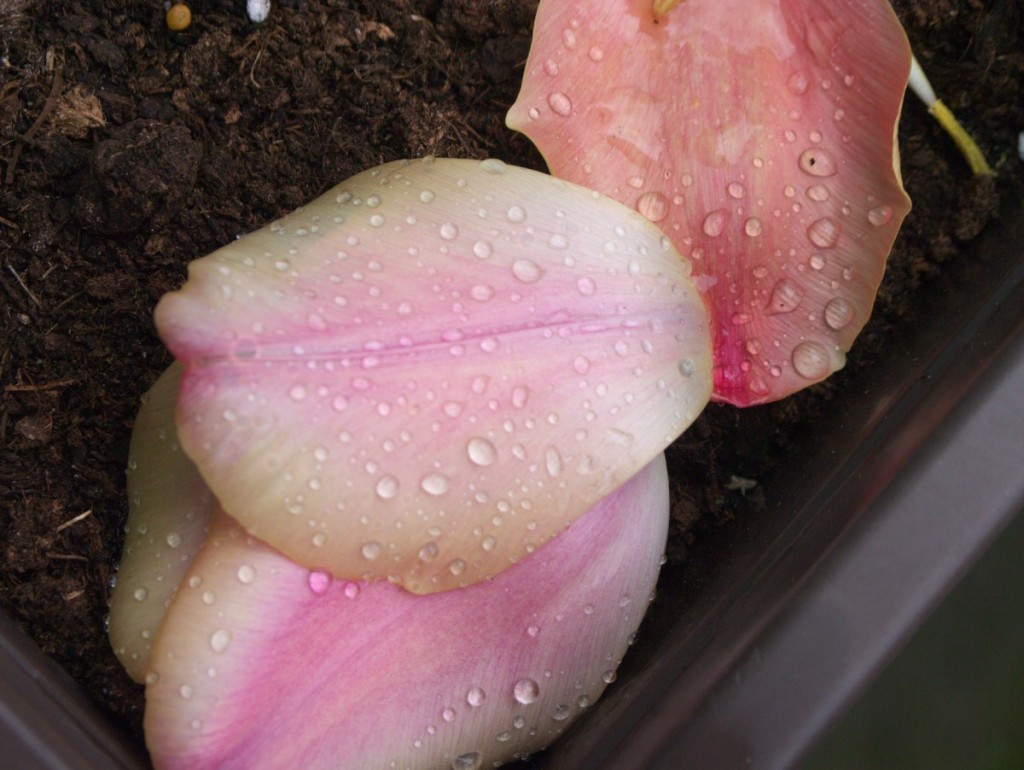 Today is the first day of spring, the vernal equinox 2016 and here in Berlin we have been blessed with rain at 7°C. All the more reason to go about making spring a priority in your closet!Although I look forward to the milder weather I usually need a bit of prompting after winter to get into a spring state of mind.
1) Get Out Your Sunnies
Nothing says spring so much as sunshine and more light hours after the winter. Wearing your sunglasses can actually put you in a better mood! It does work for me, at least, as I usually give them a break during winter.
2) Light-weight Jackets
Our extra warm wool coats can finally wander back into storage and are replaced by lighter to medium-weight choices of outerwear. Trenchcoats, leather and bomber jackets come to mind and are an excellent way to wean you off those winter coats!
3) Layering
For those extra windy days you can layer with scarves, sweaters or long vests.
4) Bright Accessories
Sometimes a pop of colour can work wonders in creating a visual focal point and giving your outfit that light spring vibe.
5) Florals
Surround yourself with flowers or pick fun floral accessories like pins or a flower crown to brighten up an outfit!