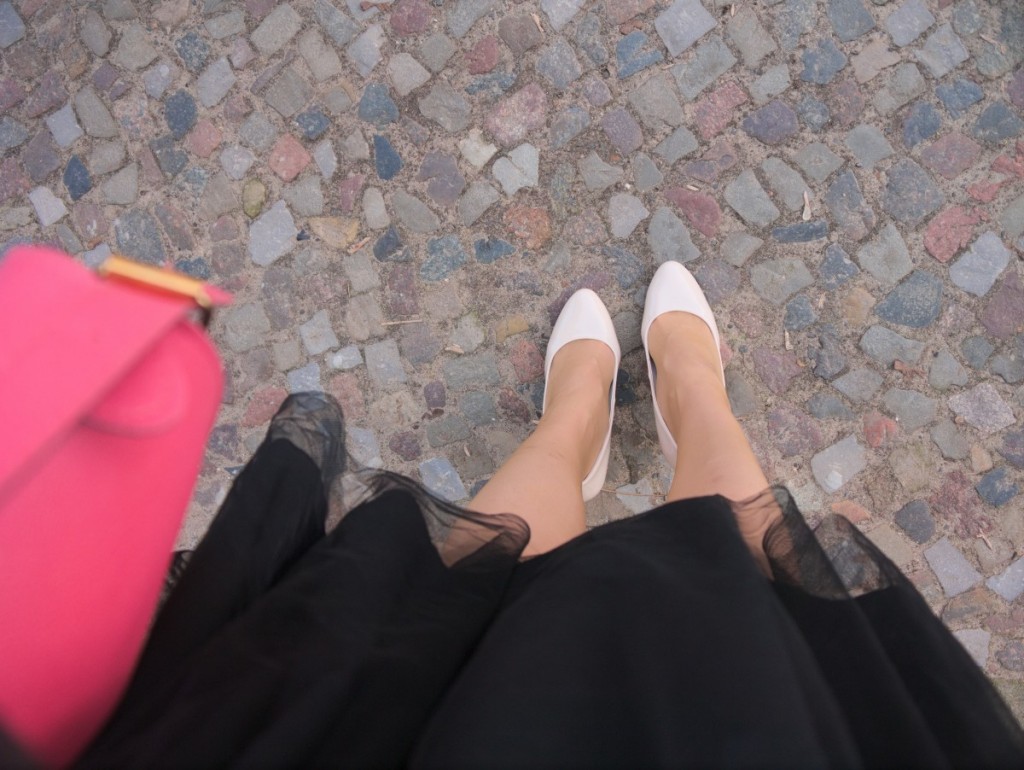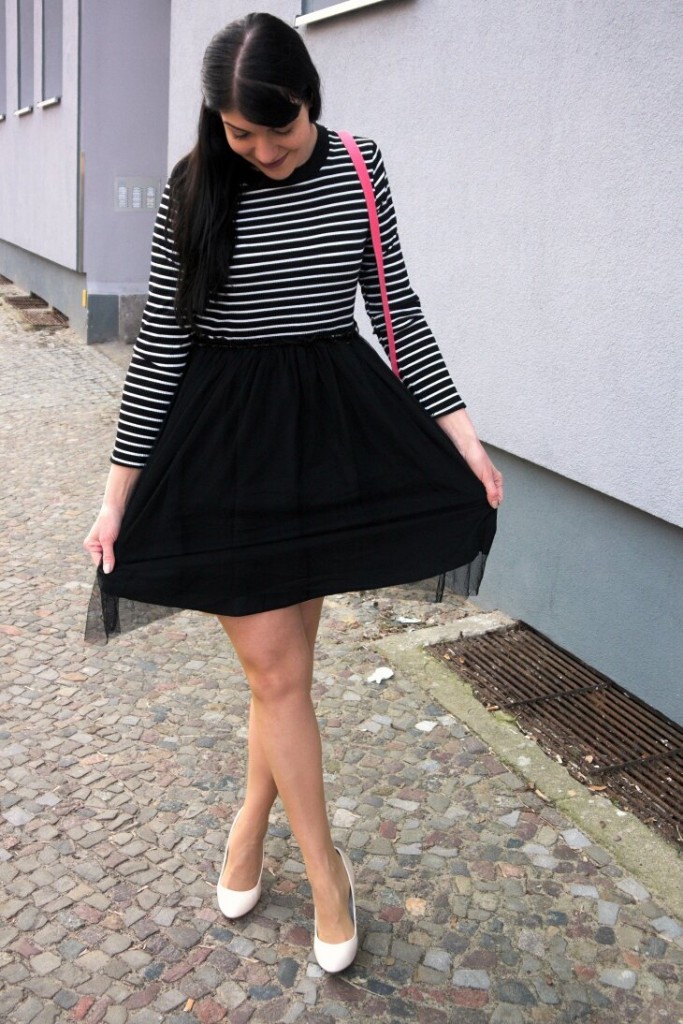 A few weeks ago I showed you my wishlist with items from NewChic in this post. I actually put through an order and last week a lovely package arrived with these little gems.
Needless to say, I got the striped dress with the tulle skirt from my wishlist plus two cute novelty bags (you know I can't pass up a cute bag).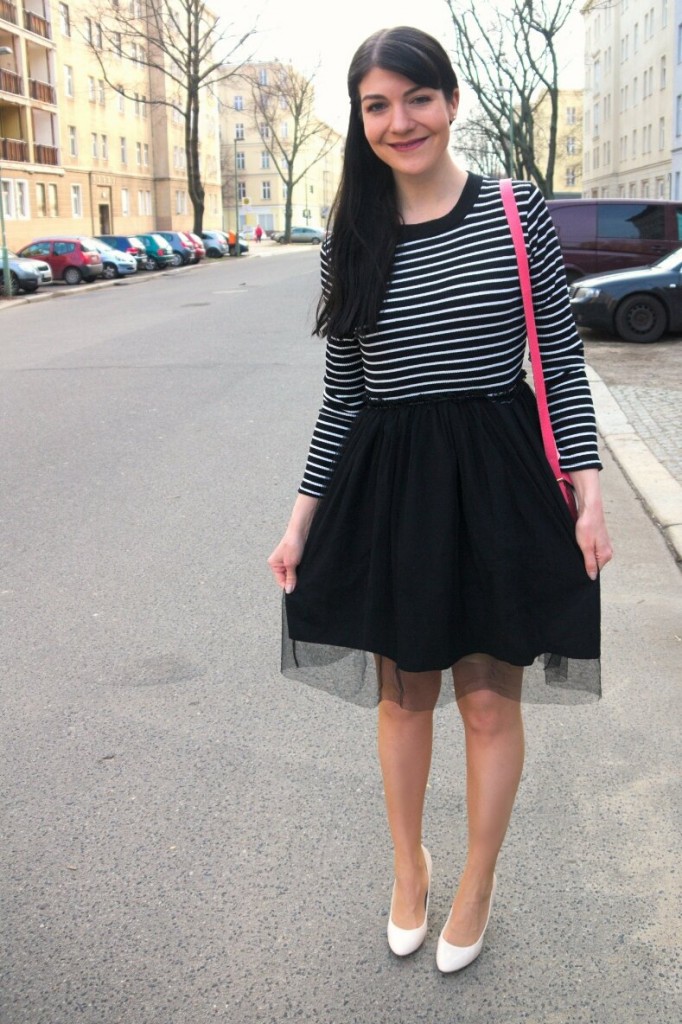 I got a little owl bag and a super cute ice cream cone purse. The dress fits perfectly and is a very cute addition to my wardrobe. I have been coveting tulle skirts for a while now so I'm really happy I found this one. Maybe not something I will wear every day but definitely a piece to come back to when I'm looking for something special and fun. Considering my height of 178 cm (5'10") I decided to go for a size M which turned out to be the perfect choice. I usually wear an S with most brands but I know that I have to be careful that the skirt length is not too short (at least for wearing out in public, cycling, work and such). So I opted for safety in this case. Incidentally, NewChic also have full item measurements for every size on their site which come in really handy.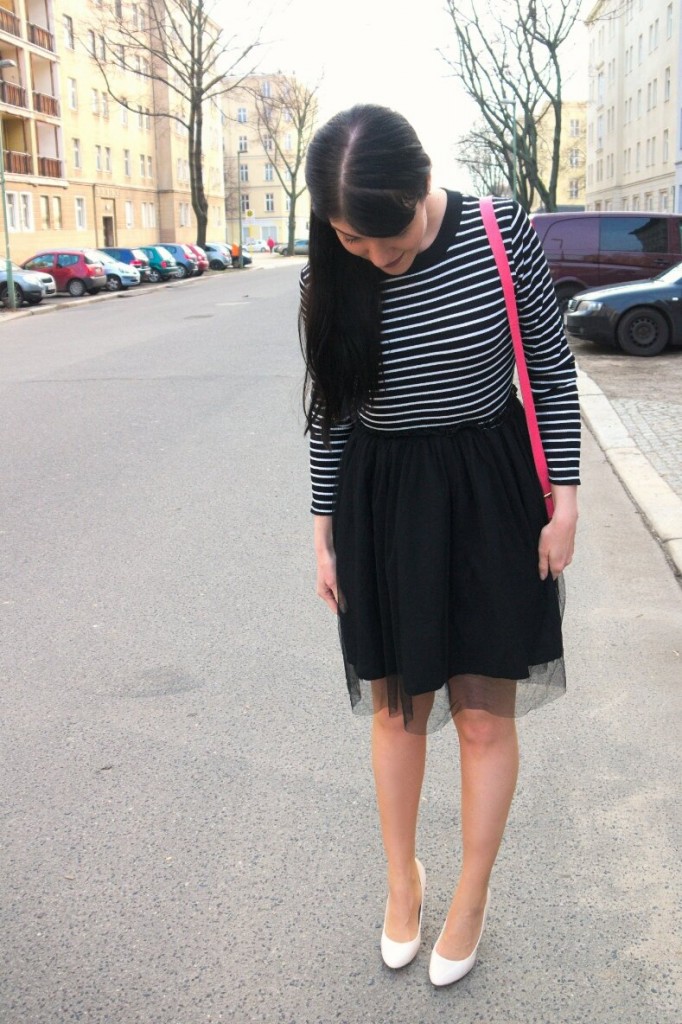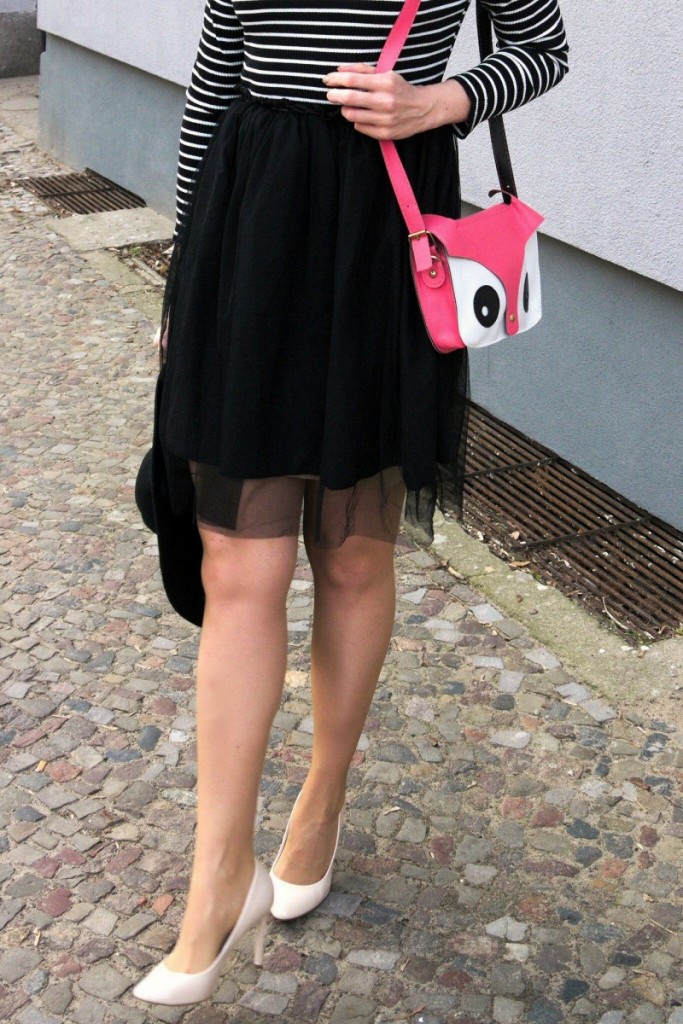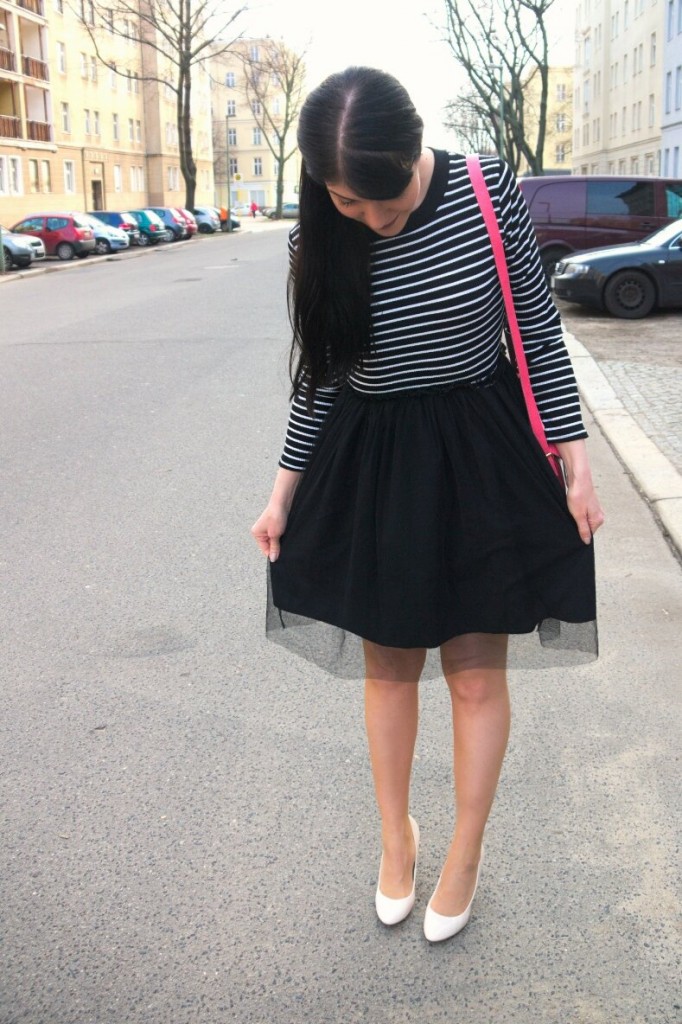 Putting through my order on the NewChic website was really simple and hassle-free. I especially appreciate that the package was declared as a commercial sample so I had no problems with custom taxes. As I have had bad experiences with custom delays before I was worried I might have to collect this package at the customs office (which is on the exact other side of town, of course). The last time I was there a few years ago it was so crowded that I had to wait for several hours only to collect a dress which I had bought on ebay and pay a tax fine of €11 – an overall annoying experience I try to avoid whenever possible nowadays!
I absolutely love this little owl bag which was also part of my selection. It is available in many different colours but I thought coral pink would be perfect for the coming spring and summer. I will show you the ice cream cone bag in another outfit post later this month.
What's great is that NewChic currently offers a 20% discount on all items with coupon code 20off1574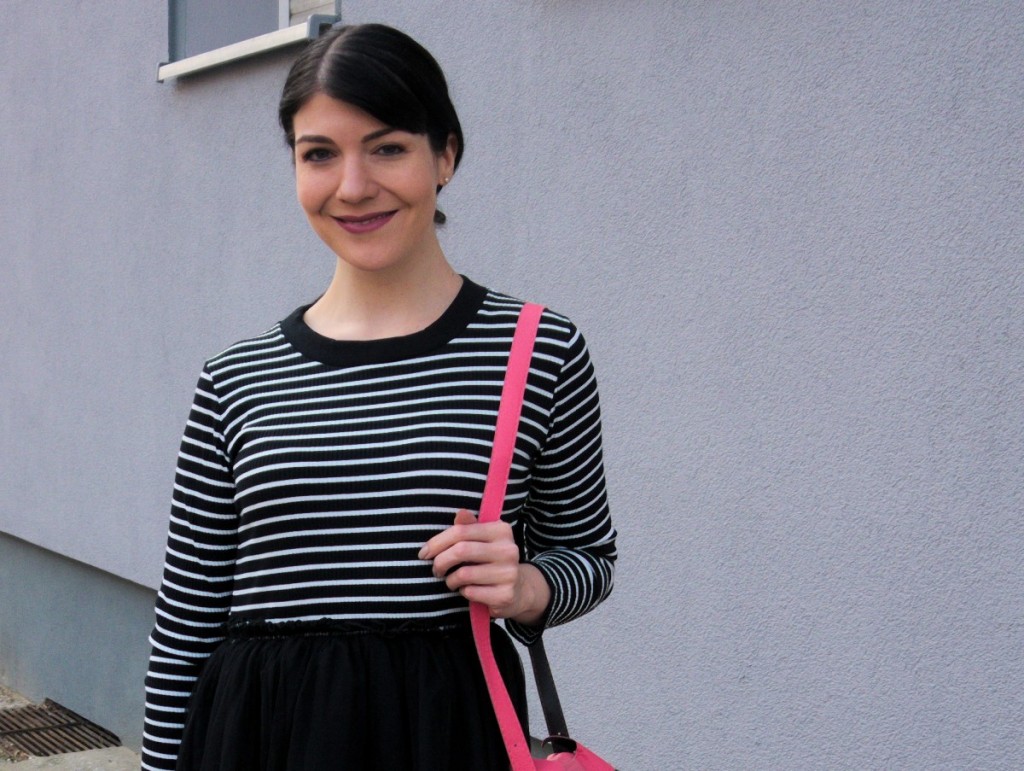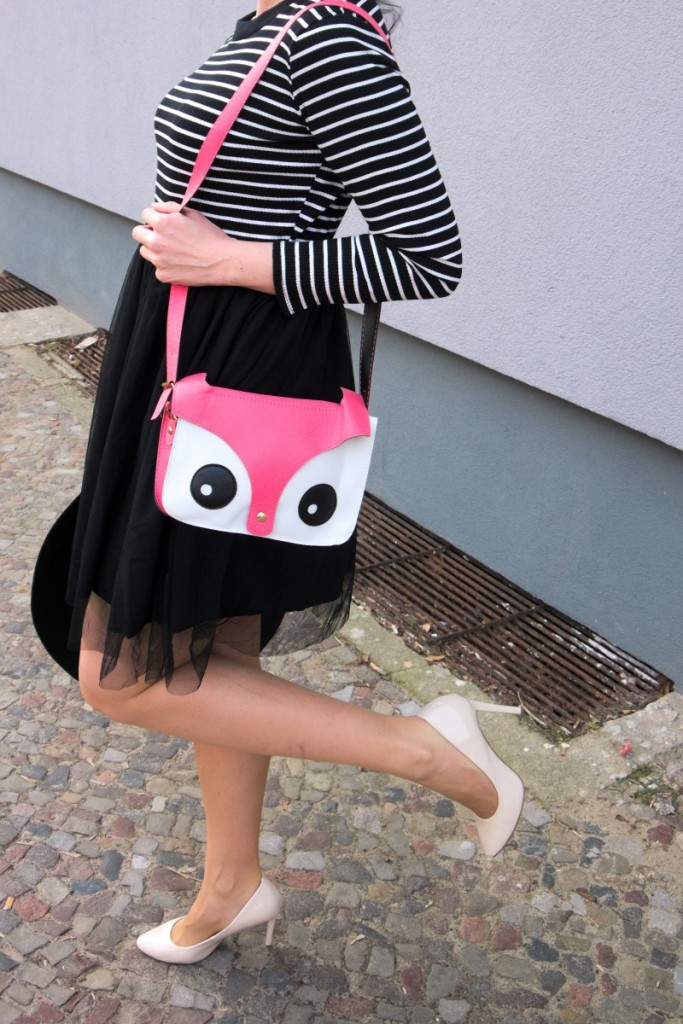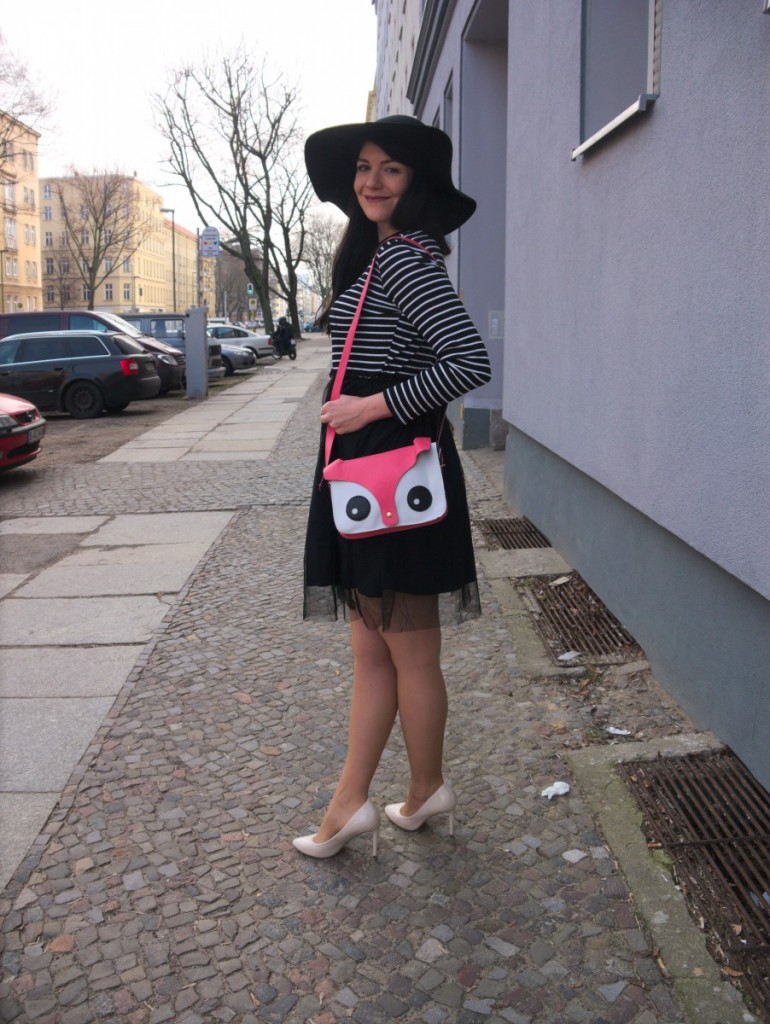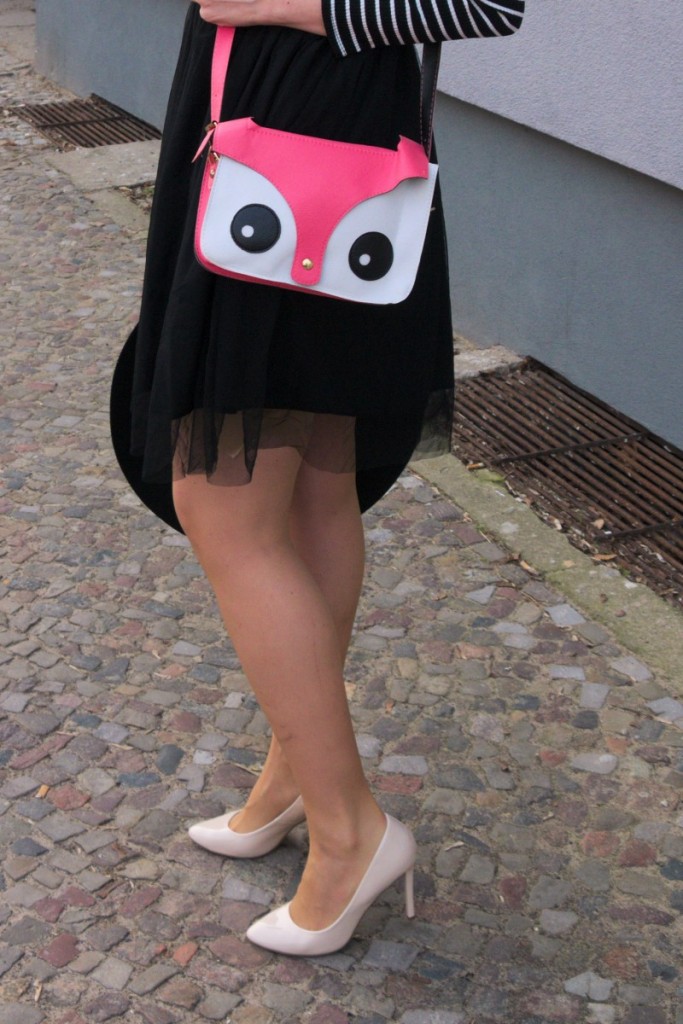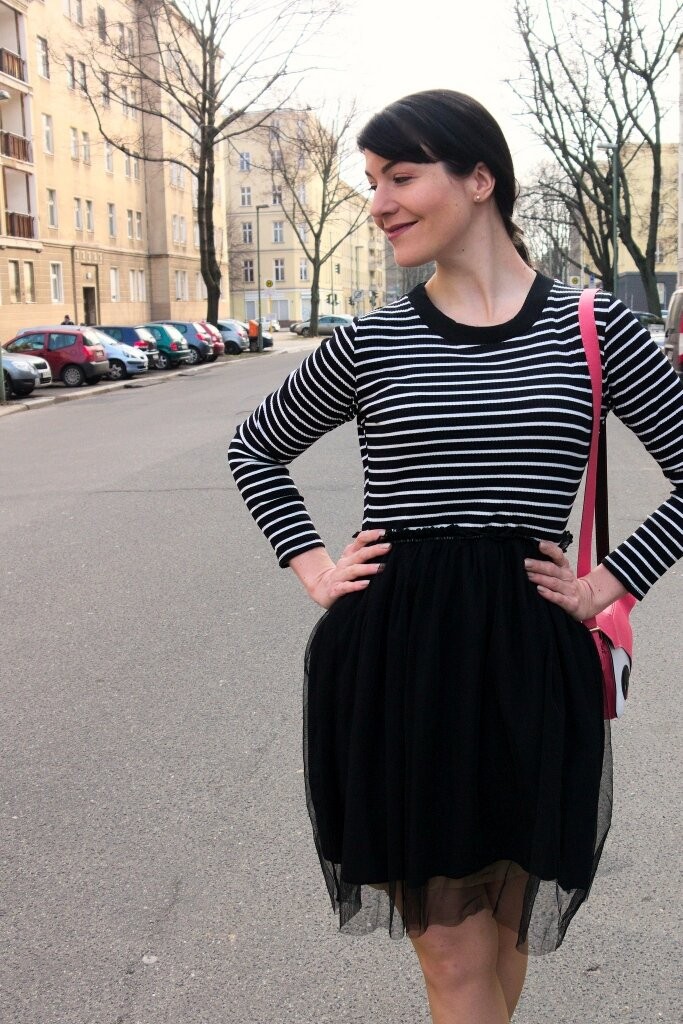 Outfit Details:
Dress – NewChic
Bag – NewChic
Fedora – H&M
Pumps – Dorothy Perkins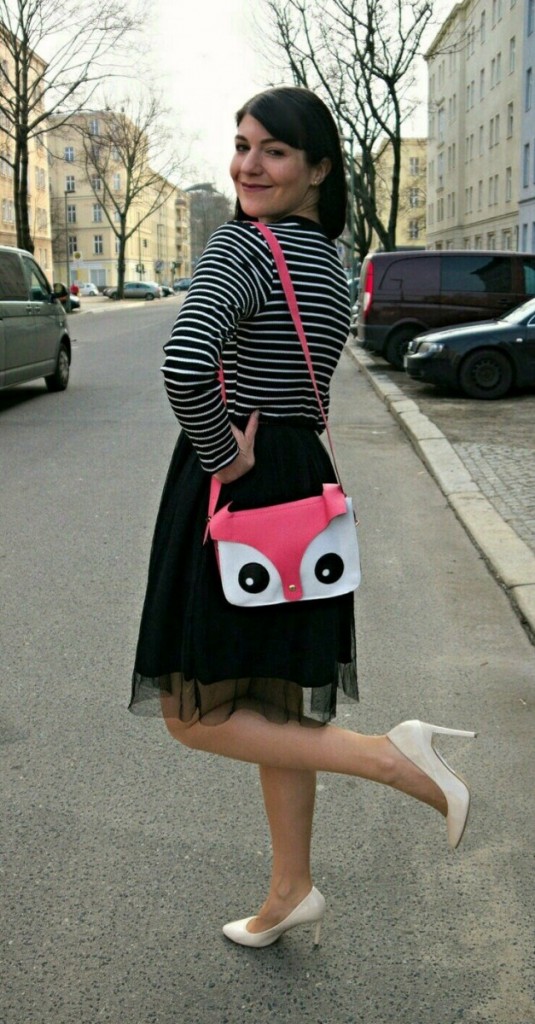 Thank you to NewChic for providing me with this cooperation opportunity. All opinions are entirely my own.