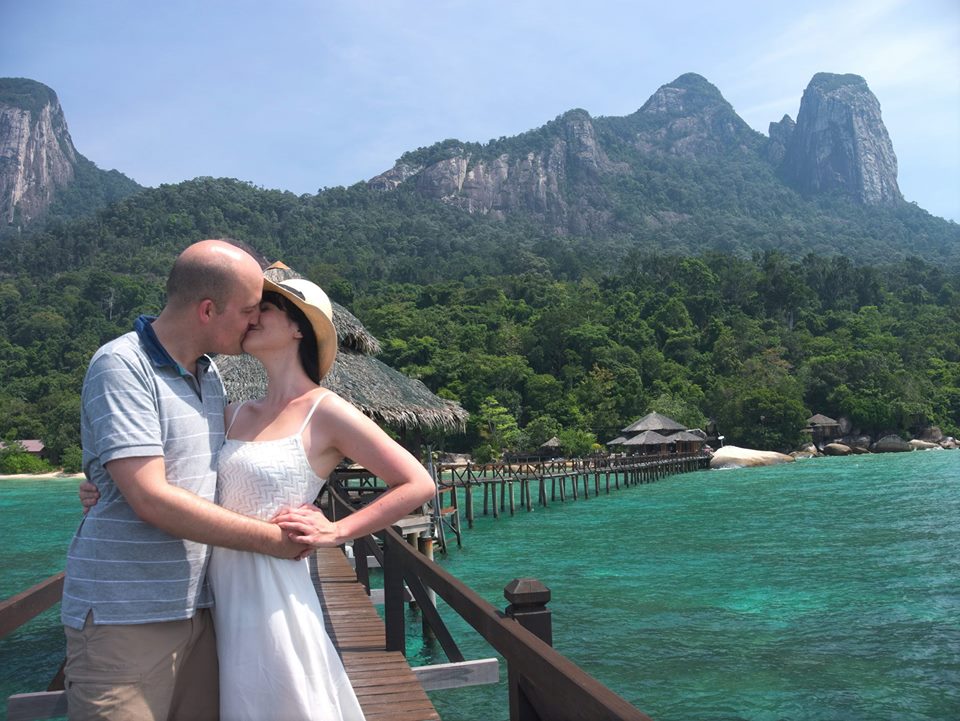 I have been engaged for over a year now and this summer, we're finally doing the deed. It's only 55 more days to our Wedding!
Needless to say, there a countless things to think about when planning a wedding. While many people start planning years in advance or even make use of a professional wedding planner – especially when you're trying to get a spot at that highly sought-after wedding location – others prefer to keep it simple and hassle-free.
We belong to the latter category. In fact, my wedding gown has not even been picked out yet and I realize that might give many a bride-to-be out there a nervous fit (and several of our relatives as well, truth be told). Fact is, I simply didn't feel like spending hours and hours searching for a dress when life was pretty stressful and time-consuming already (as has been the case for me these last few months). While we're trying to keep preparations to a bare minimum we still want to have a day that is memorable and as amazing as possible – it is our wedding after all!
One of the things I've learned these past few weeks is that my best partners in crime for planning a big event like this are online shops and services. I have already ordered some beautiful hair accessories, planted flowers on my balcony which I hope will be in bloom by late August and browsed countless pinterest boards. But inspiration is not all you can find online – we have just finalized our (tiny) guest list and it's time to send out the invitations. I was actually amazed to find there are services for online wedding invitations nowadays. While digital invitations are relatively new, more and more people around the world have started to use them for all kinds of occasions and I'm currently thinking about doing the same.
When Paperless Post contacted me in request of a cooperation it was a very welcome and aptly timed opportunity for me to look into cards for my own wedding. Paperless Post is a US-based company that offers a gorgeous range of cards – many of them designed by world-famous designers. I have fallen for the Richmond Park design by Oscar de la Renta in white and rose gold immediately. When picking a design you can choose from different colour schemes, typefaces and formatting options and also include personal photos. This way you get beautiful personalized invitation cards that save time and are sustainable. The Confetti theme by Kate Spade and Chincoteague are my runners up by the way.
Basic list of things to consider for your wedding:
(in no particular order)
Venue
Cake
Hairstyle
Dress
Accessories
Guest List
Invitations
Theme?
Photographer
Flowers
* This post was written in kind cooperation with Paperless Post.
---
Would you consider online invitations for your event? What do you think of my picks?