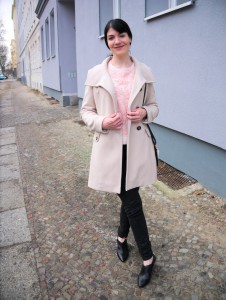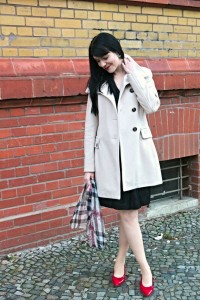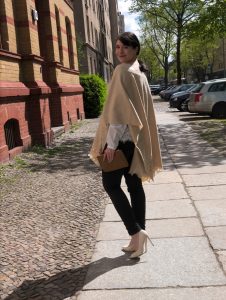 Today I will take you on a little journey through the first half of 2016 today and share my highlights of January to June with you. Let's go!
January: Snow and Slow Fashion
The first month of the year was dominated by a few snowy days in Berlin which always covers the city in a magical sheet of white. On the blog I shared two handknit outfits with you and reviewed some of my favourite cosmetic products. Reddish eyeshadow has started to become a firm favourite lately.
1 Outfit: Handknit Cables and Suede Boots
2 Outfit: Sweater Dress and Chunky Neon Scarf
3 Beauty: Go For The Reds – Review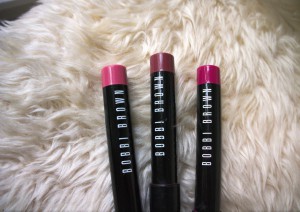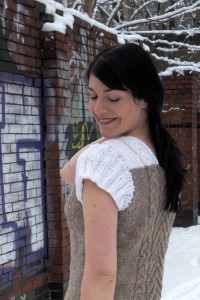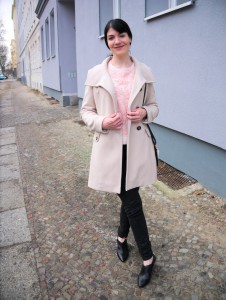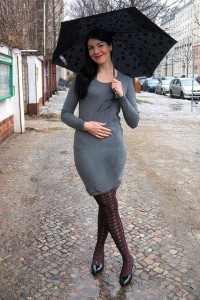 ---
February: A Special Teatime and Doggy Outfits
A lot of doggy moments were captured on camera this month which resulted in both Tora and Diamante featuring in several outfit shoots. Then Valentine's Day held a special surprise for me: my boyfriend asked me to marry him during a teatime at the Adlon Hotel.
1 Outfit: Engagement Look with Cream Coat and Burberry Heart Scarf
2 Outfit: Partner Look with The Akita
3 Beauty: eos Lipbalm – Yay or Nay?
4 Style: Red For Valentine's Day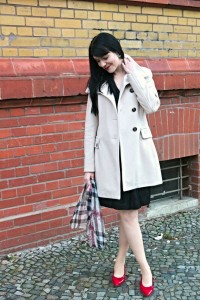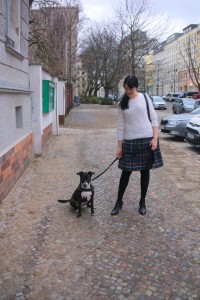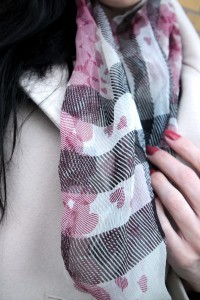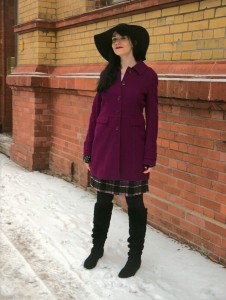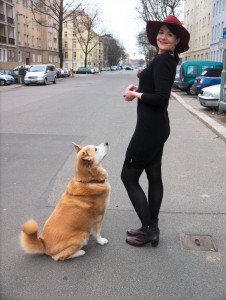 ---
March: Rose Quartz and Cherry Blossoms
While there were still some cold days thrown in, this month saw surprisingly mild temperatures and cherry blossom season in Berlin. Thus, the outfits I shared on the blog were heavily influenced by shades of pink and white. My sweet tooth showed through as well and I shared two of my favourite recipes with you: Carrot Cupcakes and a Pina Colada Pie for Pi Day.
1 Outfit: Birdcage Dress and Spike Metal Heels 
2 Food: Favorite Carrot Cupcakes (For Easter or any Other Time)
3 Style: Spring Colours
4 Nails: Trend IT UP Touch of Vintage LE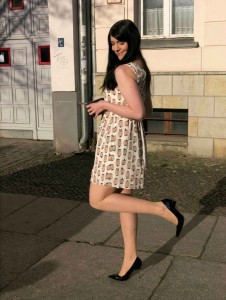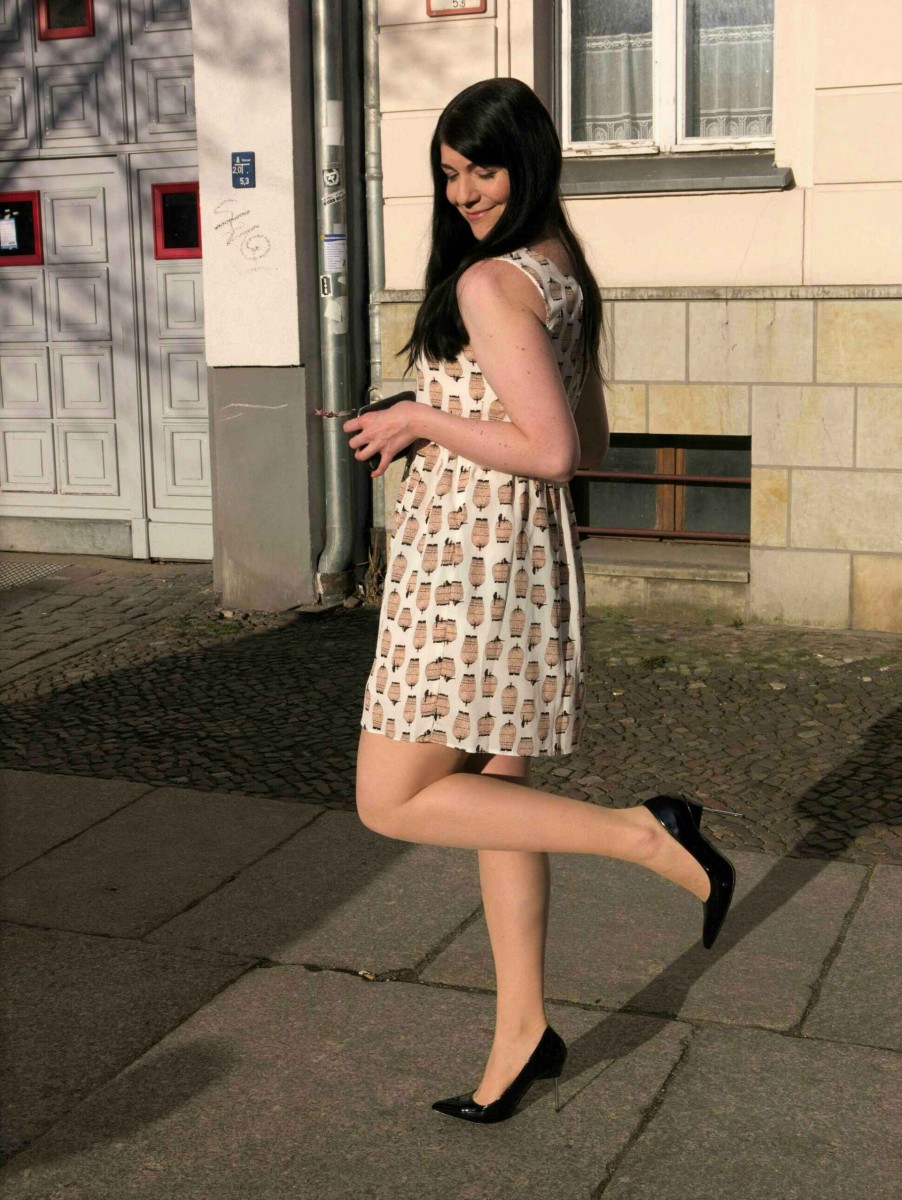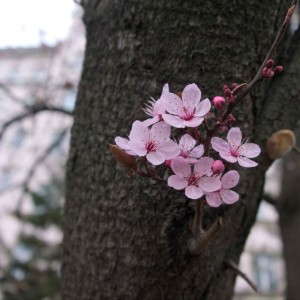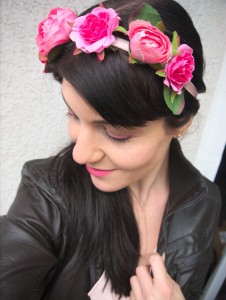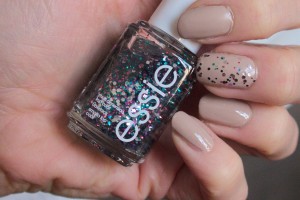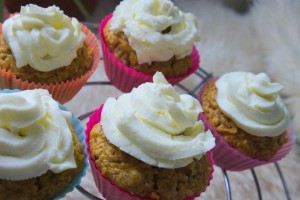 ---
April: Tweed and Trends
The off-shoulder style emerged as one of summer's hottest trends and I had my very first off shoulder outfit on the blog. I was also lucky to collaborate with some lovely brands this month. Before summer finally set in, I indulged in some classic country attire with tweed and fine wool – typical for the transitional period. Last but not least, the Glamour Shopping Week announced itself – and I was lucky to get a few good deals.
1 Outfit: Fraas Poncho with Laser Cut Pattern and Cream High Heels
2 Outfit: Barbour Equestrian Blazer with Duck Blouse and Teal Leggings
3 Style: Off-The-Shoulder Trend
4 Beauty: Nail Art and Duo Eyeshadow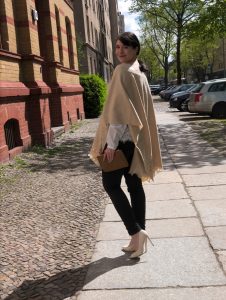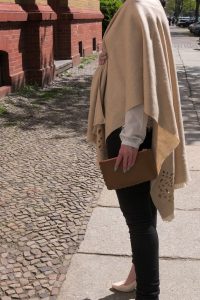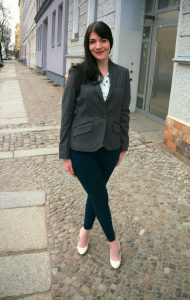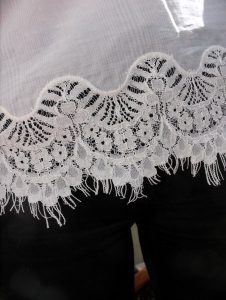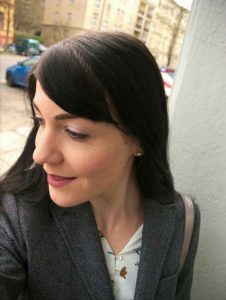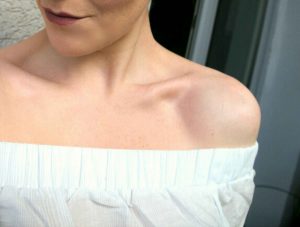 ---
May: Urban Vibes and a Sneaker Premiere
My urban surroundings took hold of me for at least one outfit on the blog – a premiere was me wearing sneakers with a dress. Something I still don't do often. Some days were still pretty chilly which required a trench, while others announced themselves with plenty of sunshine and light.
1 Outfit: Trenchcoat, Sneakers and Street Art
2 Dogs: First Spring Family Outing
3 Style: Retro Denim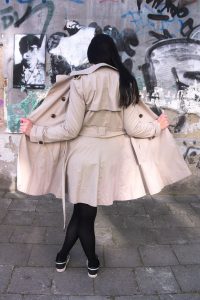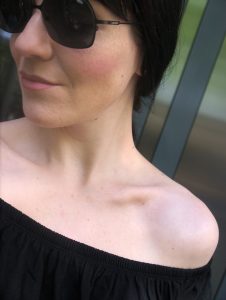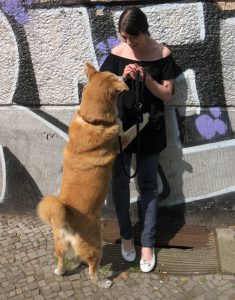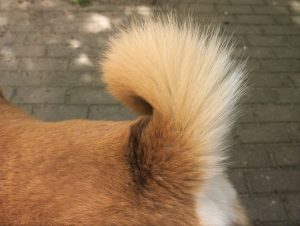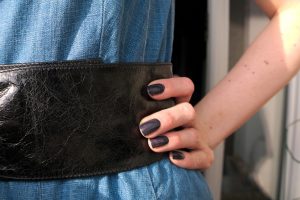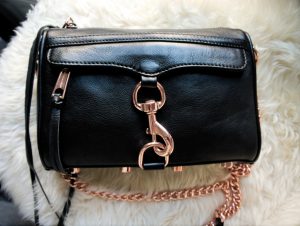 ---
June: Summer in The City
Temperatures soared which made June the first real summery month with top knots and maxi dresses. The predominant colours in my daily wardrobe were cool blues and whites. I wore my new favourite retro denim dress a lot. And I attended re:publica TEN at Station Berlin this year which was great fun.
1 Outfit: Floral Maxi Dress and Rebecca Minkoff Mini Mac
2 Beauty: YSL Vinyl Couture Mascara Review
3 Style: Favourite Summer Essentials
4 Event: Impressions from re:publica TEN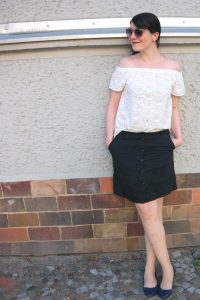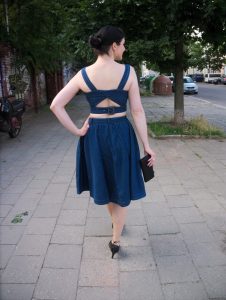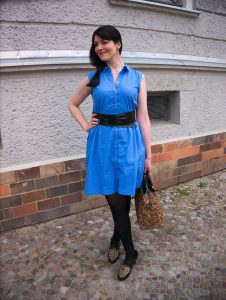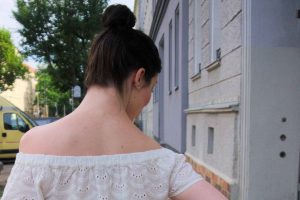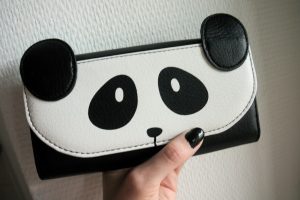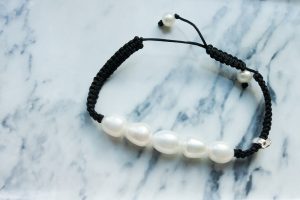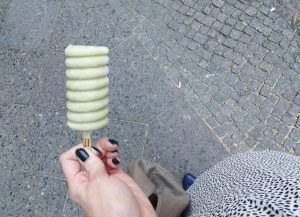 ---
I hope you enjoyed this little recap. How was your first half of 2016?